Cars
Published on August 13th, 2022 | by Subhash Nair
0
What Made The 5th Gen Honda CR-V So Popular
After 5 years, the 5th gen Honda CR-V is still selling strong. We find out why.
Yesterday, Honda Malaysia updated the Honda CR-V with two new colours – Igniter Red Metallic and Meteoroid Gray Metallic. Their press release also disclosed some interesting facts about the 5th generation Honda CR-V. Apparently, the company has sold more than 63,000 units of this new CR-V since it debuted in Malaysia in 2017, with 27,000 units of those being the facelifted version. We already know that the 6th generation CR-V has been unveiled, meaning 2022 is probably going to be the final year of production for this out going model. Despite this, and the fact that Honda Malaysia has a new Civic and HR-V out, the CR-V still makes up 12% of this year's sales so far.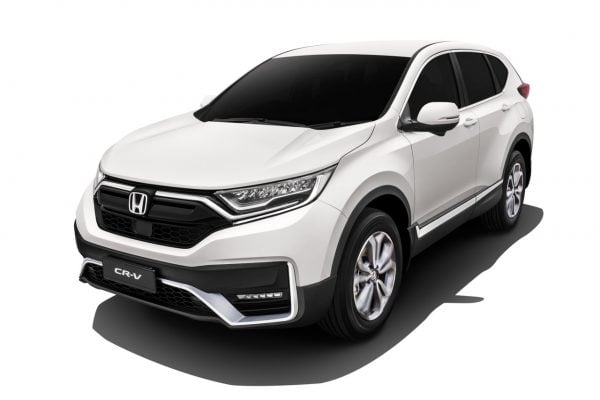 It just so happens that we were driving the CR-V last weekend. We took the car for a family trip and also to create a short Sights & Sounds video for it, as we had missed shooting that when we took the car for review in 2021. Over the last week, we drove the CR-V 1.5L TC-P 4WD from Kuala Lumpur to Desaru, then Desaru to Johor Bahru, then from Johor Bahru to Senai Airport and back before finally returning to Kuala Lumpur. We covered quite a lot of ground with the car in such a short time and got to have a real-world feel for the vehicle.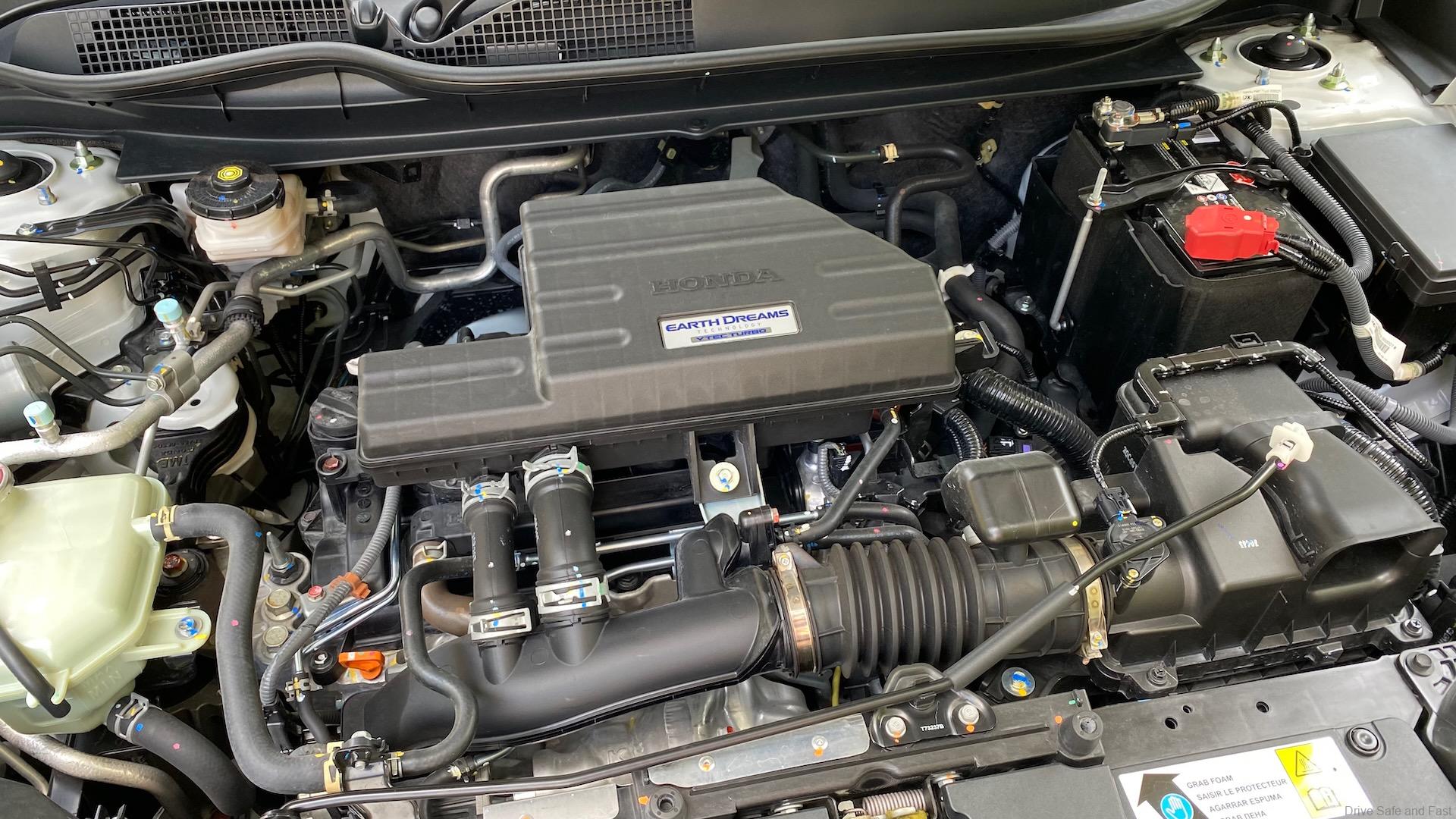 We found that the vehicle ticked so many boxes and did the basics so well. Fuel economy was reasonable despite having an engine that was more than adequate for the job. We had a full tank when we left KL and did another full tank for the journey back and arrived with fuel to spare. The 4-cylinder 1.5L turbo with 193PS and 243Nm of torque is impressive in this segment where other Japanese makes are still sticking to 2.0L or larger naturally-aspirated mills. The CR-V handles bumps very nicely and actually handles decently for its size.
But the real appeal of the CR-V lies in all in the little things it does right.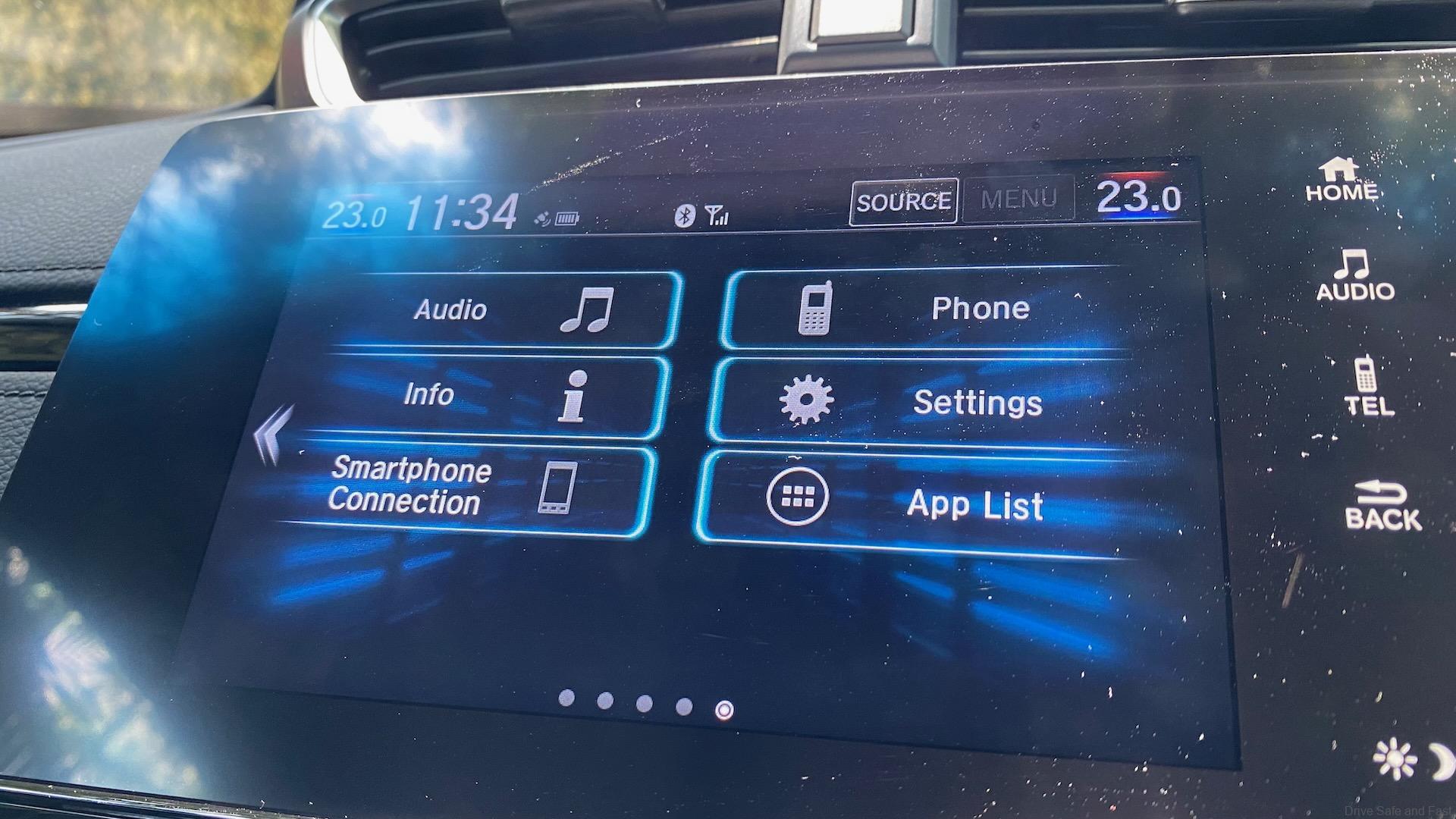 The display for the infotainment is just 7″ across, but it has wired Apple CarPlay and Android Auto readiness. We've seen larger infotainment units that lack these features and we know we'd rather have it this way. Importantly, the sound system in here is superb. There's no need for branding on the speaker grilles when you have such great clarity and such good balance.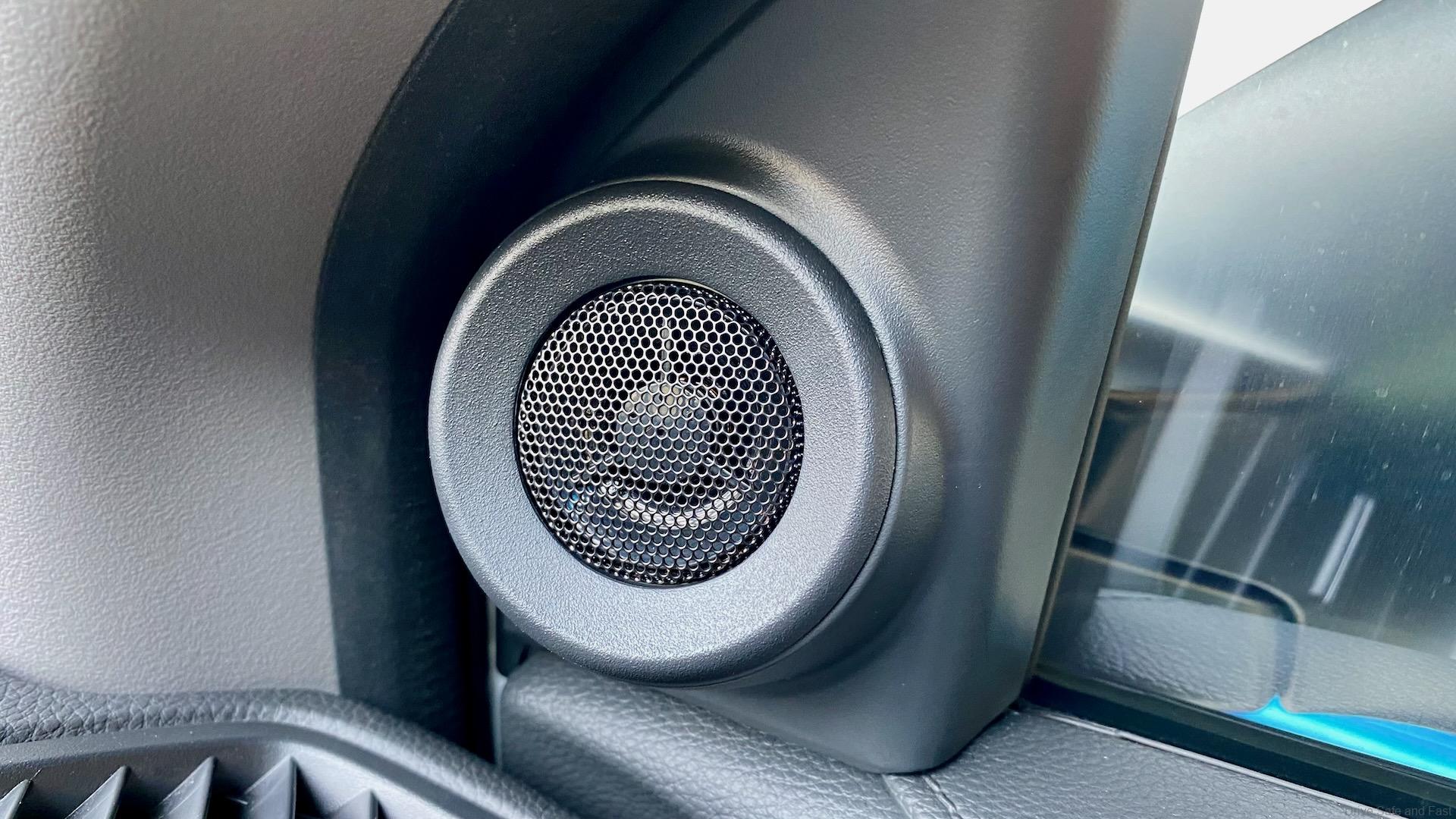 The CR-V also has storage figured out. There are loads of cubby holes for all occupants. The one between the front occupants is unrivalled as far as I can tell. Honda figured out a way to open up enough space in the centre for a whole handbag. A simple sliding, removable shelf helps divide the space up if necessary.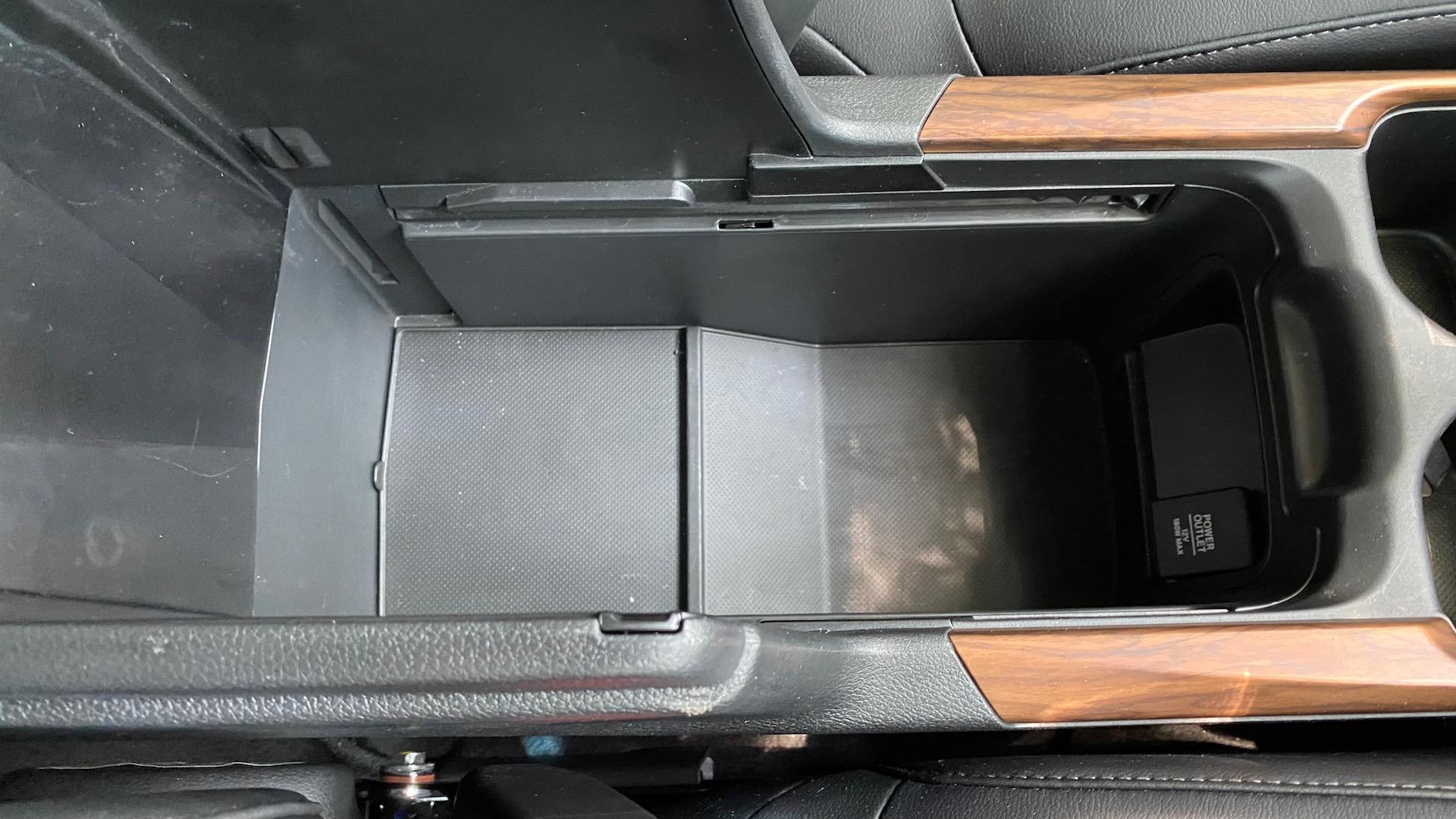 The rear seats fold down to expand the boot with a simple actuation mechanism. Even with the boot in its regular configuration, the aperture is huge and the amount of luggage it can take it downright impressive.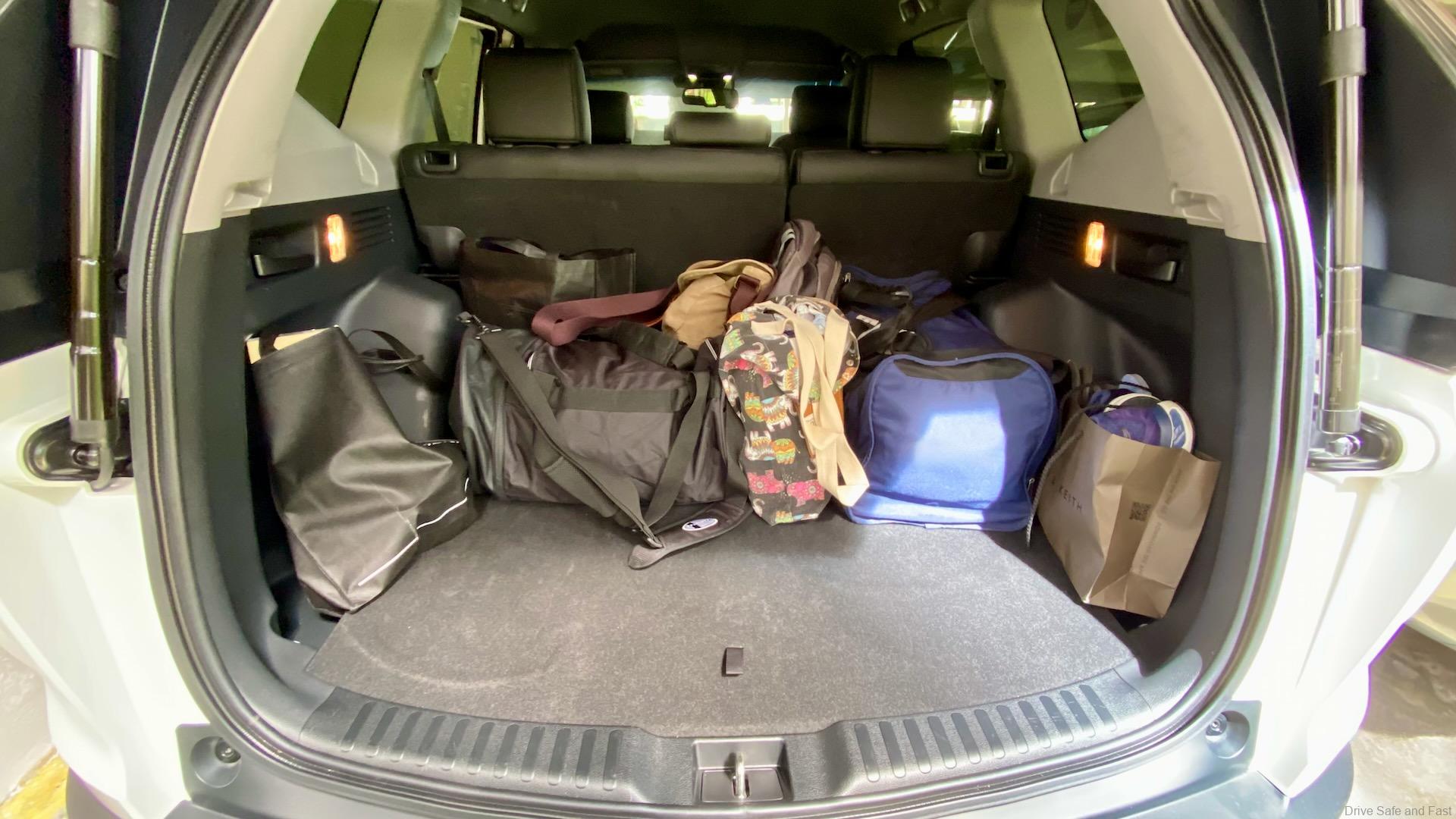 Rear passengers do not 'take a back seat' in the CR-V metaphorically speaking. They get rear air cond blowers, a couple of USB charging ports, and loads of space. Even someone of my size can sit comfortably in the rear without having to readjust the front seats.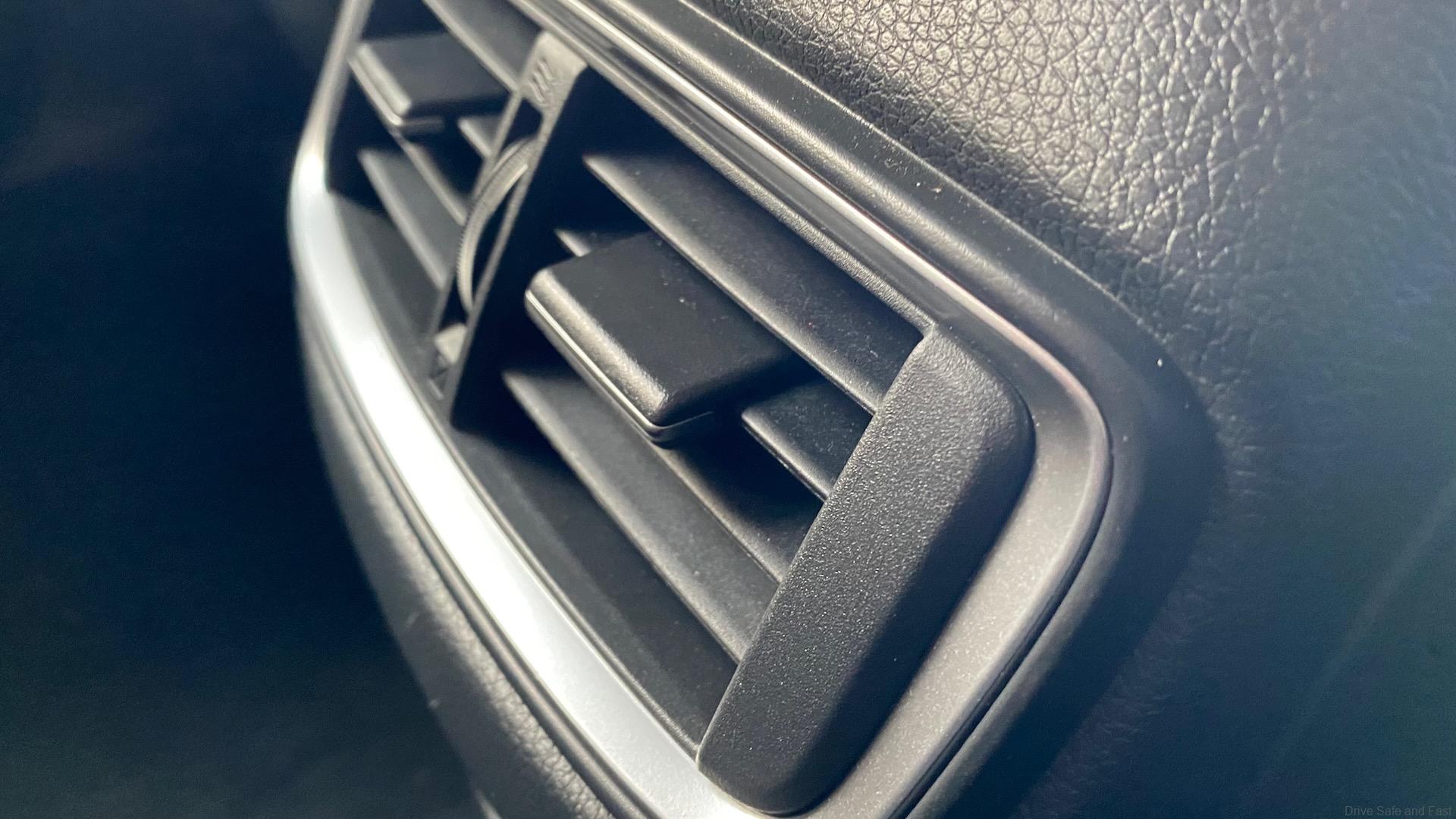 The wood trim in the cabin also helps to elevate the feel of the interior and is a nice break for the conventional silver-on-black affair that everyone else is offering.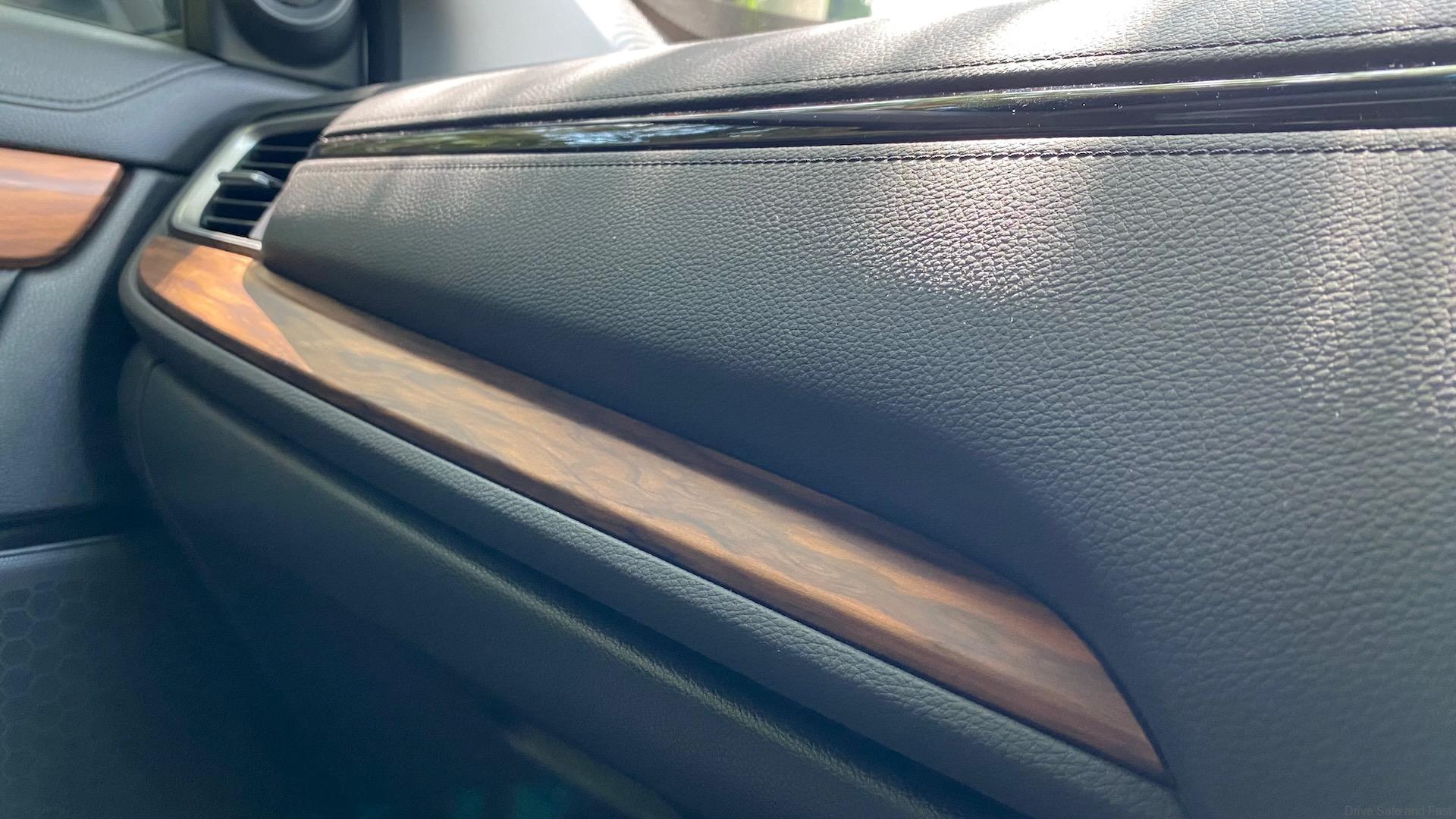 Other nice-to-haves include Honda Sensing, which made my interstate drives safer and less strenuous.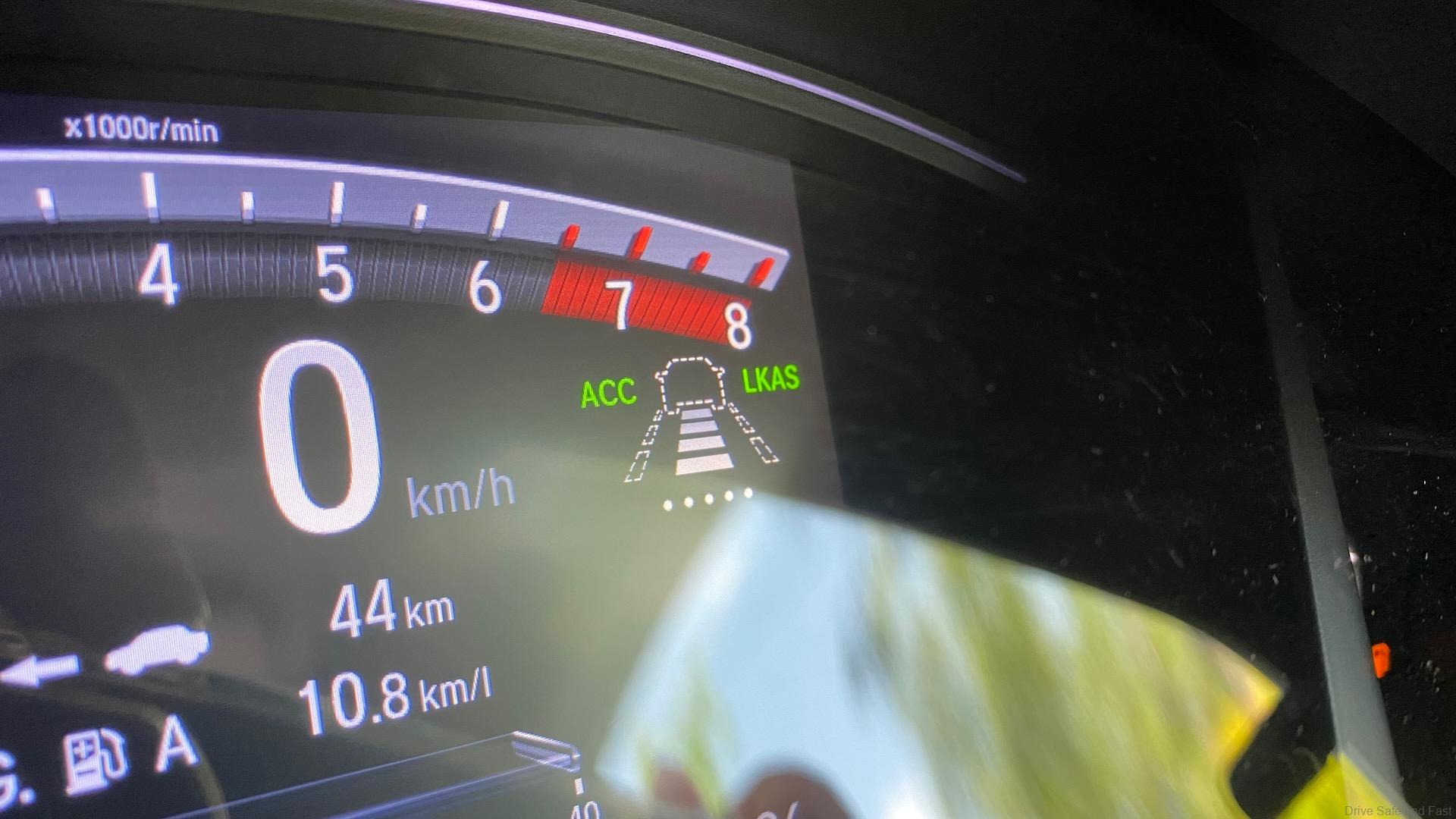 My co-pilot also appreciated the dedicated door lock button for the front passenger. Having a showroom-installed Digital Video Recorder is also something that owners need but don't think about.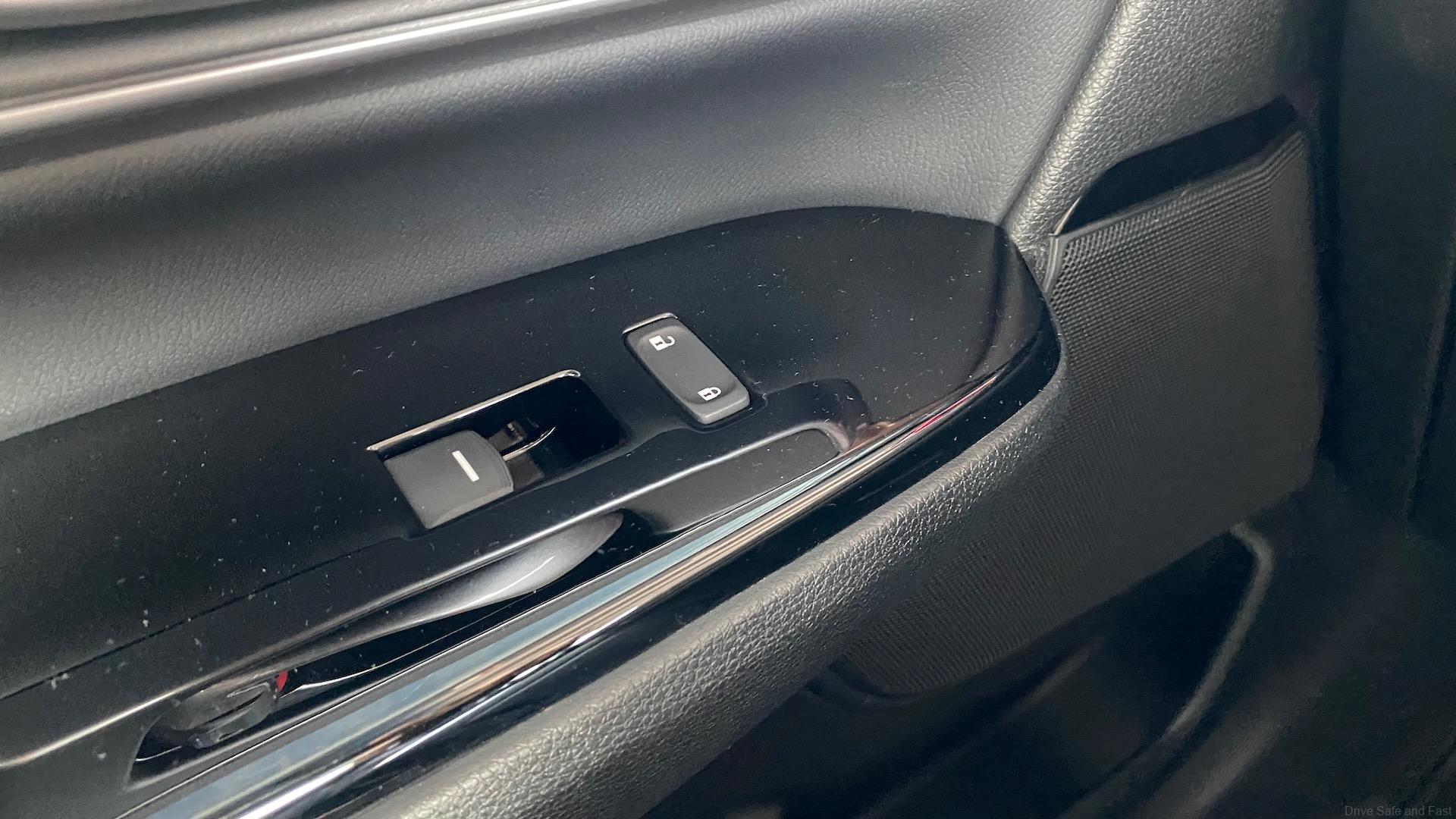 Overall, only two aspects of the CR-V could be better. The first was tyre roar. The vehicle was actually very quiet, almost to the level of a premium SUV. However, road noise still came through at speeds above 90km/h. It was very difficult to ignore. It's possible that a tyre swap could be all that's needed for a better experience, but we don't have evidence to back this.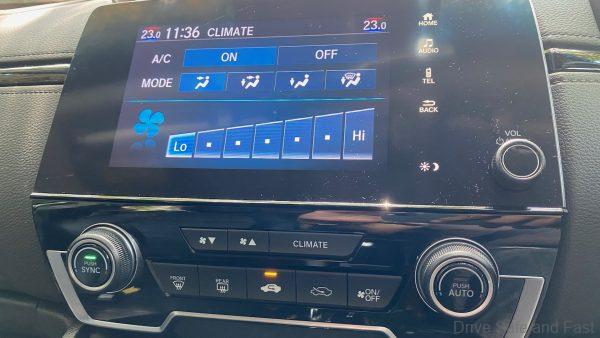 The other thing that stood out was the lack of a 360-degree camera. The CR-V is very large and that makes it hard to navigate in older, tighter multi-storey car parks. A 360-degree camera would have helped immensely here. I personally can live without Blind Spot Monitoring – Honda LaneWatch works well enough and can be activated and deactivated pretty easily.
Overall, we also have to look at what the CR-V went up against in Malaysia. Toyota did not locally-assemble the competing RAV4, making it about RM50,000 too expensive. The same can be said about the Subaru Forester, which got better pricing (as it was made in ASEAN) than the RAV4 but had more divisive looks. The Mazda CX-5 was a worthy rival. It had more nimble footed handling and upmarket looks but couldn't match the CR-V in terms of space and reserved its more powerful engine options for a higher price bracket. Truly, the only vehicle that kept the CR-V from being even more successful was the Proton X70. Yes, the CR-V had it beat in many aspects, but the large price advantage of the X70 and was impossible to ignore for most buyers. That being said, I still see why so many Malaysians still choose the CR-V over its rivals. It has the space and equipment of a flagship Honda while still keeping to a rather reasonable price. Look out for possible promotions as the months roll by and stocks are cleared to make way for the 6th generation model.
Honda CR-V 1.5 TC-P 4WD Specifications
Engine: Inline-4, 16-Valve, DOHC, VTEC Turbo
Capacity: 1498cc
Gearbox: CVT
Max power: 193PS @ 5600rpm
Max torque: 243Nm @ 2000-5000rpm
Top Speed: 200km/h
0-100 km/h: 9.3 seconds
Price: RM162,910.18