Automotive
Published on August 4th, 2022 | by Sounder Rajen
0
Maserati Warranty Now Extended To 10 Years
Maserati  is now offering a long warranty for all models worldwide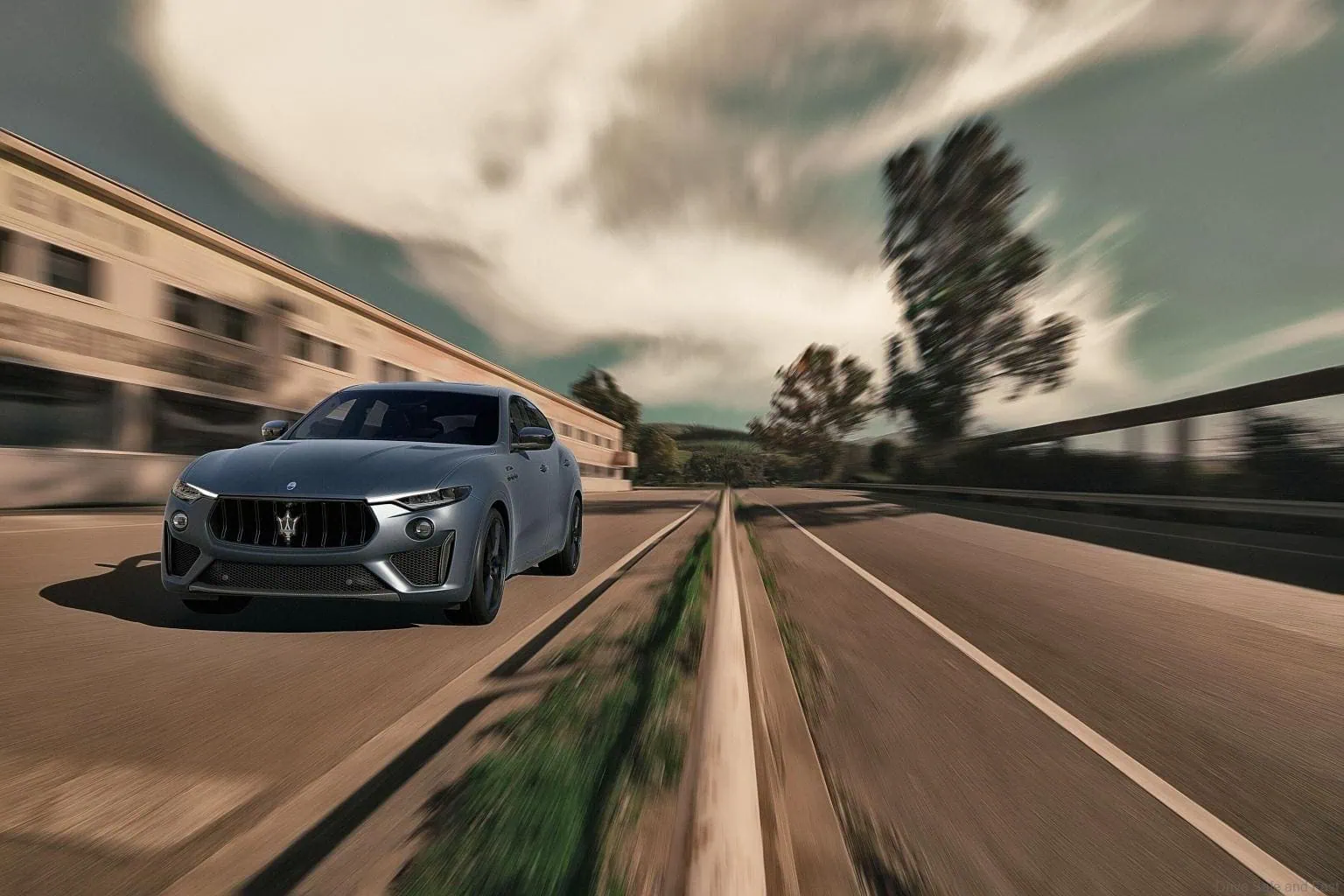 Maserati is a brand that has always been synonymous with certain fundamental values, these values are flexibility, innovation and personalisation. It is these exact values that guide the Maserati Personal Service Lab in their endeavors to provide the very best service to their customers.
In line with this, Maserati has just announced the introduction of their all new Extra10 Warranty Program. This program will extend the coverage of powertrain components, such as the engine, gearbox and transmission, on all Maserati models worldwide for the first 10 years of ownership.
This program is an addition to Maserati's existing four to five year warranty program called "Extended Warranty." This new service adds unrivaled value for customers as a 10-year warranty is unheard of in the automotive world.
This becomes even more appealing when one considers the fact that thus far, the longest warranty we have seen for cars in Malaysia lasts seven years. While Kia is the only brand known for this, a few years ago, brands like Nissan and Infiniti (Nissan's luxury division) have offered it in some of their models too.
It is about time we Malaysians get to enjoy the sweet decade of warranty on our cars even if it is only Maserati who is offering a warranty this long to us. Brands like Chrysler, Dodge, Jeep and Ram all offer ten year warranties for some of their models however that is only applicable in other countries.
This is a major step up for the brand and it aims to consolidate the value of all Maserati vehicles as time goes by. This guarantees customers peace of mind throughout their ownership experience which is just what one would expect of a car sporting the iconic trident badge.
To find out if your Maserati vehicle is eligible for this program or for any other information regarding this, simply visit any Maserati dealer and they will gladly inform you about everything you need to know about this program including pick-up and return services to your home, courtesy car and more.
Maserati perfectly blends tradition with innovation in their vehicles which offer unrivaled performance.
What's more, the Maserati Personal Service Lab, which is committed to offering only the best service to ensure maximum pleasure and satisfaction from Maserati customers, is always ready to help customers in any way they can as well.
So if you could afford a Maserati (or any car in those price ranges), would you now prefer this brand over others or at the very least does this extended warranty sway you slightly more towards the brand since this is a significant feature that the competition does not offer.