News
Published on August 30th, 2022 | by Sounder Rajen
0
MYAirline, Malaysia's Newest Ultra Low Cost Airline Launching Soon?
Let's find out if MYAirline, the proposed budget airline, is indeed launching soon or not.
MYAirline is a proposed ultra low cost airline based in Malaysia and they have received conditional approval for an air service license effective 1 January 2022 to 31 December 2022. Lately there has been a lot of buzz about the airline officially launching sometime soon, so the question is, are they really launching soon?
Well the short answer is no. However, the longer, more complicated and more accurate answer would be yes, MYAirline should be officially launching but as for "soon," probably not. It may take more time than we'd like.
So for some context, MYAirline caught the attention of Malaysian netizens when a photo of a plane sporting MYAirline livery was seen taxiing the Kuala Lumpur International Airport (KLIA) tarmac and it got many excited.
I would assume that the excitement stems from the hope that MYAirline will challenge the supremacy of AirAsia, our current (and very popular) budget Airline in Malaysia. AirAsia is loved by Malaysians, and a lot of it is because of the CEO, Tan Sri Dr. Tony Fernandes' kind attitude and how well he takes care of his staff.
Naturally, competition means lower prices and we Malaysians love a good bargain. What's more, a quick look at the MYAirline Facebook page, linked here, will show you that despite not even being officially launched, many Malaysians expect this airline to set routes that are not so common in Malaysia and praise their designs.
On the other hand, a look at the MYAirline website may just leave some feeling more skeptical, myself included. It is virtually empty and only asks for one's email address and name to update you of happenings at MYAirline. However, they are looking for UI/UX design staff among other positions under the career tab and on their Facebook.
Moreover, MYAirline also took a jab at AirAsia in one of their Facebook posts but with nothing to show for it till now other than an announcement that the airline would be launching soon, it doesn't look like we will see this airline launch anytime soon. After all, they simply announced they would be launching but provided no details.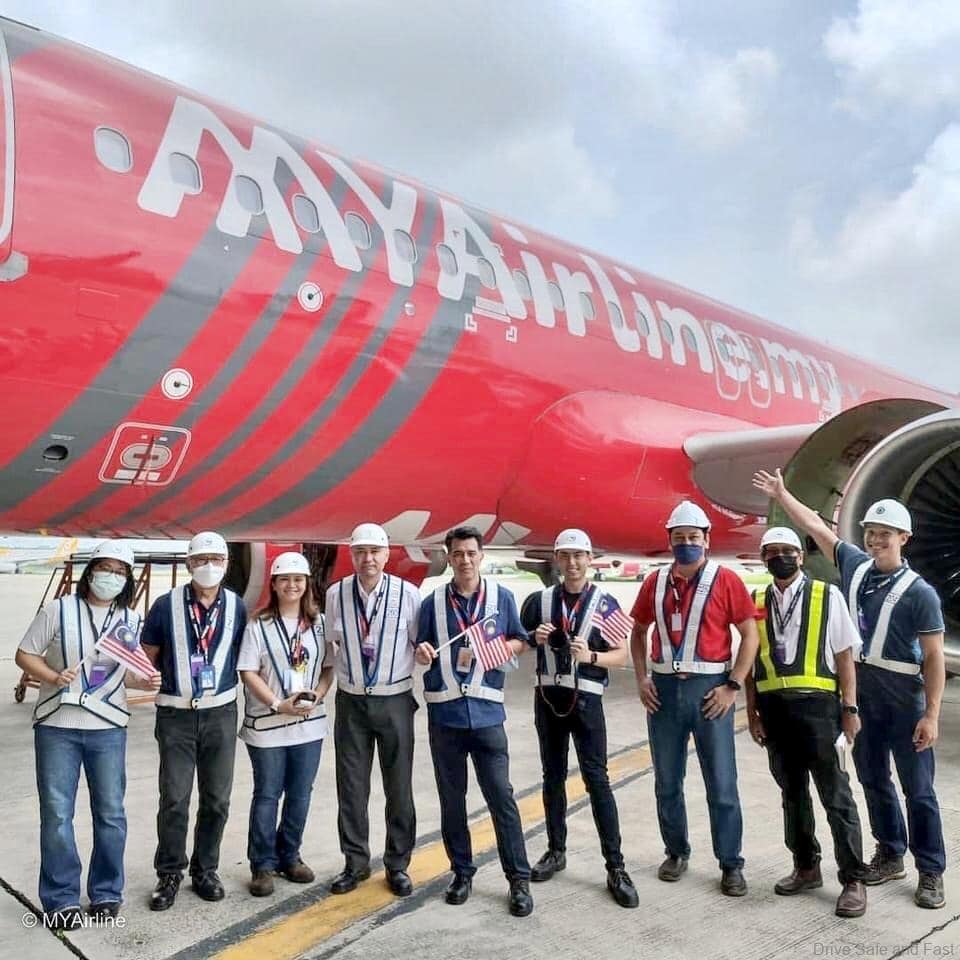 In my opinion, if MYAirline is indeed going to launch, they had better get on it quickly, with the end of the year creeping ever closer and a bunch of holidays so close you can practically smell them, there is no better time than now to get people to book a flight.