Automotive
Published on August 14th, 2022 | by Daniel Sherman Fernandez
0
Plug-In Hybrids Delayed Electric Car Sales In Malaysia
Value of plug-in hybrids today is falling faster than your reading speed.
Since the arrival of the very first all battery powered electric car (EV) to Malaysia some years ago under Greentech Malaysia, there has been a growing following for this brand new mobility technology.
Yes, the growth was very very slow in the early years as there was negligible public charging infrastructure and there was only one model made available at a very high asking price (and it was a lease price) which was a Tesla Model S.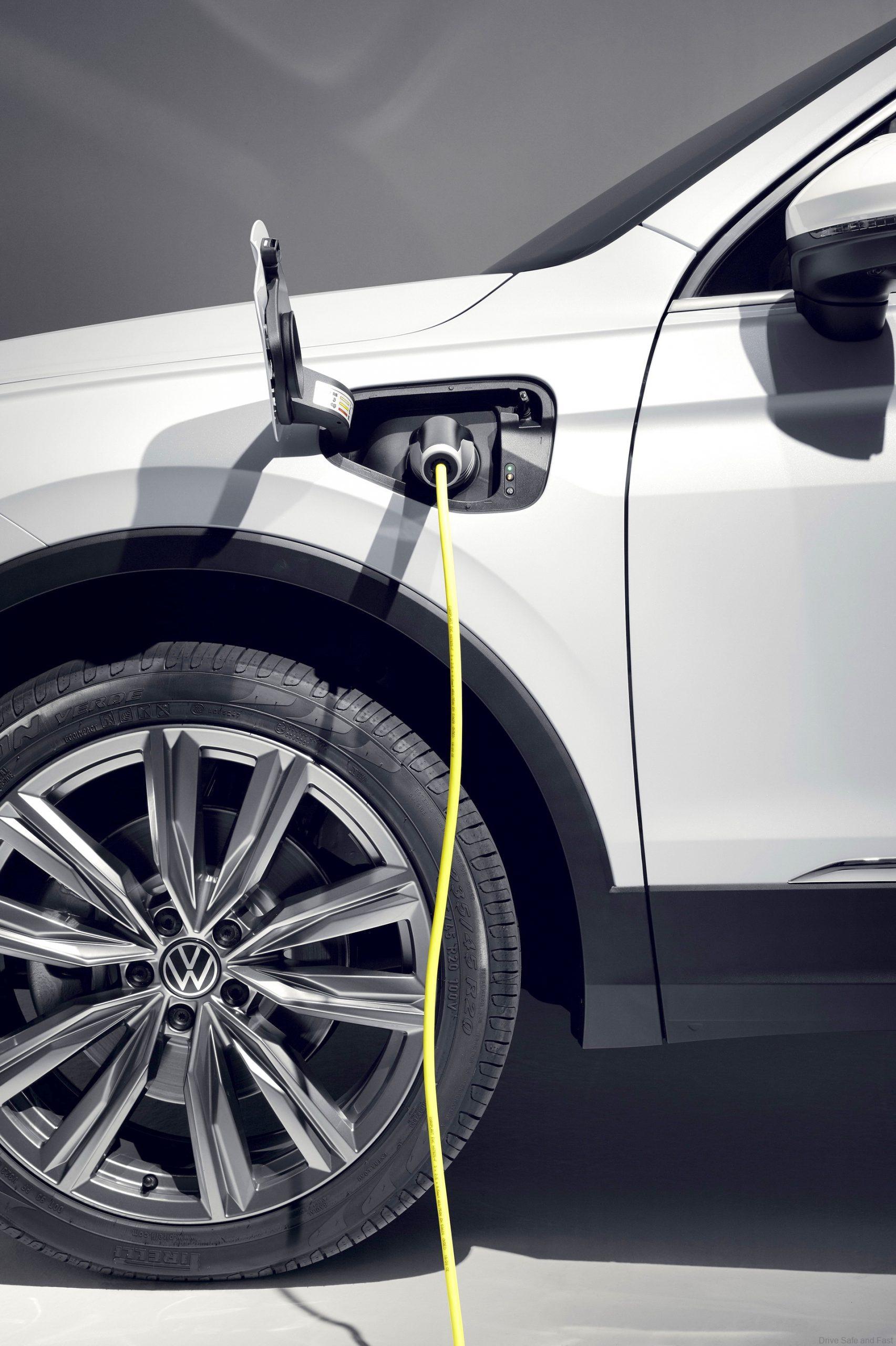 Then the globally popular Nissan Leaf arrived and its brand guardian in Malaysia invested heavily in marketing the car, some public charging points and its low emission technology.
This was followed by the arrival of the Renault Zoe which was also the best selling EV in Europe at the time with little sales success.
Why, little sales success? Well, there were negligible EV incentives from the government which kept prices high and demand very low. The Leaf found a handful of customers and the Zoe was bought by a few tree-huggers.
Meanwhile, the high tax incentives were proposed to plug-in hybrids by MAI (Malaysian Automotive Institute, now rebranded MAAri) and there was a flood of new PHEV models that came in from Europe.
And at the time, MAI had little expertise in evaluating any vehicle and the proposed incentives that should have been accorded and so some car manufacturers benefited heavily from MAI's inadequacies as a proper automotive institute.
The electric car movement went into partial retirement and plug-in hybrids (PHEVs) became the 'darling' of the luxury motoring segment. Thousands were sold and today all of these complicated PHEV have seen very high repeat workshop visits as the combustion engine (petrol and also diesel fed) working with a battery system produces numerous problems for PHEV owners.
Many PHEV owners have taken automotive brands to court to claim back their purchase price and others have been forced to sell their PHEV with a big depreciation.
Second and third PHEV owners are having high maintenance bills as these PHEV have gone past their factory provided warranty and some are 'crying' after seeing the asking price for replacement batteries (ranging from a high RM40k to a very high RM85k).
So, in the coming years what will happen to all these luxury PHEV when owners cannot afford to replace their battery system and when the many electronic issues cost too much to fix?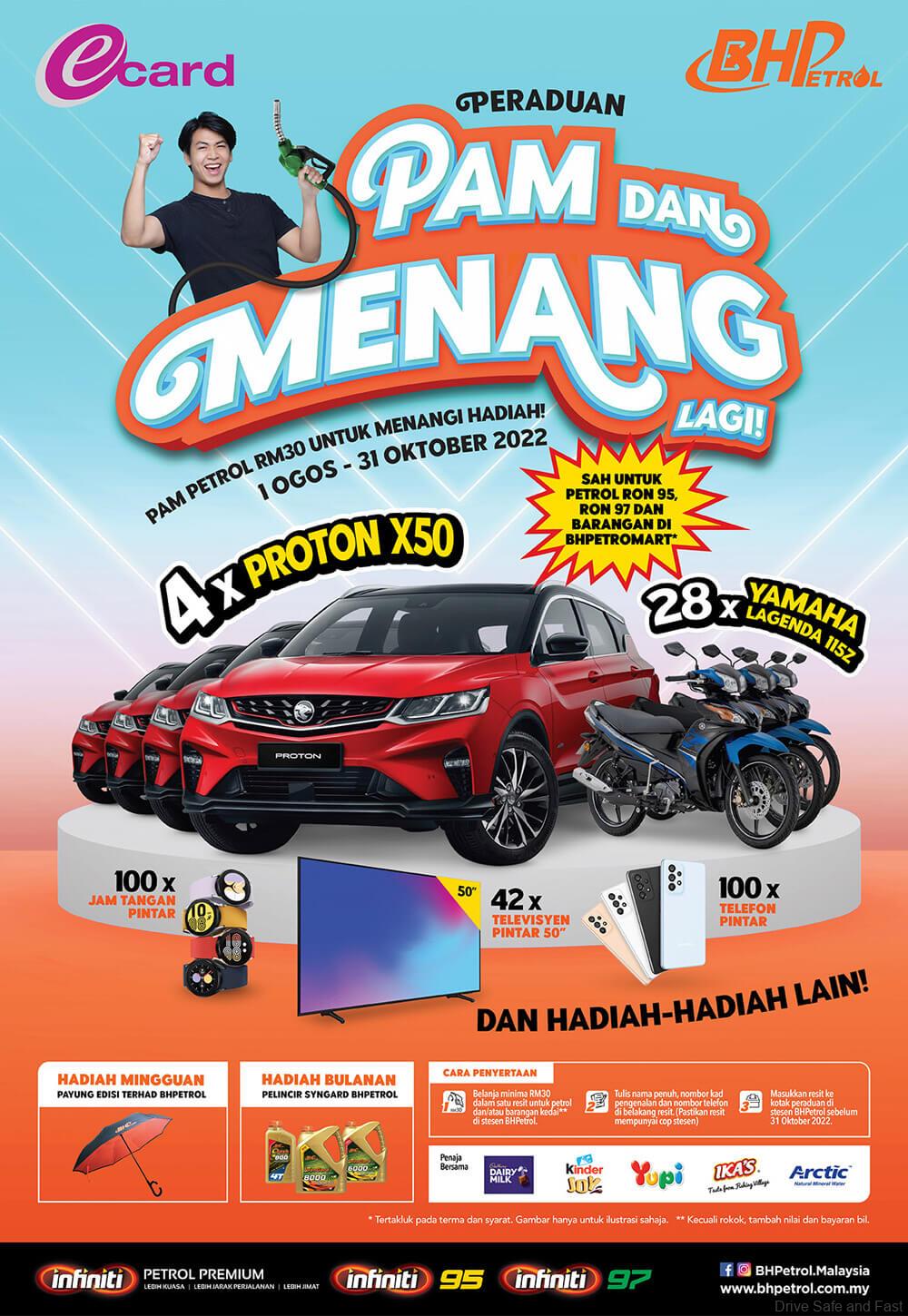 Will the car manufacturers look at 'saving' and recycling the battery packs?
Will the car manufacturers try to save these plug-in hybrids by offering reasonable after sales fixes?
Will car manufacturers look towards assisting owners with sensible pricing for plug-in hybrids replacement parts?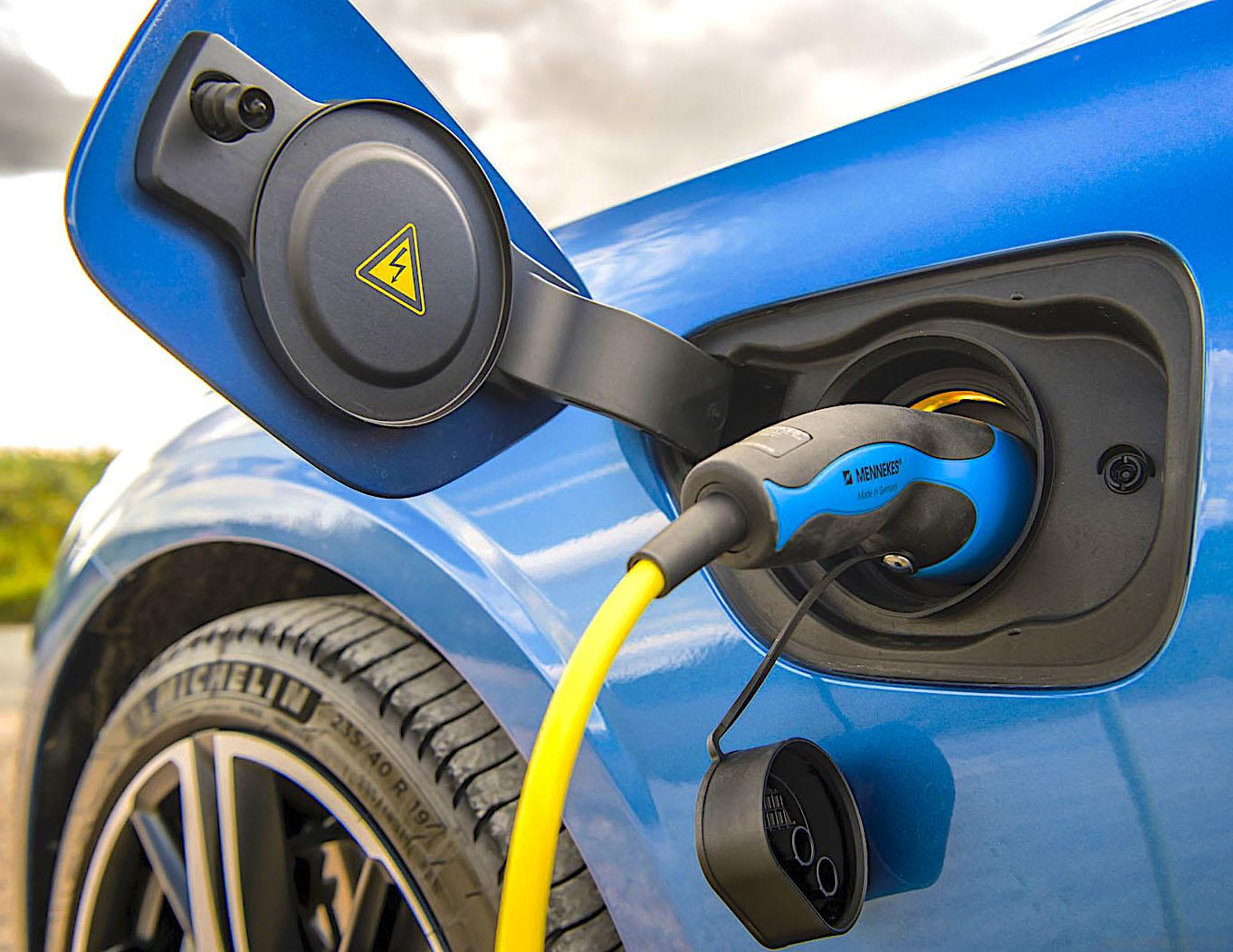 We wait and see what happens.