Automotive
Published on August 17th, 2022 | by Sounder Rajen
0
Polestar 6 To Launch In Singapore, Bookings Open Now
The Polestar O2 concept car is now confirmed as the Polestar 6 and expected to launch in 2026
Polestar is a Swedish premium electric vehicle (EV) manufacturer and is a subsidiary of Volvo Cars. The brand recently revealed a concept car dubbed the Polestar O2 and recently confirmed that it will begin production as the Polestar 6 roadster.
The brand is expecting that the Polestar 6 will be launched in 2026 and is confirmed to launch in Singapore with bookings available right now. That's right, interested customers in all active Polestar regions can book this car online starting today.
Polestar CEO, Thomas Ingenlath stated, "With the overwhelming consumer and press response, we took the decision to put this stunning roadster into production and I am so excited to make it a reality. (The) Polestar 6 is a perfect combination of powerful electric performance and the thrill of fresh air with the top down."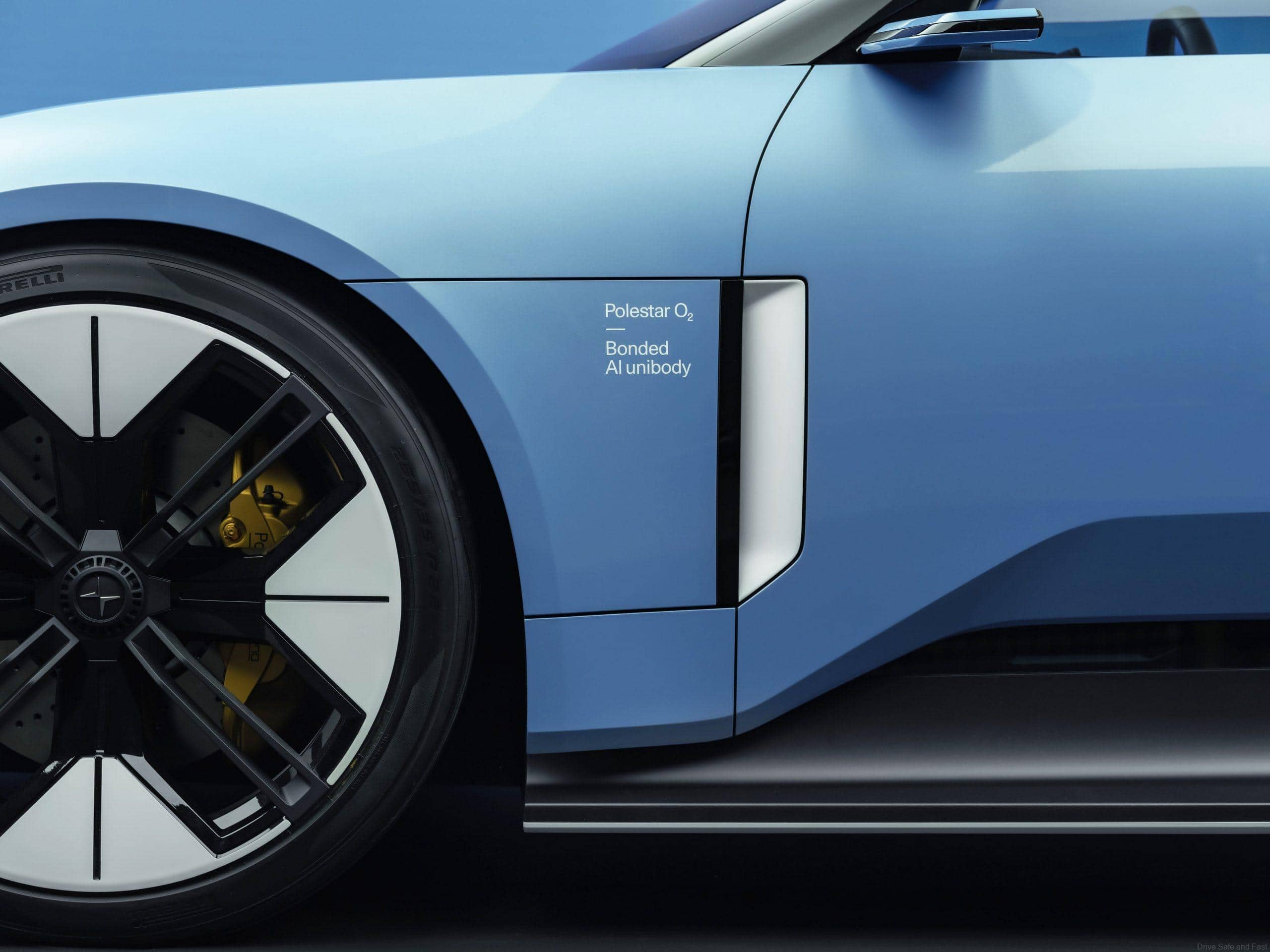 The Polestar O2 concept car was first revealed in Los Angeles in March and the design reflected the technology and sustainability ambitions set by the Polestar Precept and embodies the brand's vision for sports cars of the future. It is good to see that Polestar 6 also keeps this in mind with its design.
On top of that, the hard-top convertible Polestar 6 will be built on Polestar's bespoke aluminium platform to ensure the highest level of safety while still being loads of fun to drive. It will also come equipped with Polestar's in-house, high performance 800-volt electric architecture, the same one confirmed for the Polestar 5.
This dual motor powertrain will give the Polestar 6 a power output of 650kW or around 884hp and 900Nm of torque. Polestar is targeting a 3.2 second acceleration time for the 0 to 100km sprint and aims to give this electric beast a top speed of 250km/h.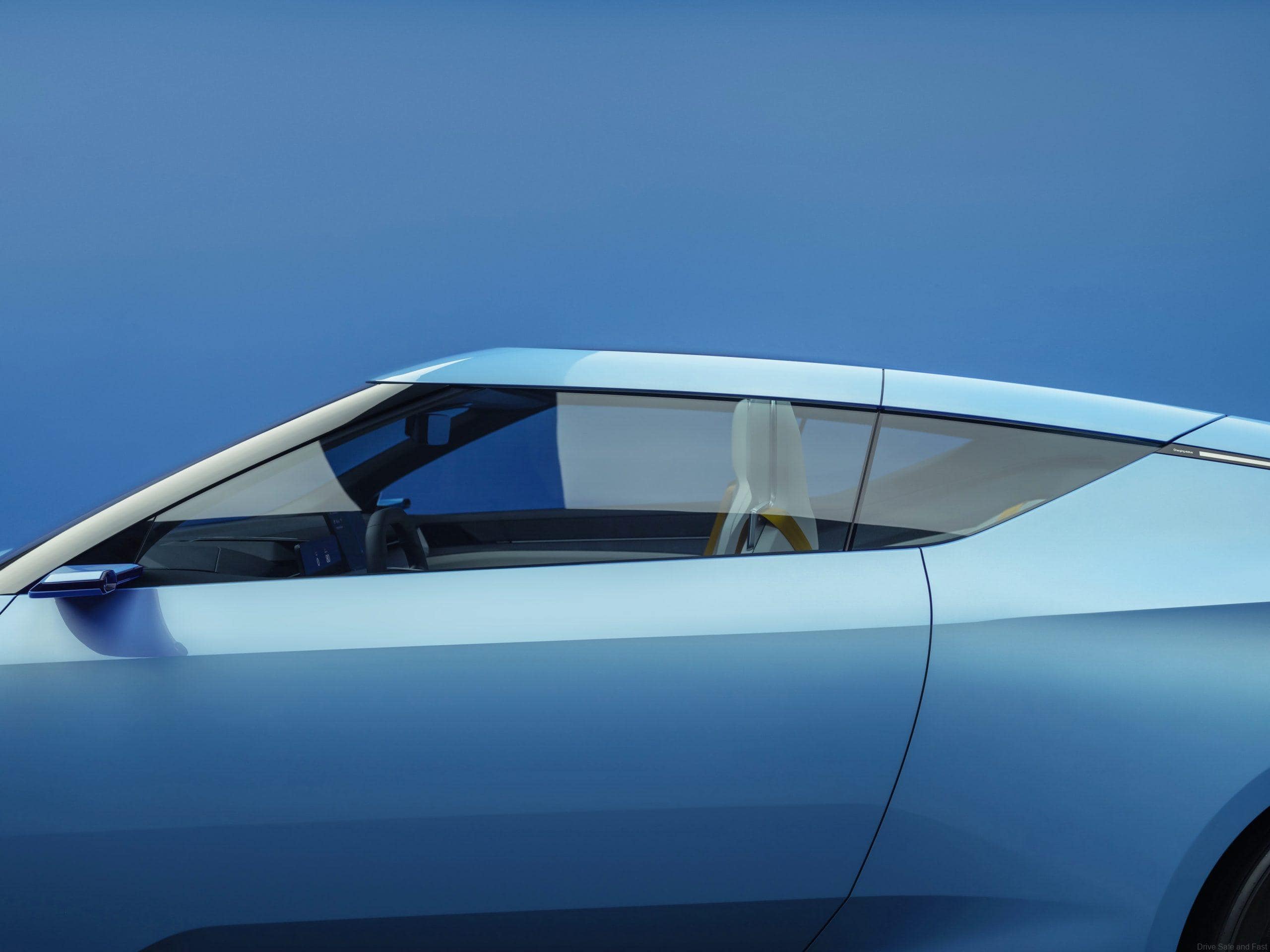 Polestar is celebrating the launch of the Polestar 6 by making only 500 units of a special LA concept version of the car called the 'Polestar 6 LA Concept Edition.' Say what you will about the name, but when a car looks this good, I think it earns the right to a simple name.
These limited edition Polestar 6 cars will feature a sky blue exterior, light leather interior and distinctive 21-inch wheels that will be exactly the same as the ones on the Polestar O2 concept car.
We will get more details as time goes by and Polestar will continue to confirm technical details as the launch date inches ever closer, to find out more or to reserve a build slot, visit polestar.com/polestar-6.
How would you rate the looks of the Polestar 6? I personally love what Polestar has done with the "Thor's Hammer headlights" as I think it looks more unique and futuristic as opposed to being connected like before.