TechTalk
Published on August 25th, 2022 | by Daniel Sherman Fernandez
0
PROTON To Install EV Chargers Nationwide, Sabah & Sarawak Also
As a national car brand, PROTON plans to take their new EV to every corner of Malaysia.
Yes, this is great news for current electric vehicle (EV) owners and future luxury electric vehicle owners who are buying up EV's faster than they can be delivered to showrooms around the country.
Well, to be accurate, only premium EV's and not middle class EV vehicles like the all new 2022 model Renault Zoe and the popular in Europe Nissan Leaf. Also the fast selling Hyundai Kona EV is also having a hard time finding enough Malaysian customers despite having an affordable asking price right now.
Like the Zoe, which is priced at RM163k and the Leaf which sells from RM178k, the Kona EV which is priced from RM149,888 cannot get the sales attention like its sibling the IONIQ 5.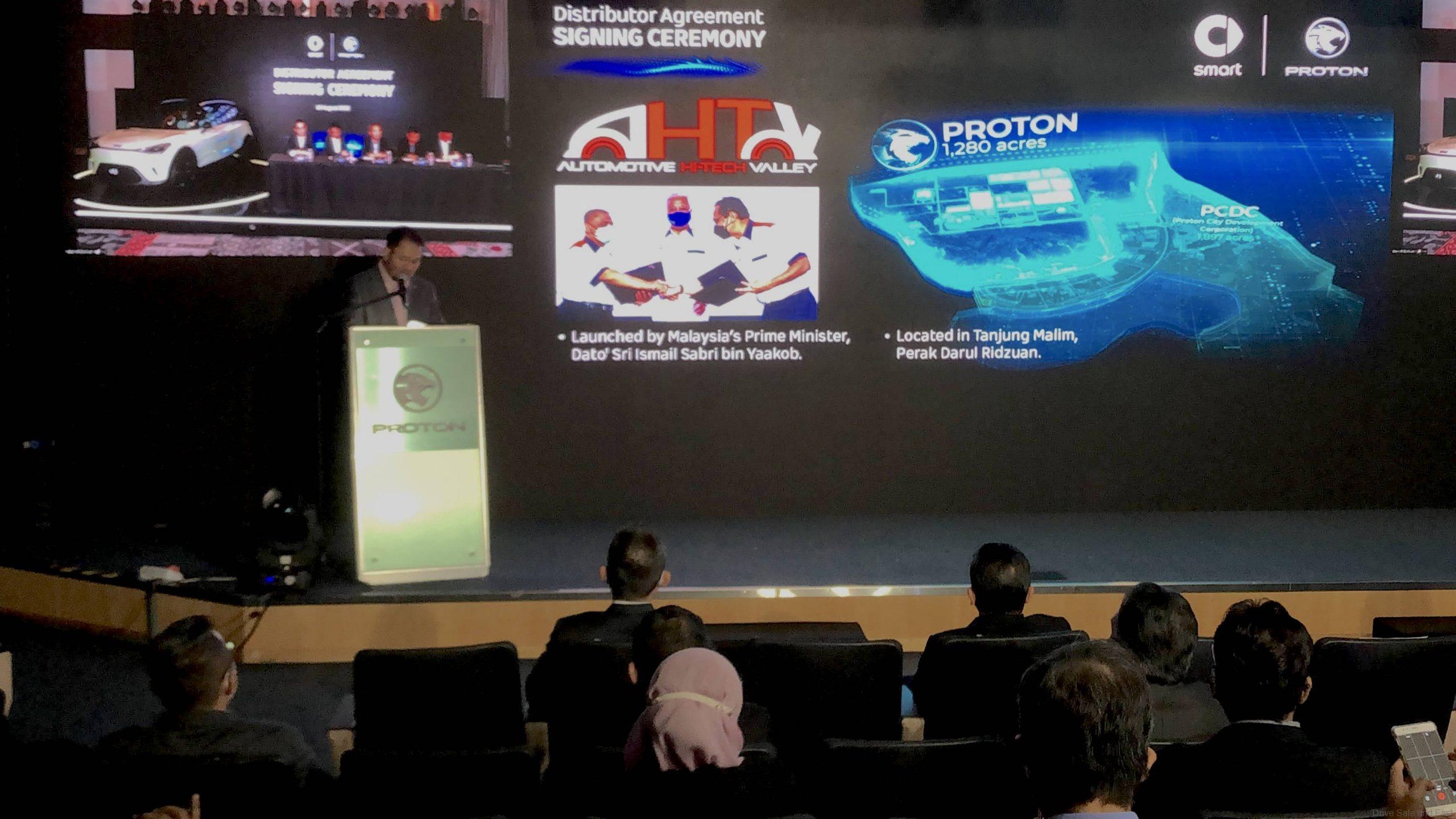 Why? Well, the IONIQ 5 has hit 'elite club' status and like the KIA EV6, it is selling faster than its being delivered.
Meanwhile, premium badged electric vehicles like the Volvo XC40 Recharge, Mercedes EQA, Mini EV and BMW iX are some of the best sellers right after the 'EV king' which is the Porsche Taycan.
So, with PROTON signing the distributorship agreement with 'smart cars' for the sale and also assembly of all new #1 full EV, they promised to get charging points up (as indicated by this picture below) at every corner of Malaysia to ensure their customer base is well looked after.
Meanwhile, here below is a couple of paragraphs from the signing ceremony press release.
PRESS RELEASE: PROTON to enter the new energy vehicle market
"While PROTON's collaboration with smart is primarily a retail operation, there are big picture developments to pave the way for its entry into the new energy vehicle market.
For instance, the company announced its intention to invest in a charging network by collaborating with a local charging provider as well as to provide and install domestic units for customers who intend to charge their vehicles at home.
PROTON also announced its intention to model retail operations for smart on what the company does in other markets.
Therefore, there will be a heavy emphasis on an integrated digital lifestyle and other elements that will marry customer preferences with a connected digital solution encompassing journey planning, charging availability and even purchase considerations".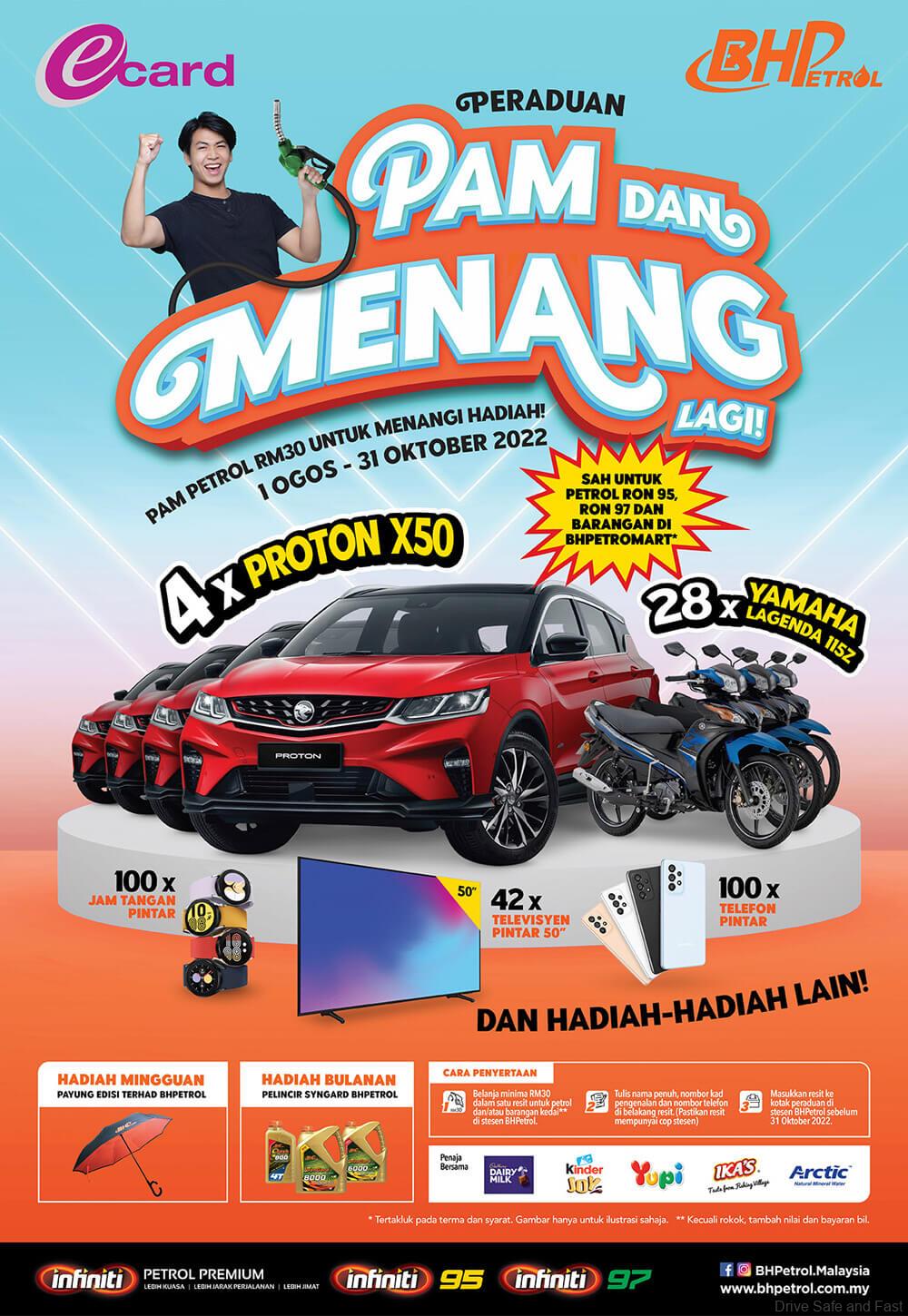 So, clearly from the above statement, we can see a firm commitment from PROTON to enter the EV segment well prepared. It also means that 'premium' EV customers include the smart #1 which we think will be priced in the region of RM198k and will definitely join the elite EV club that we have shared above.