Automotive
Published on August 22nd, 2022 | by Sounder Rajen
0
Roewe iMax8 EV Launched In China, Possible Alphard killer?
The Roewe iMax8 EV has launched in China from USD38,000, could it be the new Alphard if it were sold here?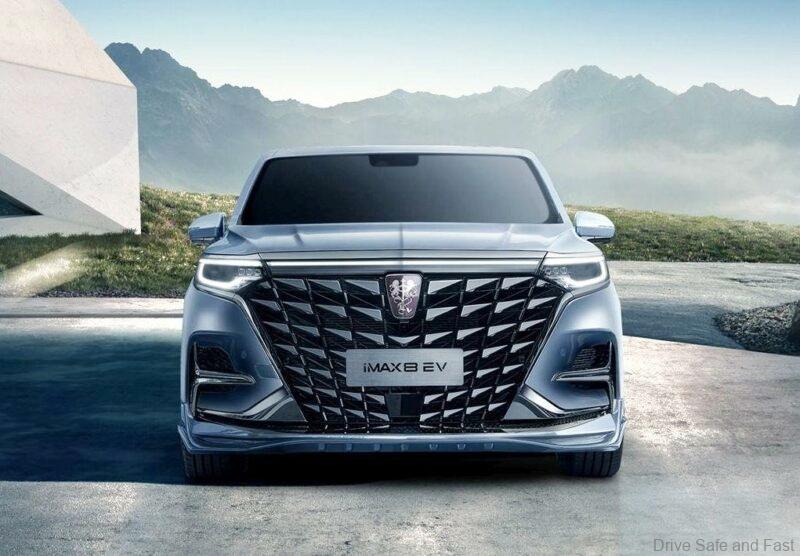 Roewe is a Chinese automaker and subsidiary of SAIC Motor that makes luxury cars and CarNewsChina has announced that the brand has recently launched their new 7-seater luxury MPV called the Roewe iMax8 EV. If this car were to be converted to Right Hand Drive and launched here in Malaysia, the Alphard is in serious trouble.
Being an Electric Vehicle (EV), I mean, it says so right there in the name too, the Roewe iMax8 EV would be exempt to certain taxes should it be launched here in Malaysia. This poses a problem to the Toyota Alphard as it is, largely the same car but potentially cheaper. The full article from CarNewsChina is linked here.
The Roewe iMax8 EV is an all-electric version of the brand's iMax8 MPV and has a price range of 259,800 yuan to 359,800 yuan, which roughly translates to USD38,000 to USD52,800.
It also began presales in May and is said to be offered in 3 variants, namely Luxury, Aviation and Smart Driving. I would assume Malaysia would receive the Luxury variant to keep costs down but still have enough luxury features to make any Alphard owner jealous.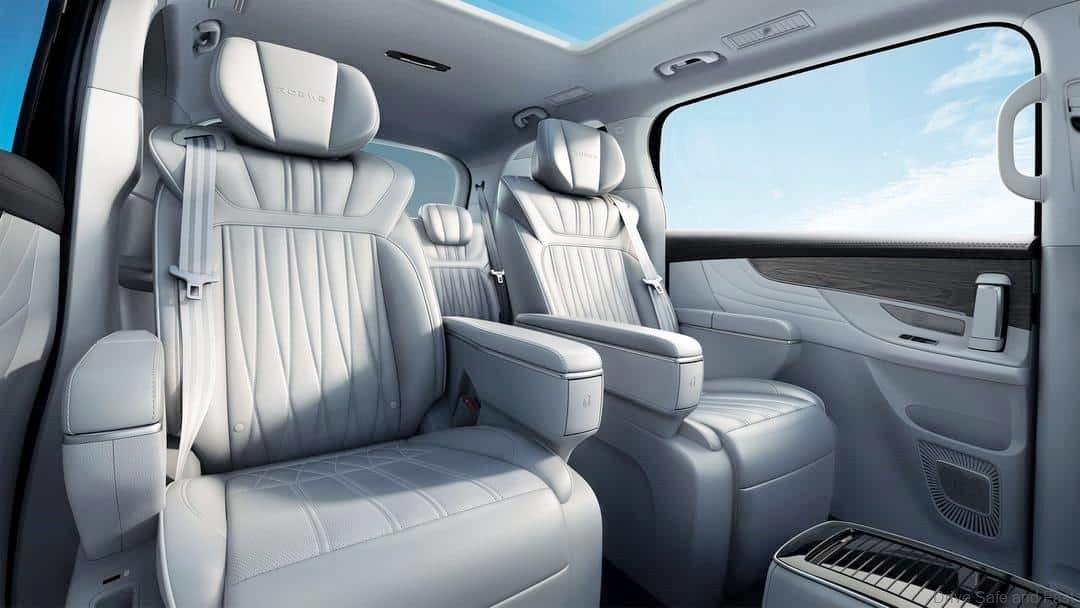 Moreover, the Roewe iMax8 EV shares many design elements from the iMax8 but features a different and larger grille which Roewe says is composed of 66 pieces of diamonds. Note that this may be another unique selling point to sell this car over the Alphard but I do worry if this will make the car more prone to theft.
The Roewe iMax8 EV has measurements of 5,016/1,909/1,796mm and a wheelbase of 3,000mm. Clearly the car can comfortably seat at least 5 adults or 4 adults and 2 to 3 small children as it does come in a 2/2/3 configuration. All seats are also finished in Nappa Leather for extra comfort to further make a case for this car over the Alphard.
On top of that, the Roewe iMax8 EV is also the same as the petrol iMax8 on the inside, featuring the same 12.3 inch digital driver display and 12.5 inch infotainment and same second-row VIP seats but will feature a new steering wheel.
The Roewe iMax8 EV is powered by a drive motor producing 180kW of power and peak torque of 350Nm. It is equipped with an SAIC 90kW Rubik's Cube Battery which should give this MPV a cruising range of 550 to 570km while consuming 16.7kWh per 100km.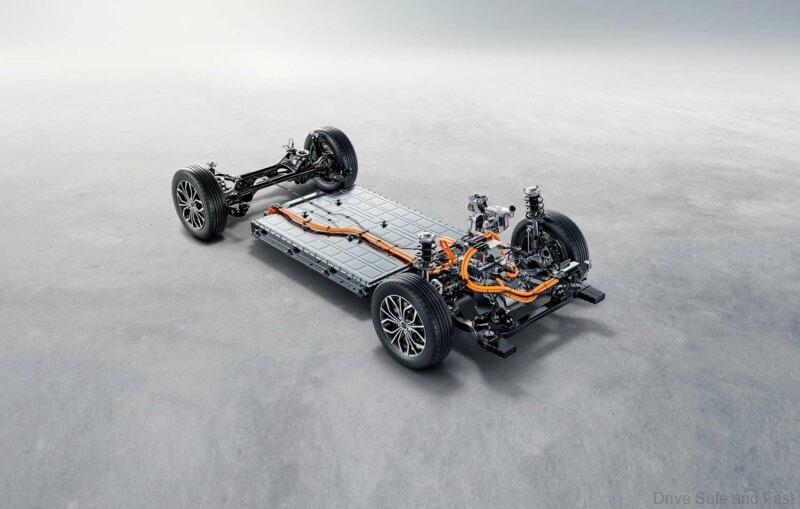 Do you think this car could be a serious contender for Alphard buyers in Malaysia if it were released here? I think so, especially since Internal Combustion Engine (ICE) vehicles are being outlawed in Europe, it is only a matter of time before Malaysia follows suit.