Automotive
Published on August 5th, 2022 | by Sounder Rajen
0
The All New Feifan R7 SUV Looks Inviting
The Feifan R7 all-electric SUV is expected to start delivery later this year
Feifan is a brand under SAIC which was previously named R and was renamed in October 2021. The R brand was under Roewe but became an independent company in 2021 with SAIC holding 95 percent of shares and the other 5 percent is divided among the employees.
Despite changing their name, their cars still all sport an "R" branding and at auto shows, they brand themselves as Feifan R, a nod to the locals calling them "Rising Auto." The brand manufactures two EV models, the Feifan Marvel R and the Feifan ER 6, priced between RMB200,000 to RMB400,000 (USD30,000 to USD60,000).
This all new Feifan R7 full electric SUV with swappable batteries has arrived at a dealer in China and is expected to start going on delivery later this year. It is also the third EV in Feifan's lineup of vehicles and no official pricing has been announced yet.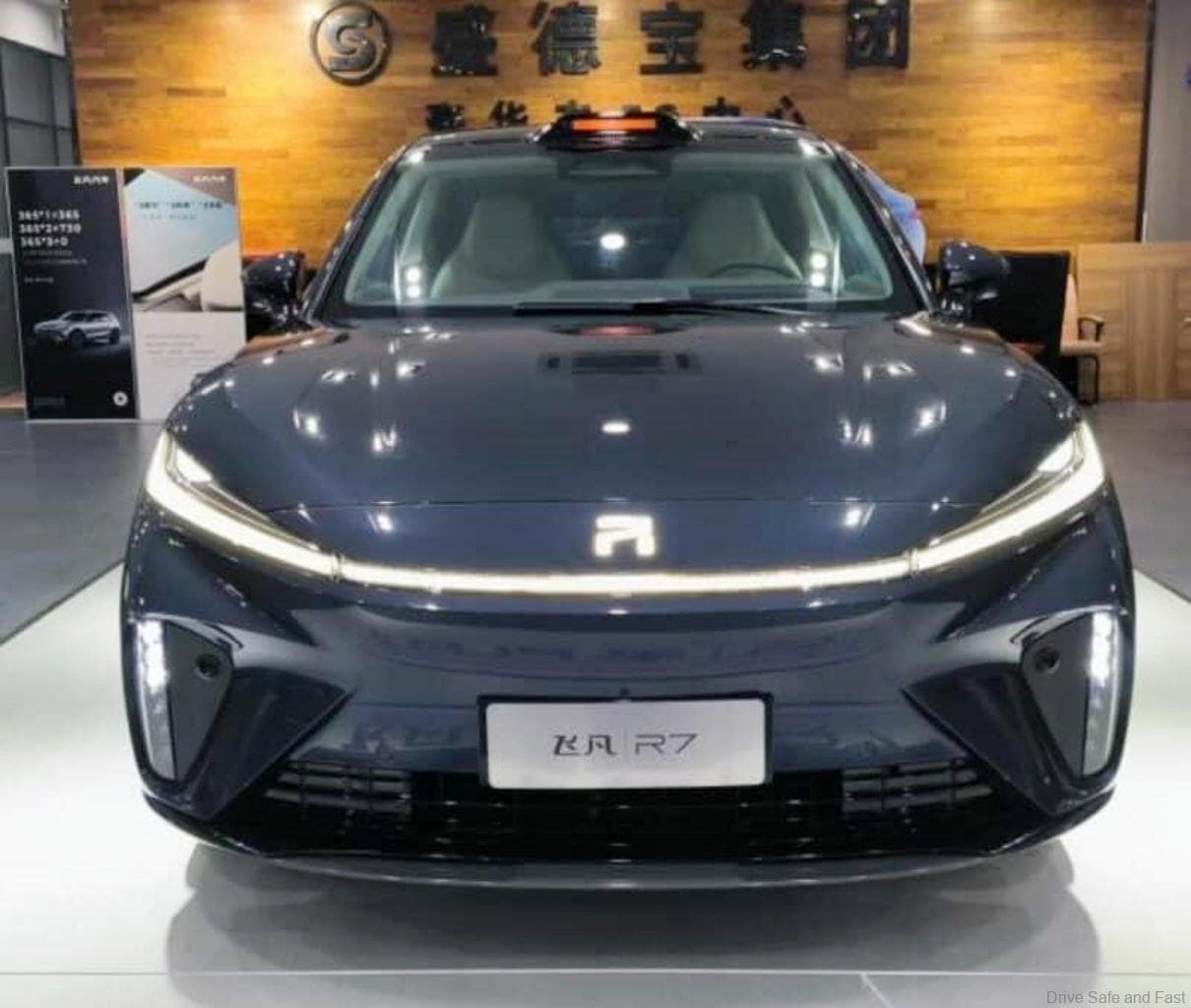 The Feifan R7 comes in with dimensions of 4,900/1,925/1,655mm and has a 2,950mm wheelbase, but don't let its size fool you. While this SUV is big on paper, it looks a fair bit smaller in photos thanks to its overall sporty exterior.
The Feifan R7 comes equipped with pop-out door handles, sharp headlights connected by a strip of light that runs the entire length of the front fascia and an aerodynamic silhouette. The coupe shape also adds to the sporty look and is functional too. It gives this car a drag coefficient 0.238cd.
On top of that, the large and unique five-spoke rims further emphasize the sportiness of this car. However, as it is an SUV families will be interested in it and thus, for safety, the Feifan R7 offers an optional LIDAR sensor which mainly functions as a 500-metre detection system.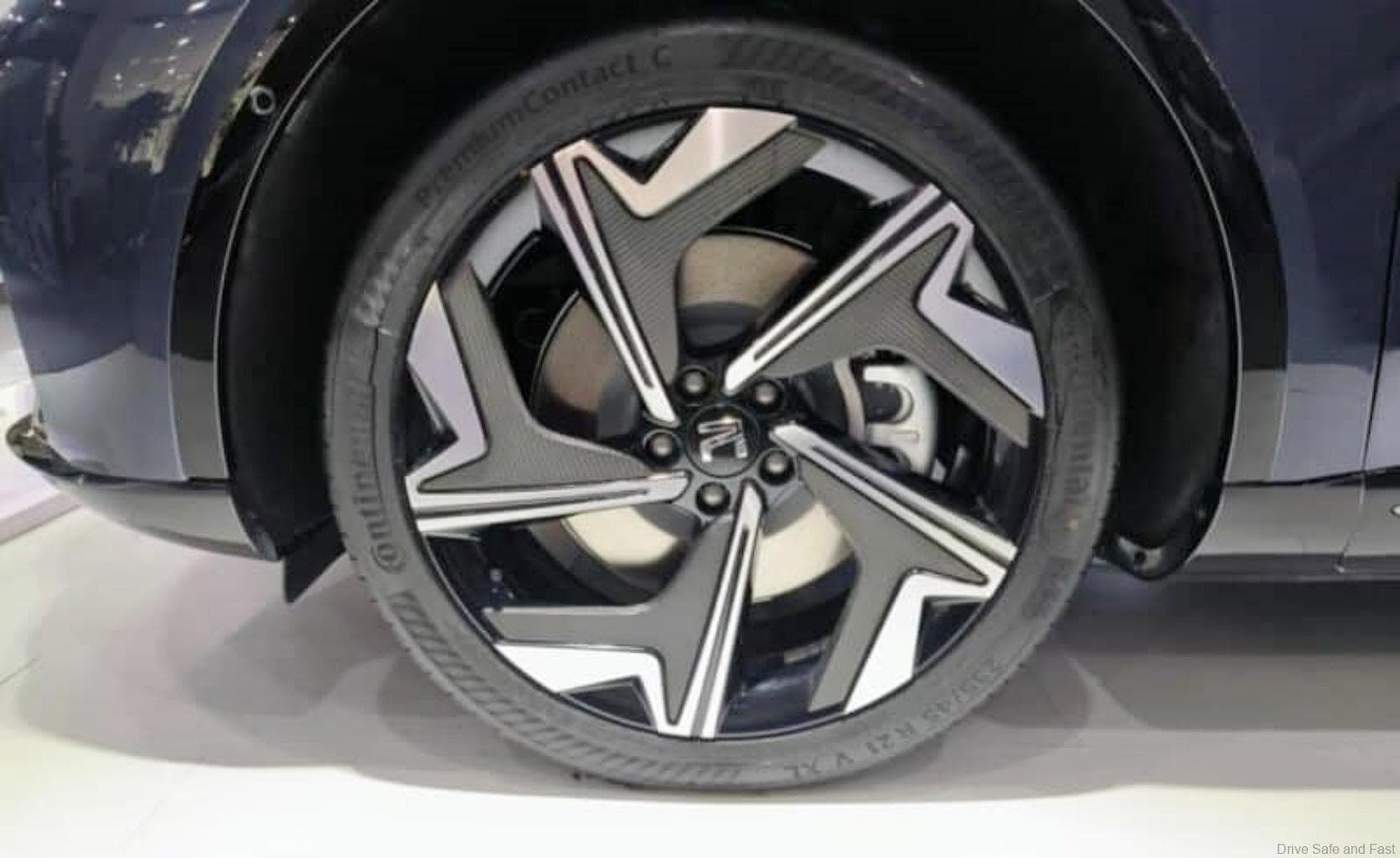 On the other hand, stepping inside the Feifan R7 is a completely different experience from admiring its sporty exterior. The interior comes with a 43-inch triple screen setup which gives it a more mature and upscale feel, a complete 180 from the way the outside looks. I guess you can never judge a book by its cover, right?
The main screen measures 15.05-inches in diameter and the car has a Huawei sourced Augmented Reality Heads Up Display (AR-HUD) with a 70-inch display area. The Feifan R7 also comes with a 33 sensor self-driving system with optional LIDAR, 4D Radar, an Nvidia Orin Chip and an 8-megapixel HD camera.
The highest spec Feifan R7 will be powered by two electric motors producing 400kW (544hp) and 700Nm of peak torque or a rear-wheel drive version producing 340hp. Both versions are limited to a 200km/h top speed.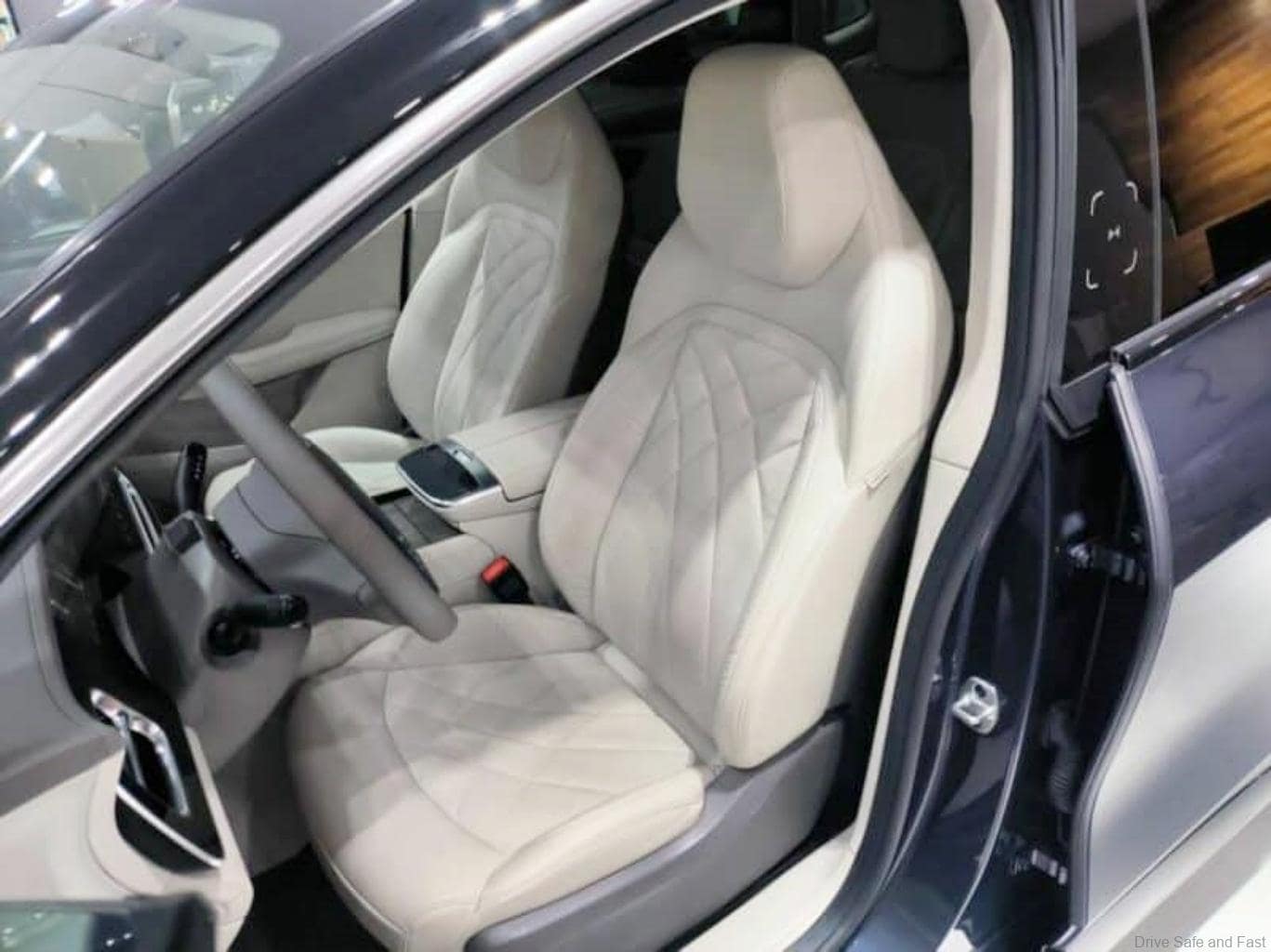 What do you think about the Feifan R7? I personally think it is looking like a great deal at the moment but until we learn the price, I can't say for sure. Find out more about the Feifan R7 here.