Automotive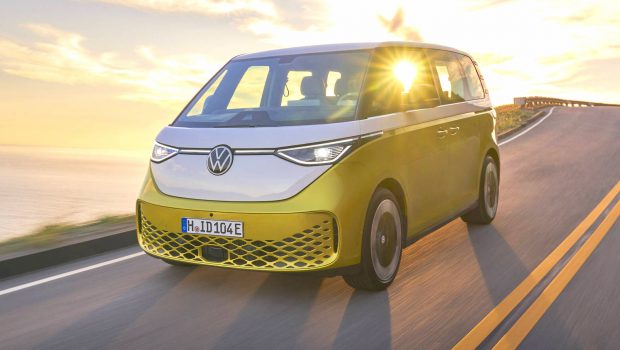 Published on August 17th, 2022 | by Daniel Sherman Fernandez
0
Volkswagen ID. Buzz EV MPV Selling Price Is From RM295,000
Deliveries Start In Norway For The Volkswagen ID. Buzz
The Volkswagen Group is chasing Tesla in the electric car global sales and in Q1 this year they delivered 27 percent more EV's and by Q2 it moved up to 6 percent more. However, production of VW EV's have slowed down due to parts availability and logistic issues, especially in China.
Meanwhile, its immediate EV rival Tesla has managed to delivery 3 times more vehicles which is some 300,000 units globally.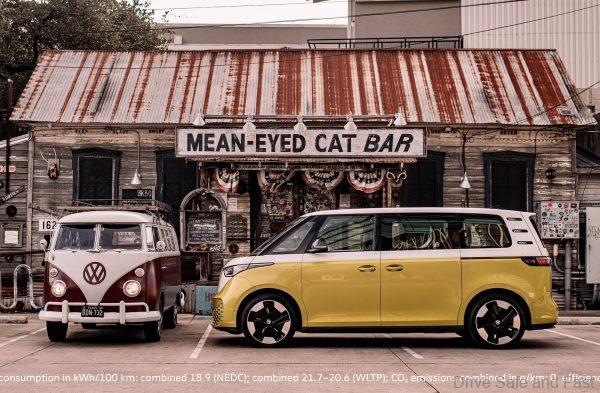 Now comes news that VW's latest EV, the ID. Buzz delivery has started in Norway and Sweden and its asking price before local EV rebates is surprisingly high when compared to the IONIQ 5 and EV6 GT.
With the ID. Buzz, Volkswagen is breaking into a new market segment, the EV MPV and in doing so is picking up the pace of its electric campaign in all vehicle classes as part of its ACCELERATE strategy.
By 2030, at least 70 percent of Volkswagen sales in Europe is expected to be purely electric cars. That's more than a million vehicles. In North American and China, the e-car share should be at least 50 percent.
PRESS RELEASE: The gross list price for the five-seater ID. Buzz Pro is 64,581.30 euros (in Germany). Gross prices for the ID. Buzz Cargo start from 54,430.60 euros (in Germany). The first vehicles will be delivered to customers in autumn this year.
Volkswagen's electric strategy aimed at offering climate-neutral mobility in every segment continues to pick up speed.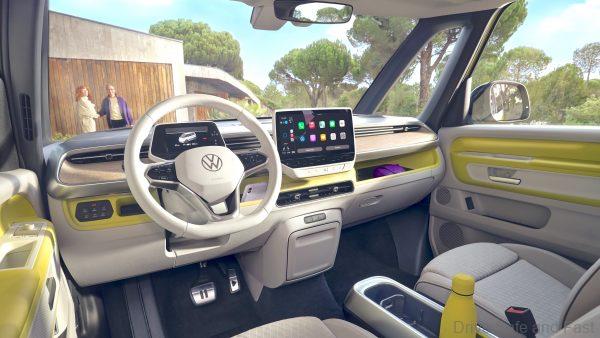 With the ID. Buzz, Volkswagen is adding another model to the successful ID. family, which consists of the ID.3, ID.4 and ID.5 in Europe, and is also picking up the pace of its electric offensive as part of the ACCELERATE strategy.
By 2030, it is planned that at least 70 percent of Volkswagen's sales in Europe will come from all-electric vehicles. The goal is to reduce CO2 emissions per vehicle by up to 40 percent as soon as 2030.
On its Way to ZERO, the company intends to become climate-neutral by 2050 at the latest. The ID. Buzz and ID. Buzz Cargo are manufactured at the Volkswagen Commercial Vehicles plant in Hannover and are carbon-neutral on handover to their customers. When charged using 100 percent green energy, the vehicles are already climate-neutral.
The five-seater ID. Buzz will be initially offered in the high-spec Pro version throughout Europe. The ID. Buzz Cargo will be available parallel to the market launch. For the market entry, the ID.
Buzz will be equipped as standard with the largest battery of the ID. family so far. The lithium-ion battery offers an energy content of 77 kWh (82 kWh gross) and supplies a 150 kW (204 PS) electric drive motor at the rear with a torque of 310 Nm.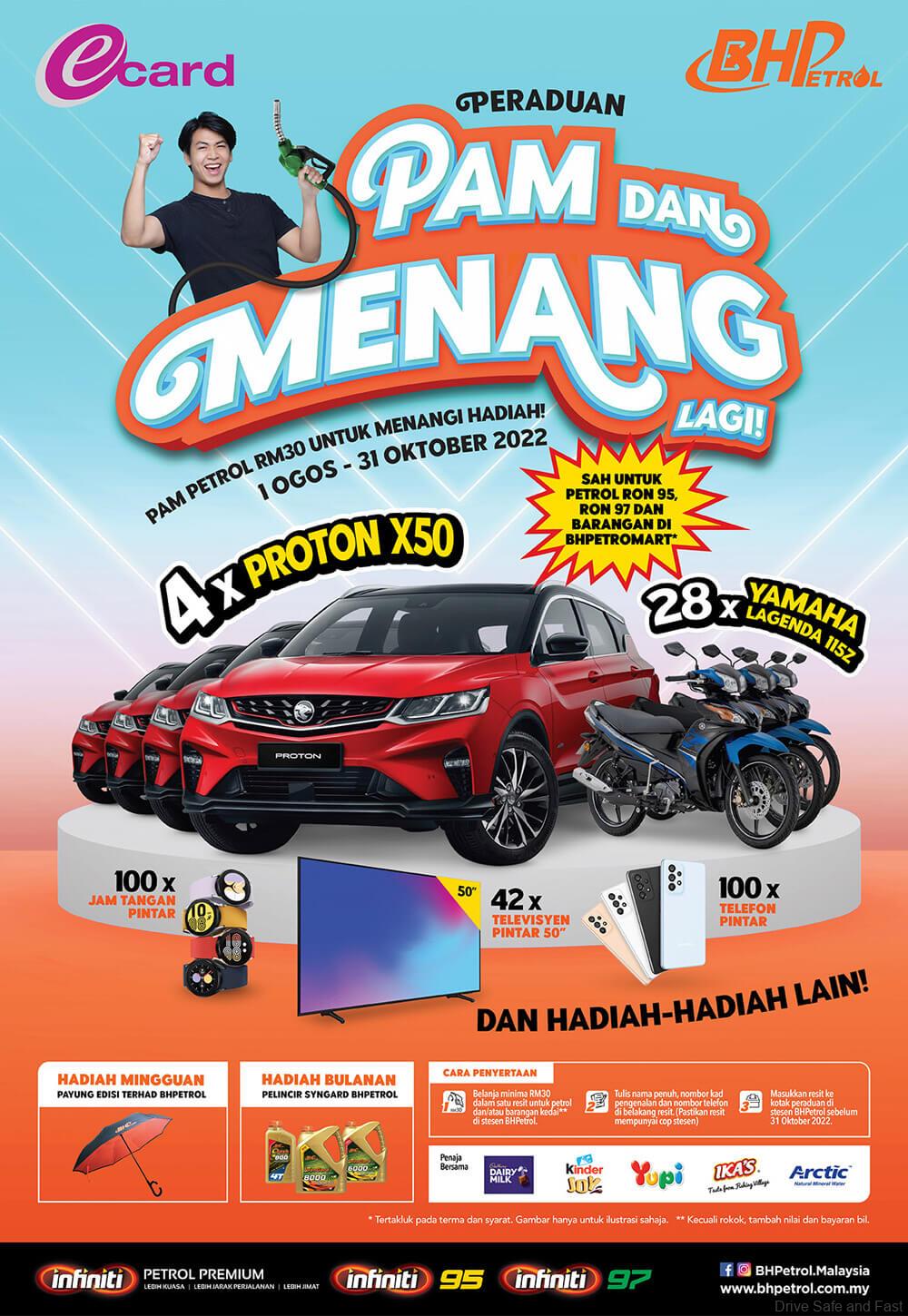 The WLTP consumption: 20.6 kWh/100 km (Cargo: 20.4 kWh/100 km). The range is up to 423 kilometres (Cargo: 425 km).
At a DC quick-charging station, the battery can be recharged from 5 to 80 percent of its capacity in around 30 minutes with a maximum charging power of up to 170 kW.