TechTalk
Published on August 23rd, 2022 | by Daniel Sherman Fernandez
0
What's The Price Of A TESLA Replacement Battery Pack?
We search the internet for the possible selling prices for a replacement battery pack and share them right here.  
The first Tesla to arrive in Malaysia was back in 2016 under Greentech Malaysia and it was NOT for sale to the public and instead it was on a lease program where subscribers were 'invited' to take up this offer.
A few years later there were a few Tesla Model S cars imported in by used car AP holders and sold to some Malaysians.
Today these cars are still on the road and a handful others stuck in workshops or with a handful of AP dealers with software and also battery issues.
It was an 'infant' industry and like anything new, there would be issues.
Now fast forward to 2022 and we have a growing Tesla community in Malaysia with new models being shipped in and sold quickly.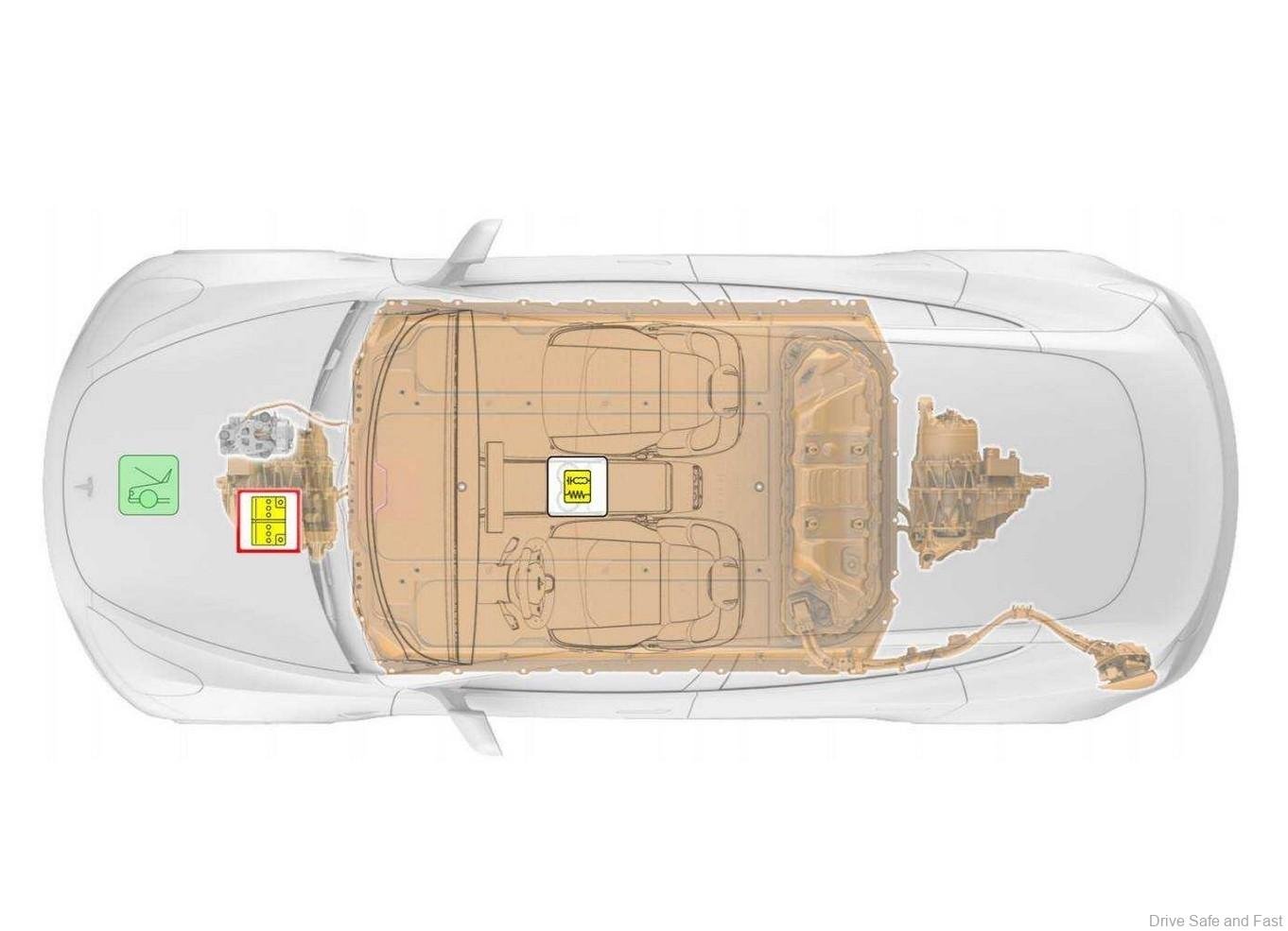 Tesla right now leads in technology and battery management with the ICE manufacturers closing the gap fast with their new electric vehicle coming fast into the Malaysian automotive market.
So, we would like to share the current cost to replace the battery on Tesla vehicles as shared by American news providers.
According to news provider CNET. There is no denying that EVs bring many benefits to the table and that they are the future of mobility.
However, the industry, which is seeing all-time high orders, still needs to get the record straight on several issues like meeting demand, building up the EV charging networks, addressing battery performance in hot, humid weather and finding a way to counter inflation without transferring the rising prices to the EV buyer.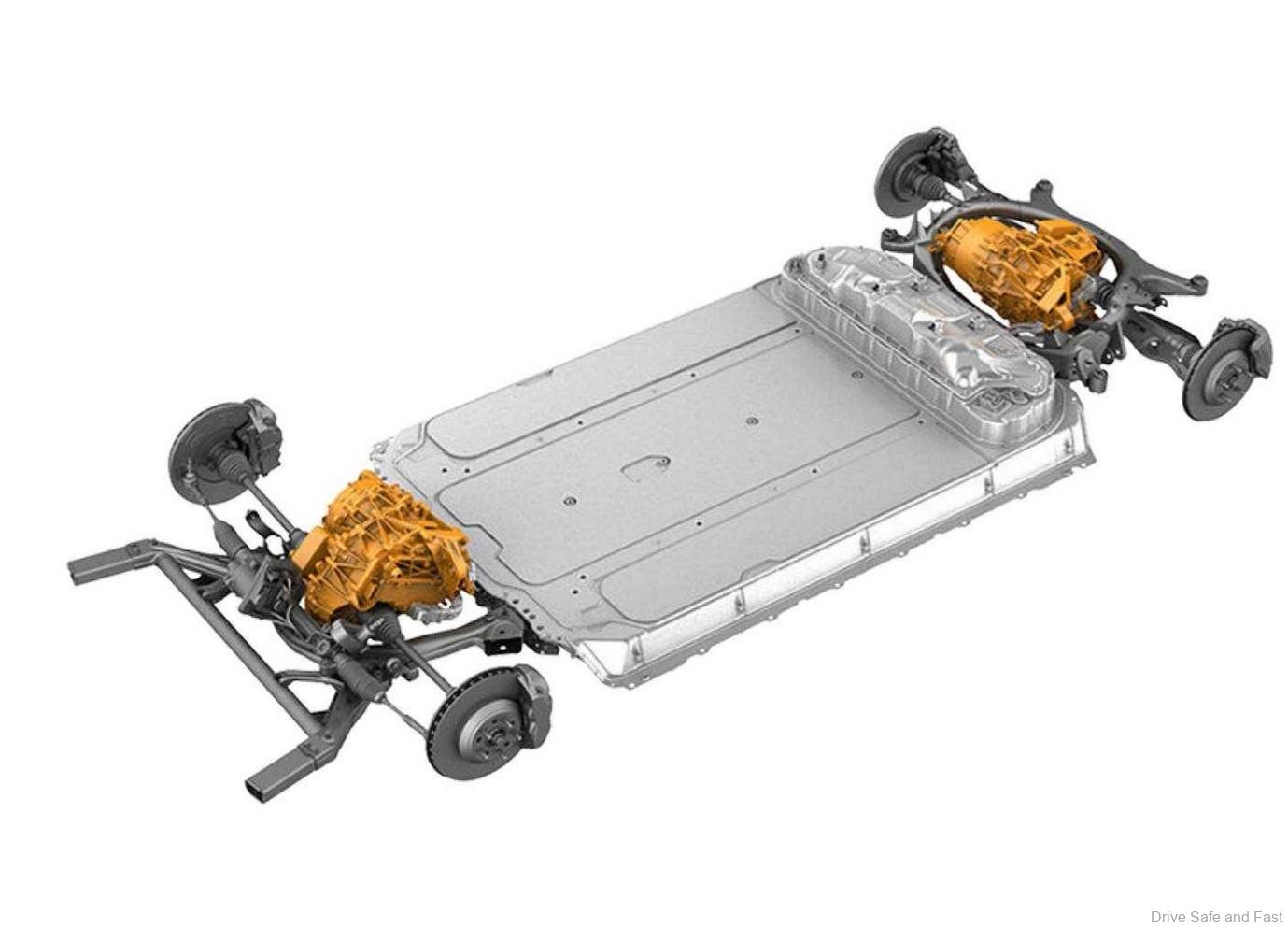 Meanwhile, Tesla offers a good warranty system for their vehicles, including the battery system.
Well known electric vehicle website, findmyelectric.my has shared the cost to replace the battery pack in a Tesla.
It must be noted that battery replacement reports from North American owners of the Tesla Model S outside of warranty are very few and far between and they have found a few cases where a full battery replacement can cost up to USD20,000 (RM88,909).
This price sounds pretty high, but the breakdown in price shows that the Model S battery itself costs somewhere in the realm of USD12,000-USD15,000 (RM53,345 to RM66,682).
Additional replacement parts, such as connectors and wiring, are sometimes needed, most of those being in the USD20-USD200 (RM88.00 to RM889.00) range.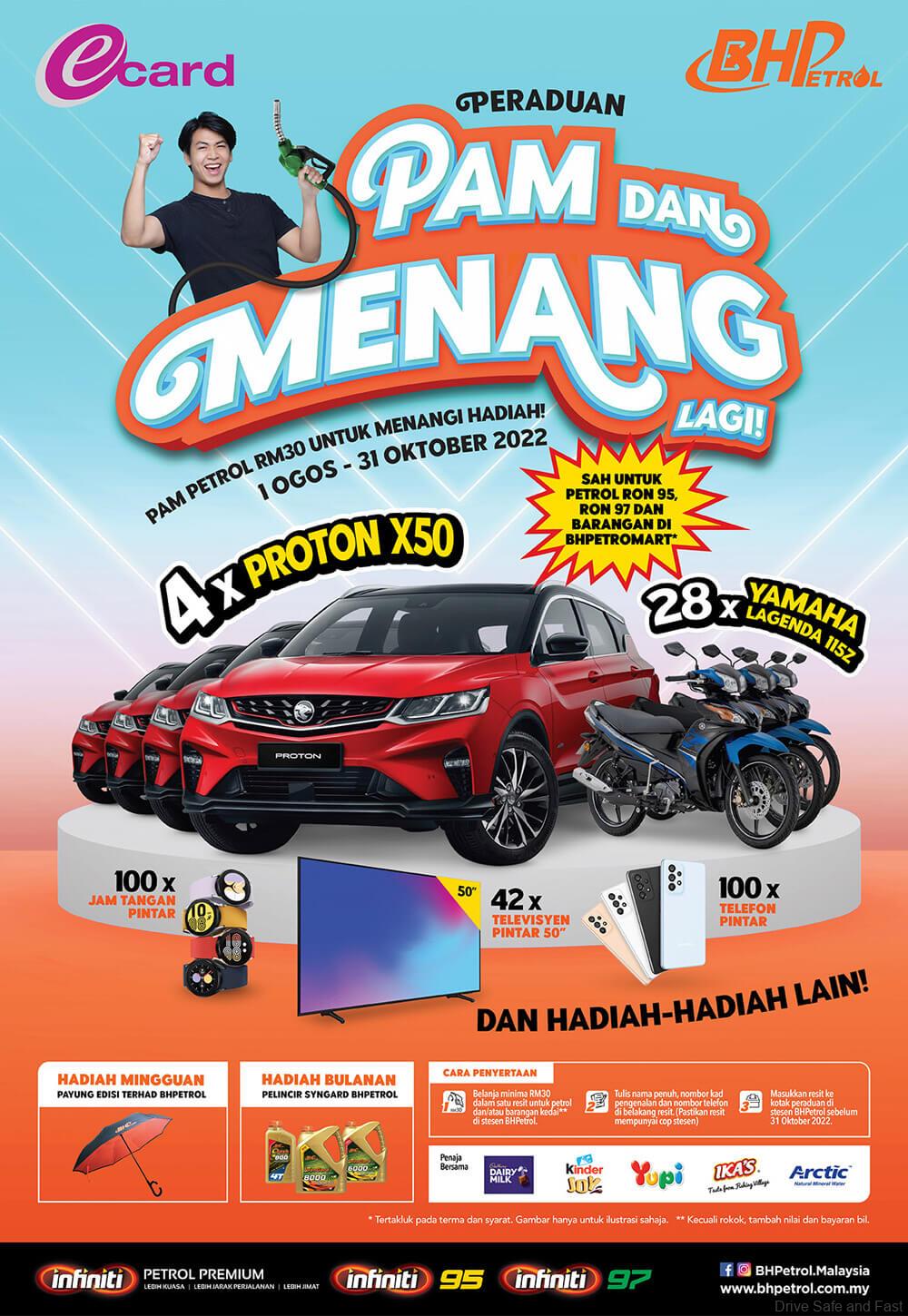 Finally, depending on whether there is damage to be repaired or a complication in the replacement, battery replacement is said to take anywhere from 3 to 13 hours (labour costs vary).