Automotive
Published on September 8th, 2022 | by Subhash Nair
0
4th Nissan X-Trail Arrives In Europe With Electrified Powertrain
The new Nissan X-Trail comes electrified in the Continent. Maybe it will be that way in Malaysia too.
Nissan, like most other mass market carmakers, is on a quest to electrify as much of their lineup as possible. Even one of their bread and butter products like the C-segment SUV X-Trail has been given a range of electrified powertrains.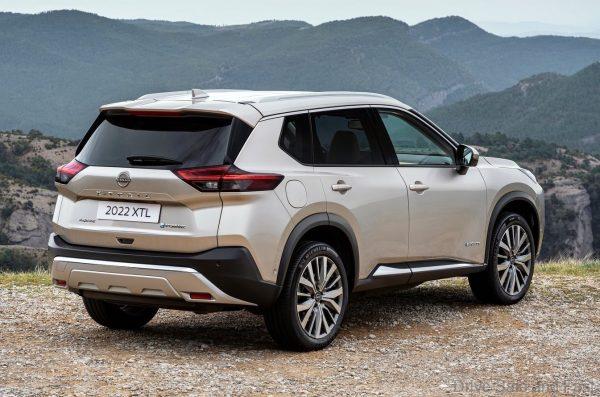 This model was first debuted in China with the VC-T turbocharged petrol engine. This version will be available as a mild hybrid in Europe. The 1.5L VC-T engine generates 163PS and 300Nm of torque, which is sent to the front wheels via an Xtronic CVT. A 12V mild hybrid element provides torque assist (6Nm), extended idle stop, quick restart and coasting stop functionalities. There's also a energy recovery system.
The main version of the X-Trail in Europe will actually be using the 1.5L VC-T engine as a range extender. In this application, the petrol motor DOES NOT drive the wheels. Instead, it serves merely as a generator while a 150kW/204PS electric motor is source of propulsion on the front axle.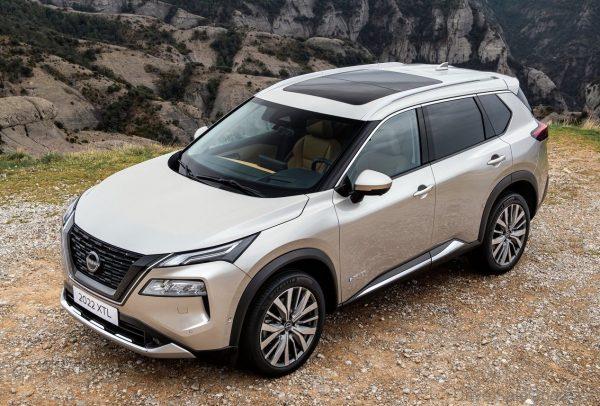 This system is called e-POWER and Nissan has implemented it on various other models before such as the Note in Japan. This gives the Nissan X-Trail the instantaneous driving feel of an electric vehicle without the inconvenience of having to recharge. The e-Pedal step is also available on this version of the X-Trail. With it activated, the vehicle will start to decelerate down to a "creeping" speed when there's no pressure on either pedal.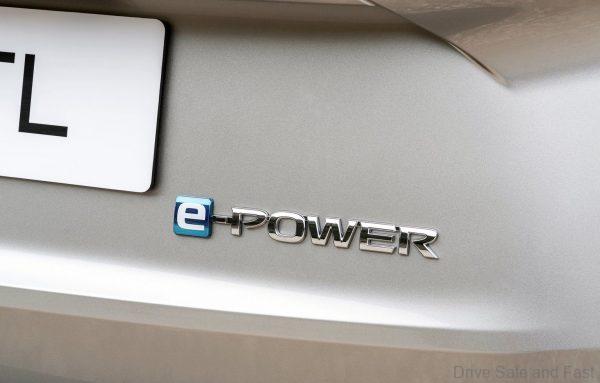 This makes low-speed parking smoother and general driving less strenuous as the brakes don't have to be activated often. What's more, the petrol engine is able to operate at its peak efficiency 100% of the time, meaning there are far fewer emissions and much better fuel efficiency than with a regular petrol powered vehicle. The whole system is also a lot quieter than competitors at most speeds.
In the UK, this electrified 4th generation Nissan X-Trail will debut at £32,030. It will be available as a 5-seater or as a 7-seater because the new CMF-C platform can accommodate both seating configurations with the e-POWER components. The outgoing X-Trail Hybrid lacks this flexibility. Later on, a dual motor all-wheel drive e-4ORCE powertrain with 213PS will be introduced as well.
We wonder which of these powertrain options will be for Malaysia when the 4th generation Nissan X-Trail debuts in Malaysia.