Motorsports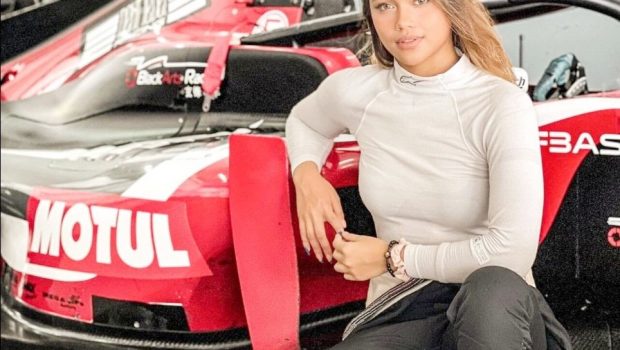 Published on September 21st, 2022 | by Sounder Rajen
0
Bianca Bustamante Returns To Asia In A Grand Way
Bianca Bustamante returns to professional racing in the Singapore Grand Prix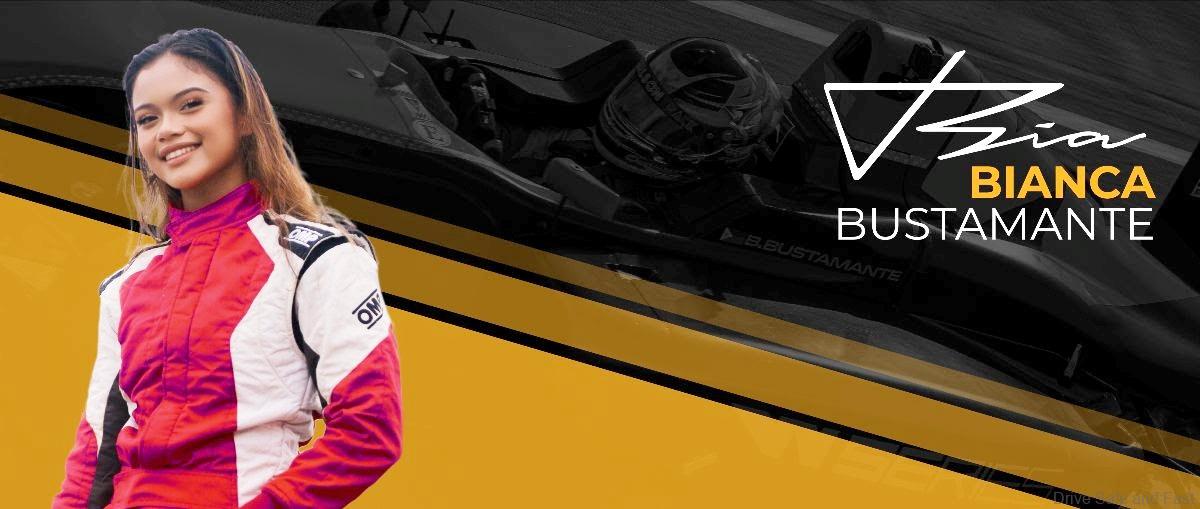 Bianca Bustamante is a multiple Asian Karting champion who has been training around the clock in Indianapolis to better prepare herself for the upcoming race in Singapore. The rising star from the Philippines has now returned to Asia and successfully completed her test run in Sepang ahead of the Singapore Grand Prix.
The race is scheduled to be held from 30 September 2022 to 2 October 2022 and will mark the professional return of Bianca Bustamante to Professional racing. Her return also coincides with the Singapore Grand Prix returning after 2 years of being canceled as a result of the global pandemic.
The race will take place on the 5.07km Marina Bay Street Circuit, a well known technically demanding stretch of road with an infamously bumpy surface. This makes for a more exciting race for the viewer. Bianca Bustamante has already scored her maiden points in the series at the Miami GP as part of the W series as well.
On top of that, she is also the rookie with the most points in the Drivers' Standings and aims to push further by scoring some championship points in Singapore, this means she is going to put on one hell of a show which I'm sure every fan in Asia is looking forward to.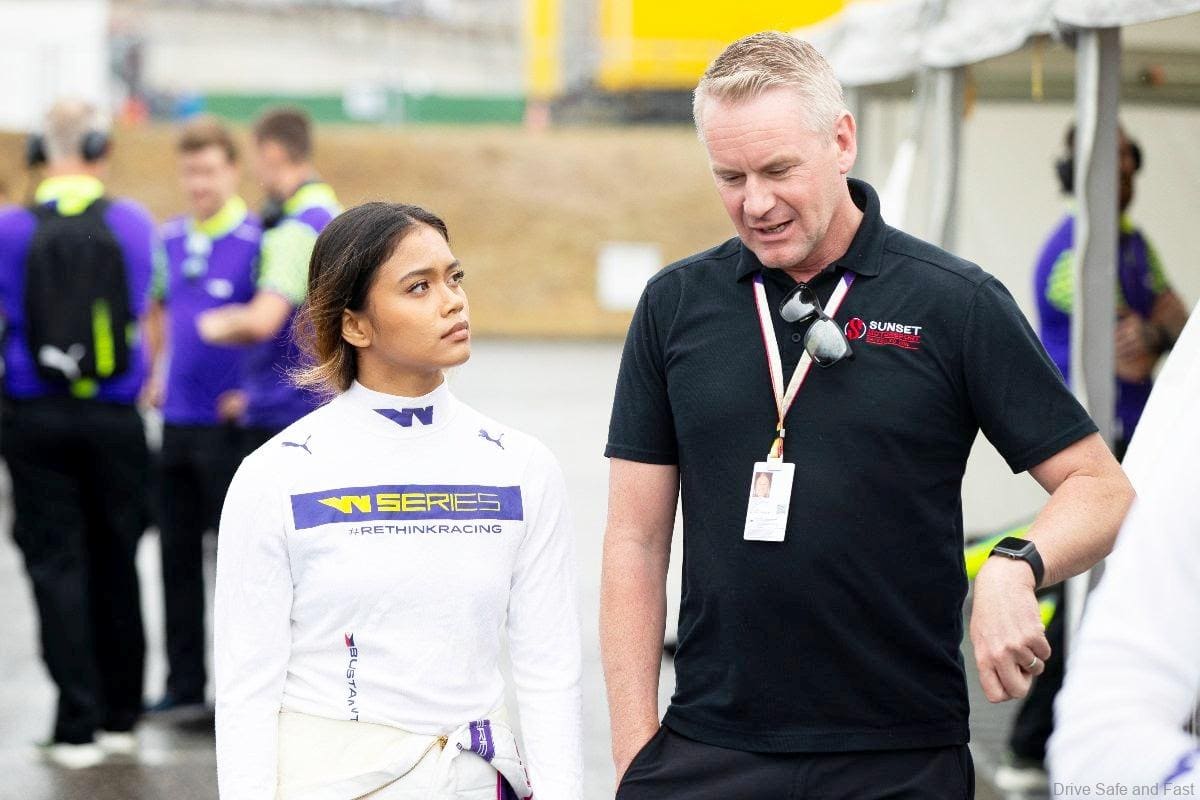 The Singapore Grand Prix will see Bianca Bustamante in her first professional season out of karts facing a steep learning curve in the F3-spec all-women series. She has also put in a lot of hard work into thoroughly learning the street circuit to ensure the best performance from her #9 Academy Team Alfa Romeo Tatuus F3 T-318 car.
She also ran a 2-day test session at the Sepang International Circuit with former F1 driver Alex Yoong. This successful test gave the young racer a major confidence boost that will no doubt show in her performance during the race.
Moreover, when asked about her return to Asia, Bianca Bustamante said "Really happy to be coming back to Asia and Singapore as it's a very monumental place for me, purely because I want to do a good job as well."
She also said, "Its surreal to be back here with (the) W Series, the last time I raced here was in a kart. My life has been a whirlwind and so much has changed in the past year. I want to make a big leap forward in this race and show more pace overall as it's a track no one's been to before so I will be taking that to my advantage."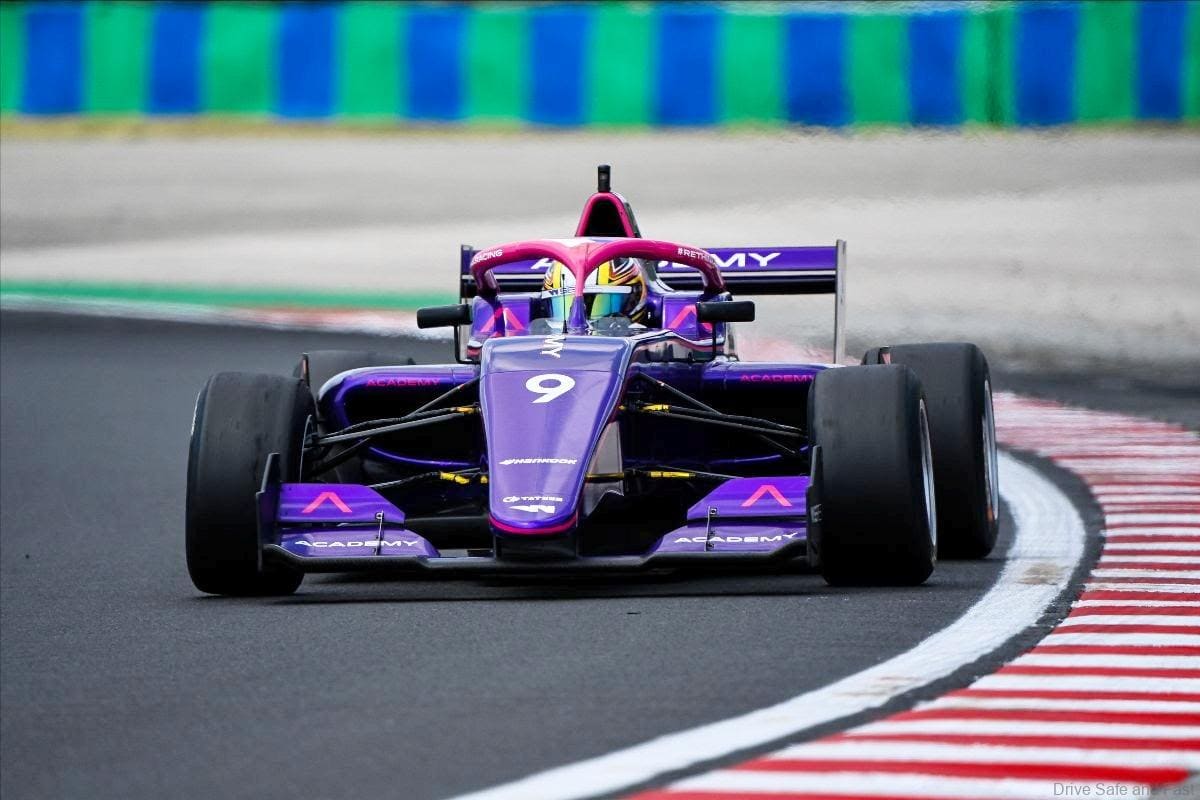 "I've been preparing very hard over the course of summer break, with the help of training and testing. I am so excited and looking forward to seeing all the Asian support there as well!" She added.