TechTalk
Published on September 8th, 2022 | by Daniel Sherman Fernandez
0
Modern Car Headlamps Can Cost As Much As RM8,000 Each
Why Car Headlamps Are So Expensive Right Now.
Shocked? Well we were also very surprised when a good friend recently had a small incursion with a motorcyclist in the city and before he could get the riders information, the rider had sped off.
Meanwhile, his brand new German luxury SUV's right side headlamp had shattered and luckily for him that was the only damage to his new luxury vehicle.
Thinking that it would be better to just replace the headlamp at his own cost (thinking it would be a RM1,000 plus bill) since his previous Japanese SUV headlamp was also replaced at about that cost once before when he had a fender bender.
So he went to the auto dealership to get a replacement headlamp quote and the asking price was RM10,800 for a single headlamp including fitting.
He almost fell off the chair when he heard the price from the service advisor. So he called me and we went to a 'private' spare parts dealer to search for the headlamp. The asking price was slightly lower, not that much and when we checked online it was still about RM8,000 before delivery and fitment.
Please note that the rivals to this luxury German sedan are not that far off when it comes to their pricing and luxury Japanese headlamps are just 25 to 30 percent lower.
So, why are modern headlamps so expensive?
Well, car car manufacturers since 2004 or so wanted to provide their owners with much brighter more adaptable lighting for better driver vision in the dark and in low light conditions (heavy rain and fog where applicable).
This is where LED or Light Emitting headlights became very popular, even with middle class vehicles. Plus, the added fact that they need very low power to work compared to classic halogen bulbs.
Then in recent years we have a brand new lighting technology that promised to be 1,000 times better than LED headlights, while also coming in a much more compact form.
This new technology uses lasers just for part of the light-creating process. The light ahead created in this process can be as much as 1,000 times brighter than LEDs while using about two thirds (or even half) of the power.
And thanks to the phosphorus, the light's color temperature (5,500 – 6,000 K) is quite close to the one natural daylight offers (around 6,500 K).
However, this great lighting technology comes at a price. A very high price. So, the next time you get into a fender bender and you have an expensive headlight broken. Make an insurance claim and get it fixed at the dealership.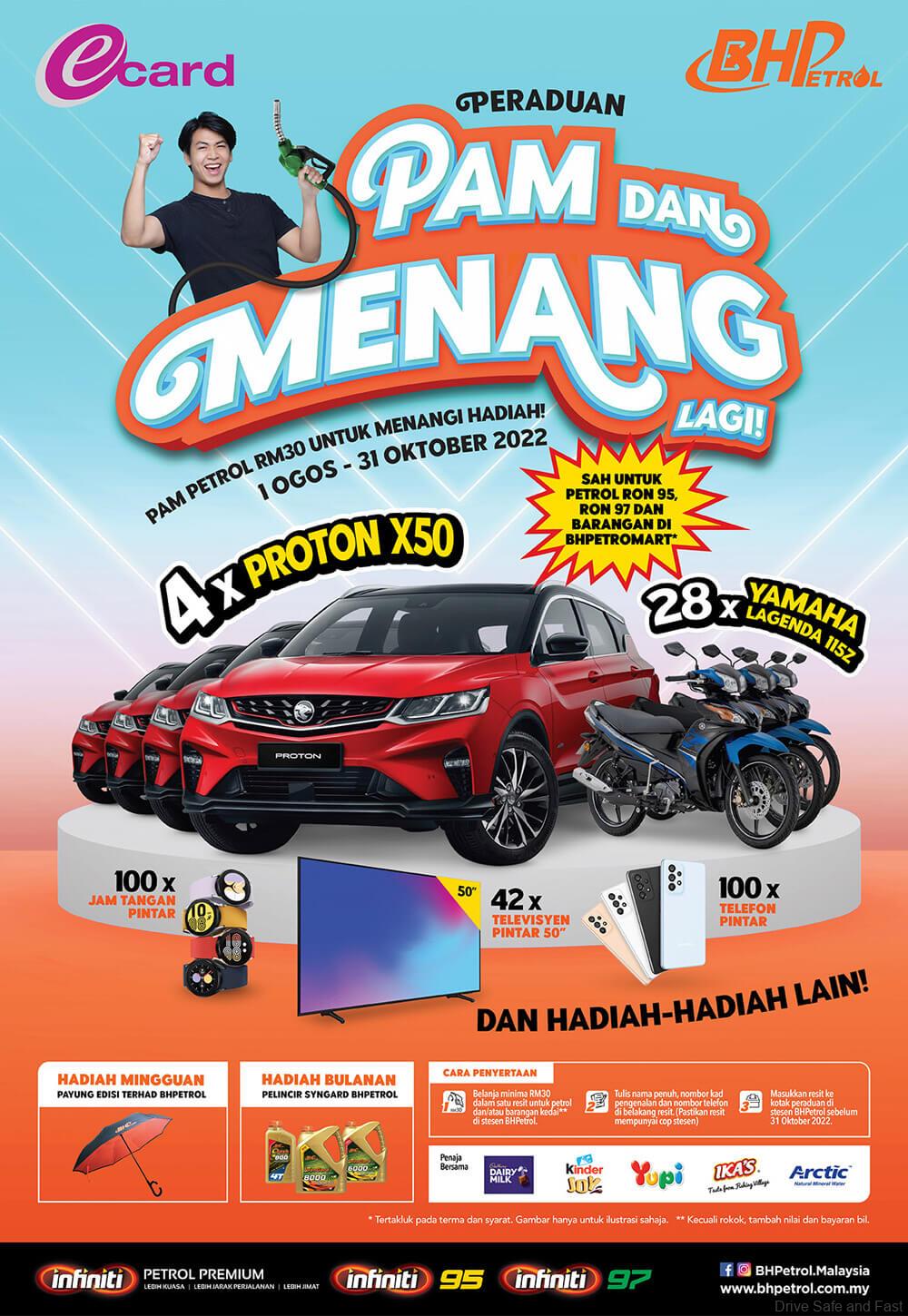 Meanwhile, we will keep our two-decade old car with simple, low cost headlamps lighting up the road ahead for us.