Automotive
Published on September 14th, 2022 | by Sounder Rajen
0
The Pagani Utopia Blends Past And Future Perfectly
This new Pagani hyper car is every purist's dream come true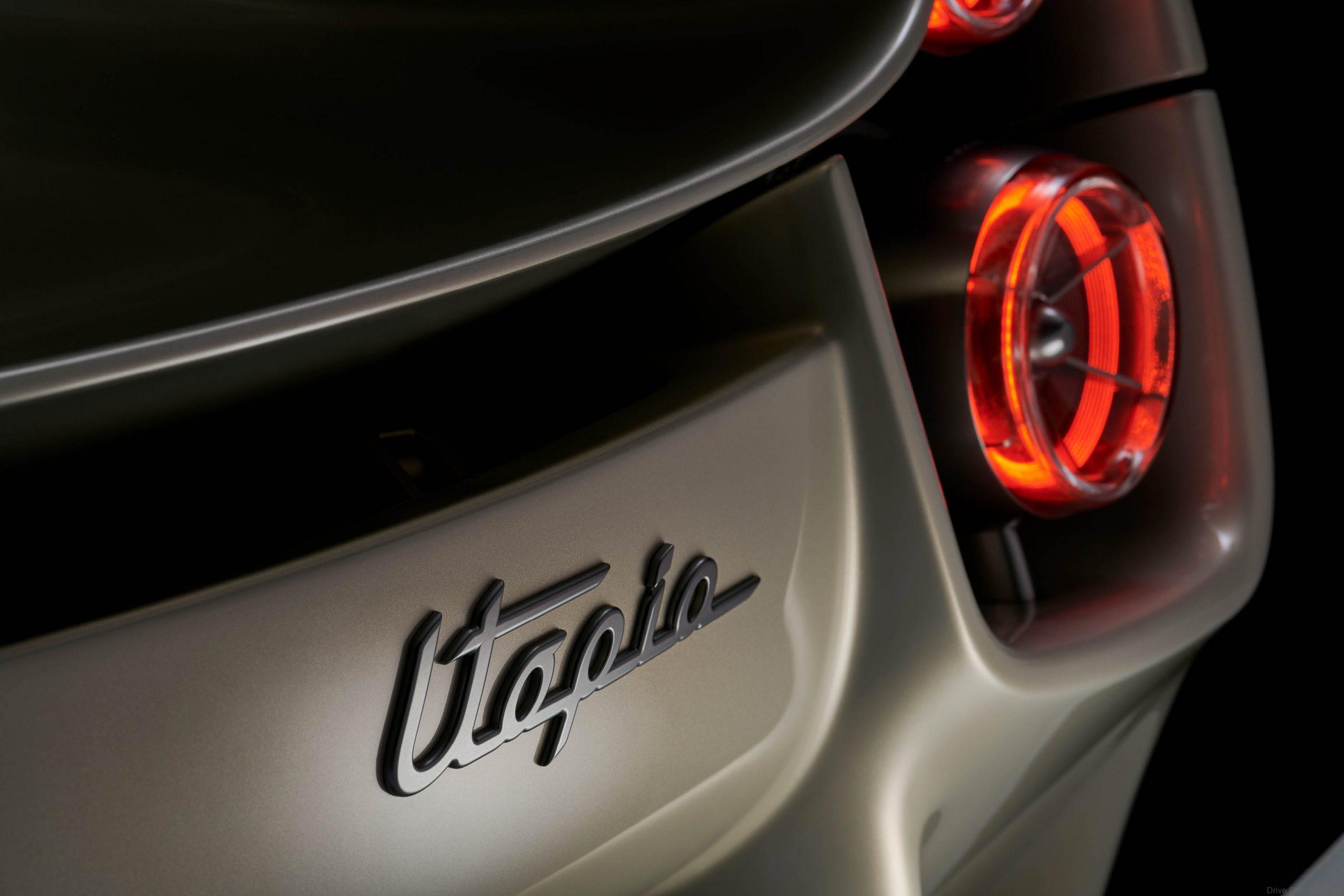 With the Pagani brand turning 30, their third project dubbed C10 builds on the previous Zonda and Huayra and takes it all to the next level. The car also was heavily influenced by Pagani's clients which led to this car having a feature that shocked us all, perfectly blurring the line between past and future, this is the Pagani Utopia.
When Horacio Pagani asked his clients what his cars were missing, three things were repeatedly asked for, simplicity, lightness and driving pleasure. So when the Utopia was being built, it opted for a simple V12 with no complicated hybrid systems or heavy batteries and a 7-speed manual or automated transmission.
This ambition to please the driver is clear in the name of the car, as Utopia was defined as a place that did not exist and describes an idealized place of which we dream in 1516 by philosopher Thomas More.
Moreover, the design of the Pagani Utopia employs very little aerodynamic add-ons but has a simple, elegant and distinctive shape that is impossible to forget. The design is also said to be inspired by the 1950s like the streamlined headlights of Vespa scooters back then.
The Pagani Utopia weighs in at 1,280kg or roughly 2822lb. The 6 litre V12 engine powering this hyper car comes with a bespoke Mercedes-AMG turbocharger which gives the car 864hp and 1,100Nm of torque. This gives the Utopia a claimed top speed of about 310kmh and 0 to 100 time is yet to be announced.
On top of that, the Pagani Utopia is built on a carbo-titanium monocoque and has forged aluminium alloy double wishbone suspensions and Brembo 4 ventilated carbon-ceramic disc brakes. The car also comes in Pirelli P Zero Corsa 21-inch wheels in the front and 22-inch wheels in the back.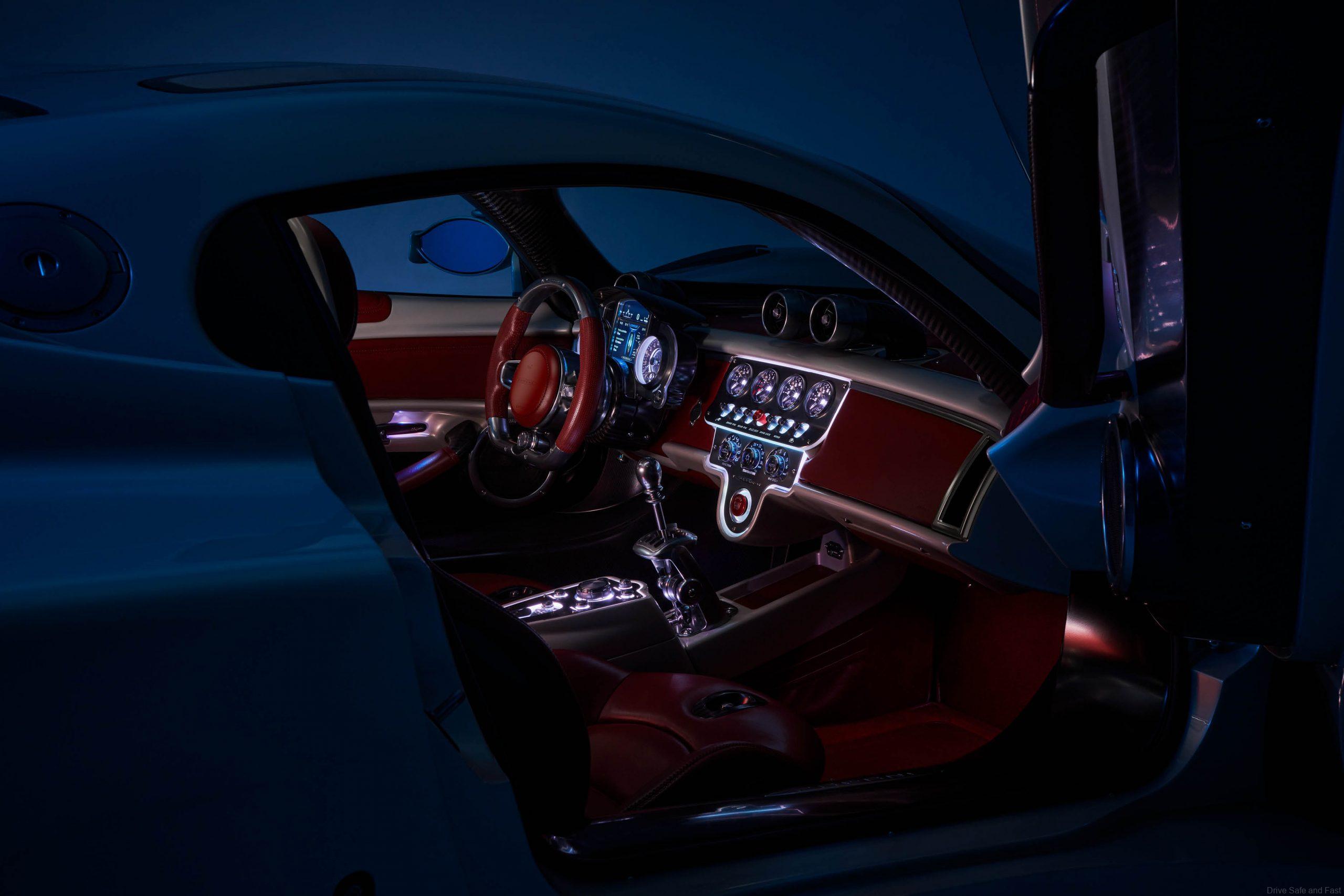 The Pagani Utopia is as exclusive as it is beautiful as only 99 units will be produced and to nobody's surprise, they are all pre-booked already and deliveries will begin in the second quarter of 2023 but manual models will not be available until later into the year.
What do you think of the Pagani Utopia? Is it truly the perfect blend of past and future or am I just over hyped because of the manual gearbox?