Used Cars
Published on September 21st, 2022 | by Daniel Sherman Fernandez
0
USED Honda Jazz 1.5 i-DSi 2004 Buyers Guide Malaysia
Have you forgotten how forgiving this Honda Jazz hatchback is?
In case you were not aware, Honda Malaysia is no longer offering the popular 'Jazz' compact hatch for sale in Malaysia. The last version of the Jazz on sale was the 'sport hybrid' in 2017.
Instead the very popular Honda City sedan has a new hatchback variant and this is the model on offer to replace the Jazz. Interestingly, the Jazz has a brand new model which was unveiled in Japan in October 2019 and is currently selling very well in Japan.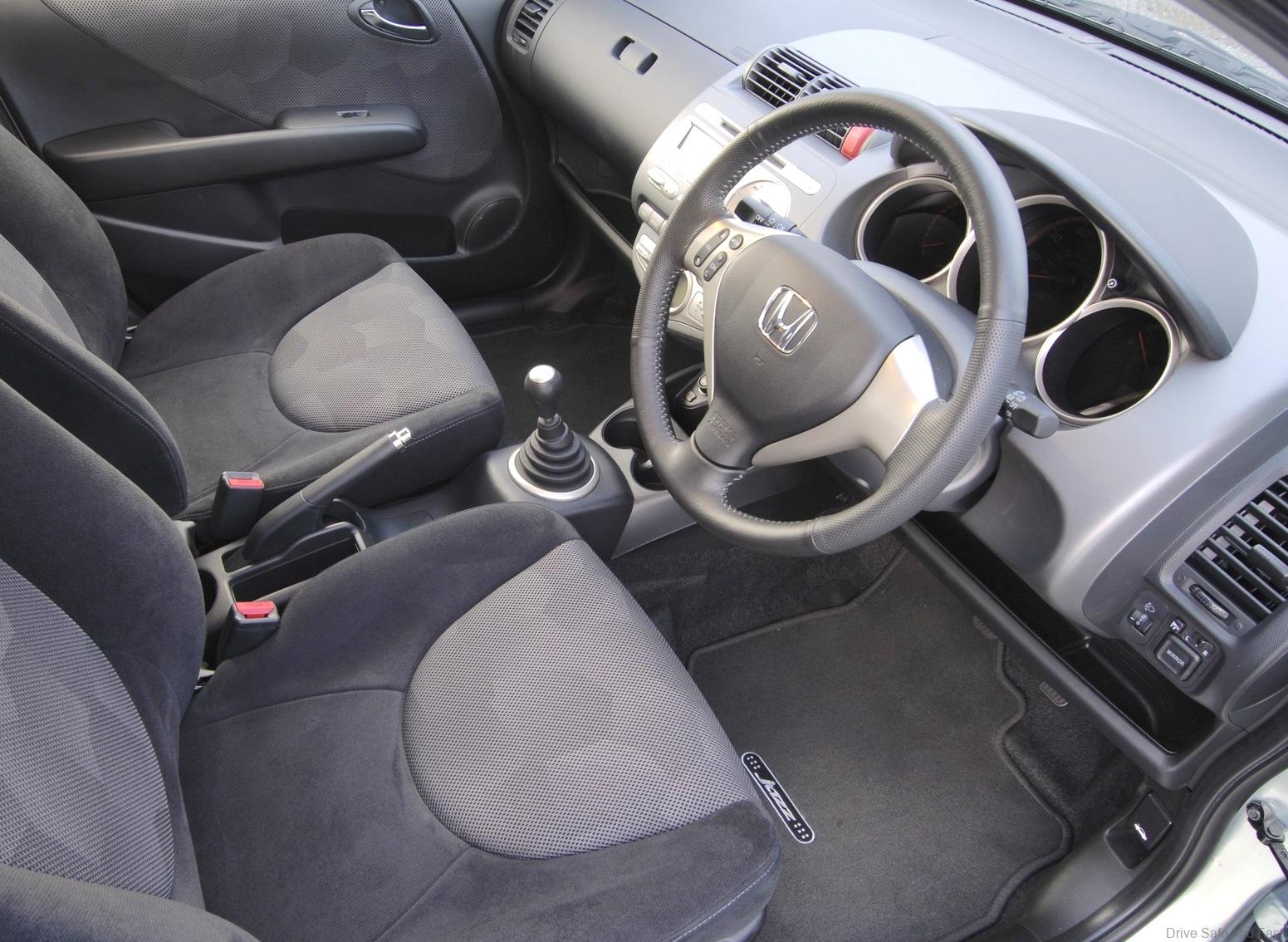 Meanwhile, we are looking at the value of a used Honda Jazz, particularly the last i-DSi powered model. When new, the Jazz 1.5 i-DSi price tag was RM93,888 which was an AFTA price as it was manufactured in Thailand.
What's more, the Jazz 1.5 VTEC was priced at RM101,888 because it came directly from Japan and incurred higher import duties.
In the looks department, this 2004 Honda Jazz is very easy on the eyes and was easily the best-looking compact car on sale until the Toyota Yaris came along in 2019.
With input from both European and Japanese design studios, Honda decided on a tall-bodied look, which provided great head and shoulder room inside from the first version until the current model.
The overall proportions of the Jazz are quite European, with a fairly tall, elegant body, wheels pushed out to the corners and a steeply raked windscreen offering excellent visibility, but also giving the car a slightly more aggressive front end.
Get inside this Honda Jazz and most drivers will find it hard not to like. To start you have very comfortable height adjustable front seats and a tilt-adjustable steering wheel. The driver and front passenger get impressive levels of leg and head room. In the rear there are two headrests with room for three adults and it is surprising to see how much room there is in the back.
We must not forget the brilliant modular seating system, or 'Magic seats'. These Magic seats can be raised, lowered, flipped, allowing you to change the configuration of the rear seats entirely, from a fully-flat, cargo-friendly setup, to a 60/40 split. It is even possible to fold the front passenger seat flat for extra long objects and loads, up to 2.4 metres in length.
The general feel inside this Jazz is one of high quality and the steering wheel-mounted gear shifters are a nice touch, even if its usefulness is questionable.
The fuel sipping 1.5-liter I-DSI engine is rated for 88ps with 131Nm of torque and has a dual spark system designed to enhance combustion of the air-fuel mixture for more complete combustion to get good fuel consumption. Working with a 7-speed CVT with Steermatic, this combination has made the Jazz popular with middle class Malaysians.
Today, in our used car classifieds, many units can be found still with its original paint and if filled with small dents and scratches it is a good sign that the car has not been in a major accident and touched up.
Look for an even paint finish on all panels. A test drive is very necessary. If not allowed by a used car dealer then better to walk away and look for another as there are many for sale right now.
Most units will be in white, red, black or silver color. On the test-drive check to see that the suspension is still okay with no excessive bouncing after a speed bump and no 'thumping' sounds when a pothole is crossed. Gear changes should be smooth and with quiet shifts with no jerks and hesitation.
Take a few sharp 'U' turns to make sure that the drive shaft and bearings are not noisy. Turning circle should be tight and steering, effortless. Worn tyres and suspension can mean more negotiation power on selling price. The air conditioning in any Honda model is superb so there should be little reason to go beyond level 2 on the dial unless the A/C gas is low or it needs servicing which can be expensive.
Other features include internally adjustable door mirrors, remote fuel cap release, remote hood release, childproof rear door locks and remote boot release. Make sure all are working together with the lights in front and the rear.
Excessive external modifications like aftermarket body-kits, larger alloys and lower suspension signals for a car are best avoided due to possible harsh driving.
Prices start from RM23,000 to RM38,000 and we suggest a patient selection for a single owner, original color example with at least last 3-years service history in hand.