Automotive
Published on October 12th, 2022 | by Sounder Rajen
0
Give Your Mitsubishi Xpander A New Look Today
Your Mitsubishi Xpander can look more exclusive with these parts
So customizations exist for almost every car out there and regardless of whether you like them or not, nobody can deny that a good bodykit can instantly make any car look better. These cool parts from Shopee will do just that for your Mitsubishi Xpander. Check them out below.
Now there are a variety of products for your Mitsubishi Xpander ranging from simple door step covers that will cost around less than RM10 all the way to full on bodykits that can set one back up to RM5,000 or maybe even more should one mix and match these accessories. The links for all of them will be organized below.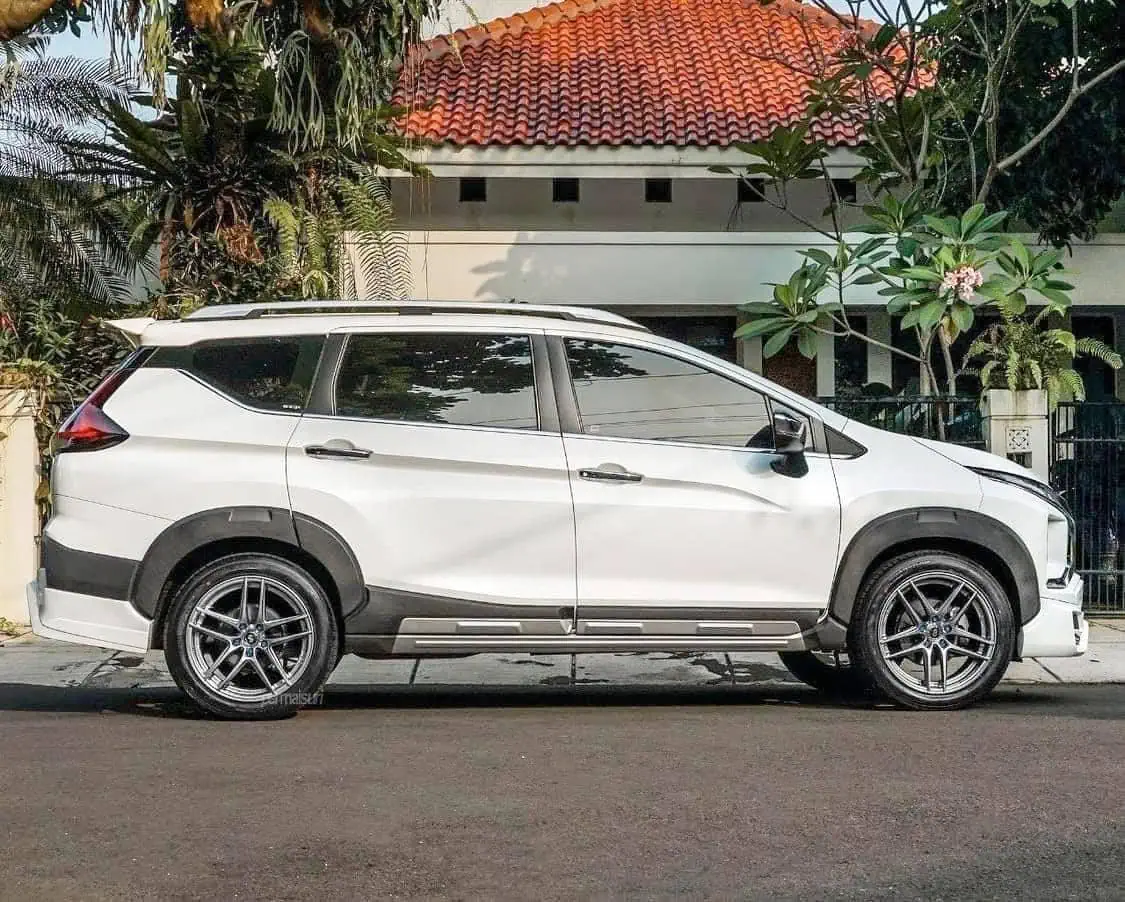 Moreover, we have already covered the Mitsubishi Xpander and what makes it so great in a previous article (link here in case you missed it) but the gist of it is that it carries an attractive price tag and punches above its weight class in terms of features and practicality but it is a family MPV at the end of the day and could look sportier.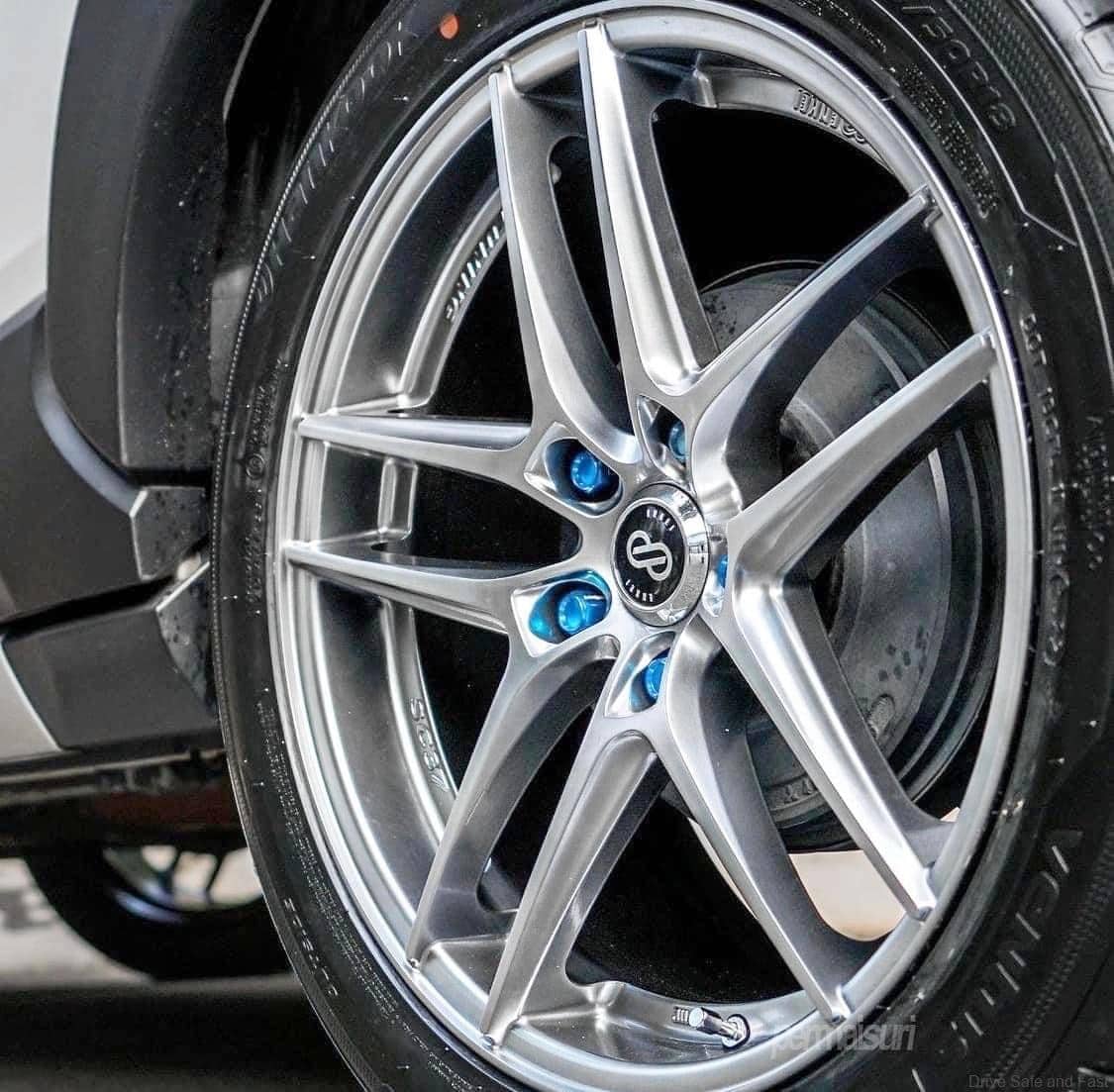 The good thing about these bodykits and accessories is that they are diverse so regardless of how sporty you want your Mitsubishi Xpander to look, there is something in the list for everyone. If understated is your go to, there are also a variety of interior accessories for you to choose from.
So what are you waiting for, check out the links below and make your Mitsubishi Xpander look more exclusive than all the other Xpanders out there.
---
Mitsubishi Xpander Bodykits
Mitsubishi Xpander 2020 2021 2022 exclusive bodykit body kit front side rear skirt lip
2) Mitsubishi Xpander Aero Kit Body kit 2018-2022 Above Perfect Fiiting
Mitsubishi Xpander 2020 2021 2022 mdp V1 bodykit body kit front side rear skirt lip
Mitsubishi Xpander 2020 2021 2022 PSD Racing bodykit body kit front side rear skirt lip
Mitsubishi Xpander 2020 2021 2022 VAZOOMA X bodykit body kit front side rear skirt lip fender arch cover top spoiler
6)Mitsubishi Xpander 2018-2021 side brace with high quality stainless steel material
7)MITSUBISHI Xpander MZ SPOILER
8)Mitsubishi Xpander Wheel Arch Fender (4pc/set)
---
Mitsubishi Xpander Carpets
1)Trapo Hex Car Mat Mitsubishi Xpander (2017-Present)
2)Trapo Classic Car Mat Mitsubishi Xpander (2017-Present)
3)Dodo Car Mat Mitsubishi Xpander 2020 – Present MK1
4)3D KAGU Car Mat Mitsubishi Xpander (2020 – Present)
---
Mitsubishi Xpander Interior Accessories
1) High-quality carbon interior cover for Xpander
2)Vemart Mitsubishi Xpander car door step Pu Leather carbon fiber 4pc Interior
3) Mitsubishi Xpander Dashboard Cover
4) Xpander carbon car door sill cover with glue
5)Car Seat Gap Filler For Mitsubishi Xpander Accessories Carbon Fiber Leather Leak-proof Padding Leak Pads Plug Caulking Strip Ornament
6) Mitsubishi Xpander 2017-2021 Rear Inner Bumper Guard Protector Aluminum
7)Vemart Mitsubishi Xpander carbon fiber safety seat belt cover Interior accessories
8)Car Seat Headrest Pillow For Mitsubishi Xpander Carbon Fiber Leather Travel Rest Neck Cushion Car Accessories
9)Mitsubishi Xpander Head Unit Navigation Screen Protector Infotainment Tempered Glass Car Accessories
---
Mitsubishi Xpander Chrome Accessories
1)MITSUBISHI Xpander CHROME Door handles and light surrounds
2)Xpander LINING CHROME
3)Garnis Chrome LED DRL List Mitsubishi Xpander
4)CHROME Bonnet Emblem Hood Logo Mitsubishi Xpander
5) Mitsubishi Xpander high quality stainless steel side brace
https://shope.ee/q5XqPjvNZ
6) Xpander chrome Rear Glass Trim List
7)Mitsubishi Xpander front bonnet trim lid garnish chrome cover
8)Mitsubishi Xpander Bonnet Lid Emblem Chrome
9) Chrome Rear Trunk List Xpander Trunk Lid Exclusive Chrome
10)Mitsubishi Xpander chrome car side mirror cover
11) Mitsubishi Xpander Chrome ABS Trunk Door List for Car Accessories
12) Mitsubishi Xpander LUXURY CHROME Black LIST Outer
13) 2pcs Back Door Garnish Chrome Car Accessories for Mitsubishi Xpander
14) Front Lower grill List Mitsubishi Xpander emboss chrome / Accessories
15) Front Grill List Mitsubishi Xpander Chrome / Xpander Front Accessories
16)Xpander door step panel with LEDs
17) Chrome Wiper Cover For Mitsubishi Xpander
18) Garnis List Chrome Cover Bumper Under The Rear Mitsubishi Xpander