Automotive
Published on October 27th, 2022 | by Sounder Rajen
0
Honda Introduces WR-V To ASEAN, Malaysia When?
If we do get the WR-V here, the X50 might be in trouble
The Honda WR-V is already a hot seller in certain markets such as in India, yet many Malaysians would never have even heard of this car, well that is about to change soon. Honda has just announced that they will be bringing this compact and stylish SUV to ASEAN, could Malaysia be one of the markets that receives it too?
Well it does not seem very likely since we already have the ever popular Honda HR-V here and that car is a wildly successful model but then again, with the Proton X50 recently becoming the best selling vehicle in Malaysia a while ago, perhaps Honda Malaysia could do with an ace up their sleeve.
Moreover, there are many features in the Honda WR-V that would make this car just as, if not more popular, than the Honda HR-V, starting with my personal favourite feature, the 6 speed manual gearbox option. Naturally if the car were introduced in Malaysia this would be omitted but it is still a cool feature to have.
Moreover, the Honda WR-V has a unique design both inside and out, particularly those oddly shaped headlights. Plus being about the same size as a Proton X50 or Perodua Ativa, this car would have a substantial advantage over the other two simply because the Honda badge is a sign of prestige here in Malaysia.
On top of that, the Honda WR-V comes with the usual Honda safety and convenience features that we are used to seeing from the brand as well as the iconic Honda "Man-maximum, machine-minimum" philosophy which would definitely make this car a lot more spacious compared to its rivals.
Couple that with some small creature comforts like tilt and telescopic steering wheel and Honda Safety Sense features as well as an advanced infotainment system complete with seamless connectivity (Android Auto and Apple CarPlay) which the competition is noticeably missing and you have a potential best seller.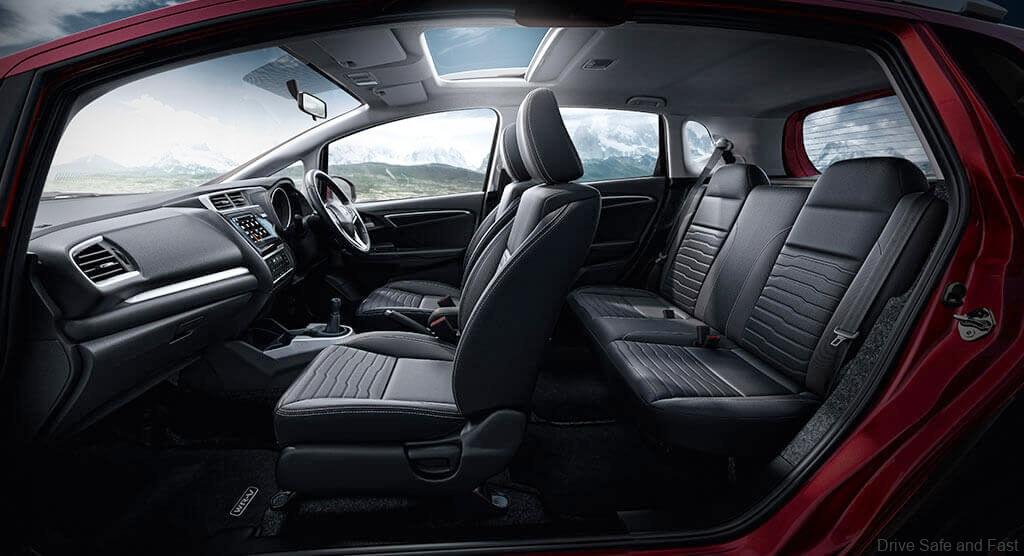 Additionally, the Honda WR-V starts from ₹9,10,900 in India which when converted is roughly RM52,110 so once we factor in taxes and import fees, we should be seeing a price tag of around slightly more than RM100,000 and if we are really lucky, it may even be far below RM110,000 which would make it a bargain.
There are honestly a lot more classic Honda features in the Honda WR-V that would make this car fly off the showroom floor (figuratively, of course) so check out this link here to the Honda WR-V page of the Honda India website to find out more about the car.
What do you guys think? Would you like to see the Honda WR-V here in Malaysia? I personally prefer the look of the HR-V but it would be interesting to see how many people would choose this quirky looking Honda over an X50 or Ativa.