Automotive
Published on August 26th, 2022 | by Sounder Rajen
0
10 Reasons Why The Proton X50 Is The Best Selling Vehicle In Malaysia
See why the Proton X50 is so popular that it outsold every other vehicle here
The Proton X50 SUV has recently become the best selling vehicle in Malaysia and while I did write about that (link here), I never explained why, so let's explore 10 reasons why the Proton X50 is so popular.
Let's get straight to it, reason number one, the Proton X50 comes with many premium touches and features like a sunshade and sunroof, a chunky and premium key fob, a two tone leatherette interior and more.
Number two, the quad exhaust pipes you see on the rear end of the Proton X50 are REAL! While other cars are hiding their exhaust tips and using fake exhaust tips, this is refreshing and makes the car look more youthful.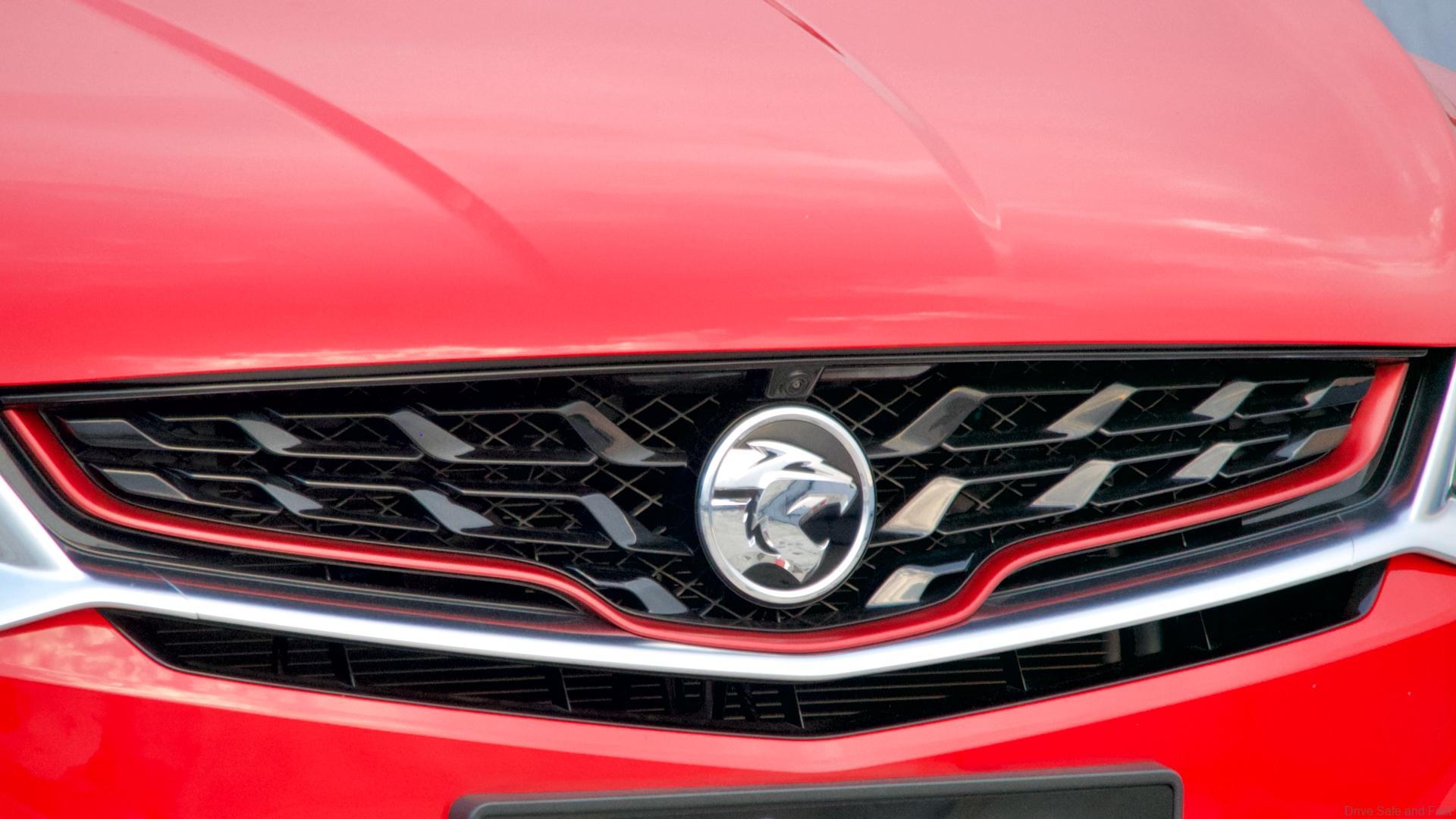 Number three, the three driving modes, namely eco, normal and sport, and digital driver display in the proton X50 are all customizable and in fact, the steering wheel, gearbox and driver display can all interchange between the modes independently. So if you want the gearbox in sport and steering wheel in eco mode, you can do that.
Number four, the Proton X50 comes with a cool little easter egg which shows the car having an after burner effect on the digital driver display when accelerating.
Number five, despite only being a 3-cylinder, the 1.5 litre turbocharged petrol engine is smooth and powerful enough for everyday use and being a 3-cylinder, the Proton X50 offers great fuel economy.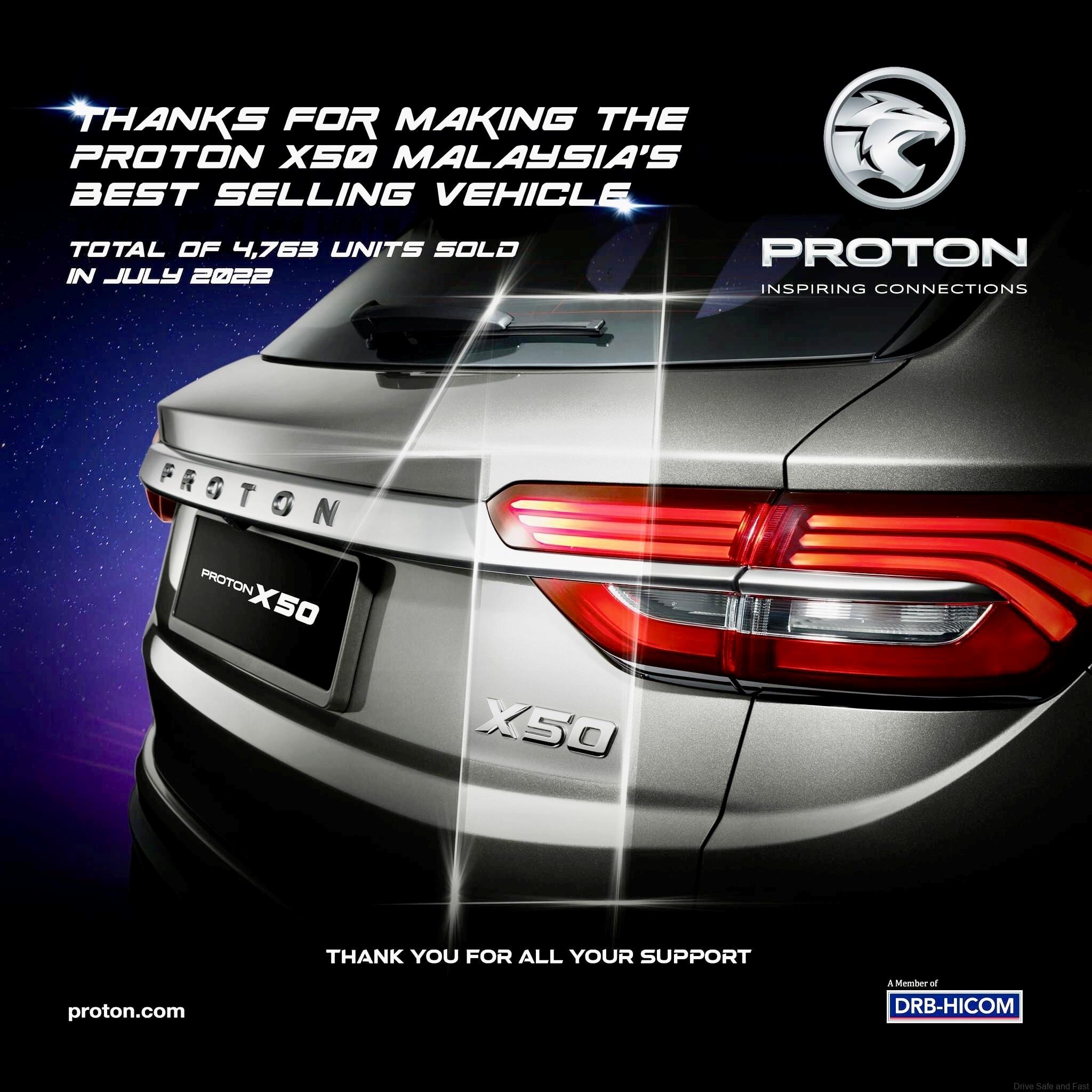 Number six, the Proton X50 comes with an interactive infotainment system which now can receive OTA updates making life much more convenient. The Proton link app can further enhance the connectivity and convenience of owning this car.
Number seven, the proton X50 is the only car in its price range to offer level 2 ADAS which encompasses intelligent cruise control, blind spot alerts and more.
Number eight, the cruise control on the Proton X50 allows the driver to set the distance from the car in front, which prevents smaller cars from cutting in unlike most other cars in this segment which leave a colossal gap between the car in front.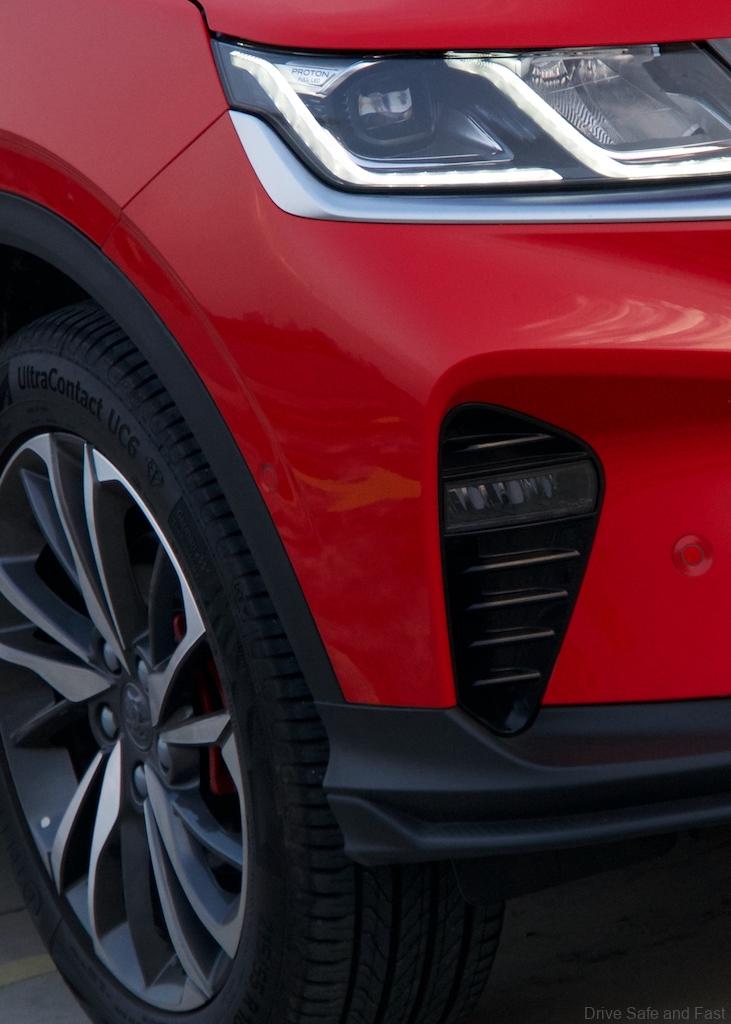 Number nine, the NVH levels on the Proton X50 are quite good as Proton tested the car for hours on Malaysian roads to ensure all details about it were top notch.
Last but not least, the back seats of the Proton X50 are comfortable and spacious enough to fit 2 adults comfortably for long distances.
Bonus reason, you get all this in a car that costs a hair over RM100,000 while some cars that cost twice as much don't even have these features.
Did I miss any other reasons why the Proton X50 is so popular? Well, probably but then again, there are so many reasons this car is as popular. Congratulations Proton and I hope they keep up the good work.