Automotive
Published on October 13th, 2022 | by Sounder Rajen
0
Isuzu D-Max X-Terrain To Prove itself In Borneo Safari
Fresh off Fashion Week, the D-Max is ready to get down and dirty
It feels like it was just yesterday that the Isuzu D-Max X-Terrain was just showing off it's eye-catching style at this year's Kuala Lumpur Fashion Week but now, this pick up truck is ready to prove that it is a lot more than just a pretty face in this year's Borneo Safari International Off Road Challenge.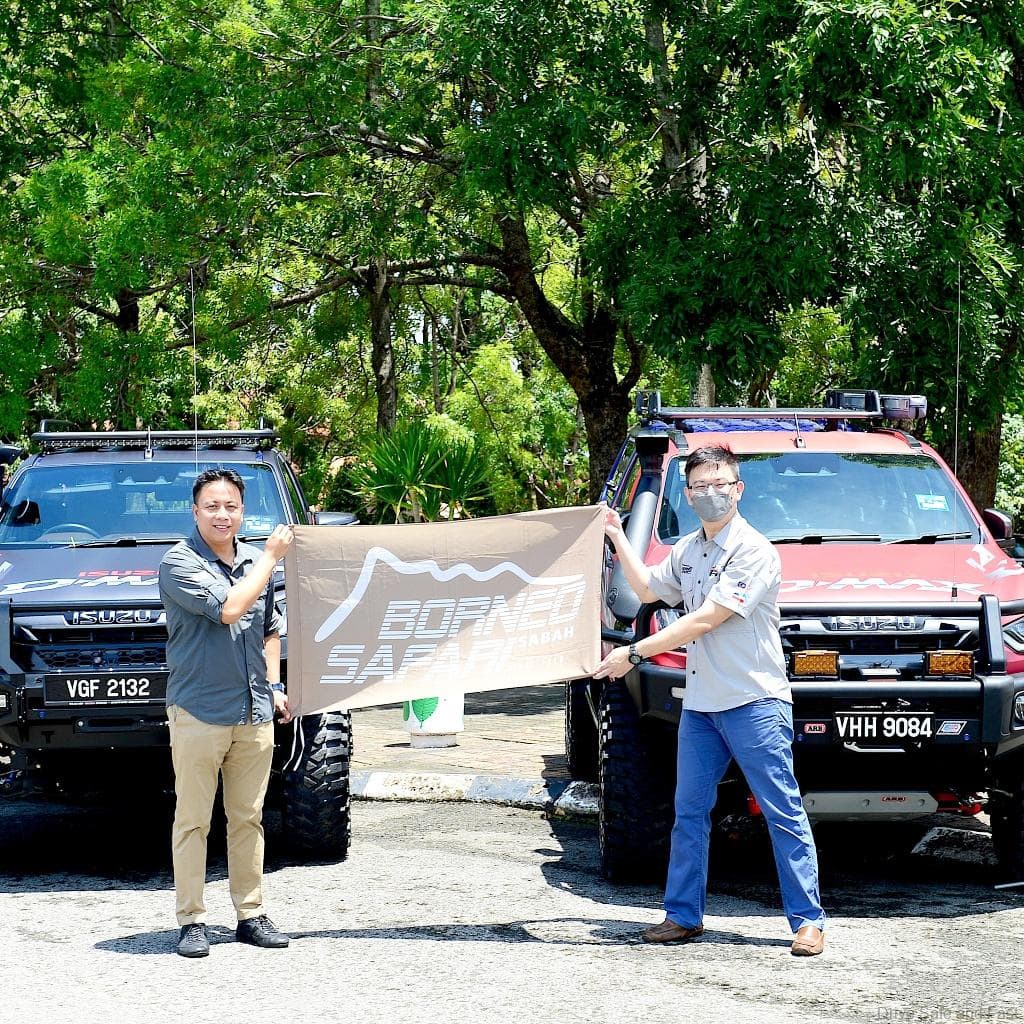 What is the Borneo Safari International Off Road Challenge? Well, it is an exclusive and intense week-long four-wheel-drive expedition through Northern Borneo covering some of the most gruelling off-road challenges. Now, three units of this D-Max are serving as the official media vehicles on this off-road challenge.
Isuzu Malaysia's Marketing Manager Alan Lee provided the three D-Max units to Sabah Four Wheel Drive Association (SFWDA) President Hj Faez Nordin who thanked the brand for their continued support of this event which is set to run from the final weekend of October for the first time since the global pandemic.
Faez stated, "An event of this magnitude requires tremendous support both in monetary terms as well as with the use of highly-capable vehicles. We are very grateful to Isuzu Malaysia for providing us with both once again as the event's Platinum Sponsor and supplier of the official media cars."
This year marks the 30th run of the event after its two year hiatus and will also serve as the debut of this all new third generation Isuzu D-Max X-Terrain. For the first time ever, Malaysia will get to see this capable and handsome pick up truck conquer in its natural element, rough off-roads like the unforgiving roads of Borneo.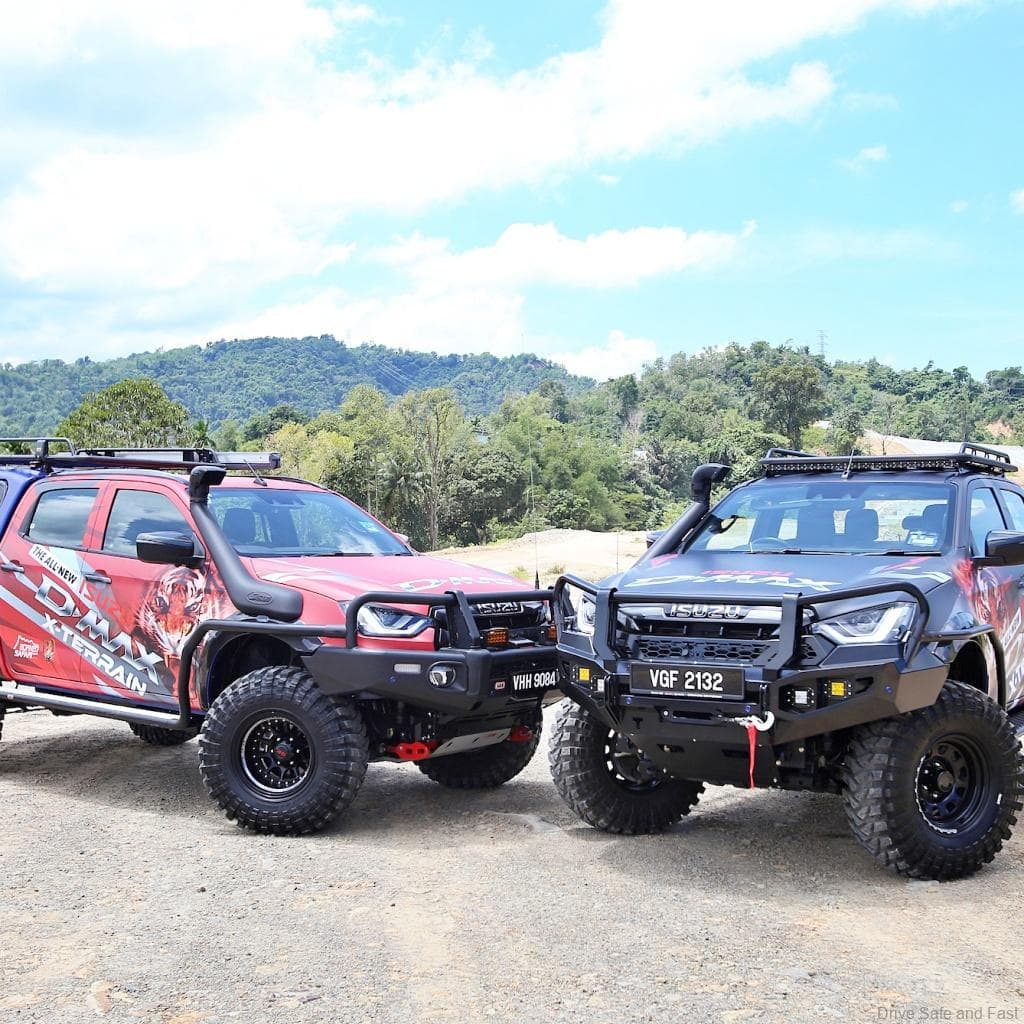 Isuzu Malaysia COO, Kenkichi Sogo, said, "The X-Terrain was selected as the flag bearer as it is endowed with a significant array of electronic driving aids. Coupled with its highly-engineered mechanical components, we believe the D-Max X-Terrain combines the brains and brawn required to become one of the most capable modern off-road vehicles in the event."
The D-Max will once again follow the tradition of serving as the official media car in the Borneo Safari just as the first and second generation D-Max pick up trucks before it did. If that does not prove how capable this car is then I don't know what will. Kudos to Isuzu for continuously prioritizing capability in their pick up truck.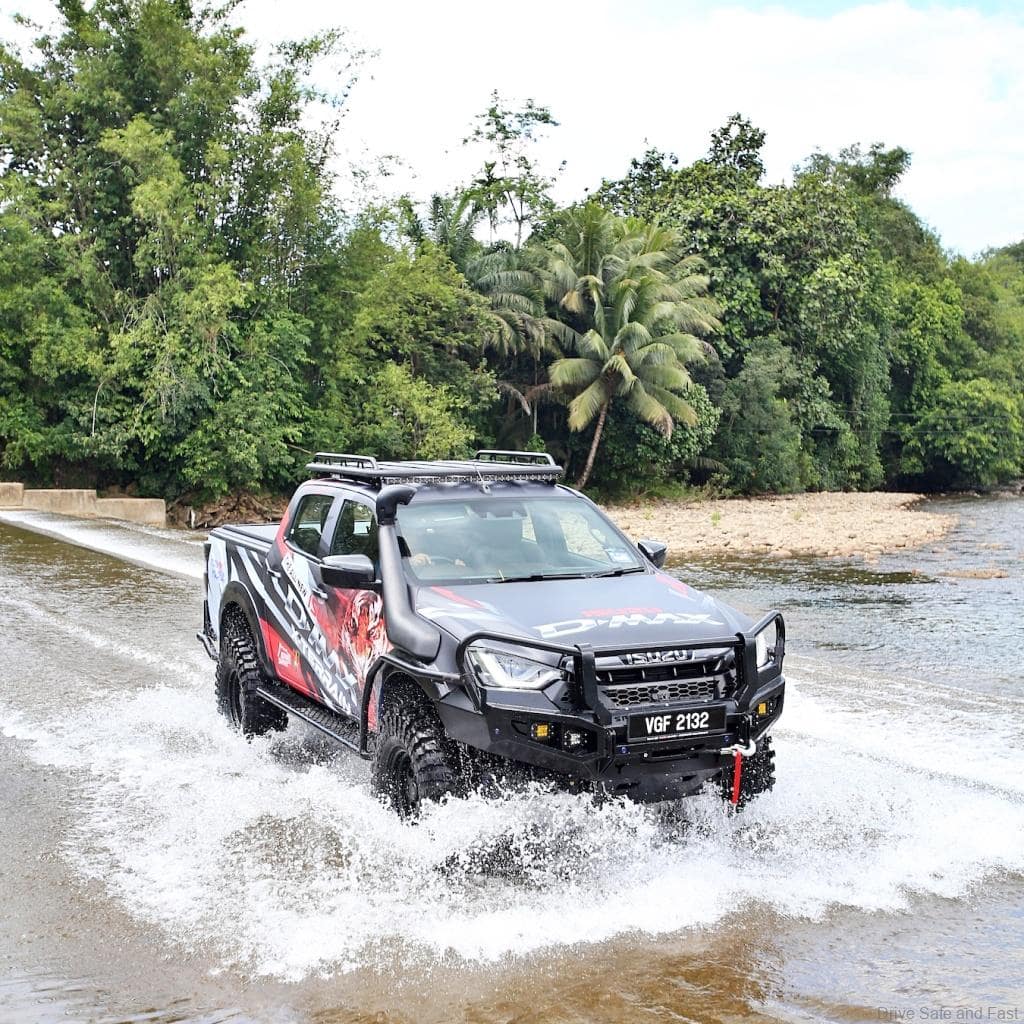 The Borneo Safari will run from 30 October 2022 to 6 November 2022 and there will also be a "watch and win" web series going on so do follow Isuzu on their Official Facebook or other social media platforms to keep up to date.