TechTalk
Published on October 15th, 2022 | by Sounder Rajen
0
PRO-NET And Gentari Sign Memorandum Of Understanding
With his PRO-NET will push electromobility in Malaysia forward
Malaysia's first national carmaker, Proton is gearing up to follow the electric vehicle (EV) shift. This initiative was kicked off on 13 October 2022 when Proton's new energy vehicle (NEV) subsidiary PRO-NET, signed a Memorandum of Understanding (MoU) with Gentari, the clean energy subsidiary of PETRONAS.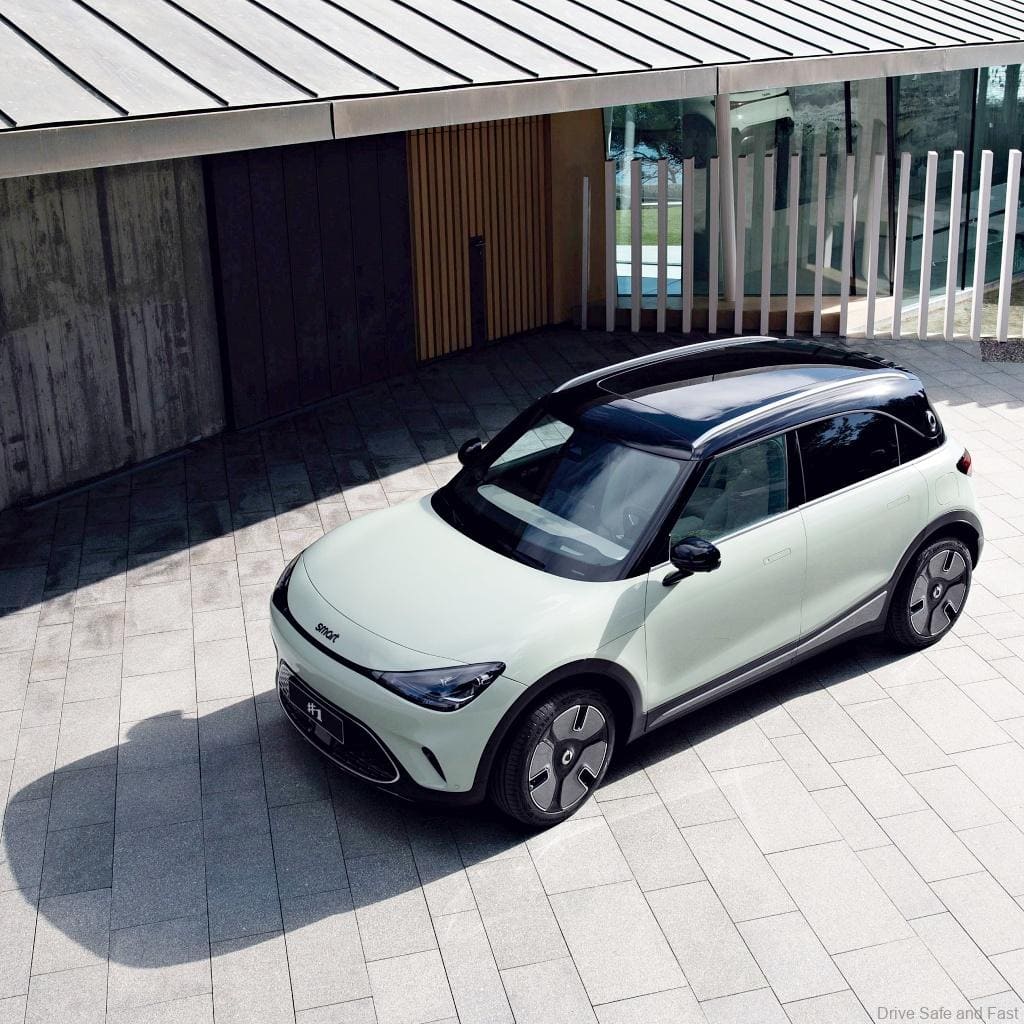 This document exchange took place at the International Greentech & Eco Products Exhibition & Conference Malaysia (IGEM), with key PRO-NET and Gentari officials present including Zhang Qiang, Chief Executive Officer of PRO-NET, and Shah Yang Razalli, Head of Clean Energy Solutions Transition at PETRONAS.
Moreover, Proton is pushing for electromobility very quickly as before signing this MoU with Gentari, the brand signed a general distributorship agreement with Smart (Mercedes Smart) in August and announced PRO-NET last month. These steps are all taken to establish the brand in the national EV space.
On top of that, PRO-NET also aims to improve EV infrastructure in the country by building 20 DC chargers in 2023 with PRO-NET providing the charging locations and power facilities while Gentari will provide the charging infrastructure and operatorship solutions.
Roslan Abdullah, Deputy Chief Executive Officer of Proton, said, "Today's exchange of documents with Gentari addresses one piece of PROTON's move into the NEV market and opens opportunities to collaborate with the clean energy subsidiary of PETRONAS to contribute to the build- up of Malaysia's charging infrastructure. However, PROTON must pay equal attention to other areas of the business if we want to have a comprehensive business solution."
Additionally, proton's research into EV ownership shows that users prioritize other areas as compared to traditional car buyers. Things like Connectivity, autonomous driving and over-the-air updates seem to be a particularly important factor as EVs tend to come with a different set of servicing needs compared to petrol vehicles.
"Addressing the needs of EV and NEV customers in Malaysia will require the participation of many parties and collaboration between automotive industry players. This is especially true with regards to a charging infrastructure that addresses the needs of users throughout the country and PRO-NET will offer customers a comprehensive charging solution." Added Roslan Abdullah.
It looks like the future of EVs in Malaysia is starting to get brighter thanks to PRO-NET and Gentari. Hopefully now we can catch up to our neighbors in Singapore and Thailand in terms of EV adoption and infrastructure.