TechTalk
Published on October 5th, 2022 | by Daniel Sherman Fernandez
0
Volvo Cars Confirms EX90 Will Come With LiDAR As Standard
Lets us share some of the great new technology arriving in the EX90.
Advanced Driver Safety Assist systems (ADAS) has come a long way since its introduction. Cars today can detect and mitigate crashes pretty reliably thanks to a combination of radar and camera sensors.
Some companies have opted to go all in on camera technology, which can be quite impressive with the right software. Others have banked on radar technology, which can give more accurate information in low visibility situations.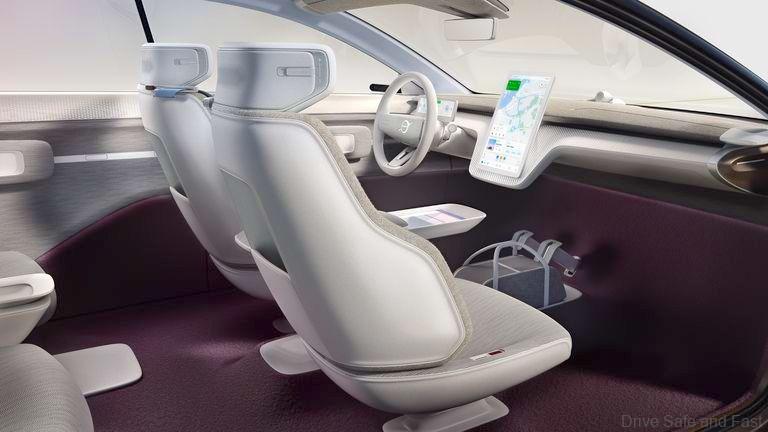 Regardless, even a combination of both sensors has its drawbacks. This is where Volvo Cars are stepping in to bring in the next revolution in car safety.
Like the 'safety belt' which Volvo invented and 'gave' to the automotive world, all new Volvo's will have and invisible shield of safety that will look out for you.
So, in November this year, Volvo Cars will be introducing the successor to the XC90 called the EX90. This model is anticipated to bring a number of very interesting changes, including transforming headlights and a fully electric powertrain as previewed on the Embla.
However, in true Volvo Cars fashion, the biggest upgrade will be in terms of safety. That's because the EX90 will come equipped with LiDAR technology in its ADAS.
LiDAR is essentially a precision light-enabled radar system that measures distance with a pulsed laser. LiDAR has been talked about and implemented in various autonomous drive experiments but in production vehicles it's very rare, if not impossible to find.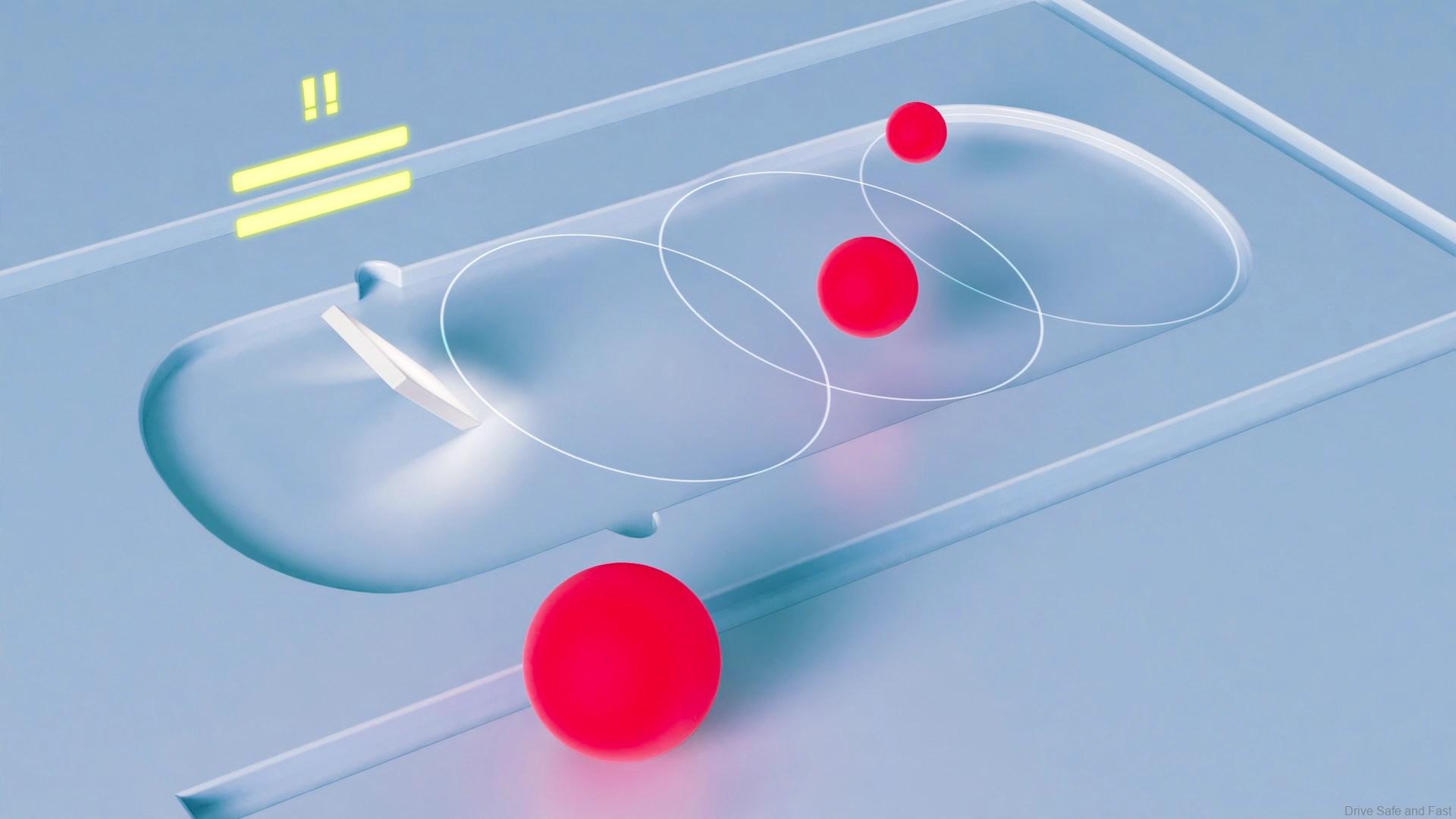 This latest version of LiDAR is based around a fiber laser emitting at 1550 nm, designed in-house from the chip level, that thanks to laser eye safety regulations is able to deploy much more power than shorter-wavelength lidar sensors that are more typical in the industry, thus improving range.
Simply put, Volvo's LiDAR will sense the road in front of you in daylight or complete darkness at highway speeds.
Which means even something as small and unreflective as a black tire on a black road at 120 meters ahead, or a pedestrian at 250 meters [820 feet].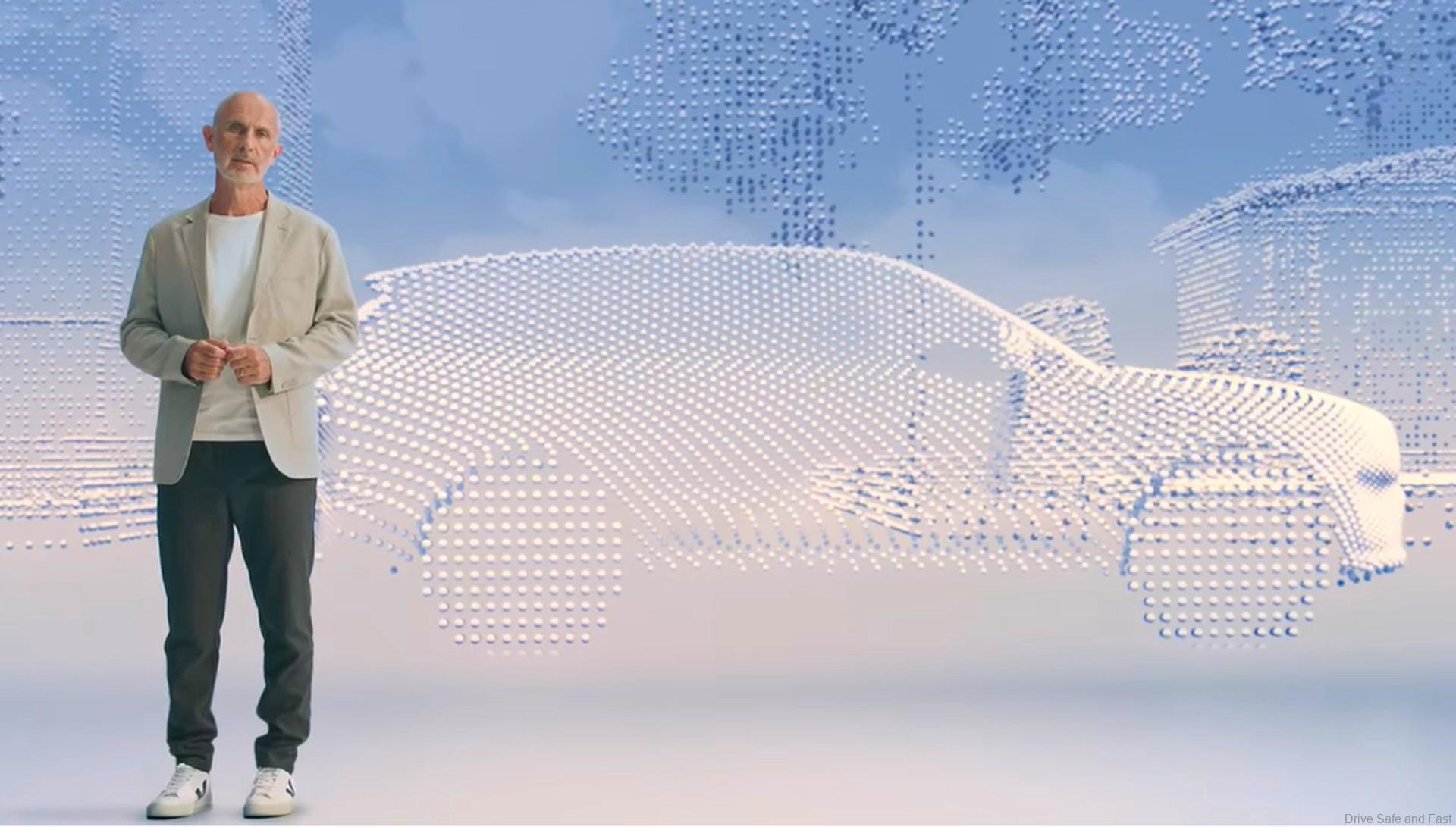 This revolutionary safety system will alert you, first softly nudging, then more insistent if needed. And if the unthinkable happens, and you fall asleep or are taken ill while driving, the EX90 is designed to safely stop and call for help.
Only in 2021 and in 2022 did LiDAR start to be featured on select production cars. The whole point of LiDAR is that it can deliver a much more accurate and more frequently updated 3-dimensional map of the car's surroundings using light. Volvo plans to make LiDAR technology a standard feature on its upcoming EX90.
The LiDAR sensor in the upcoming Volvo EX90 will not stand alone. It is supported by a set of cameras, ultrasonic sensors and radars, all feeding data into sophisticated software.
Volvo Cars CEO Jim Rowan says that the company's LiDAR sensor is accurate enough to pick up a black tyre on a black road in the middle of the night 120m ahead of the vehicle.
This gives the EX90 more time to act and to avoid collisions. LiDAR technology is estimated to cut down the risk of crashes leading to serious injury and death by up to 20 percent. It's also expected to reduce the risk of all collisions by 9 percent.
This sophisticated safety system is powered by Volvo's core computing platform and software, that work together to create a 360-degree real-time view of the world.
That is not all, even the car's capacitive steering wheel also plays a role, Volvo says, by sensing if the driver lets go of the wheel and by monitoring steering stability.
The EX90 will also be equipped with an interior radar sensing system to remind drivers when there are other occupants left inside the vehicle.
It's all pretty amazing stuff and feels like a major step forward in advancing Volvo Cars overarching safety goals.