Automotive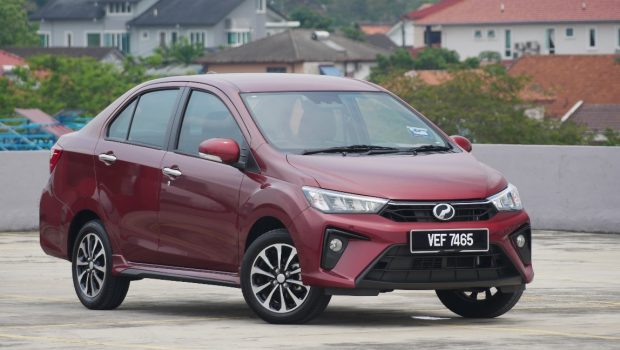 Published on October 6th, 2022 | by Sounder Rajen
0
Why The Perodua Bezza Remains A Favourite Among E-Hailing Drivers
What makes the Perodua Bezza the first choice?
These past few years if you have ever used E-Hailing services like Grab, there is a good chance that when travelling in small groups or alone and you choose the quicker "Just Grab" option or a regular car, the car that picks you up is most likely a Perodua Bezza. So why is it so popular among E–Hailing drivers? Let's find out.
First and foremost, I believe that safety plays a big part in this equation and since Perodua introduced modern safety features under their Advanced Driver Assistance System (ADAS) on the Perodua Myvi, the Bezza has also received some of these ADAS features and the new Bezza even has a 5 star ASEAN NCAP safety rating.
Moreover, the Perodua Bezza is a very reliable car and almost never has any problems that cause it to break down or show any signs of engine troubles, plus with Perodua's 5-year warranty, owning this car is a hassle-free experience plus it has a massive boot at 508 litres which makes it ideal for E-Hailing too.
On top of that, the Perodua Bezza is fuel efficient, but being a Perodua, you'd expect that, after all most if not all Perodua's are known to be more fuel efficient than their rivals so this is a massive advantage to have especially since there are many people looking to do long distances in E-Hailing so this helps save a lot of money too.
Why Not The Cheaper Proton Saga?
Now this is an interesting point to me as the Proton Saga, one of Malaysia's longest running nameplates and our first National Car, is cheaper and on paper, larger and longer (albeit slightly shorter) than the Perodua Bezza and with the new facelift, it has improved and even has some features the Bezza does not, so why not the Saga then?
The Proton saga's biggest disadvantage is it's lack of safety features, in fact, the saga only comes with stability and traction control, however it makes up for that in amenities with a more functional head unit but then again, passenger's safety takes precedence in the E-Hailing world, so 10 points to Gryffindor, I mean The Bezza.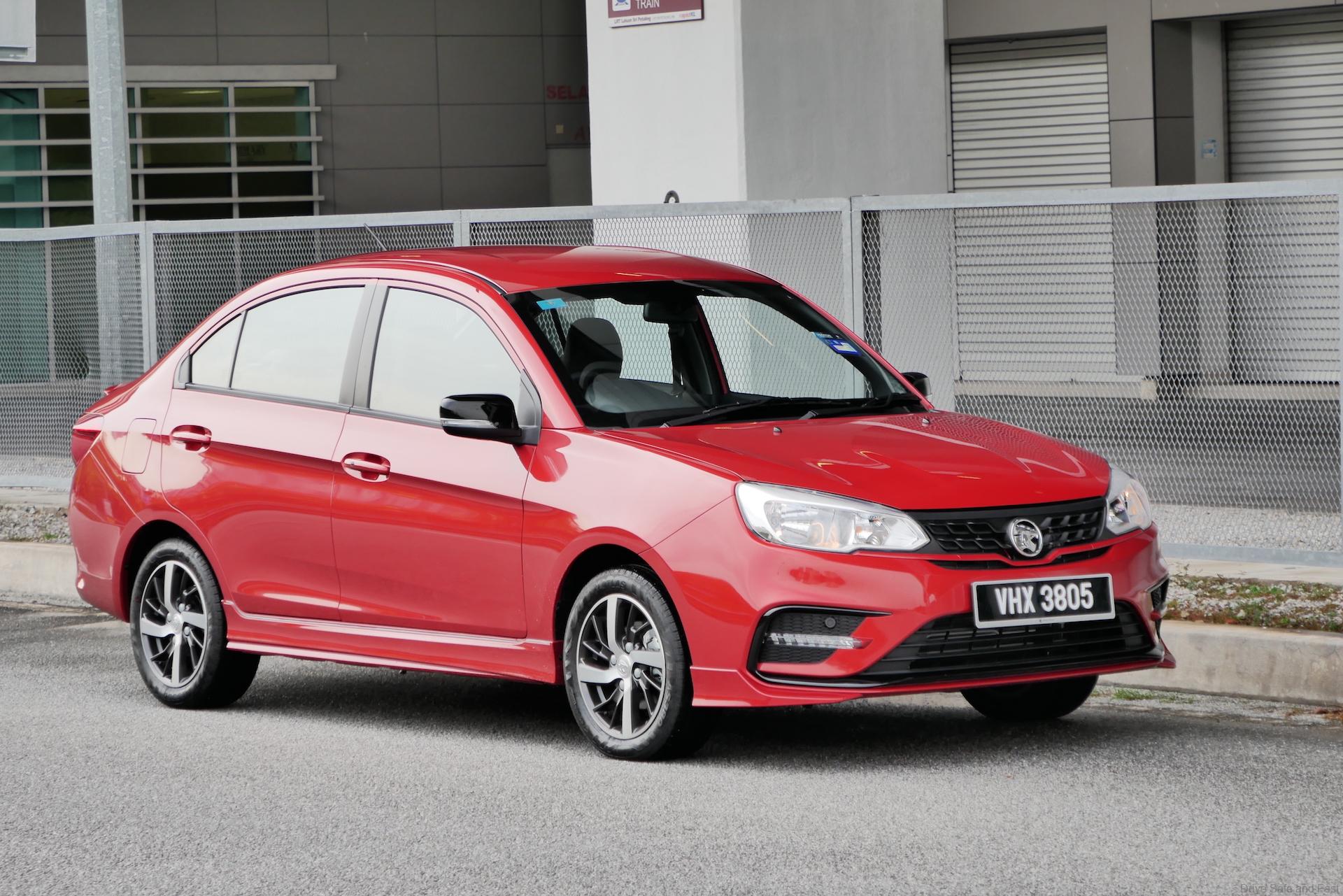 Additionally, the Proton Saga is wider and longer than the Perodua Bezza which is impressive for an A segment sedan, however the B segment Bezza still has a larger boot at 508 litres as compared to proton's 420 litres and honestly the Bezza is just more value for money considering it's not too much more expensive than a Saga.
Conclusion
So in conclusion, no other car offers as much in terms of safety and practicality than the Perodua Bezza at least in that price bracket, this doesn't mean the Saga is a bad car, it just serves a different niche.