Automotive
Published on November 21st, 2022 | by Sounder Rajen
0
Chery Opens New Super Factory In Qingdao
This is also the first Chery super factory
Chery Automobile is a Chinese automaker who had once sold some cars here in Malaysia and recently held a test drive event as the brand plans their reentry into our market. On 18 November 22022, the brand launched its first super factory in Qingdao Auto Industry New City, Jimo District, China.
What's more, Chery also took the opportunity to present the very first of their vehicles to roll off said assembly line during the launch and even stated that this new plant will be able to produce 200,000 cars every year. This new Chery super factory will also sit on 260,000 square meters of land.
Chery also states that this new plant can manufacture new energy vehicle (NEV) cars as well as petrol cars simultaneously with a new car rolling off the line every one and a half minutes. This super factory will oversee stamping, painting, welding, and final assembly facilities and house the brand's R&D centres and skid pad and detection facilities.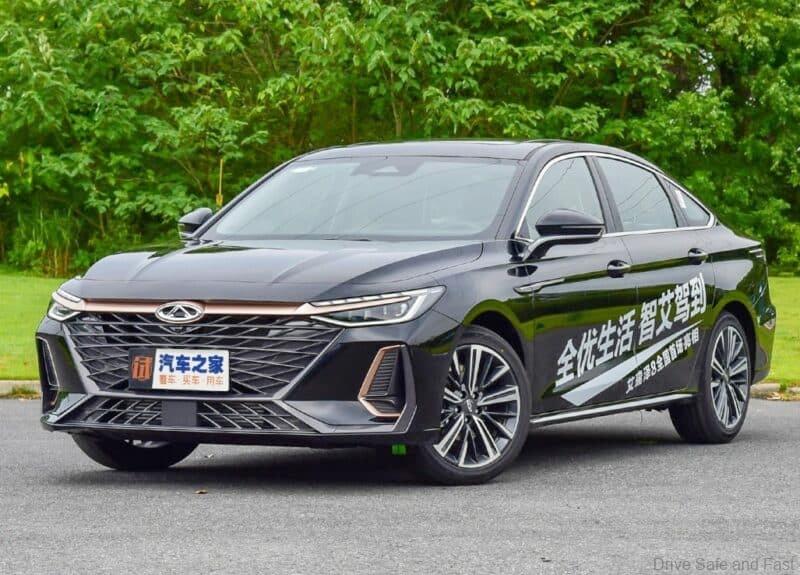 Additionally, the new Chery super factory will be 100 percent automated and Chery even mentions that the painting shops will utilize a "zero-carbon" fully automated process as well. The brand also said they would be using energy-saving measures and paint technology that is expected to reduce gas demand by 22 percent.
On top of that, Chery also plans to build more super factories in China to mass produce more vehicles and the company expects their annual output to be valued at 38 Billion Yuan (roughly USD5.33 Billion). What is even more impressive is that this particular super factory took 17 months to complete and produce its first vehicle.
With construction beginning in June 2021, the first of four major factories was completed in January 2022. The factory may have even been able to be completed sooner had it not been forced to face multiple challenges such as the Covid-19 epidemic as well as heavy rain, just to name a few.
Furthermore, Chery Automobile has sold 1,026,800 vehicles since January 2022 and made 167 Billion Yuan (USD23.4 Billion) in sales so far, which is a year-on-year increase of 38.8 percent and 46 percent respectively. The brand also plans to enter the UK market in 2026 to introduce plug-in hybrid as well as full electric cars there.
This Chery super factory is the fourth project in the Qingdao Auto Industry New City area and also houses the FAW-Volkswagen East China Production Base, as well as a few others. The Qingdao Auto Industry New City will have over 200 key projects with a total investment of 75 billion yuan when fully completed.
We got all this from CarNewsChina and their full article is linked here. Thank you CarNewsChina for the information and images.