Automotive
Published on November 15th, 2022 | by Sounder Rajen
0
Chery Sells Over 1,000,000 Units Globally
Chery managed this two months ago
Chery International (Chery), a Chinese automaker had achieved a major milestone in October of this year by selling 132,828 units globally, a 50.4 percent year-on-year increase from October 2021 last year. This also makes it the fifth month in a row that the company has achieved a monthly sales figure of over 100,000 units.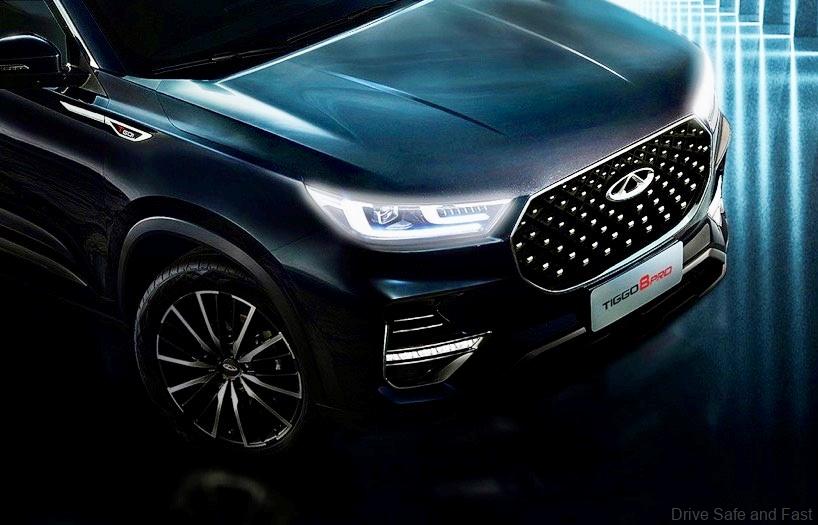 This achievement has increased the Chery brand's global sales exponentially for the first 10 months of the year to a whopping 1,026,758 units, a 38.8 percent year-on-year increase. This also marks the first time Chery achieved a yearly sales figure of over 1,000,000 units and breaking their previous record of 961,926 units in 2021.
The Chery Tiggo 8 and Tiggo 7 models were the main factor behind this success with up to 159,500 units and 134,900 units respectively from January to October. The company also saw an increase in sales in regions like South America, the Middle East and others as well.
Moreover, Chery has sold 29,854 units in Brazil so far this year which accounts for 2.38 percent of the market and places the company in the 10 best selling car brands in the region. What's more, the Chery Arrizo 6 sedan, a best resale value award winning vehicle, driven by the popularity of the Tiggo series, is also popular among Brazilians.
On top of that, in the Middle East Chery has noted not just an increase in sales, but also an improved brand reputation thanks to the popular Chery Tiggo 8 Pro model which has received praise from local media as "a new revolution brought to the Qatari market" and has earned the title of "most intelligent pioneer."
The excellent global performance of the Chery brand is not just the result of the quality and strengths of their latest products but also because of the brand's continued commitment to world class customer service, particularly during the World Cup season.
Furthermore, Chery launched a slew of global activities in conjunction with the global event last month including, putting up displays on landmarks in Qatar, Mexico and Brazil and when the World Cup kicks off at the end of this month, will launch the 'Play Together' and 'With Chery With Love Carnival Night' challenges on Tik Tok.
Additionally, Chery will also collaborate with the players and sports media in Brazil as well as organize fun activities involving thousands of fans. Meanwhile in Qatar, who will be hosting the World Cup this year, the company will provide the security department and media from over 10 visiting countries with vehicles.
Chery will also be providing a free shuttle service at the Doha International airport for Chery vehicle owners all across the globe throughout the World Cup event.