Automotive
Published on November 11th, 2022 | by Sounder Rajen
0
Honda Unveils The All New 2023 Honda Accord
Will Malaysia only get the new 2023 Honda Accord as a hybrid?
The Honda Accord has been the best selling car in the United States for the past 50 years and here in Malaysia is seen as one of only two cars that every successful (but not too successful) person uses, the other being the Toyota Camry. Now Honda has revealed a new hybrid Accord for model year 2023, will Malaysia get it too?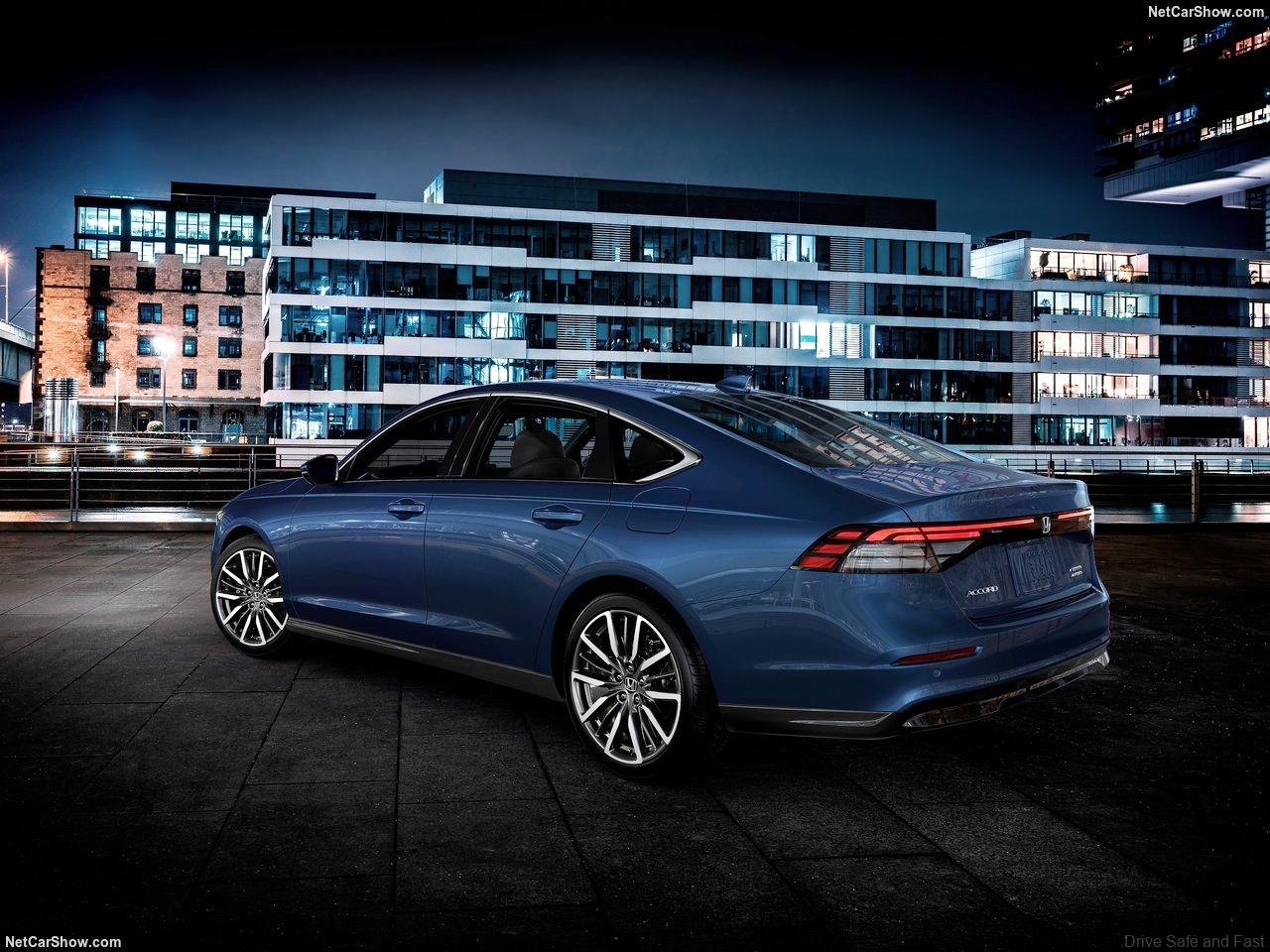 The whole world is pushing for electrification and car makers are releasing more electric vehicles (EVs) but Honda (like most Japanese automakers) prefer to give us hybrids instead and I personally prefer this over full electric, but Malaysia has only recently began adopting Honda hybrids, so will we get the Honda Accord hybrid?
The new 2023 Honda Accord is longer and sleeker than before and retains its premium proportions and wide stance. Strangely, it looks more akin to a Honda Civic now and I'd go so far as to say this car is just a bigger and more mature Civic. The interior also takes some cues from the Civic like the air con vents for example.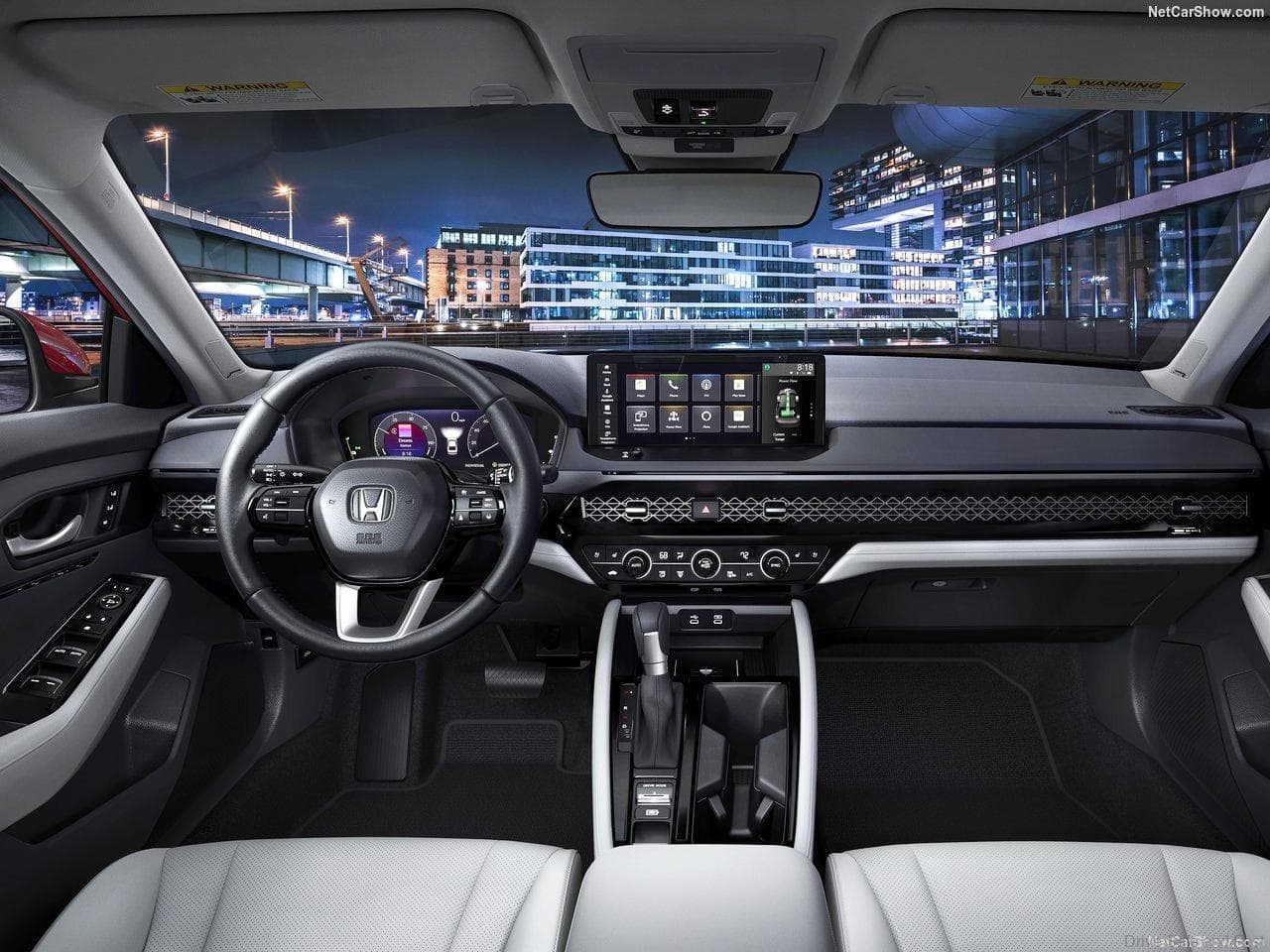 Moreover, speaking of the Civic, Honda Malaysia only recently brought in the Honda Civic Hybrid and initially only presented us with the petrol models but since the brand has already brought in a few more hybrid models here, will they forgo the petrol model entirely for the 2023 Honda Accord here in Malaysia and just give us a hybrid?
Well, that is unlikely, Honda Malaysia will most likely adopt a similar structure to the Honda HR-V and reserve the top spec model (most likely dubbed the e:HEV) and reserve the turbocharged petrol engine as a lower spec model for the 2023 Honda Accord.
Alternatively, since the Honda Accord is the brand's flagship sedan, the brand may seize this opportunity to only bring in a 2023 Honda Accord hybrid and sell it in only one trim level to mirror Toyota's strategy with the Toyota Camry. It is possible but like I said earlier, not likely and I am hoping I am right about this.
On top of that, the fully loaded 2023 Honda Accord in the U.S comes with a whole host of improvements such as a digital driver display as standard, Honda's largest infotainment screen at 12.3 inches, built in Google voice assistant, new over-the-air (OTA) updates, Honda Sensing and many more.
What do you guys think about the new 2023 Honda Accord? I personally can't wait to see it although as usual, I'm sure the interior will lose a few features that the U.S model has but it should mostly stay the same so I think it will look great.