Automotive
Published on November 12th, 2022 | by Sounder Rajen
0
See The Coolest Tuned Cars At The Malaysian Motor Expo 2022
There was even a wheelchair-friendly Tuned Myvi on display
So I just got back from the Malaysian motor Expo (MME) 2022 and it was fantastic! I got to see a few familiar faces, chat with new friends, check out the newest and best cars in Malaysia but by far my favourite part, had to be all the tuned and modified cars on display.
I am not exaggerating when I say just looking at some of these cars made me so giddy I felt like a six year old in a candy store. There were a bunch of classic sports cars, pickup trucks and MPVs there all modified and/or tuned to the core. My personal favourite however, was a stunning Nissan GT-R, which appeared to be bone stock.
However, despite all the cars I had on posters on my bedroom wall as a child, there was one in particular which really caught my eye and despite never being on my wall, I think it was definitely the best car on display at the MME today. It is none other than a modified King of Malaysian roads itself, the Perodua Myvi, with a twist.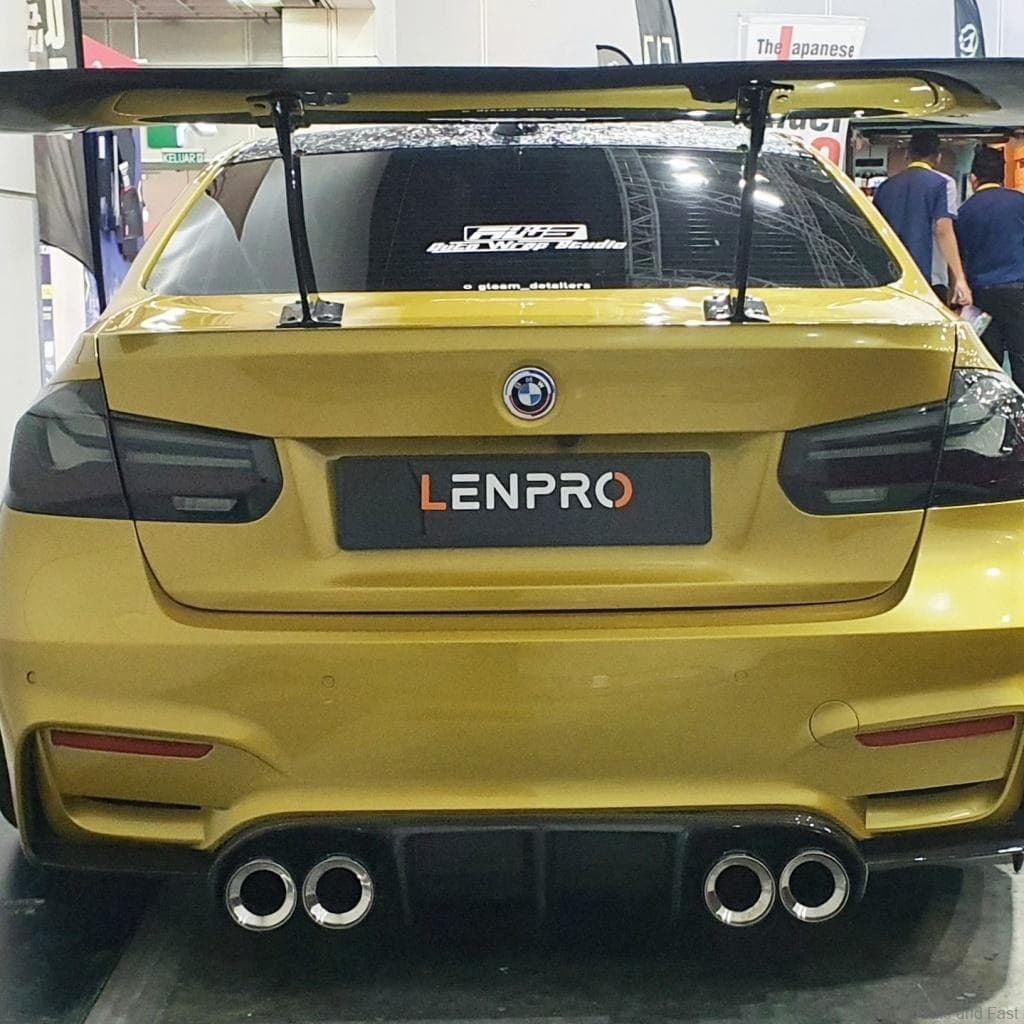 Cars are, by and large, a very useful tool and over the years, we have developed some interesting and innovative technologies in cars that have made them more accessible and easy to use than ever before. However, anyone who uses a wheelchair will tell you that when it comes to cars, they have been neglected, until now.
This very special tuned Perodua Myvi you see in the images below have given us the solution to help anyone using a wheelchair by utilizing a special seat that can be pushed out of the car and lowered down to make it easier to get into the seat when one is on a wheelchair and makes it easier to get them into the car in general.
Moreover, we can see that the owner of this tuned Myvi has clearly had enough of people in wheelchairs struggling to get into cars and so he also added a bunch of extra features such as a sun roof and speakers all over to immerse the passengers in a world of their own so they can enjoy the drive as much as possible.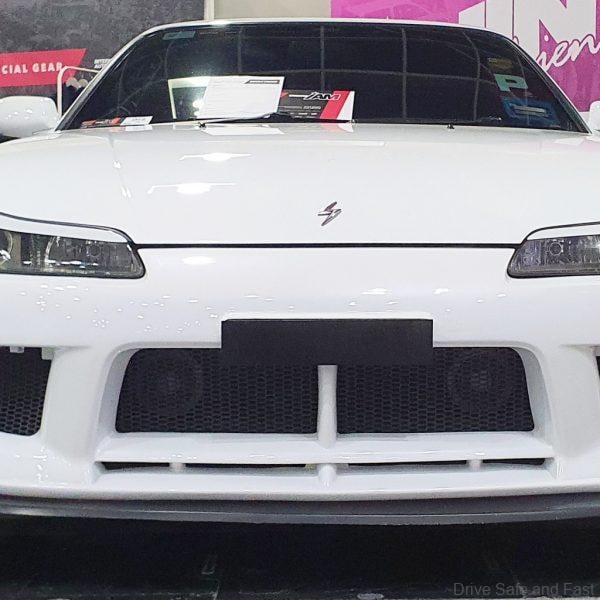 Cars like this will always be important as people with disabilities are people too and they should be able to enjoy all the little things some of us so often take for granted. I hope more Malaysians will consider our less fortunate brothers and sisters more in our daily life and create innovative tools like this tuned Myvi.