TechTalk
Published on November 9th, 2022 | by Sounder Rajen
0
Starbucks EV Charging Not Free Anymore
Is one really saving any money with an EV now?
So we all know about Starbucks working with Yinson Green Tech (YGT) to set up and activate more than 20 chargEV chargers (both AC and DC) at 17 Starbucks Drive-Thru branches across Peninsular Malaysia. This meant electric vehicle (EV) owners could charge their cars for free while enjoying their coffee but not anymore.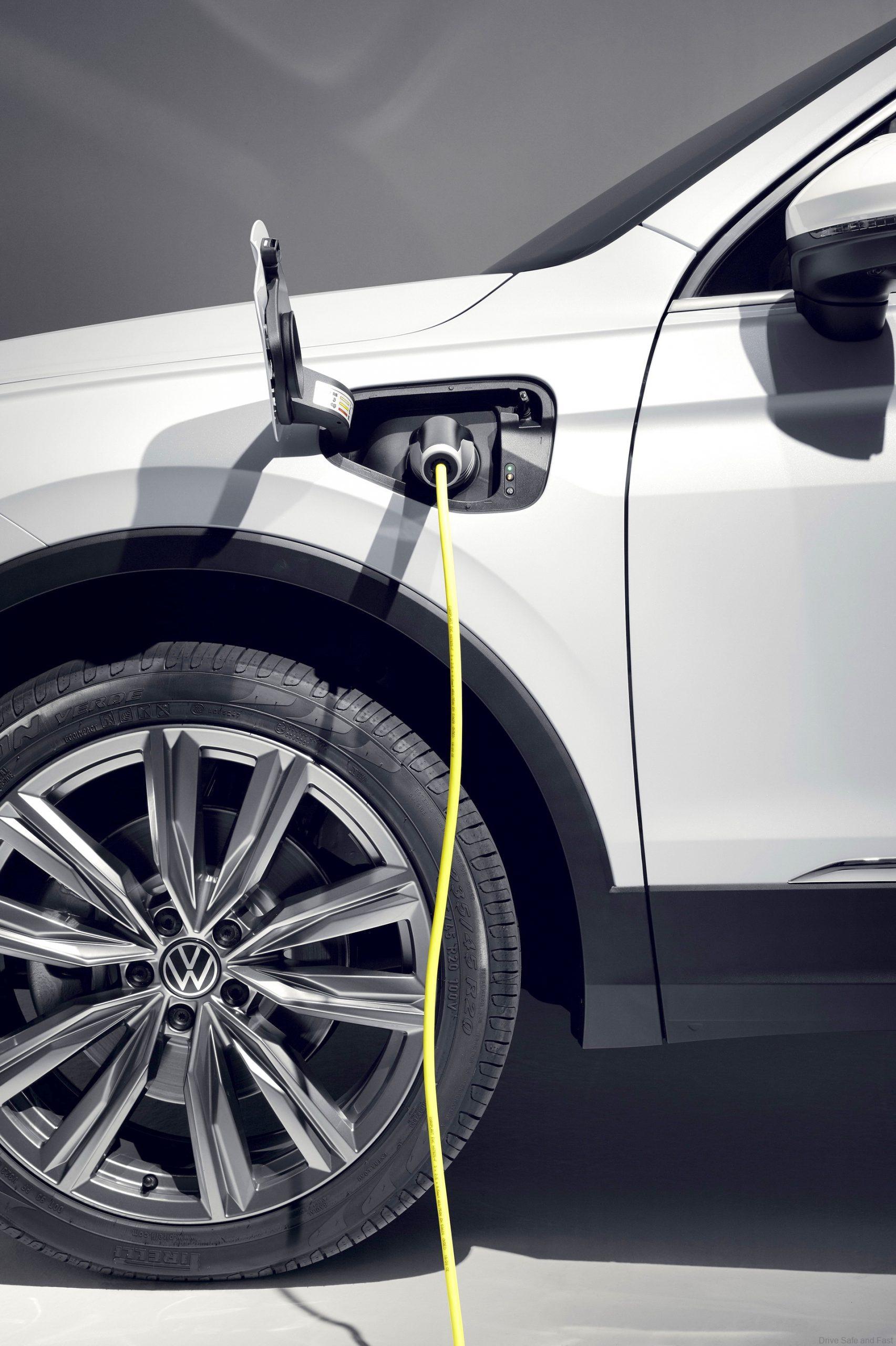 Now free EV charging is disappearing slowly and the reality of it all is starting to sink in. Starbucks Customers will now be charged RM1.20 per minute which equates to RM36.00 for half an hours worth of charging, now add to that the RM20 or more for the coffee so is anyone really saving any money with an EV at Starbucks now?
Moreover, now that the free charging period is over, Starbucks also charges different rates depending on whether one uses an AC or DC charger. For DC chargers, it is RM1.20 per minute and for AC chargers, customers are charged in blocks of 20 minutes for RM5 every 20 minutes with a chargEV subscription.
Currently there are 60kW DC chargers which will cost RM1.20 every minute at four Starbucks locations which are Eco Grandeur Sungai Buloh, Setia Alam, Kota Kemuning, and Ukay Perdana. This fee stays the same regardless of whether one has a chargEV subscription or not.
On top of that, Starbucks locations with chargEV chargers are also offering customers who charge their EVs a discount on Grande-sized Handcrafted Beverages. Strangely, the discount one receives depends on the type of charger they use, so customers get a 20 percent discount for AC chargers and 50 percent off for DC chargers.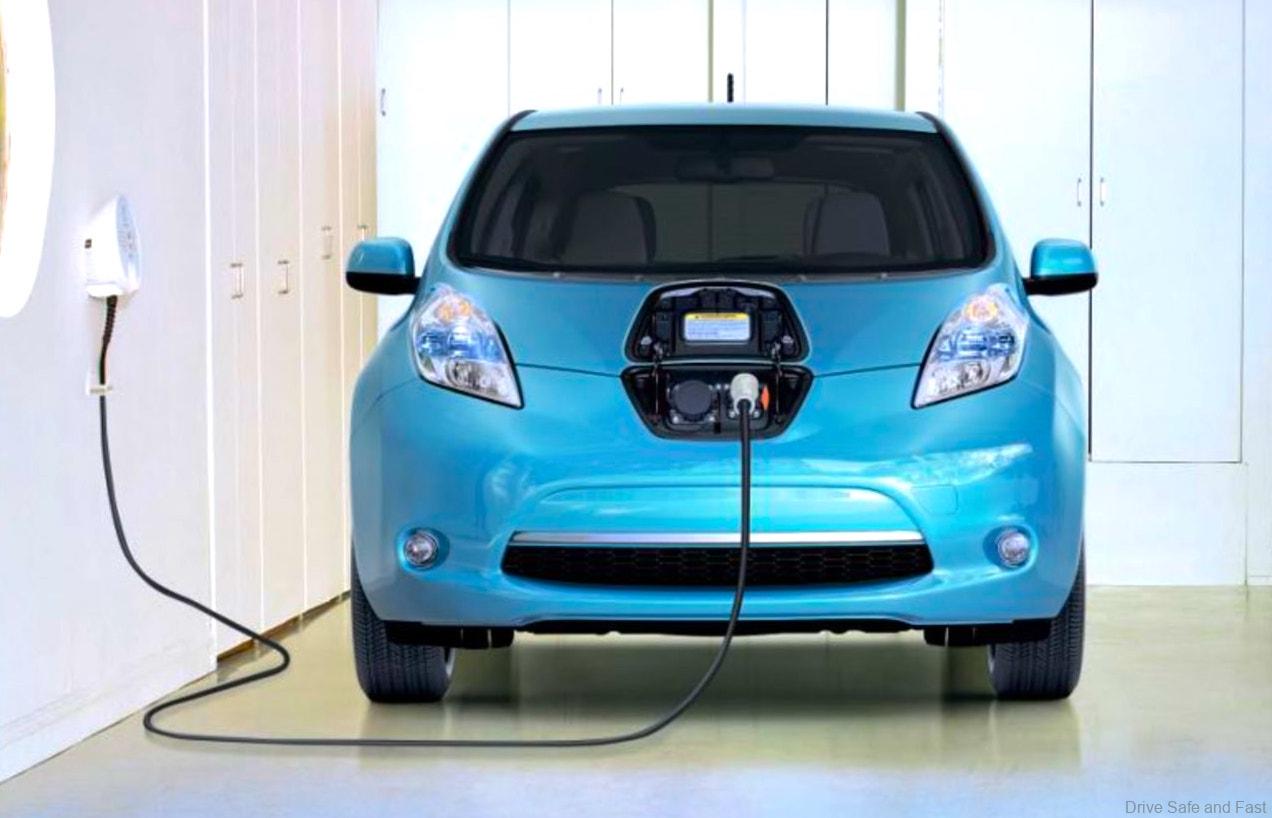 Naturally, this is only applicable for the first drink and in order to enjoy these discounts, all one has to do is just show the Starbucks barista their charging progress on the chargEV app when ordering their drink at the counter. Still I think that this just negates all the benefits of saving money when ordering already overpriced coffee.
If EVs are truly the way forward and they are supposedly more sustainable then shouldn't they be cheaper to use? After all, what is the point of promoting an EV and providing tax exemptions only to make it cost more than a regular petrol car? It just does not make any sense to me whatsoever.
Either way, it would seem that this is just going to have to be the new normal all over again although this time it is about EV charging and not the pandemic, although a new variant has made an appearance so for now it would be best to mask up in public and stay home when possible.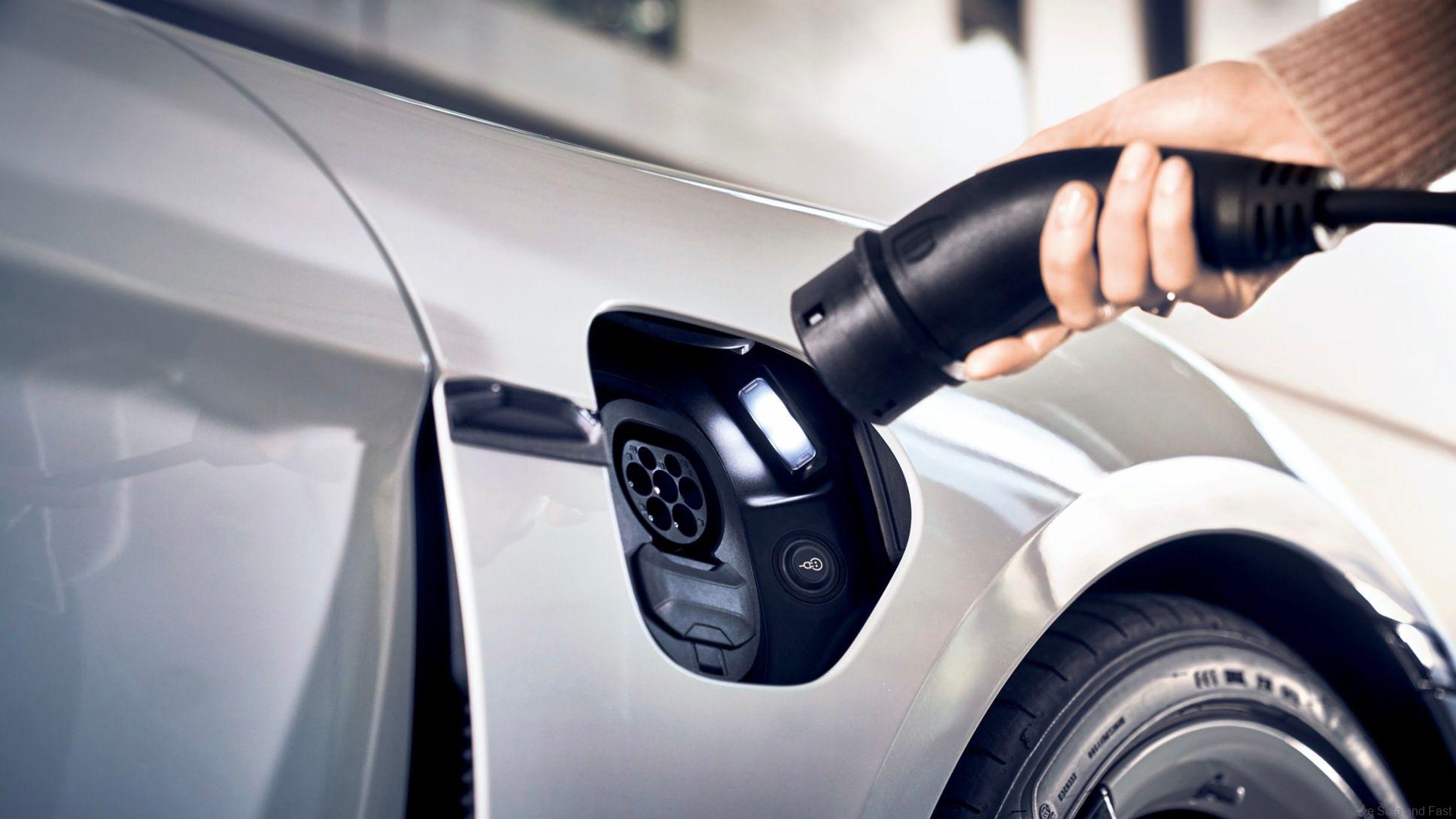 We got all this from lowyat.net and their full article is linked here. Thank you lowyat.net for the information and images.