TechTalk
Published on October 20th, 2022 | by Sounder Rajen
0
We Need This Solar Powered Pop Up EV Charging Station
With our hot sun, this would really help EV owners a lot
It is no secret that with the rising popularity of electric vehicles (EVs), we will need to keep improving and adding more charging infrastructure to cope with that. Unfortunately, the process is both long and exhausting. Now we have a solution, the world's first solar-powered pop-up EV charging station and it just launched too.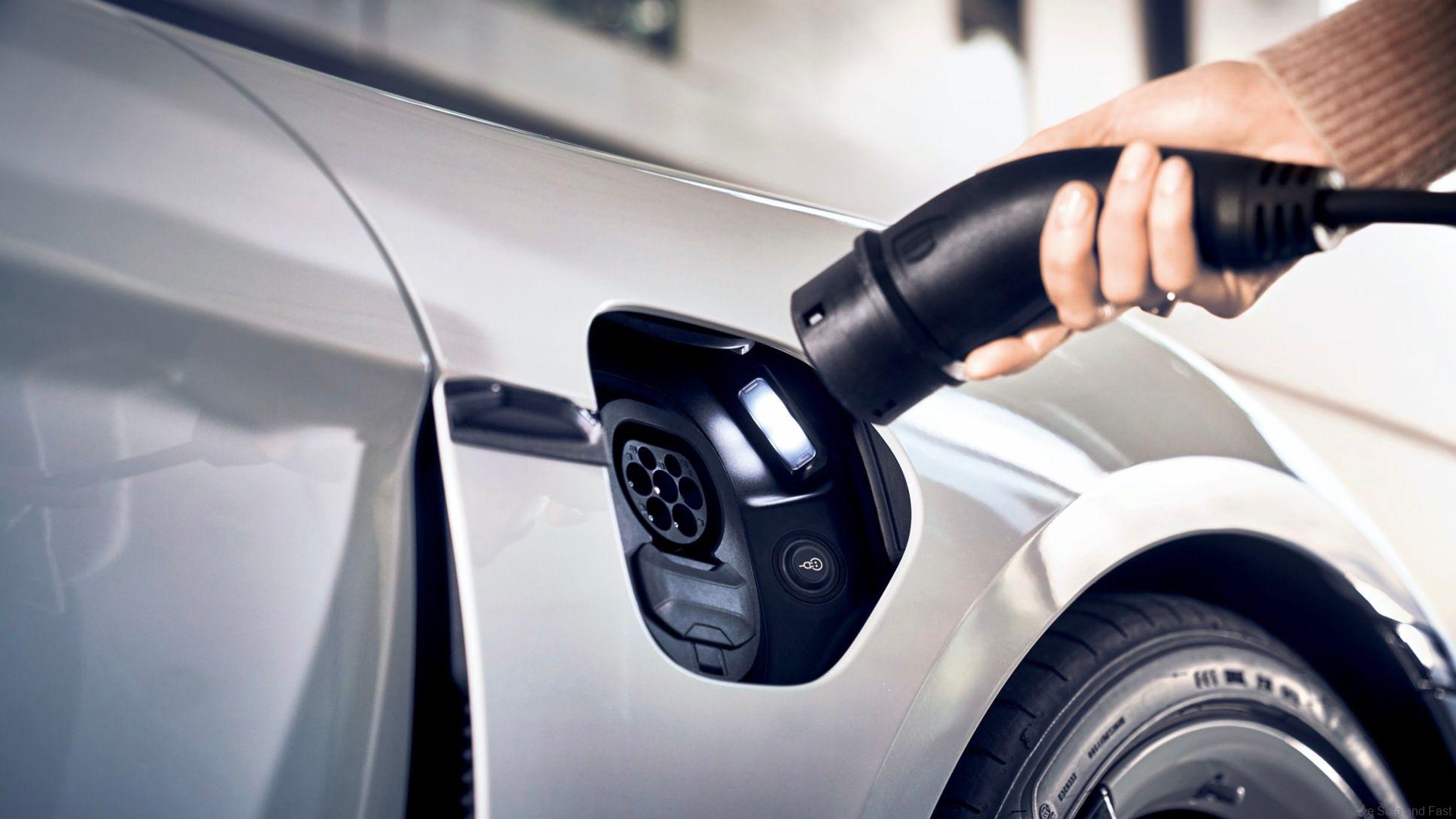 The best part about this pop-up charging station is not even the fact that it is sustainable, it is a lot more convenient than anyone would think. It can be installed within 24 hours which gives EV owners a chance to charge their cars even where there is no existing infrastructure.
Moreover, this pop-up charging station was developed by solar car park specialists, 3ti, and is called the Papilio3. It is manufactured in the UK from recycled shipping containers. This is far more effective for EV owners in smaller towns as it does not require any grid connections unlike conventional EV charging stations.
On top of that, the system is integrated with smart back-office management system provider, Fuuse. If we could adopt a similar system or perhaps even try the exact same system here in Malaysia, we may just have solved the problem of the lack of EV charging infrastructure, particularly outside of certain parts of the country.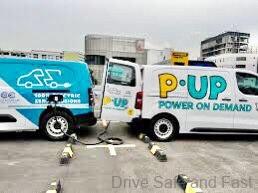 Think about it, a seamless and sustainable system to charge EVs. It's not just appealing to EV owners, but business owners could also profit quite nicely from this system. Not to mention, EV dealers and manufacturers can now sell more cars as the problem of lacking infrastructure is now easily fixed.
While there are certain parties who are working towards increasing the amount of EV charging infrastructure in Malaysia, (most recently PRO-NET and Gentari have announced their plans to do so), I believe a system like this would be more useful at least for the short term.
The Papilio3 is apparently able to store up to 250kWh of solar energy and if there's one thing we all can agree on as Malaysians, it is that when the sun shines here, it scorches. That in itself is a huge bonus as our constant sun would essentially mean more stored power which means more EVs being charged.
At the moment, the Papilio3 can charge up to 12 EVs at one time via Sevadis' Scatalo Duo Power units, so imagine what Malaysia could do with a few of these strategically placed along highways and areas with EV owners lacking in infrastructure. It would be an effective solution while more permanent infrastructure is being set up.