Automotive
Published on November 23rd, 2022 | by Sounder Rajen
0
Tesla Recalls 321,000 Cars Over Faulty Tail Lights
Tesla recalls 321,000 Model Y and Model 3 cars
Well it happened again, Tesla has recalled some vehicles again and this time the company has recalled over 321,000 Tesla Model Y and Tesla Model 3 cars because either one or both tail lights on the car will fail to illuminate. Again, this issue can be fixed with an over-the-air (OTA) update but what about Tesla cars in Malaysia?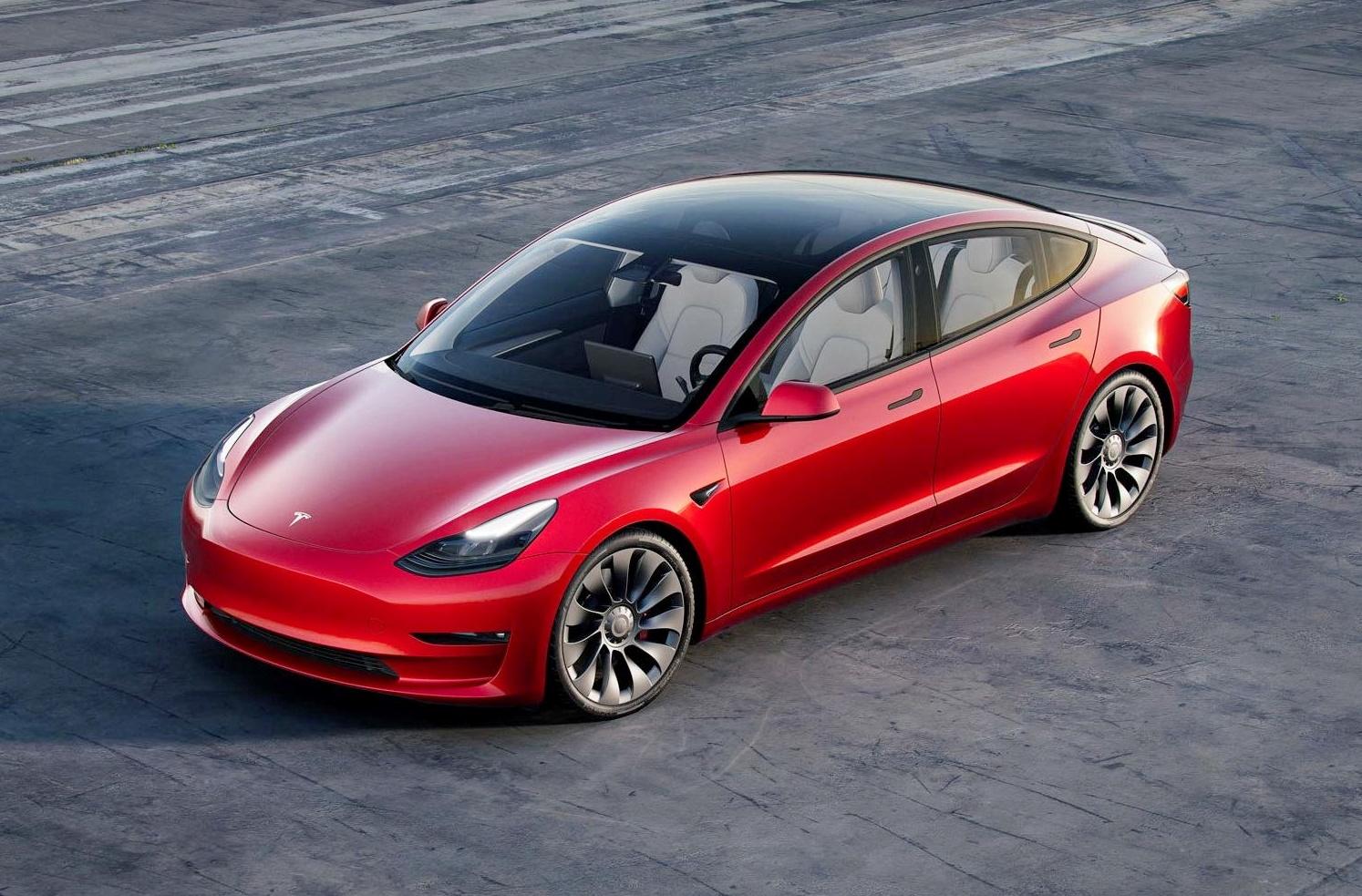 Tesla has notified the National Highway Traffic Safety Administration (NHTSA) in America that the recall will include certain 2023 model year Tesla Model Y and Tesla Model 3 cars built between 19 October and 5 November 2022 Model 3 cars and 2020 to 2023 Model Y cars built form 24 May 2020 to 9November 2022.
Moreover, this is not a rare occurrence for Tesla cars and any of you who have been reading our website lately will know that Tesla finds itself on my radar quite often for similar issues and these recalls have even caught the attention of Tesla CEO, Elon Musk who says the NHTSA should stop calling these recalls.
However, since these issues usually just involve a simple OTA update, it stands to reason that these issues should never have even been present on these cars to begin with, I mean, are these little errors not something Tesla checks for before sending out these cars to showrooms?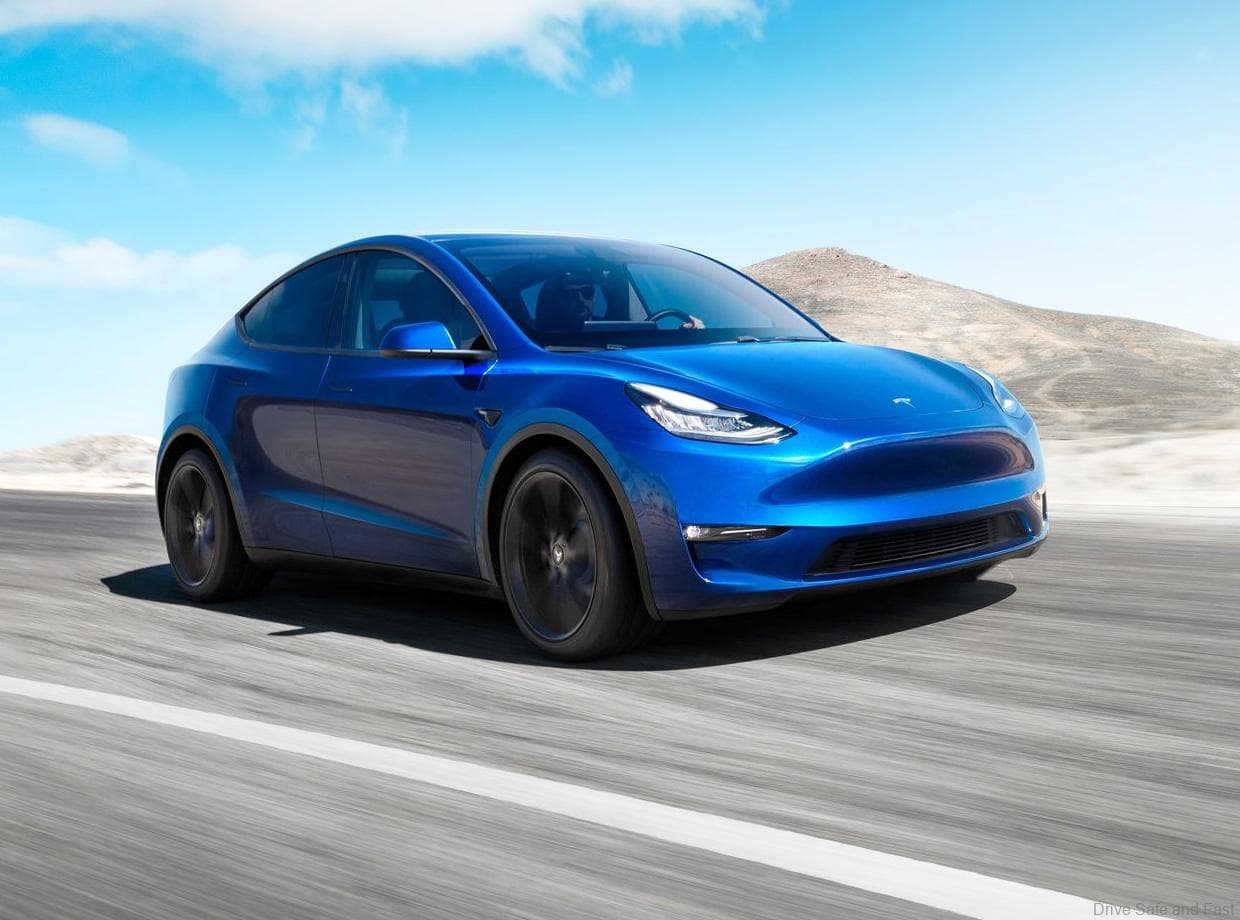 On top of that, some Tesla owners here in Malaysia do not have access to the brand's OTA updates so what will they do if their cars are affected by this issue? This is especially dangerous if they get pulled over at roadblocks or just out on the road as the law states that both tail lights need to be illuminated while driving.
So what will these people do? It is not their fault, after all. What's more, what of Malaysian customers who buy Tesla cars from recon Tesla sellers? Most of these cars are technically under warranty so will the sellers take the initiative to fix it at no extra cost? If not, then what can the buyers even do?
More importantly, why has there been a wave of technical issues all over the place with Tesla cars recently? I remember a time when Tesla used to be seen as the pioneer of electromobility and a luxury brand for the most progressive customers but recently the brand has devolved to a bad joke and I, for one, am not laughing.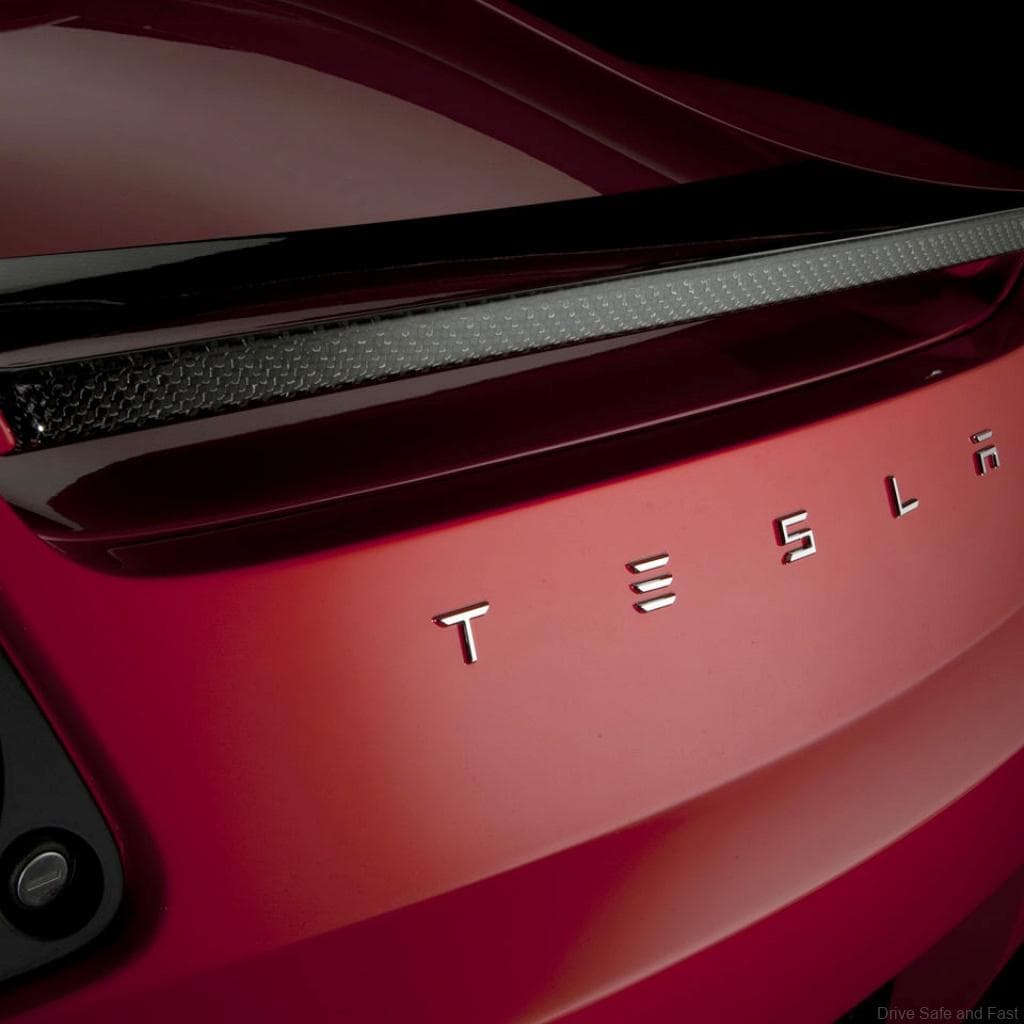 Tesla really needs to buck up soon or I fear that Twitter going up in proverbial flames will be the least of Elon Musk's worries and in the worst case scenario, the brand may even lose favour in most markets it is in. Hopefully these issues get fixed for Tesla owners here in Malaysia as well sooner rather than later.