Automotive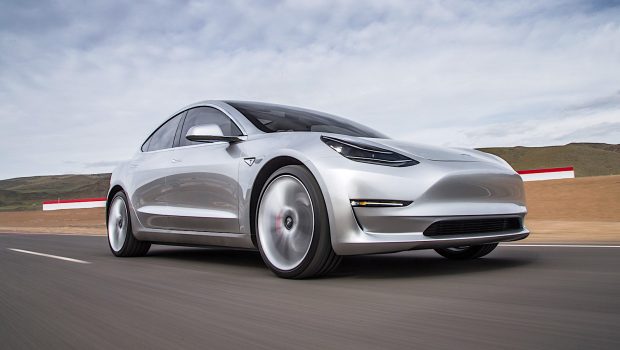 Published on November 9th, 2022 | by Sounder Rajen
0
Tesla Recalls Over 40,000 Vehicles About Teslas In Malaysia
This time, Tesla fears potential power steering assist loss
Tesla is back in the news with yet another recall and this time around, the company has recalled over 40,000units of 2017 to 2021 Model S and Model X vehicles in the U.S that may lose their power steering assist when driving on rough roads or after hitting a pothole. What of the Tesla cars imported to Malaysia though?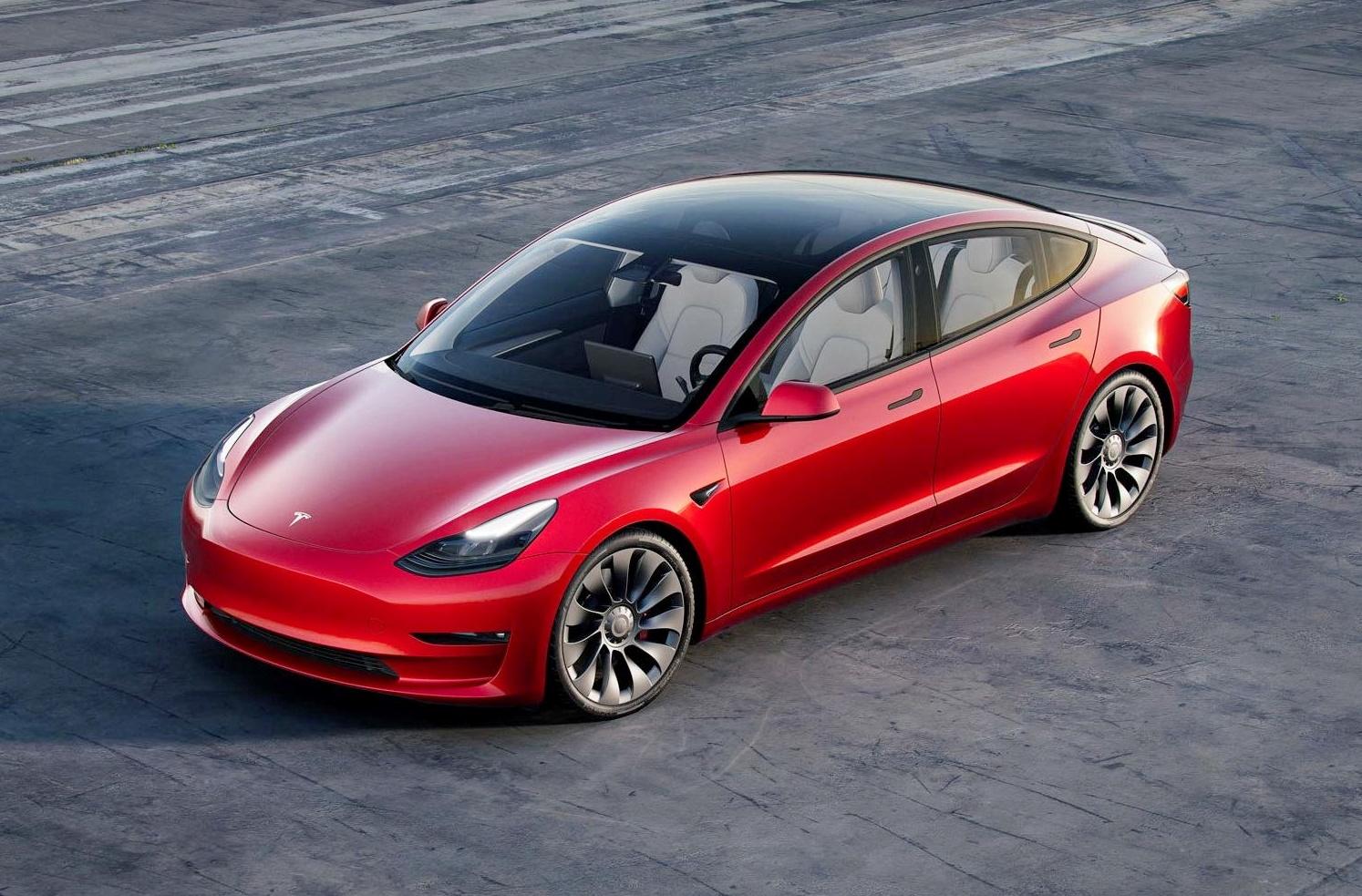 We all know what our Malaysian roads are like and especially in Kuala Lumpur where potholes are as common as traffic lights, one should definitely be concerned if they drive a Tesla.
So what will the company do about these models in Malaysia? Surely they won't just forget about these cars, right?
Well, that remains to be seen, however, Tesla has released an over-the-air (OTA) update to recalibrate the system and better detect unexpected steering assist torque on 11 October 2022 and that was a very long time ago so if anyone was still questioning whether the Malaysian Import Teslas would be recalled, there is your answer.
Moreover, Tesla stated that it had identified 314 vehicle alerts for this exact issue among vehicles in the U.S that may be related to this recall but they are unaware of any injuries or deaths related to this.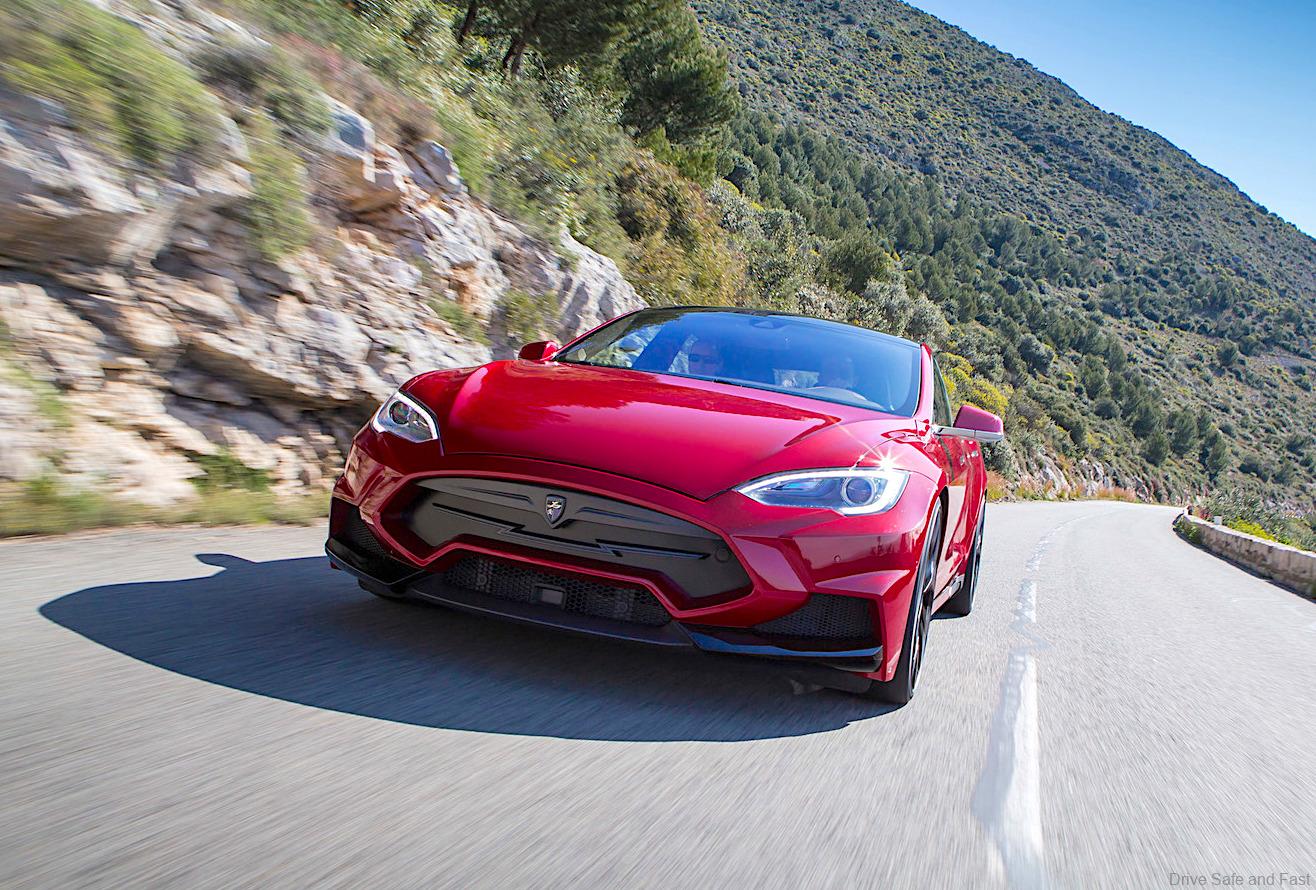 That seems a bit vague but I will take it to mean that there have been no reported incidents of death or harm regarding this issue.
On top of that, as of 1 November 2022, Tesla said that more than 97 percent of the recalled vehicles have had an update installed that has addressed the issue.
Again, I find their choice of words to be vague, addressed is not the same as solved, so I'll let you, the reader, decide what exactly the company means when they say this.
In an unrelated issue, Tesla is also recalling 53 units of their 2021 Model S vehicles in the U.S which were built with side wing mirrors that were built for the European market and do not comply with U.S "rear visibility" requirements so at least in this instance, it really is not something major.
However, a sudden loss of power steering assist could even be fatal if the circumstances were just wrong enough. Hence, I think Tesla needs to do something about the vehicles imported to Malaysia as our roads are riddled with potholes all over and this poses a serious threat to all Tesla drivers in Malaysia.
We got all this from Reuters and their full article is linked here. Thank you Reuters for the information and images.