Automotive
Published on November 3rd, 2022 | by Sounder Rajen
0
The Alpina B7 Is officially Retired For Good, But Why?
Why is the B7 not returning for a 7th generation?
By now, almost everyone knows that BMW Group acquired their semi official tuning partner, Alpina, back in March this year. The Alpina brand is known for their high performance and ultra luxurious tuned BMW vehicles but now after six generations, Alpina announced that they are retiring the Alpina B7, the question is, why?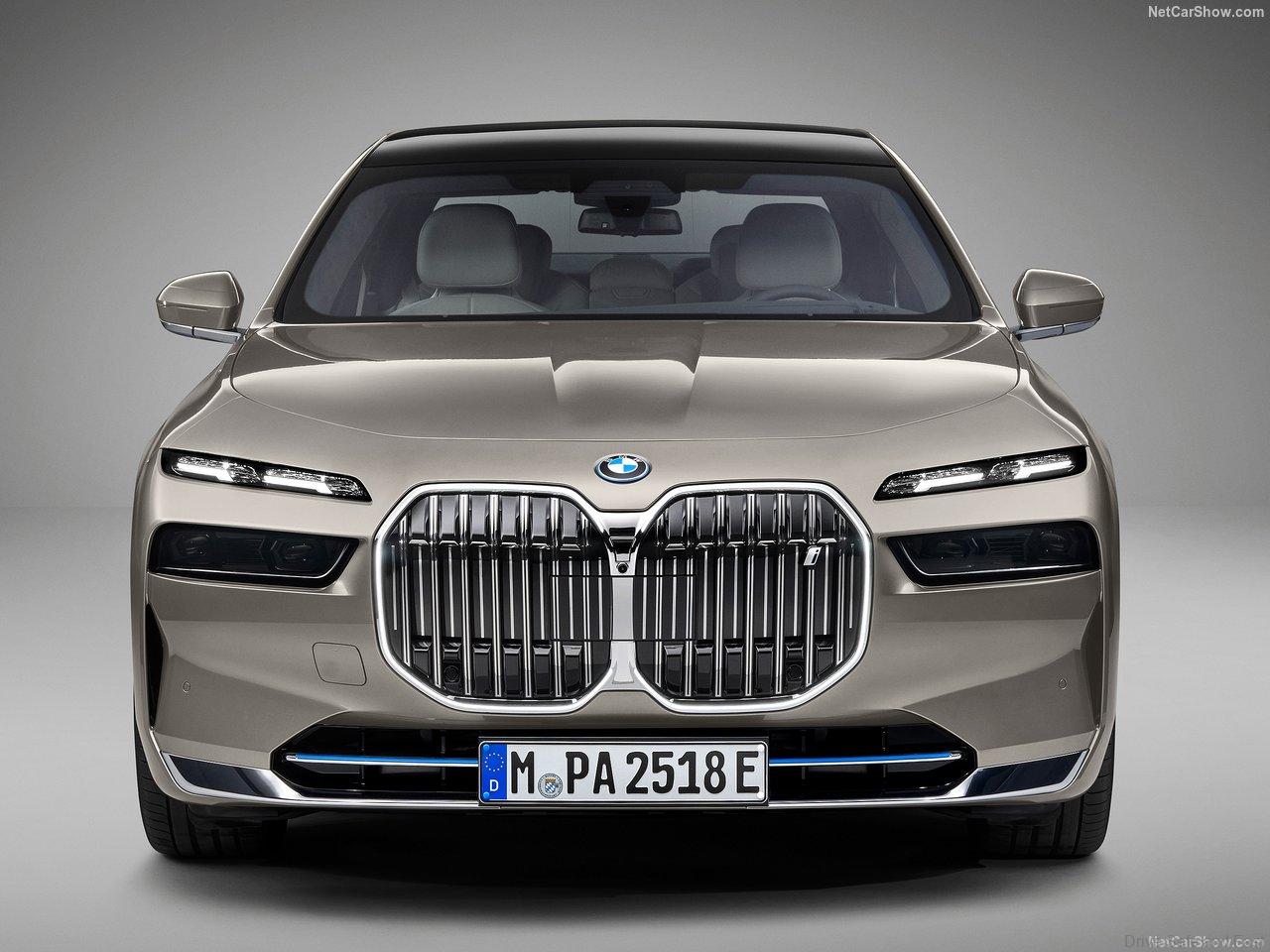 It is, after all, called the Alpina B7 so it should at least make it to 7 generations, right? Okay, all jokes aside, the BMW 7-series is also about to enter 7 generations with the 2023 redesigned version that the brand unveiled in April, but this time, there will be no Alpina version of the car as confirmed by Alpina themselves.
Alpina marked the end of the Alpina B7 back in September and confirmed that it would, indeed, be the last B7 model. While the brand did not give any official reason for this move, I think it is safe to say BMW Group is behind this decision. Why exactly, I can't say for sure, but I do have my theories.
Firstly, we already know that the redesigned BMW 7-Series is set to debut soon, so perhaps the brand will try to use the Alpina brand's expertise to manufacture their own high performance and/or ultra luxury editions of the brand's flagship sedan. This could be to offer customers a smoother and more direct experience.
Moreover, as I have already stated many times, (I do apologize if I sound like a broken record at this point but I am upset about it so I will not stop bringing it up. Sorry, not sorry), sedans are just not selling like they used to anymore and instead are now overshadowed by the SUV body type.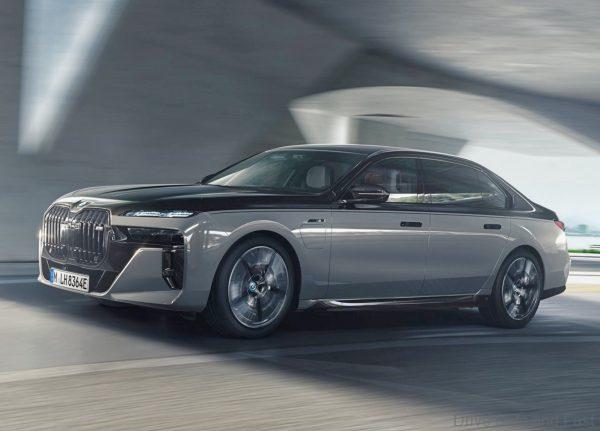 Furthermore, many manufacturers are aware of this and even began making their own SUVs to capitalize on this trend, Rolls Royce, Lamborghini and Ferrari are all good examples. Even Alpina and BMW have seen the Alpina XB7 (based on the BMW X7 SUV) and X7 outsell the Alpina B7 and BMW 7-Series respectively.
As sad as I am about it, it would appear that I am part of the minority here as most people do favour the SUV over the sedan. After 6 generations and the first Alpina B7 being based on a 5-Series rather than a 7-Series, could this be the reason as to why Alpina pulls the plug on its famous B7 sedan?
Either way, with BMW Group now officially owning Alpina, all future Alpina cars (mainly SUVs no doubt) will be built at BMW plants and rather than deliver high performance versions of BMW cars, the brand will most likely focus on parts and services from here on out.
What do you guys think? Are you as sad as I am to see the Alpina B7 go?