Automotive
Published on November 22nd, 2022 | by Sounder Rajen
0
The Porsche 911 Dakar Is An Off-Road Champion
The Porsche 911 Dakar is the sports car you can take off-road
The Porsche 911 is a celebrity in the car world, not only is it one of the most prolific sports cars in history, it has also been featured across all forms of media as the perfect daily driver sports car and for the most part, this car can really do it all, except go off road. Well the good folks at Porsche have decided to change that too.
How, you may ask? Well by introducing this very special, limited edition Porsche 911 Dakar, the self proclaimed off-road sports car with the genes of a winner. This exceptional all in one sports car premiered at the Los Angeles Auto Show and will be limited to only 2,500 units.
Moreover, the Porsche 911 Dakar is also offered with an optional Rallye Design Package which pays homage to the first overall victory of Porsche in the 1984 Paris-Dakar Rally which gave birth to the all-wheel drive 911. This package gives the 911 a look similar to the iconic winning car.
While we all know the prowess of Porsche engineers by observing how capable the Porsche 911 is on the road, we can now truly appreciate their know how for off-roading with the new Porsche 911 Dakar which sits 50mm higher off the ground than a Carrera car and can be lifted an additional 30mm for a total of 80mm higher ground clearance than normal.
On top of that, the Porsche 911 Dakar utilizes specially developed Pirelli Scorpion All Terrain Plus Tyres which are sized 245/45 ZR 19 inches in the front and 295/40 ZR 20 in the rear. This means that the car is well prepared for even the harshest of terrain. Pirelli P Zero summer and winter tyres are also available as add-on options.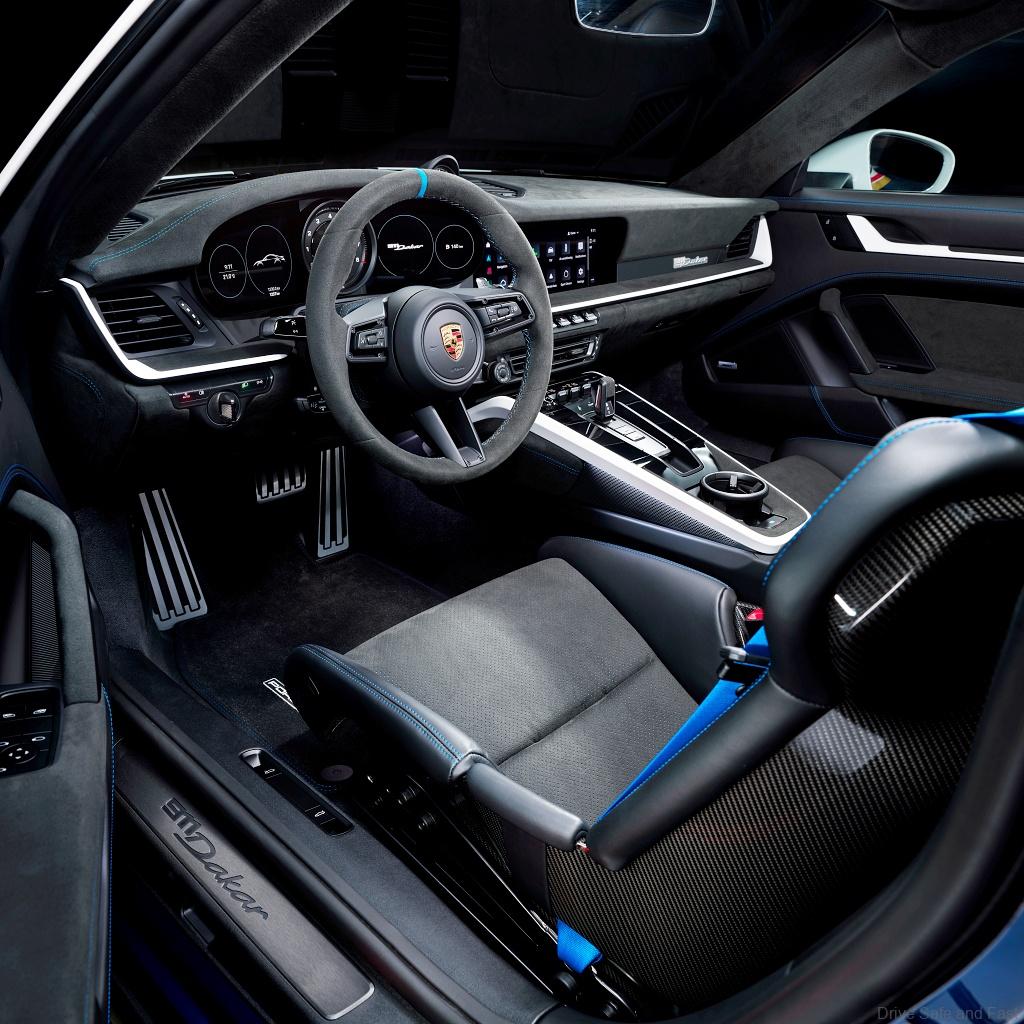 Furthermore, the Porsche 911 Dakar is just as powerful as its track focused siblings as it is powered by a bi-turbo three litre six cylinder boxer engine which puts out 480Ps of power and 570Nm of torque giving this off-road beast a 0 to 100km/h time of just 3.4 seconds. The car is limited to a top speed of 240km/h due to its tyres though.
Additionally, the engine on the Porsche 911 Dakar is paired to an eight-speed (PDK) transmission and all wheel drive. The car also features two new modes, Rallye mode and off-road mode, with the former being more ideal for looser, uneven roads and the latter being better suited for maximum traction and sandy roads.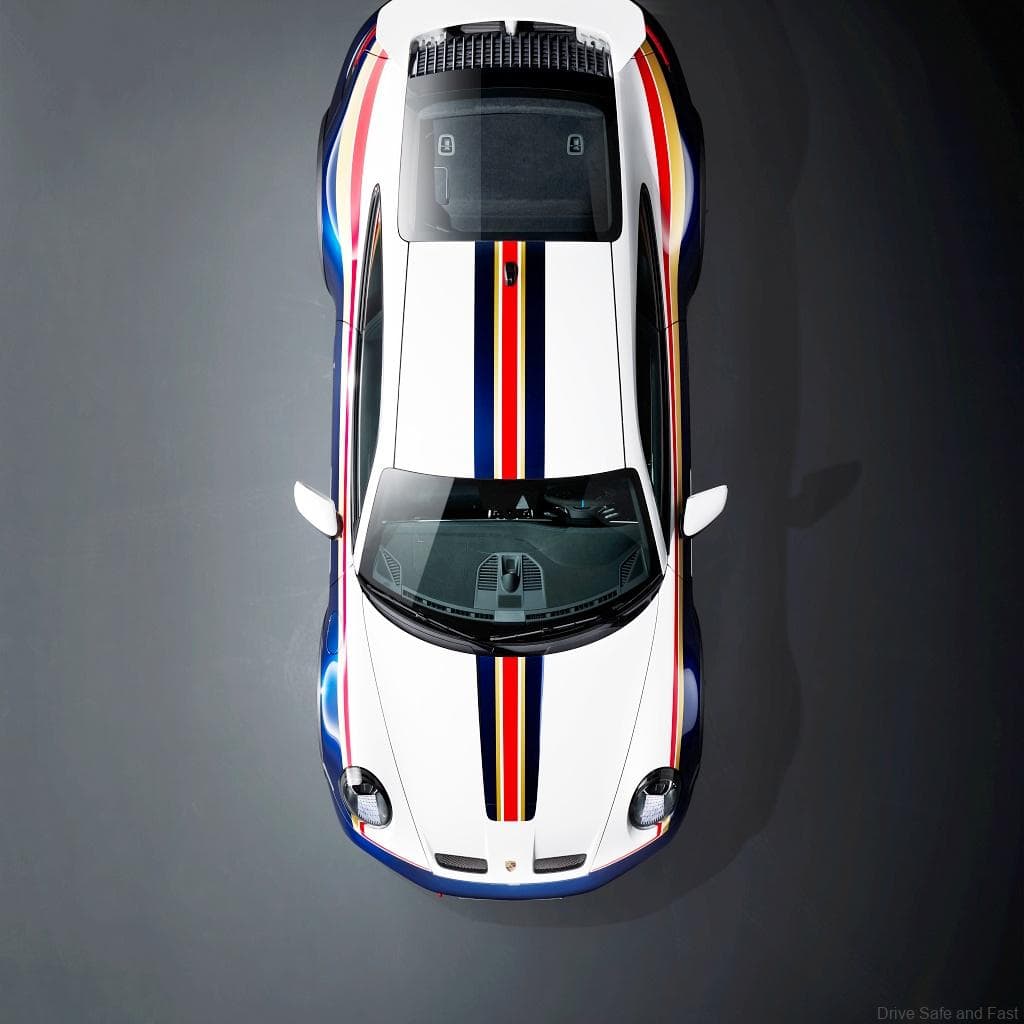 As if all this wasn't exciting enough, the Porsche 911 Dakar also comes with its own exclusive chronographs, the Porsche Design Chronograph 1 ‒ 911 Dakar or the Chronograph 1 ‒ 911 Dakar Rallye Design Edition with the latter matching the vehicle more.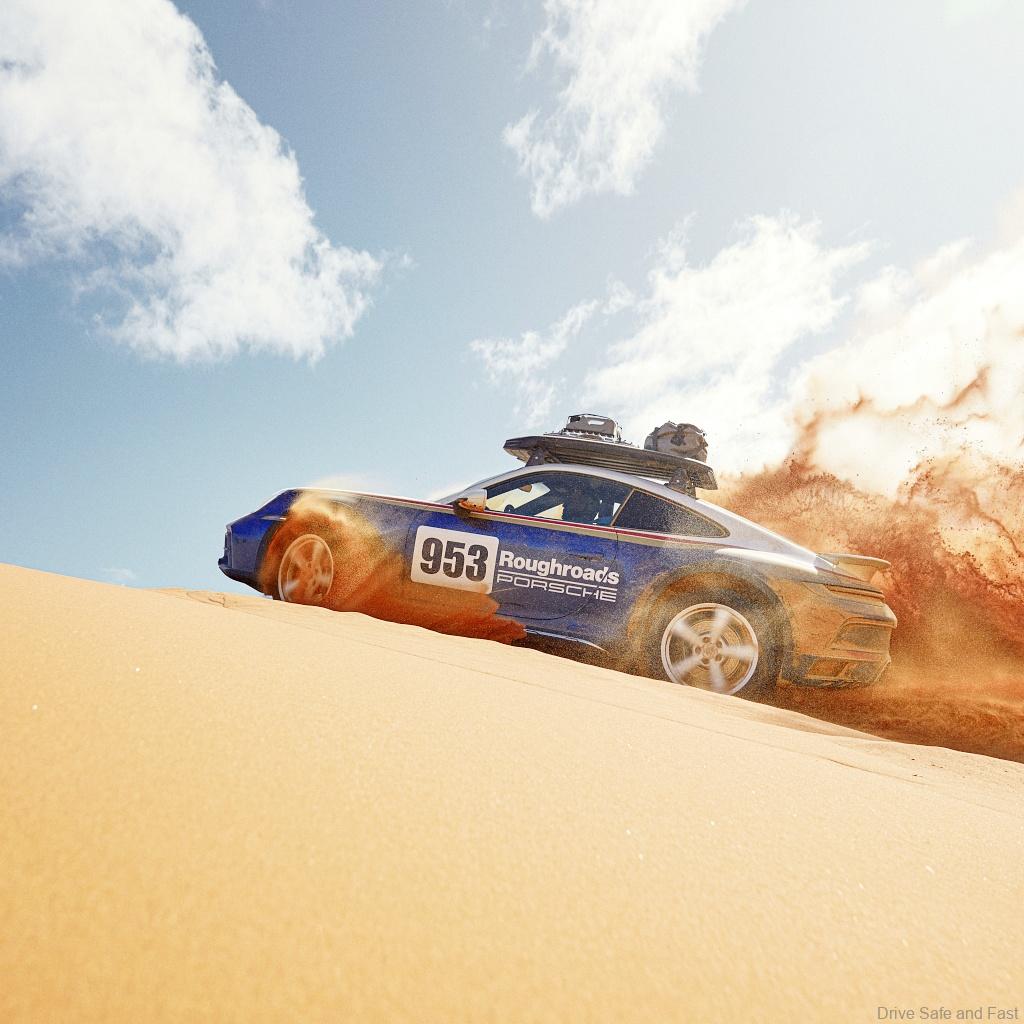 What do you guys think of the Porsche 911 Dakar? I think if this doesn't prove the flexibility and genius of Porsche, nothing will.