Cars
Published on January 5th, 2023 | by Daniel Sherman Fernandez
0
BMW And Mini New Selling Prices Inch Upwards
BMW And Also MINI Prices Updated In Malaysia For 2023
BMW Group Malaysia has just released new selling prices for all their products, MINI included. The selling prices have moved up, just a smidgen from a low 0.2 percent to 6.3 percent.
Meanwhile, BMW dealers in Malaysia will continue to offer the complete Premium Ownership Experience with these revised prices for BMW and MINI models in Malaysia.
Due to current challenges with regards to global inflation and rising manufacturing costs, a volume-weighted average price update of approximately 4.7 percent and 2.6 percent will come into effect for all BMW and MINI models on January 1, 2023.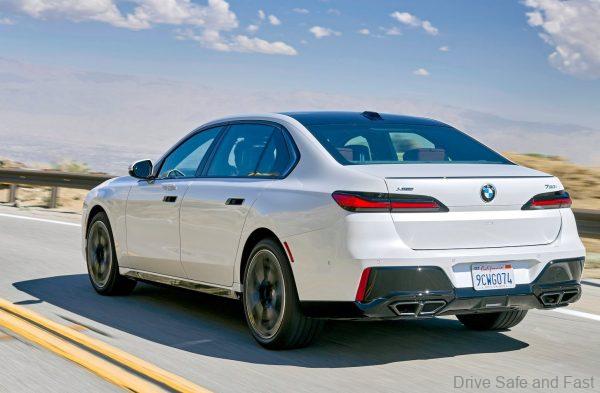 This is not unusual as manufacturing and logistics costs in Europe and China have risen sharply in the past 6 months. In Europe, it is the rising energy and labour costs coupled with increased logistic costs across land and also ocean.
For China, where a majority of parts are being manufactured for all European vehicles (battery, tyres, wiring loom and more) the increase in production costs and delays due to the resurgence of Covid-19cannot be ignored.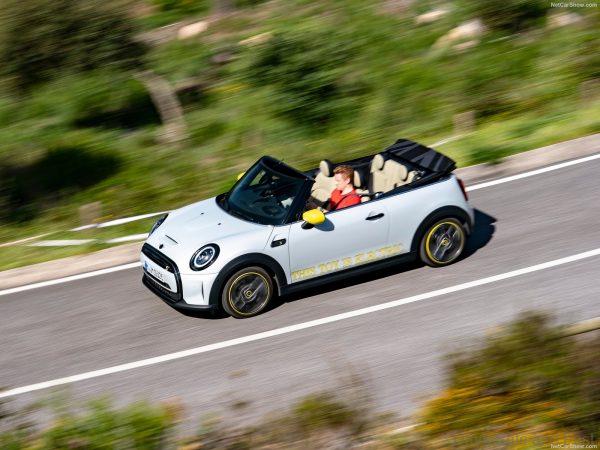 However, owners will be able to enjoy more new feature enhancements in all BMW and MINI models purchased in the year ahead.
To maintain BMW Group Malaysia's best-in-segment warranty and maintenance programmes, BMW and MINI Service and Repair Inclusive (BSRI/MSRI) package prices will also be updated effective January 1, 2023 contributing to the price increase overview (by percentage) as shown below:
Models
Price Increase inc. BSRI (%)
BMW
BMW M135i xDrive
1.1
BMW 218i M Sport
3.1
BMW 630i GT M Sport
2.8
BMW Z4 sDrive30i M Sport
3.2
BMW 5 Series (BMW 530i & 530e)
2.0 – 3.7
BMW X Models (BMW X3, BMW X4, BMW X5 & BMW X6)
1.6 – 5.8
BMW i Models (BMW i4 & BMW iX)
2.6 – 6.3
MINI
MINI Cooper S (3 Door, 5 Door, Clubman, Convertible)
0.3
MINI Cooper S Countryman
1.9
MINI Cooper SE
4.1
MINI John Cooper Works (3 Door, Clubman, Countryman)
0.2 – 0.3
Meanwhile, there is no mention on the new selling prices for Rolls Royce cars for Malaysia. Please note that BMW Group owns Rolls Royce and so their selling prices should also be moving upwards, however, the customer for this luxury brand will be little affected by a rise in price and might not even notice a change in price by RM100k or so even.