Automotive
Published on January 26th, 2023 | by Sounder Rajen
0
Tesla Says It's Discounts Led To Increased Demand
Tesla predicts it could sell 2 million vehicles in 2023
So a while ago we wrote about how the American automaker, Tesla, has recently offered discounts on some of its models in certain regions like China and the U.S.A despite the fact that its CEO, Elon Musk, had previously stated that the brand would not be offering such discounts. Well, now he has changed his tune.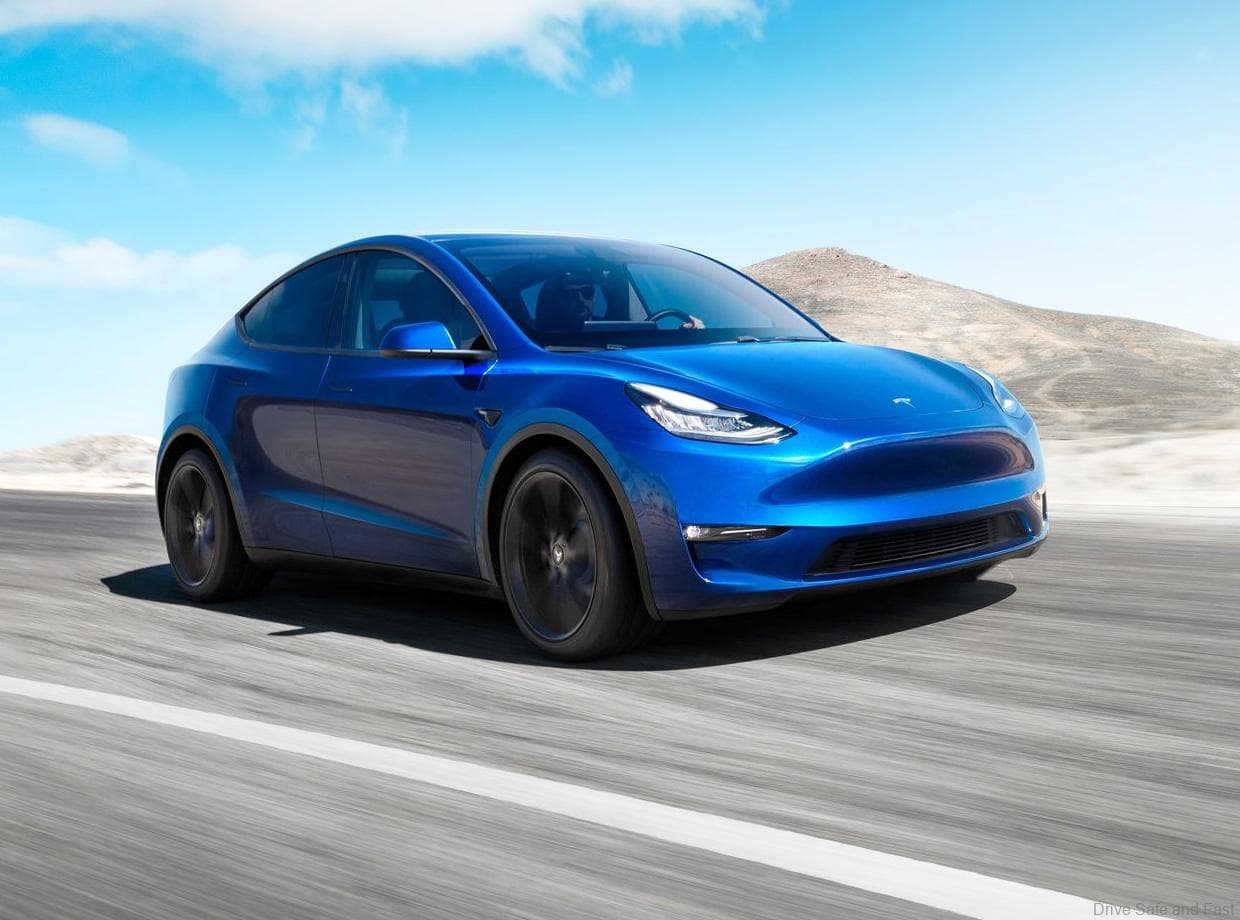 Despite initially stating that Tesla didn't need to offer discounts, CEO Elon Musk remarked that the recent discounts offered have led to an increased demand for Tesla vehicles while also downplaying concerns that a weak economy would throttle buyers' interest in its vehicles.
Moreover, Tesla also outsold Wall Street's targets for its revenue in the fourth quarter of 2022 and profit despite a sharp decline in vehicle profit margins. The company also sought to reassure investors that it can cut costs to cope with recession even as competition intensifies in 2023.
On top of that, these massive discounts mean that Tesla has essentially started a "price war" with all other EV manufacturers, however, the brand's forecast of a 37 percent increase in sales volume this year to 1.8 million vehicles is still lower than the projected sales volume the brand had for 2022.
However, Tesla CEO, Elon Musk is confident that if 2023 proves to be smooth sailing for the brand, then it could potentially deliver 2 million vehicles this year. These goals are ambitious considering Tesla missed it's CEO's sales target for 2022 but perhaps Musk may be on to something this year, we shall have to wait and see.
What's more, Musk addressed the Tesla discounts saying, "These price changes really make a difference for the average consumer." He did, however, add that the Tesla Model Y SUV saw a small price increase since vehicle orders were about double the brand's original prediction for January 2023.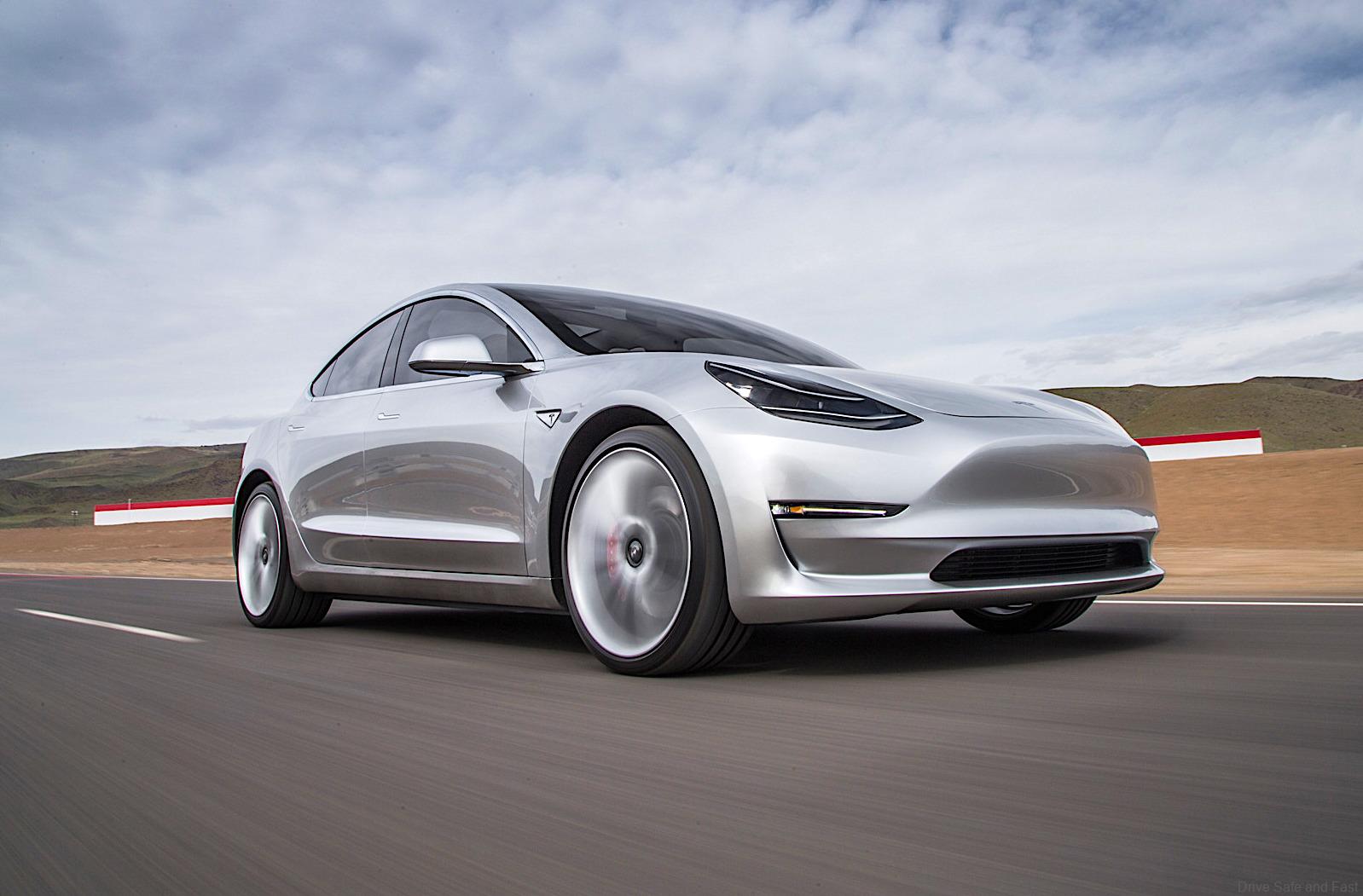 He also said he expected a "pretty difficult recession this year," but that demand for Tesla vehicles "will be good despite probably a contraction in the automotive market as a whole." Whether we should heed this as a warning that all carmakers will suffer this year or not is up to you, the reader, but I reckon he may be mostly right.
Furthermore, Musk also stated that Tesla would be relying on its older products to make up the majority of the brand's sales volume in 2023 as its new all-electric pickup truck, the Tesla Cybertruck would not begin volume production until next year so the models S, 3, X and Y have their work cut out for them.
We got all this from Reuters and their full article is linked here. Thank you Reuters for the information.