Automotive
Published on January 5th, 2023 | by Sounder Rajen
0
More EV Buyers Look At Brands Other Than Tesla In 2023
Two thirds of EV buyers are now looking at brands other than Tesla
With electrification having more sway than ever before especially when it comes to first time buyers and mostly in the U.S since Malaysia is still far behind in terms of electric vehicle (EV) adoption and infrastructure but an interesting new trend has emerged there where buyers are no longer immediately gravitating towards Tesla.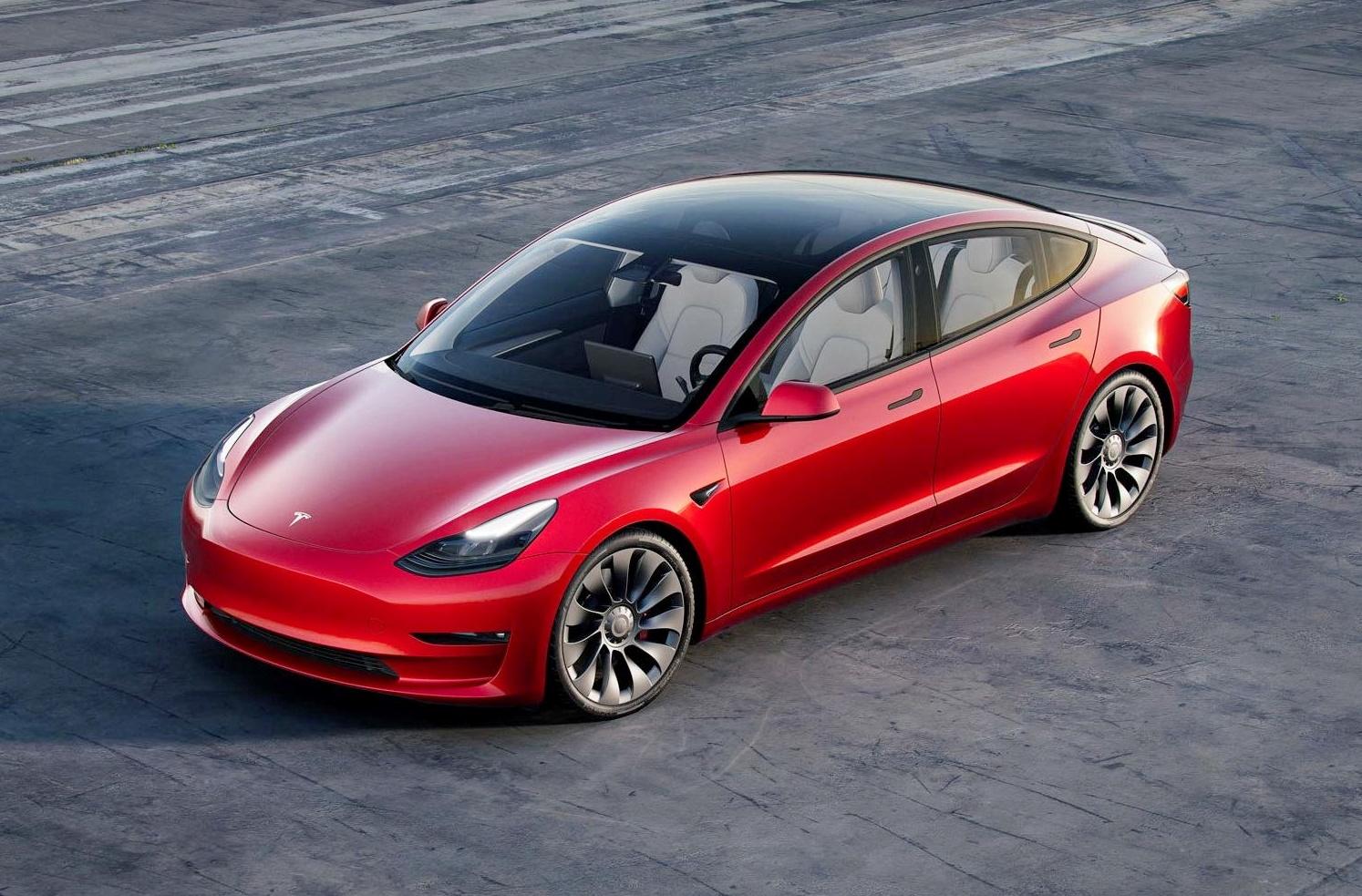 That's right, American insurance comparison service, Jerry, has concluded that new shoppers are no longer as interested in Tesla when it comes to EVs but would rather seek out other brands instead. However Tesla is still a popular option in 2023 but the brand's preference among customers is waning.
Moreover, EV models from automakers such as Ford, Chevrolet and Hyundai proved to be far more popular among EV buyers after Tesla and these brands saw success with their EV models like the Ford F-150 Lightning, Hyundai Ioniq 5 and Chevrolet Bolt in 2022 with the latter planning a wave of new EVs for 2023 too.
On top of that, Tesla may also be losing favor among customers as the number of buyers who took the Jerry survey who reported interest in buying an EV for their next vehicle was nearly half at 49 percent. This number is up from the survey from the previous year in which only 39 percent were interested in an EV.
Additionally, the sudden surge in EV buyers in the U.S can also be attributed to the record high petrol prices there which averages now at more than USD5.00 per gallon. This was also the most commonly cited reason among those who took the survey for their new interest in owning an EV.
On the other hand, 51 percent of the Americans who took the survey stated they had no interest in owning or leasing a new EV citing inconvenient charging and the price of new technology as the main reasons for their answer. Honestly if Americans think charging an EV there is a hassle, wait until they see the EV charger situation here.
Regardless, it looks like the age of Tesla is slowly coming to an end and by the end of this new year, we will most likely see another brand, maybe a certain Japanese or Chinese brand be the new number one seller of EVs in the U.S. You had a good run, Tesla, but now it looks like your time is up.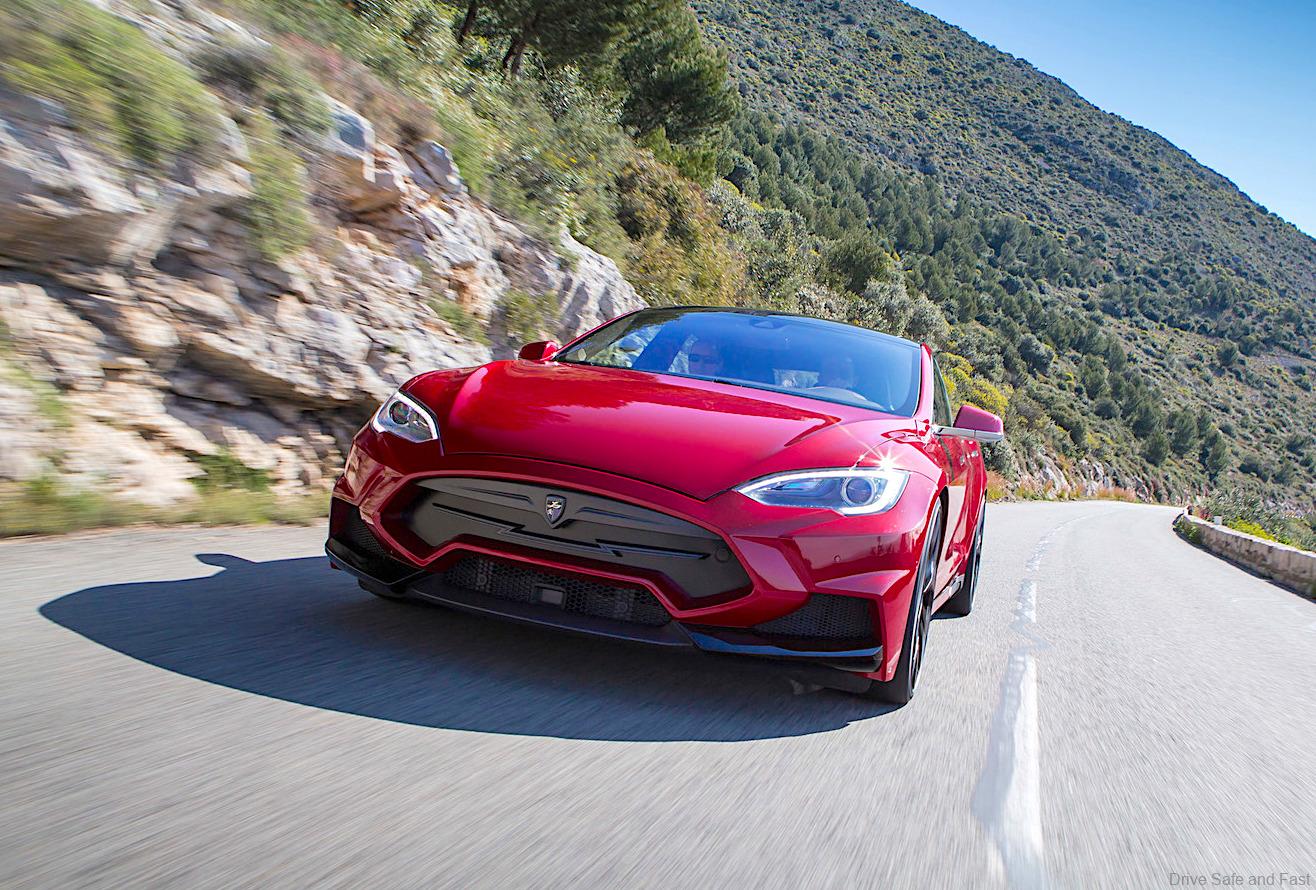 Personally, I feel it would be very funny if a German brand becomes number one in the U.S but what do you guys think? For now, I am very interested to see how many Americans will have reported an interest in owning or leasing an EV by the end of 2023 and how well Tesla ranks among other EVs so let's wait and see.