Automotive
Published on January 19th, 2023 | by Sounder Rajen
0
The Aston Martin DBS 770 Ultimate Is The Apex Of The DBS
See why the Aston Martin DBS 770 Ultimate is the ultimate Aston Martin
The DBS has been the one nameplate from Aston Martin that has been associated with some of the brand's finest and most powerful cars and since 2018, the twin-turbo V12 beast has remained at the very top of the British Marque's offerings, now the brand is introducing the ultimate version of it, the Aston Martin DBS 770 Ultimate.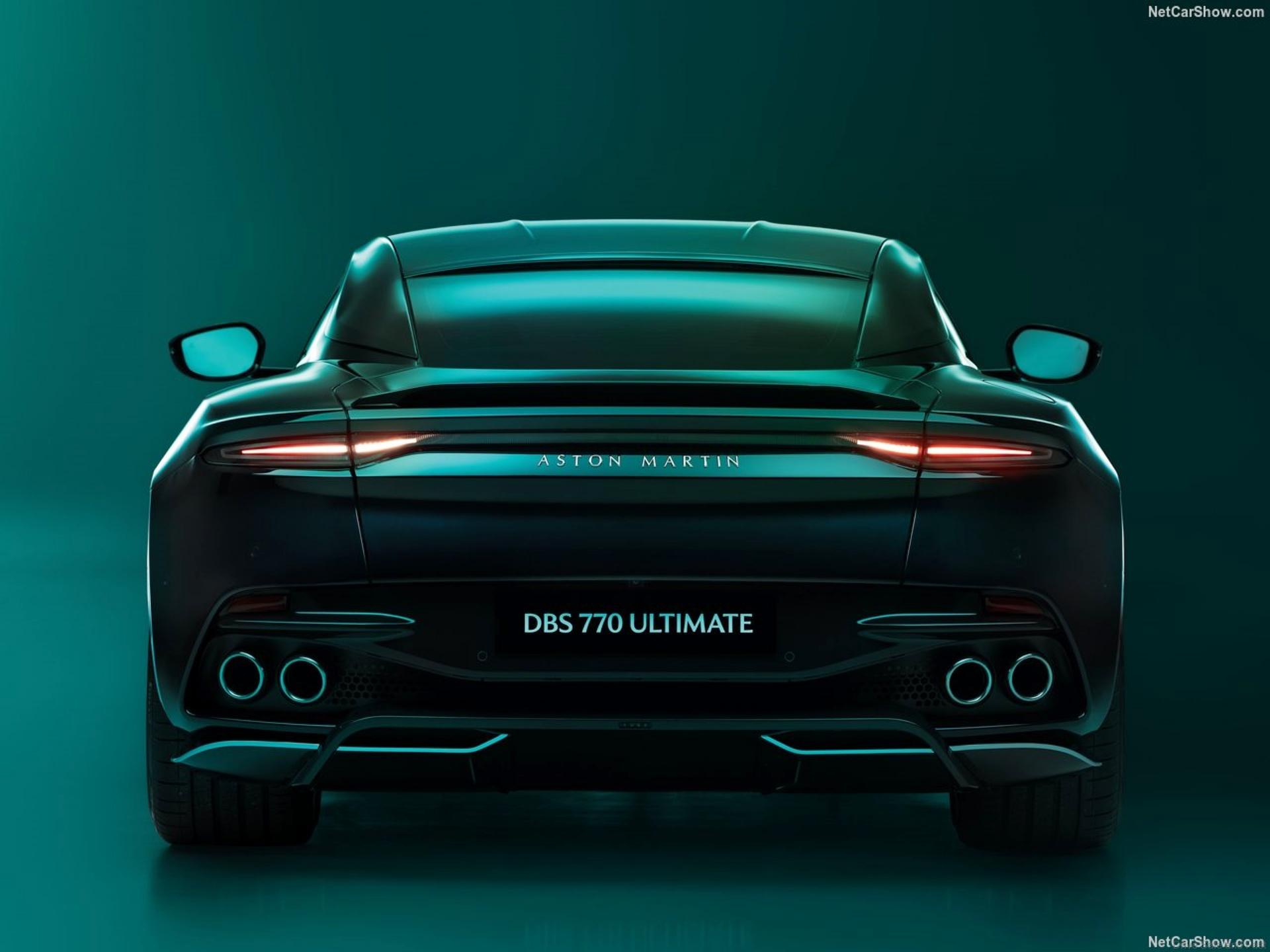 Just as the word "ultimate" in Aston Martin DBS 770 Ultimate suggests, this car was built with one very singular purpose in mind, to surpass every other DBS there ever was. This car will be the most powerful production Aston Martin ever, as well as the fastest and most powerful DBS to date.
Moreover, the Aston Martin DBS 770 Ultimate will feature extensive design and engineering enhancements ensuring it will be the undisputed flagship Super GT to beat. The car will be made available in both Coupe and Volante forms.
On top of that, the Aston Martin DBS770 Ultimate will be built in strictly limited numbers, which are 300 Coupes and 199 Volantes. If you like what you see, then too bad for you because as is typical for a limited edition Aston Martin, all examples have already been sold ahead of release.
The Aston Martin DBS770 Ultimate also features a more potent version of its iconic 5.2 litre V12 engine which in this car makes 770Ps and 900Nm of torque. This gives the car a top speed of 211mph (about 340km/h). Now official numbers are not yet out for the 0 to 1100km/h time but Aston claims it is about 3.2 seconds for the coupe.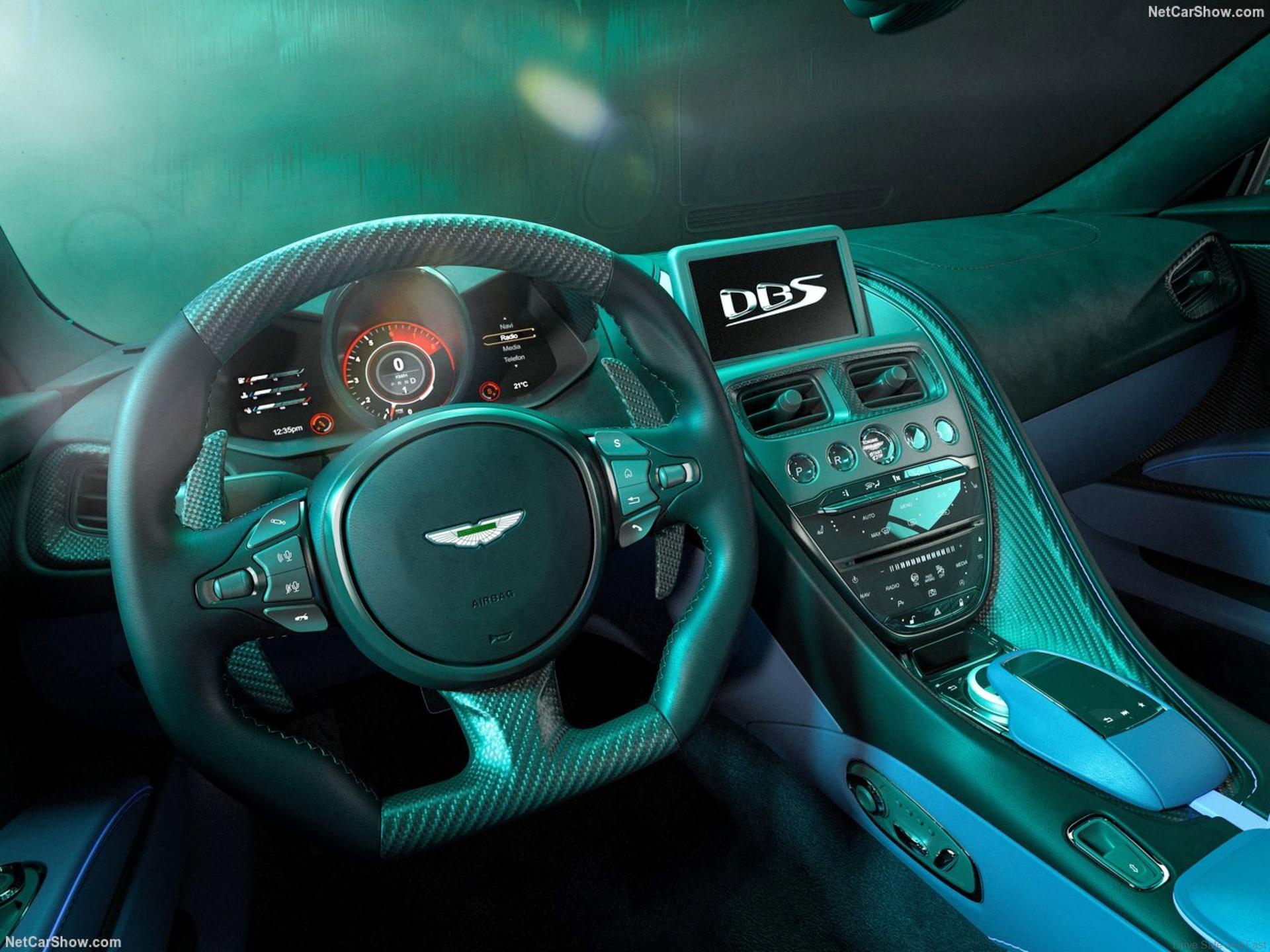 Furthermore, power in the Aston Martin DBS770 Ultimate will be routed through a ZF 8-speed transmission complete with a rear mounted limited slip differential (LSD) and many other enhancements have been made such as a new solid mounted steering column, allowing the driver to enjoy a more precise connection with the road ahead.
Additionally, the Aston Martin DBS770 Ultimate also enjoys a 25 percent improvement to the front end lateral stiffness for maximum performance feel and response as well as enhancements being made to the Adaptive Damping System (ADS) for better control and composure without compromising ride quality.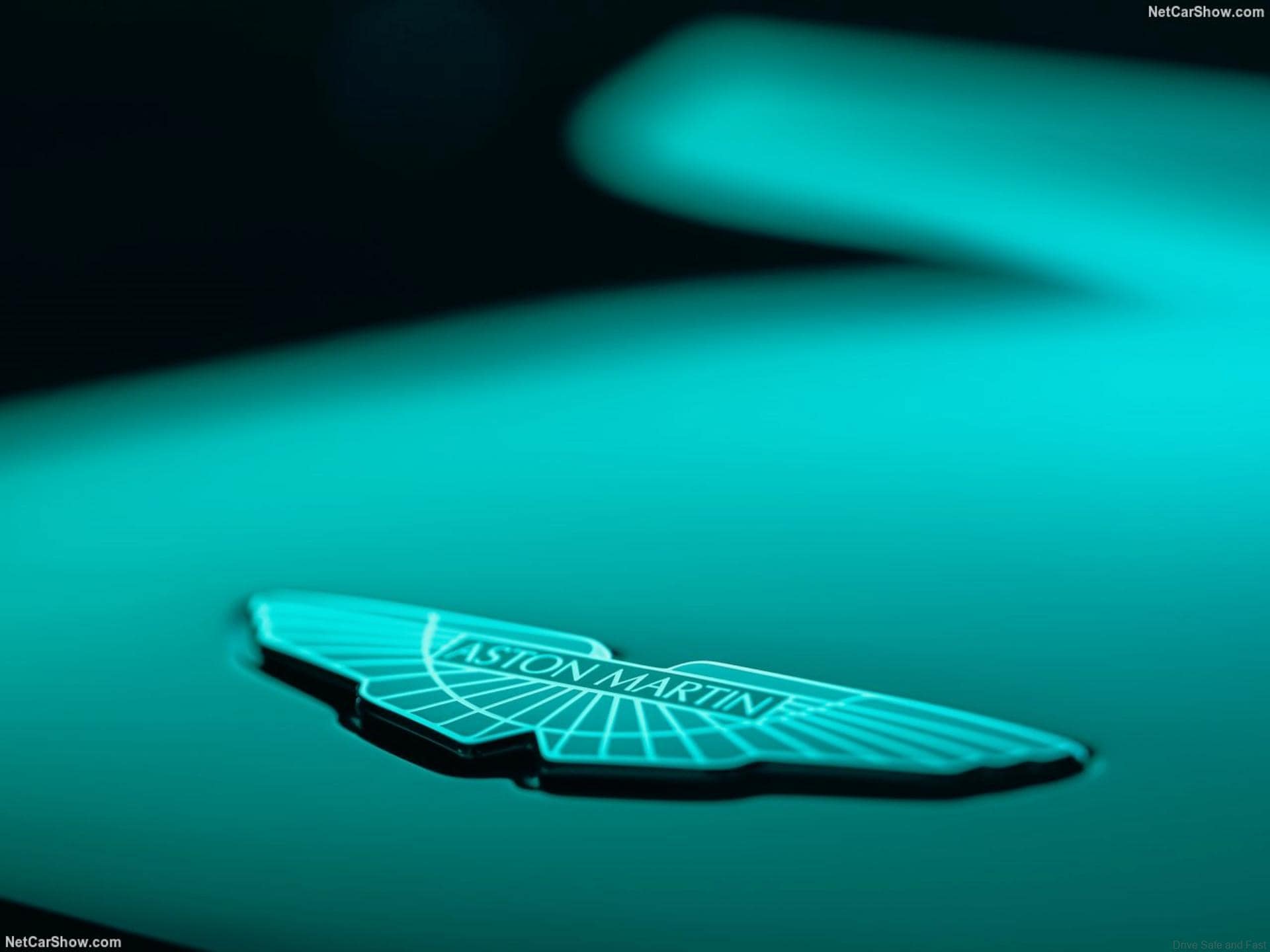 Naturally, the exterior design of the Aston Martin DBS 770 Ultimate has also been enhanced with a new 'horse-shoe' engine vent and a new front splitter that integrates two new outboard vents as well as a new and unique 21-inch wheels available in three finishes, full Satin Silver, full Satin Black or Satin Black with Diamond.
What do you guys think about the Aston Martin DBS 770 Ultimate? I think it's a fantastic car and a great car to add to the lineup before even Aston Martin also goes electric soon like all other carmakers and I hope we get to see at least one of them in Malaysia soon.