Automotive
Published on February 13th, 2023 | by Subhash Nair
0
5th Generation Range Rover Launched In Malaysia
The all-new, 5th gen Range Rover L460 debuts in Malaysia to redefine the luxury SUV segment.
Jaguar Land Rover Malaysia today introduced the new 5th generation Range Rover model to the Malaysian market. This model was first revealed globally back in October 2021. A new Range Rover generation is a rare thing. Over the last 50 years, only 5 generations have been sold, each bringing a wide range of extensive improvements to the nameplate. The first Range Rover spearheaded the luxury SUV segment, introducing an unprecedented level of comfort and opulence into a capable off-road chassis.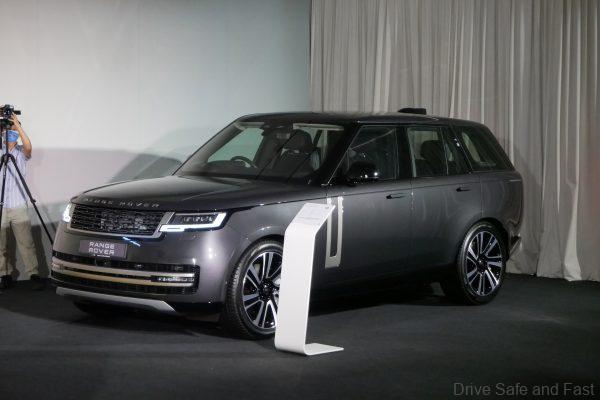 The latest Range Rover will be introduced in Malaysia with the 4.4L V8 twin turbocharged petrol motor. Other 6-cylinder and PHEV models may be introduced at a later time, but no official statement has been shared on this thus far.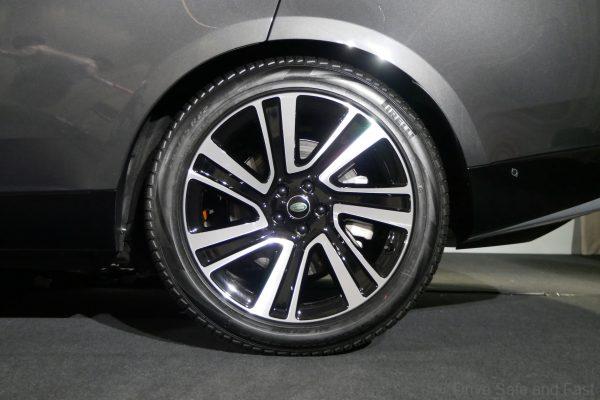 This version, the Range Rover P530 has a BMW-sourced eight cylinder engine capable of producing 530PS and 750Nm of torque. It comes paired to an 8-speed automatic transmission with all-wheel drive and 0-100km/h is dispatched in just 4.7 seconds. The transmission features a twin-speed transfer box for better low-speed control in off-road situations.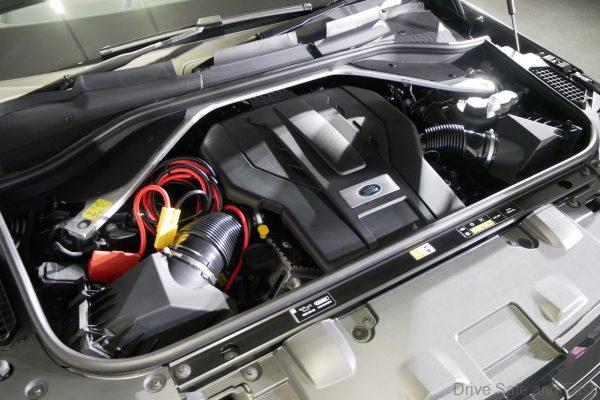 The new Range Rover is built on the new Modular Longitudinal Architecture (MLA-Flex). The new structure is 50% stiffer than before. It is also 75mm longer than the model it replaces. Improvements to in-cabin noise cancellation and the chassis result in a significant 24% noise reduction. The new design features reductive surfaces, tight panel gaps and flush elements, including door handles and glass elements. This gives the Range Rover L460 the appearance of something that has been carved from a solid block. It also results in a very low coefficient of drag value of 0.3Cd.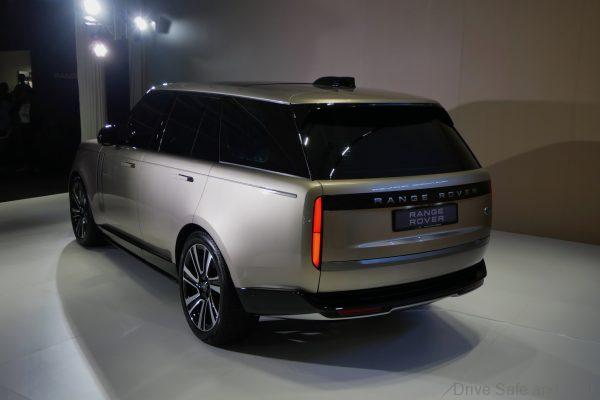 Another major generational improvements is the inclusion of all-wheel steering as standard. The new Range Rover has a turning circle of just 10.95m. At low speeds, the rear wheels turn in the opposite direction as the front wheels to improve maneuverability. At higher speeds, the rear wheels turn in the same direction as the front wheels to improve stability.
Inside, there's a 13.1″ Pivo Pro infotainment system with curved glass. The system features haptic feedback for the first time, which is said to make it more intuitive to use. The drive gets a 13.7″ interactive driver display with high-definition graphics. There's also a wireless phone charger. ClearSight Ground View and a 3D surround camera are featured here.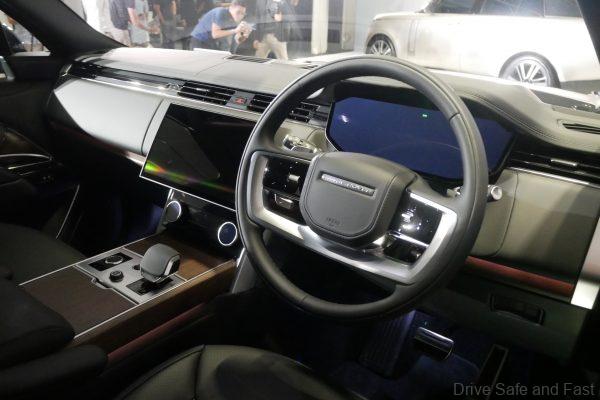 Range Rovers are targeted at the upper echelon of society and thus are all about customisation. Jaguar Land Rover Malaysia have the facilities for customers to preview their individually specified Range Rover L460 on screen before putting their order down.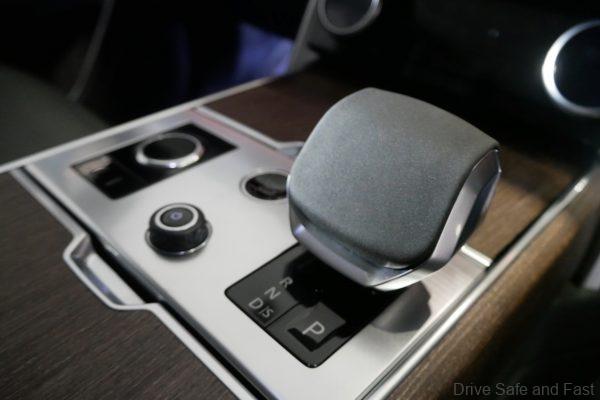 The specifications we saw at launch featured 22″ two-tone wheels and the 5-seater configuration. Pricing starts at RM1,268,000 (duty-free) and RM2,488,000 for duty-paid.
Despite its high price, global demand is strong and the supply shortage is still ongoing, so be prepared to wait for your unit if you didn't put money down before the order books were even opened.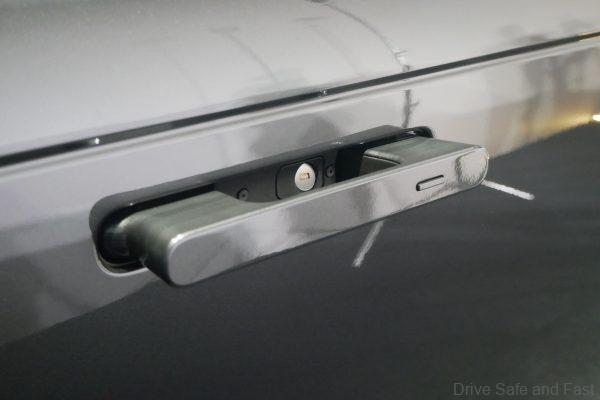 Jeffrey Gan, Managing Director, Retail & Distribution, Sime Darby Motors Malaysia, Hong Kong & Macau, commented, "With its powerful capabilities and modern sophistication, the Range Rover L460 is a welcome new addition to our portfolio of world-class vehicles. As a luxury SUV, we are confident that this new model will be sought after in Malaysia's growing luxury car market."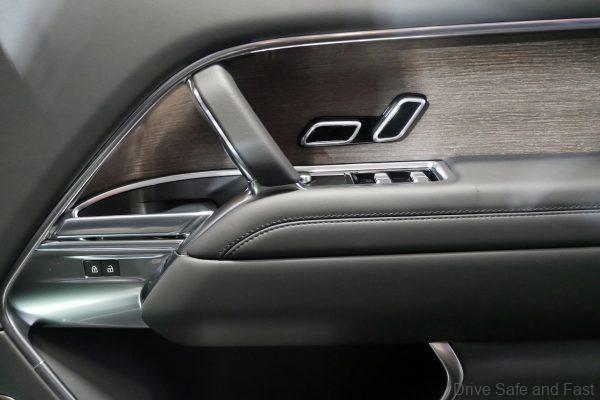 Syed Ahmad Muzri Syed Faiz, Managing Director of Jaguar Land Rover Malaysia, commented, "As part of Jaguar Land Rover's drive to create the world's most desirable vehicles, the Range Rover L460 has reimagined the luxury SUV with exquisite craftsmanship and cutting-edge technology. From its design to its innovative capabilities and luxe interior, the new Range Rover is indeed in a class of its own, enabling drivers to enjoy an unmatched driving experience."