Automotive
Published on February 3rd, 2023 | by Sounder Rajen
0
Honda Integra Gets Hatchback Bodystyle For China Only
Now the Honda Integra shares even more with the Civic there
So we all know that Honda has a luxury division called Acura, after all, who hasn't heard of the Acura NSX? Anyway, in China, the Acura Integra model is sold as the Honda Integra which shares its underpinnings with the Civic, now while the car has always been a 4-door sedan, it will now be offered in a 5-door hatchback bodystyle.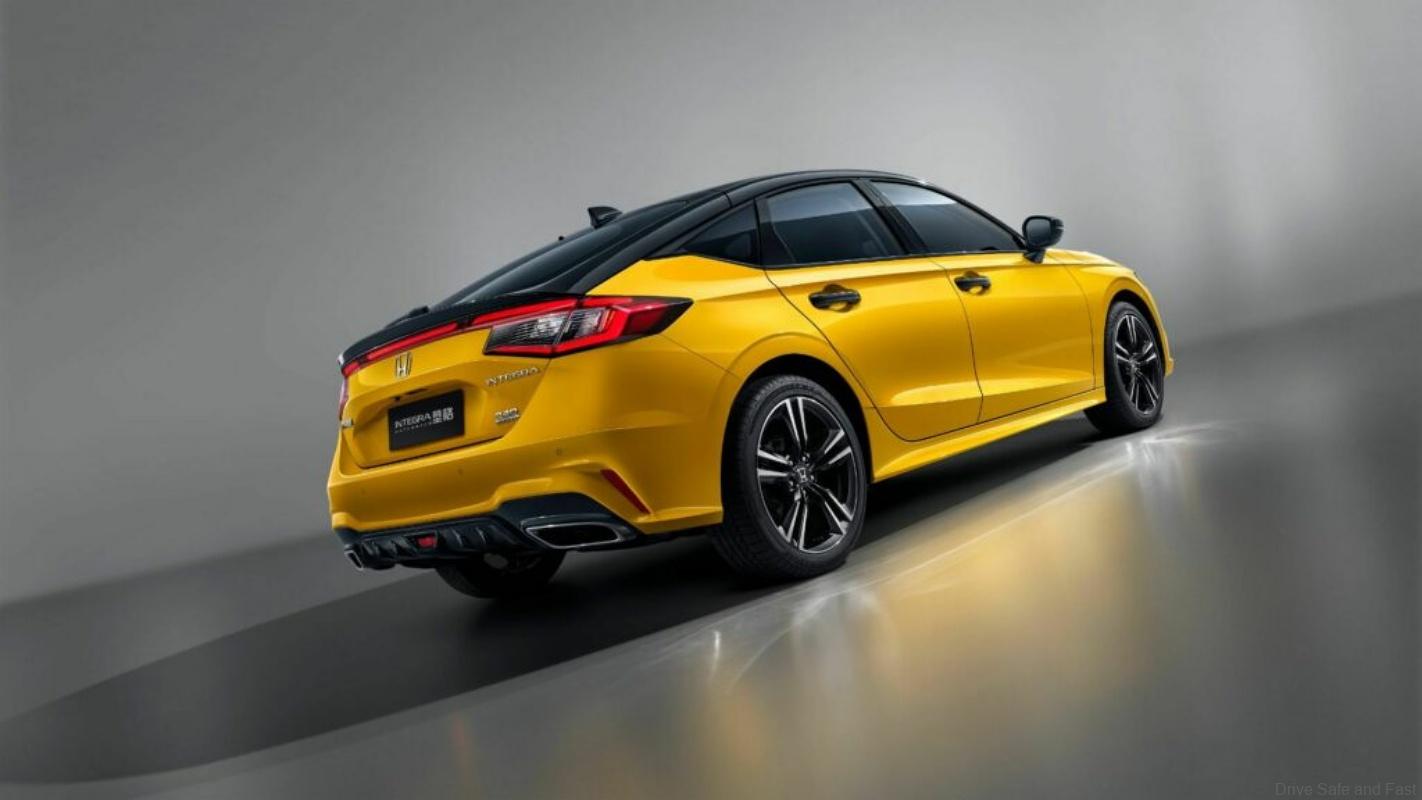 That's right, the Honda Integra will now also be available in a hatchback form factor for added functionality and even sportier looks. After all, the Civic has also been available as both a hatchback and sedan for so long, so it was only a matter of time. For now, this model is a China only exclusive though.
Moreover, the Honda Integra was introduced to the Chinese market in September 2021 by GAC-Honda as an alternative to Dongfeng-Honda's Civic. Yes, many Chinese car brands do form alliances with other carmakers in China, it is very common there. This is also why China has so many car models that we don't.
Also, for anyone wondering, yes, the Acura Integra has always been the Civic equivalent from Acura so it would make sense that these two models would share their underpinnings in China. The only real differences between the two models is the front fascia design and some interior bits.
Now with the hatchback variant of the Honda Integra, there are now more differences between this car and the Civic. Aside from the different front fascia and alloy wheels, the rear end of the Integra has a different rear bumper, a sportier rear diffuser and for petrol models, more black trim around the tail pipe surrounds.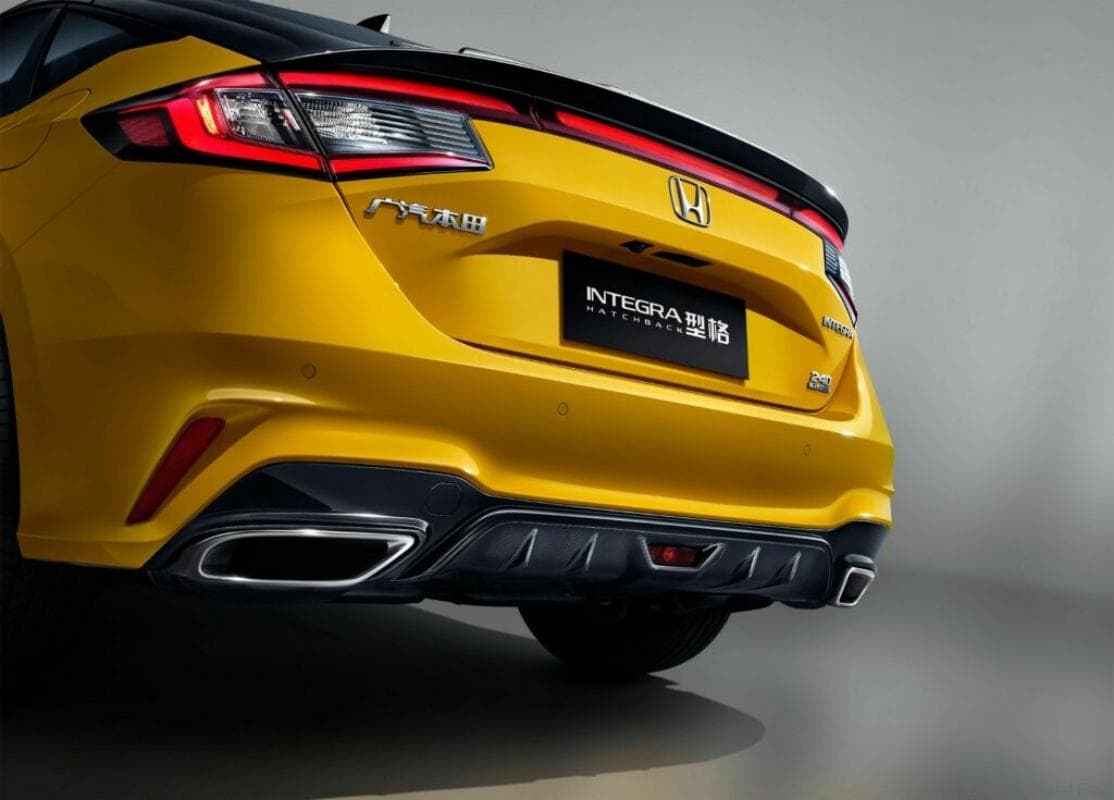 GAC-Honda will also be offering an e:HEV hybrid model for the Honda Integra but that model will not have any visible tail pipes. It is also worth mentioning that since this car shares most of its body panels, powertrains and interior bits as the Honda Civic, it looks very similar to the hatchback version of that car.
On top of that, the Honda Integra hatchback measures 4,563mm long, 1,802mm wide, 1,415mm tall and has a wheelbase of 2,735mm. This makes it 126mm shorter than the sedan version. Since the car is a China only model, it also enjoys the option of China only colours such as the yellow with the black roof we see in the pictures.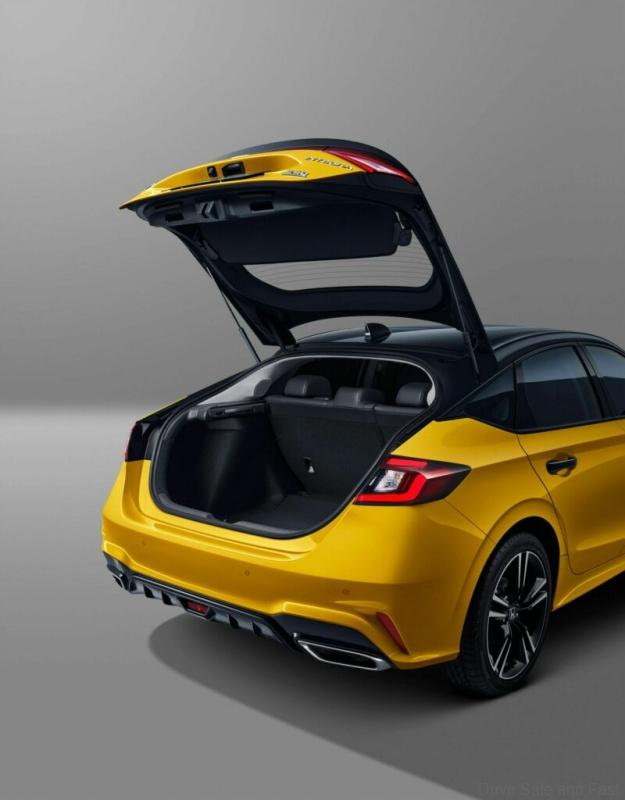 As with the Civic, the Honda Integra is powered by a turbocharged 1.5 litre VTEC inline four engine making 180hp and 240Nm of torque paired to either a six-speed manual or a CVT gearbox. The e:HEV variant on the other hand consists of a naturally-aspirated 2.0 litre engine straight four engine and a single electric motor.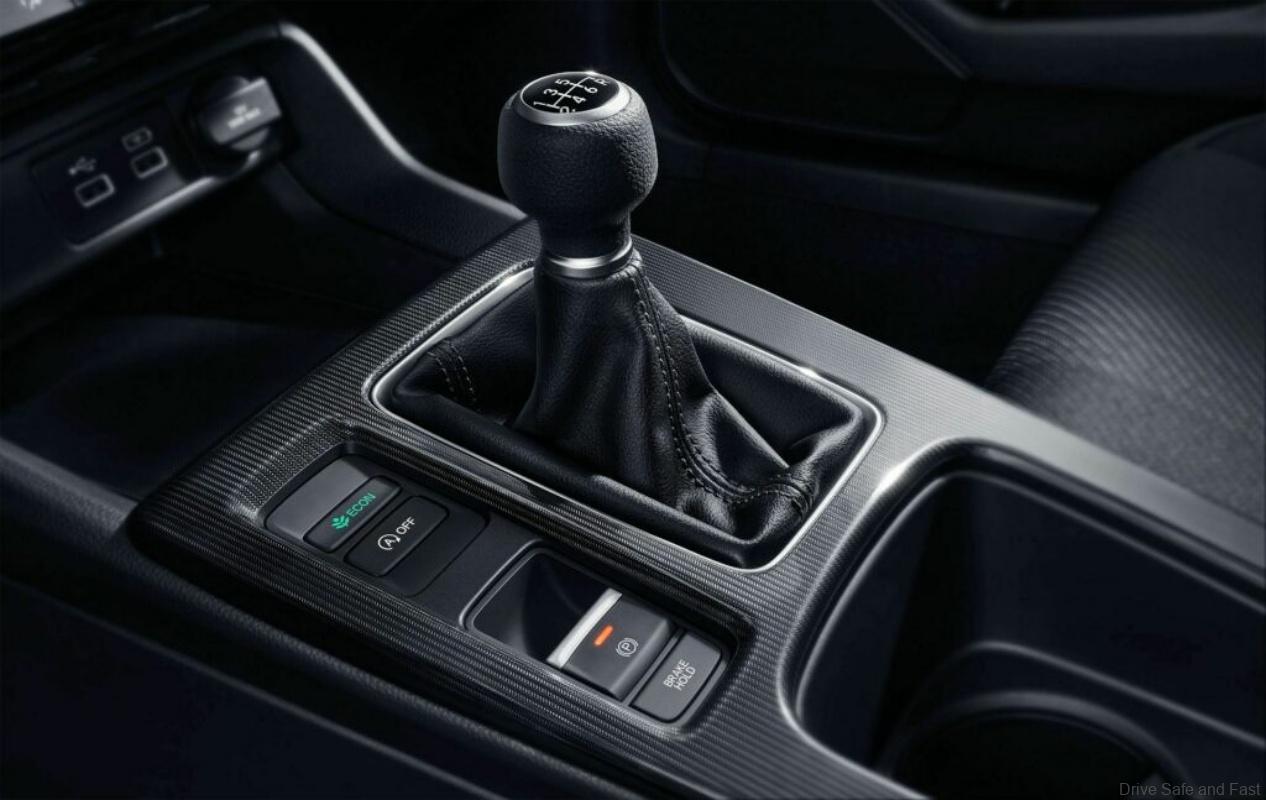 Well, the Honda Integra certainly does look good as a hatchback, Do you guys think Honda Malaysia should include a hatchback Civic that is not a Type R here too?