TechTalk
Published on March 10th, 2023 | by Sounder Rajen
0
BMW Updating iDrive For All Current Models
BMW is doing this ahead of its switch to an Android platform
By now we should all be rather familiar with the German luxury and sports car manufacturer, BMW and their iconic iDrive infotainment system. It has evolved exponentially over the years and has even become one of the more preferred systems on the market with one glaring feature missing. Android compatibility.
Well, after being meme'd on, for offering a feature to unlock BMW cars with an Android phone but not allowing it to connect to iDrive, for what seems like forever, BMW is finally switching up iDrive to an Android-based system and with a car's infotainment system being a crucial factor in sales, it's about time.
Moreover, this switch to Android for the BMW iDrive will bring improvements to the home screen and menu structure. The brand will roll out this update to all current models but will start with the 7 Series, iX, i4, X5, X6, X7 and XM models first starting in July then followed by all other current models after.

Aside from better connectivity for Android users, the brand is also switching to the new Linux-based BMW Operating System 8.5 as it will be able to better take advantage of the brand's new Curved Display which has been added to the brand's newest offerings as it puts more emphasis on interaction through touch and voice.
For a simpler explanation, BMW, itself, describes it in a way where "there has been a transition from the 'push, turn and press' of the older versions to the 'swipe, tap and natural language' of the new interface." This would make the new iDrive system much more modern and intuitive to use.
On top of that, the new BMW OS 8.5 iDrive system was inspired by smartphones and features a revised home screen with the QuickSelect feature and a flat menu structure where all functions are visible through shortcuts and live widgets while removing the sub-menus and adopted a zero-layer policy for better and clearer functionality overall.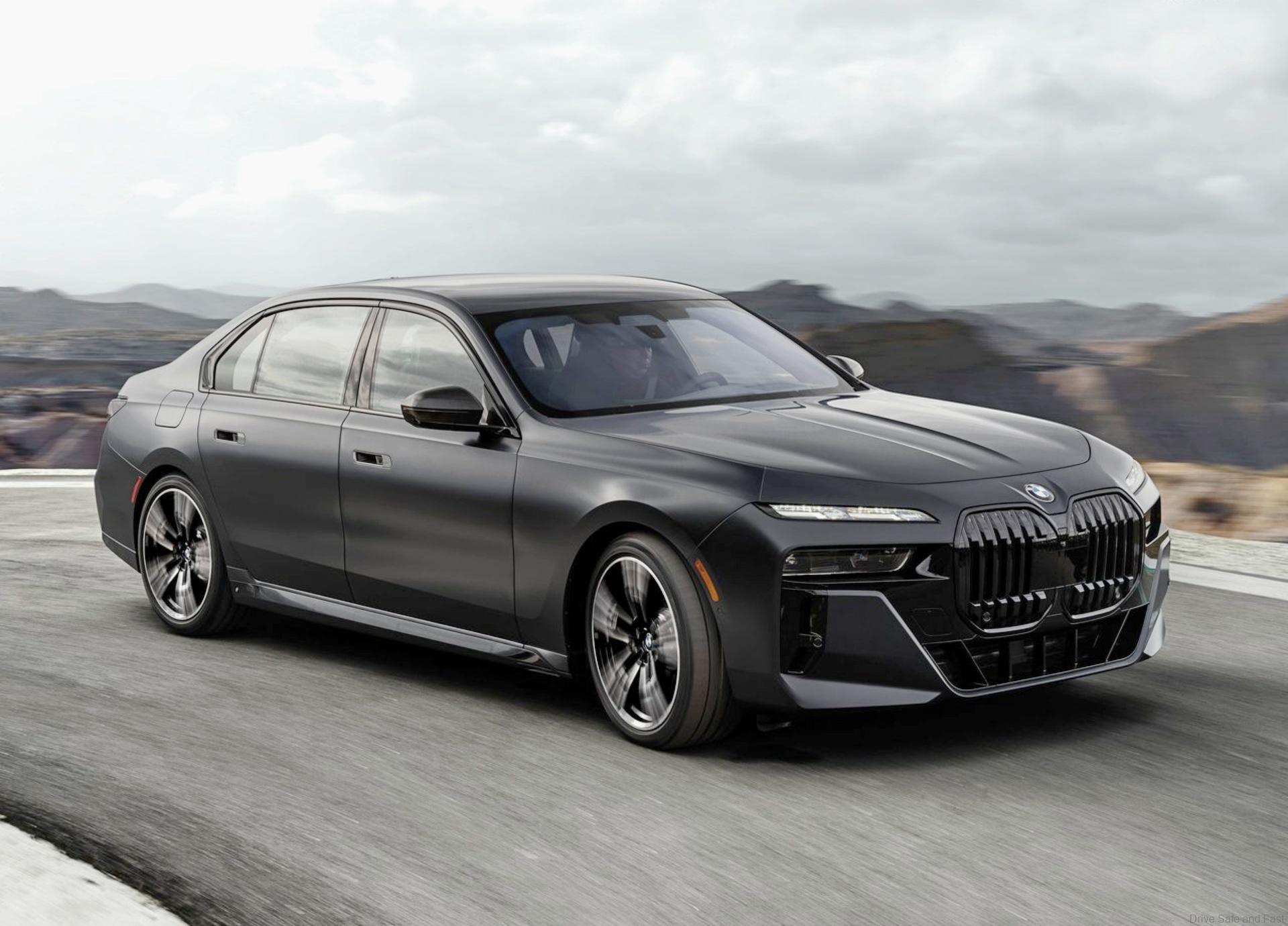 The cherry on top of this proverbial pie is that while the new BMW OS 8.5 iDrive system is still brand new, the German automaker, in true BMMW fashion, has already previewed a new BMW Operating System 9, which is the next generation of BMW iDrive. OS9 is set to be released in the BMW X1 and the 2 Series Active Tourer in November 2023.
So all in all, we know that BMW is already one of the best in the business in terms of operating systems as iDrive has been nearly perfect all this time, but now, I am very happy, as an Android user myself, to see BMW adding in more connectivity and compatibility for BMW fans such as myself.
We got all this from Carscoops and their full article is linked here. Thank you Carscoops for the information.