Automotive
Published on March 22nd, 2023 | by Sounder Rajen
0
Can The Hyundai Verna Have Sales Success Here?
The Hyundai Verna also claims to be the most powerful and fastest in its class
Before anyone gets any ideas, there is no official confirmation that the Hyundai Verna will ever be sold in Malaysia so don't hold out hope for the car being sold here just yet. Either way, the car is still very impressive so let's take a look at it and wonder why we here in Malaysia never get any of the cool cars.
According to the Hyundai United States website, the Hyundai Verna is described as "Futuristic. Ferocious," and I completely agree. The exterior is extremely futuristic and stylish and even features a light strip in between both headlights like the Hyundai Staria MPV which I think looks extremely unique.
Moreover, the interior of the Hyundai Verna is equally as futuristic and stylish as it features a dual screen set up similar to Mercedes-Benz along with a two-tone chunky two-spoke steering wheel with the centre console turned slightly towards the driver along with a two tone dashboard and interior overall.
The Hyundai Verna is powered by a 1.5 T-GDi engine with a turbocharged version that makes 158bhp and can accelerate to 100km/h from standstill in 8.1 seconds. It is paired to a DCT gearbox and Hyundai says the turbo variant of the car possesses the best in segment power and torque rating.
The Hyundai Verna also comes with the brand's Hyundai SmartSense Level 2 Advanced Drivers Assistance System (ADAS) including forward collision avoidance, blind spot warning, lane keeping assist, rear cross traffic alert, high beam assist and many more which is sure to give it an edge over the "usual suspects."

On top of that, the Hyundai Verna also features a Bose Premium Sound 8-speaker system along with a as well as a premium and spacious interior with physical climate control buttons and knobs with blue ambient lighting elements to add more colour and a premium touch to the car.
With excellent styling, a comfortable and futuristic interior, a powerful engine and an overall luxurious and premium experience, I personally think that the Hyundai Verna is sure to be a huge success if it were to be sold here in Malaysia but for now, it seems like the brand has no plans to introduce the car here.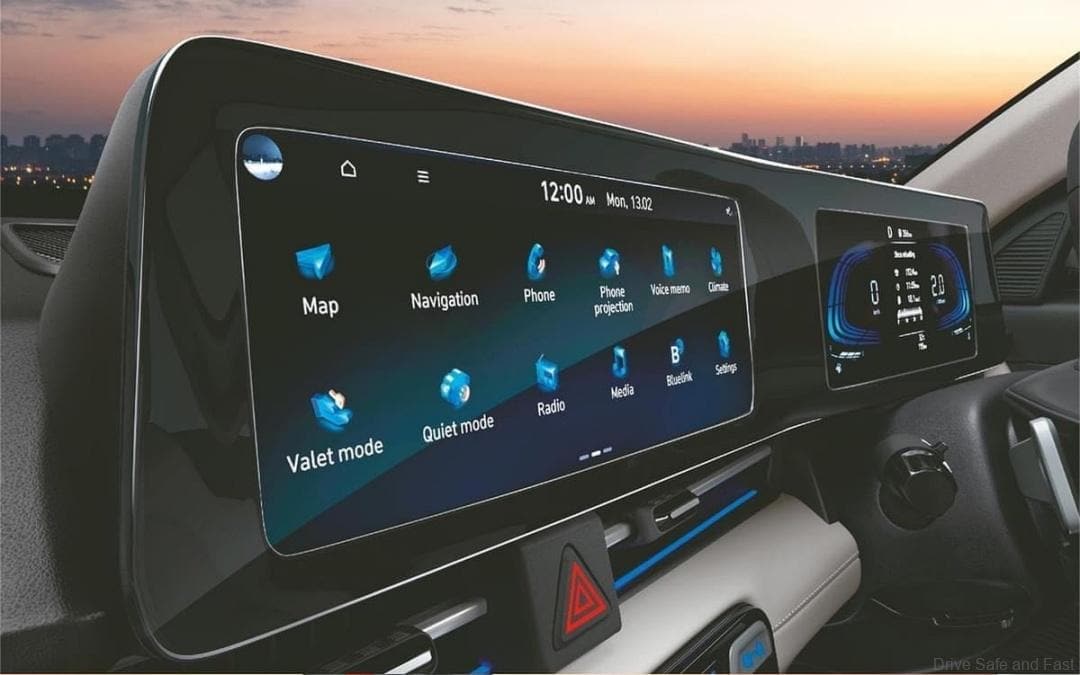 So what do you guys think of the Hyundai Verna, would you like to see it being sold here in Malaysia and would you choose this over the big 3 German cars?