Automotive
Published on March 4th, 2023 | by Sounder Rajen
0
Lotus Eletre Provides New Business Opportunities For The Brand
The Lotus Eletre SUV proves to be a game changer for the brand
Lotus as a brand has had a long and storied history, it is also a household name in Malaysia thanks to the brand's previous collaborations with our first local carmaker, Proton, which saw the brand tune some of our hometown brand's cars and while the brand has always been successful, it was always limited.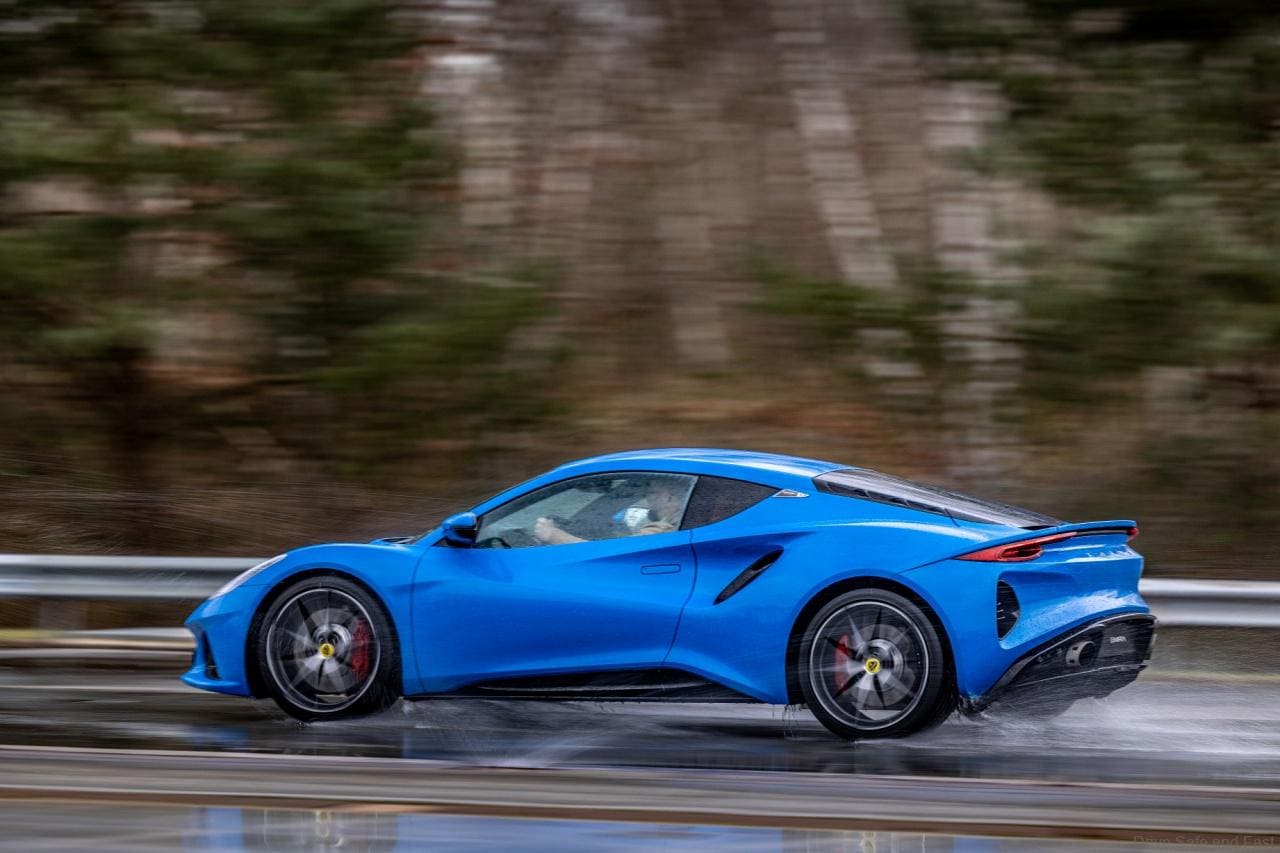 In the past, Lotus has had limited contact with pan-European fleet and leasing companies. This is not in the least surprising as everybody knows that there is little to no demand for two-seater sports cars on fleets. Shocker. So the brand was never able to expand into the fleet business and stuck to making two-seater sports cars.
Well, all that changes today with the launch of the new Lotus Eletre, the first SUV from the brand and also its first electric vehicle (EV). To mark the introduction of Eletre in Europe, a special event was staged near Paris for more than 100 VIP guests from key fleet operators and this event has opened the brand up to new opportunities.
Moreover, it took place at the renowned UTAC Ceram test track at Mortefontaine in northern France. The goal was to introduce Lotus as a premium player in this sector of the market, explain the journey which Lotus is on and its transformation from a UK sports car company to a truly global performance business and brand.
This does not mean that Lotus is no longer making sports cars, however, far from it, the brand has simply expanded its range just like how brands like Jaguar and Rolls-Royce have. Anyone remember when some of the brands said something along the lines of "never building an SUV?" Oh, how the mighty have fallen.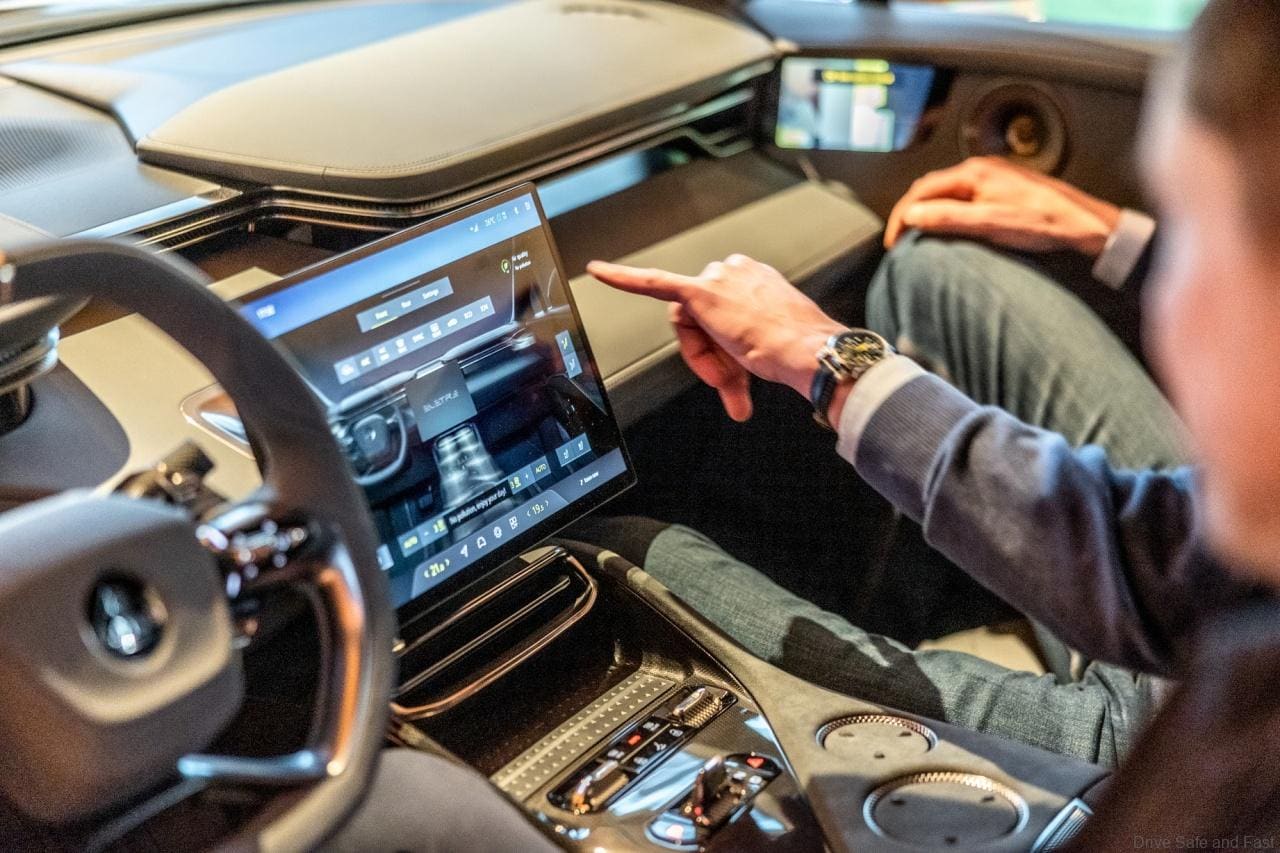 On top of that, the special event in Paris was about more than just launching the Eletre, it was about positioning Lotus and the Eletre SUV as appealing to key operators and their customers. As well giving guests the chance to get up close and personal with the Eletre SUV. Guests also had the opportunity to test drive the Emira sports car.
Niels de Gruijter, Executive Director, Lotus Cars Europe commented, "The event was a great success, and garnered unanimous positive feedback from new partners who are eager to work with us to expand their premium EV business."
Deliveries of the all-new, all-electric Lotus Eletre SUV are set to begin later this year, with thousands of customers around the world having already placed their deposits to secure a car. Three different versions will be made available, namely the Eletre, Eletre S and Eletre R, with a choice of two powertrains.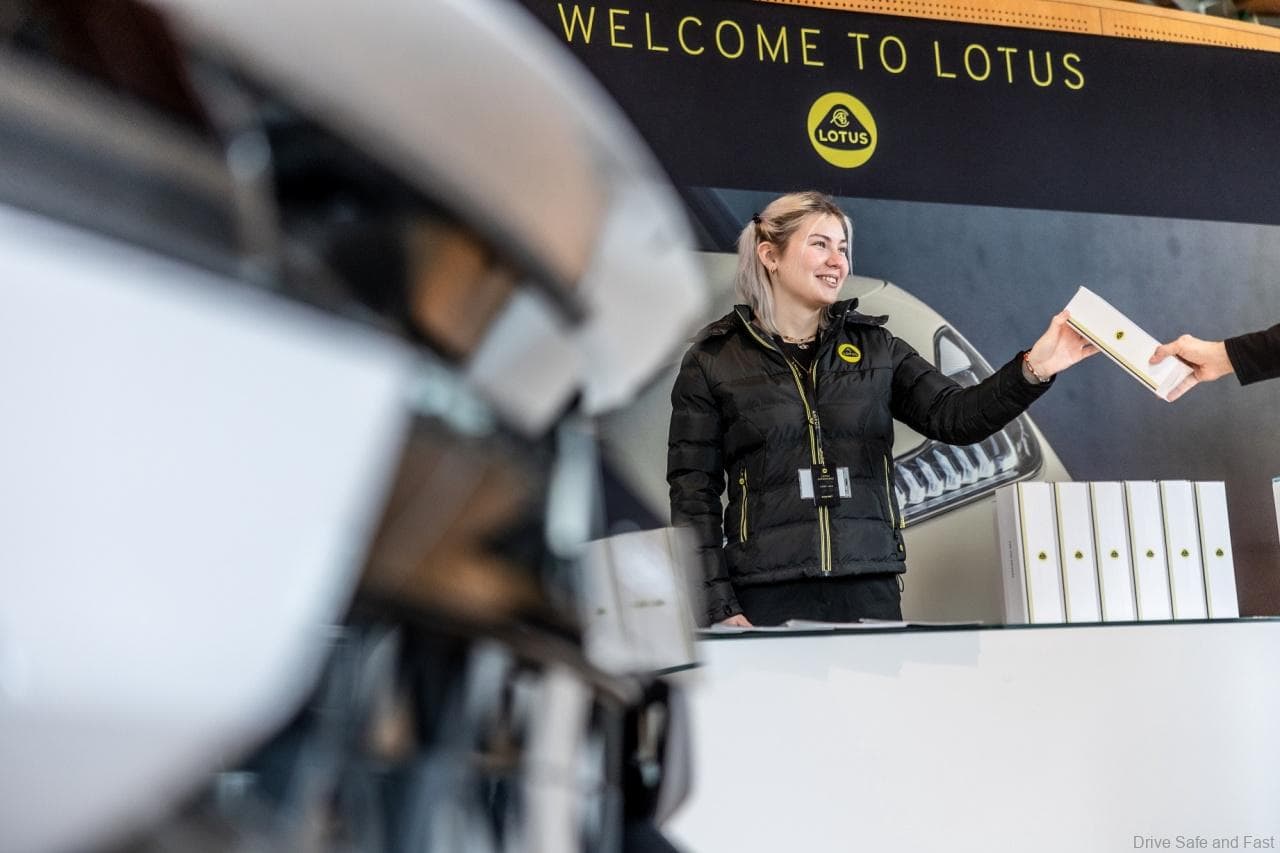 Well with the brand now having even more opportunities, and it already receiving bookings for its all new electrifying Eletre SUV, I hope Lotus will become a more common name not just on our roads but in Malaysia in general.