Automotive
Published on March 8th, 2023 | by Subhash Nair
0
March 2023 Volvo Car Deals: Free Service Agreements & RM7,000 Wallbox Vouchers
Volvo Car Malaysia has some great options for potential customers this March.
March 2023 is a month that Volvo Car lovers in Malaysia should seriously consider looking into buying their dream car. This is because Volvo Car Malaysia has announced a series of promotions that are sure to excite car buyers.
From March 1st to 31st, customers who purchase and register a S60, V60, S90, XC40 B5, XC60 B5, XC60 T8, XC90 B5 or XC90 T8 will receive a complimentary Volvo Service Agreement (VSA5+) package. This is a great deal as it guarantees free regular servicing at authorised service centres for a specified period.
The VSA5+ package includes Volvo Genuine Services such as the periodic changing of engine oil, oil filter, cabin air filter, spark plugs, air filter, auxiliary drive belt, fuel filter, timing belt, hydraulic brake fluid, topping up of washer fluid, and carrying out many other checks. Additionally, VSA5+ also includes changing wear and tear items including the wiper blades, brake pads, brake discs, brake fluid, and the starter battery. This comprehensive package ensures that your car is always in excellent condition, which will ultimately save you money in the long run.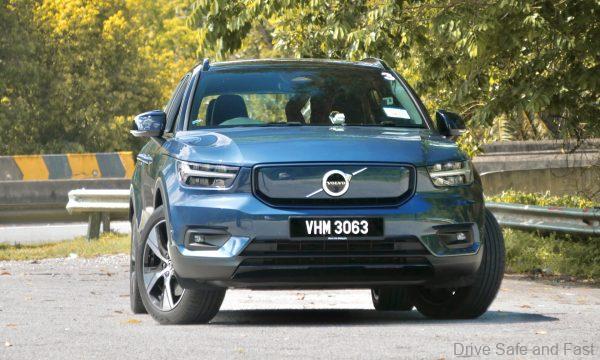 Furthermore, customers who purchase the Volvo XC40 Recharge Pure Electric during the promotion period will be offered an RM7,000 wallbox voucher* for this month only!
The Volvo XC40 Recharge Pure Electric delivers 418km of range on a full charge.
If you don't think you're ready to make the leap to a pure electric vehicle just yet, then the other models on promotion are great choices too. Plus, they're all electrified with either a mild hybrid or plug-in hybrid powertrain. The Volvo S60 and V60 are mid-size luxury plug-in hybrids that offer a comfortable and refined driving experience in either classic sedan or distinct wagon bodystyles. The S90 is a full-size luxury sedan that offers even more space and comfort, making it perfect for long drives or for those who prefer to be driven.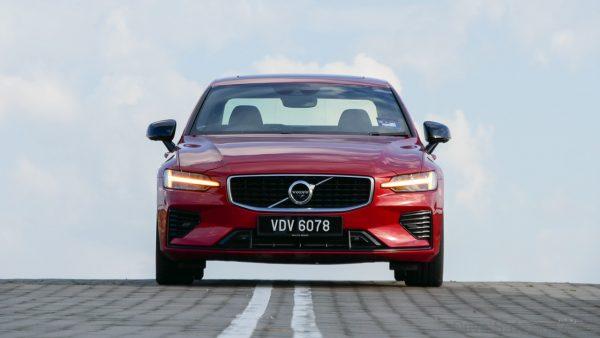 The XC40 and XC90 are great SUV options that cater to two different audiences but offer a taste of the same Swedish style and luxury. B5 variants come with a mild-hybrid engine which never needs to be plugged in but still saves you fuel. The XC90 T8 PHEV model is also on promo.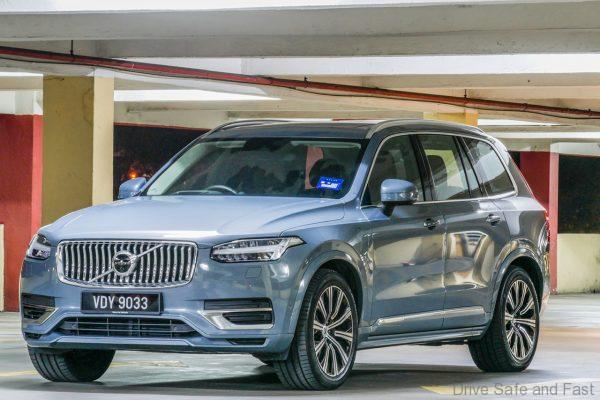 Head to Volvo Car Malaysia's website to learn more about their full range of models on offer. These promotions are only running for the month of March 2023, so don't think about it too long!
* RM7,000 voucher upon registration of the car