Automotive
Published on March 31st, 2023 | by Subhash Nair
0
Proton X90 Sales Won't Be Hurt By Lack Of Apple CarPlay/Android Auto
We don't think the lack of Apple CarPlay will hurt the overall success of the upcoming Proton X90.
This week, Proton showed the first images and shared details of their 3-row SUV, the X90. Many are excited by the arrival of this vehicle but we couldn't help but notice more than a few detractors point out the X90's lack of Apple CarPlay and Android Auto.
Android Auto and Apple CarPlay are two independent software interfaces that have come to dominate the in-car entertainment industry in the last few years.
The thinking behind it is simple enough – people use their smartphones for navigation and music, so why not mirror some of these key functions directly to car's infotainment system? Will it distract the driver? Maybe, but the inputs are very limited and the visuals are usually very clear.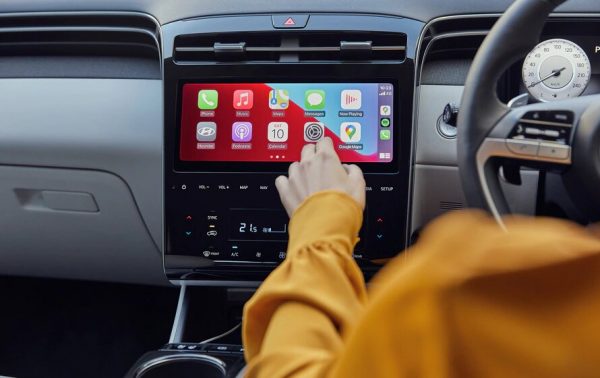 I personally love Apple CarPlay in wired and wireless form. I don't use an Android phone anymore, so I can't say for sure how I feel about Android Auto, plus I've heard official support is still absent in South East Asia anyway. I've driven dozens, if not hundreds of cars with Apple CarPlay at this point, but I've never owned a car with it, and I've owned 7 cars in the last 8 years. No car belonging to my immediate family has CarPlay. None of my inlaws' vehicles have CarPlay. And we're all quite happy with our vehicles.
More importantly, the Proton X50 and X70 don't have Apple CarPlay or Android Auto and these are the two most instrumental vehicles in the company's turnaround since 2018. They have sold tens of thousands of these SUVs and yes there have been complains, but mostly people get by without either of these phone mirroring systems.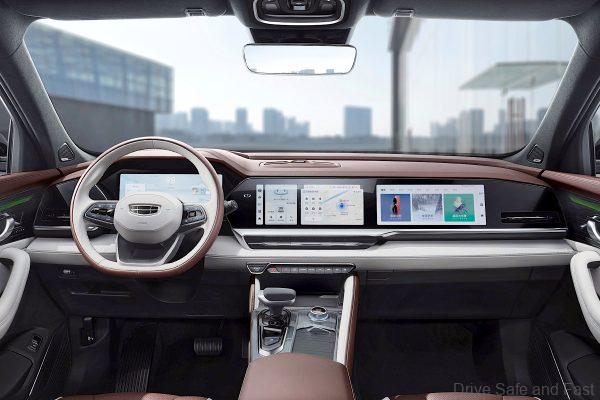 I'm not trying to defend Proton's decision to not include them. Geely, Proton's partial owner, is a company with a holistic vision for its place in the auto industry. It makes big picture decisions and I believe the ECARX infotainment system is probably part of that big picture. Proton may personally prefer supplying the X90 with Apple CarPlay, but may have their hands tied. Either way, customers are still going to look the X90's pricing and consider forgoing this one piece of software technology as it will mean saving a year's worth of wages on their next vehicle.