Automotive
Published on March 19th, 2023 | by Sounder Rajen
0
The All-New 2023 Toyota Vios Literally Defied All My Expectations
See why the all-new 2023 Toyota Vios is the new benchmark for excellence to me
"This is not the Vios you know. This is the all-new Toyota Vios." This is what we were told in Langkawi where we got to test drive the all-new 2023 Toyota Vios ahead of its official launch tomorrow and the theme with the car was "defy expectations" and I can happily say, it did defy all my expectations indeed.
Actually, this is an understatement, it went above and beyond in almost every aspect and superseded not just the previous Toyota Vios, but my understanding of what a B-segment vehicle in Malaysia should be. However, this kind of improvement does not come cheap and the price of the car reflects that.
The all-new 2023 Toyota Vios is expected to start from RM90,000 and go all the way up to RM96,000 for the top spec model (OTR before insurance), so clearly, just like with everything else in Malaysia except our salaries, the price has gone up. It is worth noting that I feel this price is completely justified though, so there's that.
Moreover, aside from the price, which admittedly is still a bit hard to accept, though it is very fair for the level of modernity and technology the all-new 2023 Toyota Vios offers, there were only two other things I did not like about the car and that is that the rear seats cannot fold down and there is no spare wheel, so if these are deal breakers for you, too bad.

Honestly, the rear cabin of the all-new 2023 Toyota Vios is exceptionally spacious however, very tall people (basically 180cm and above) will find headroom slightly lacking as the car now sports a fastback design which just looks so fantastic. Other than that, this car is as perfect as can be.
Powering the all-new 2023 Toyota Vios is the tried and tested 1.5 litre DOHC Dual VVT-i engine, which has been improved to deliver stronger performance paired to a new 7-speed CVT for quicker acceleration and smoother pick up. The car also features the Toyota Safety Sense (TSS) for top class safety.
The interior is also greatly improved and unlike the front end of the all-new 2023 Toyota Vios which looks very similar to the Camry, the interior is much sportier and youthful, with a clear and crisp digital driver display and 360° camera and 9 inch central infotainment screen with wireless Android Auto and Apple CarPlay.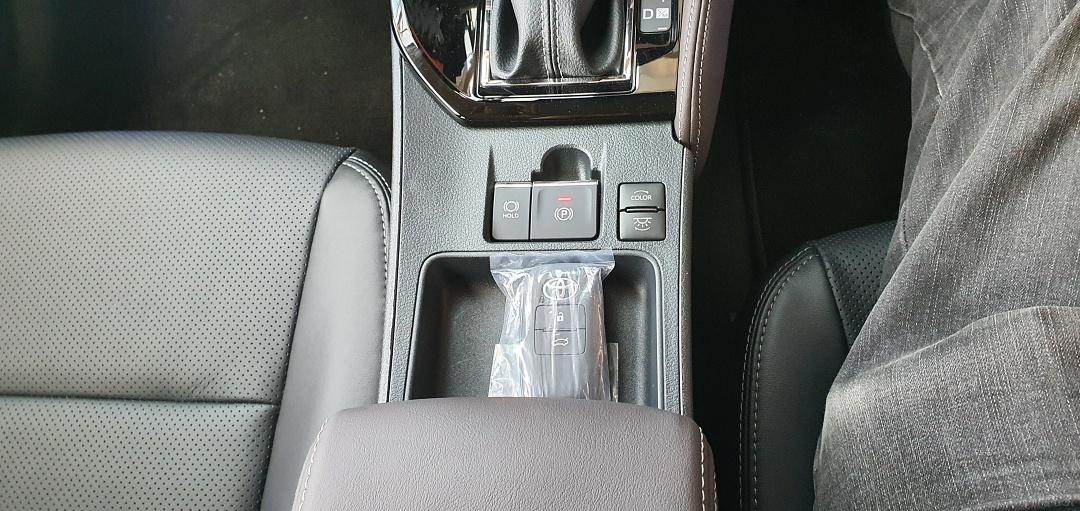 On top of that, the all-new 2023 Toyota Vios features an electronic parking brake with wireless charging and USB ports galore and paddle shifters which make the interior more modern and spacious. In fact, with the way it handled the bumpy and windy roads of Langkawi, this car, to me, is the best new B-segment car in Malaysia.
With all that being said, this is just my opinion but I strongly recommend that you test drive the all-new 2023 Toyota Vios, at your nearest Toyota Showroom which is launching tomorrow, to see why I am so thoroughly impressed by this car.