Automotive
Published on March 10th, 2023 | by Sounder Rajen
0
Toyota Is Now Using Mirai Hydrogen Tech To power A Factory
The Hydrogen powered Toyota Mirai has just given the brand a new power source
So we have already covered the hydrogen powered Toyota Mirai from the Japanese carmaker, but now, there has been an interesting new development pertaining to this. Apparently, the R&D used in the car has given Toyota a new reliable power source to power its factories using the same hydrogen technology.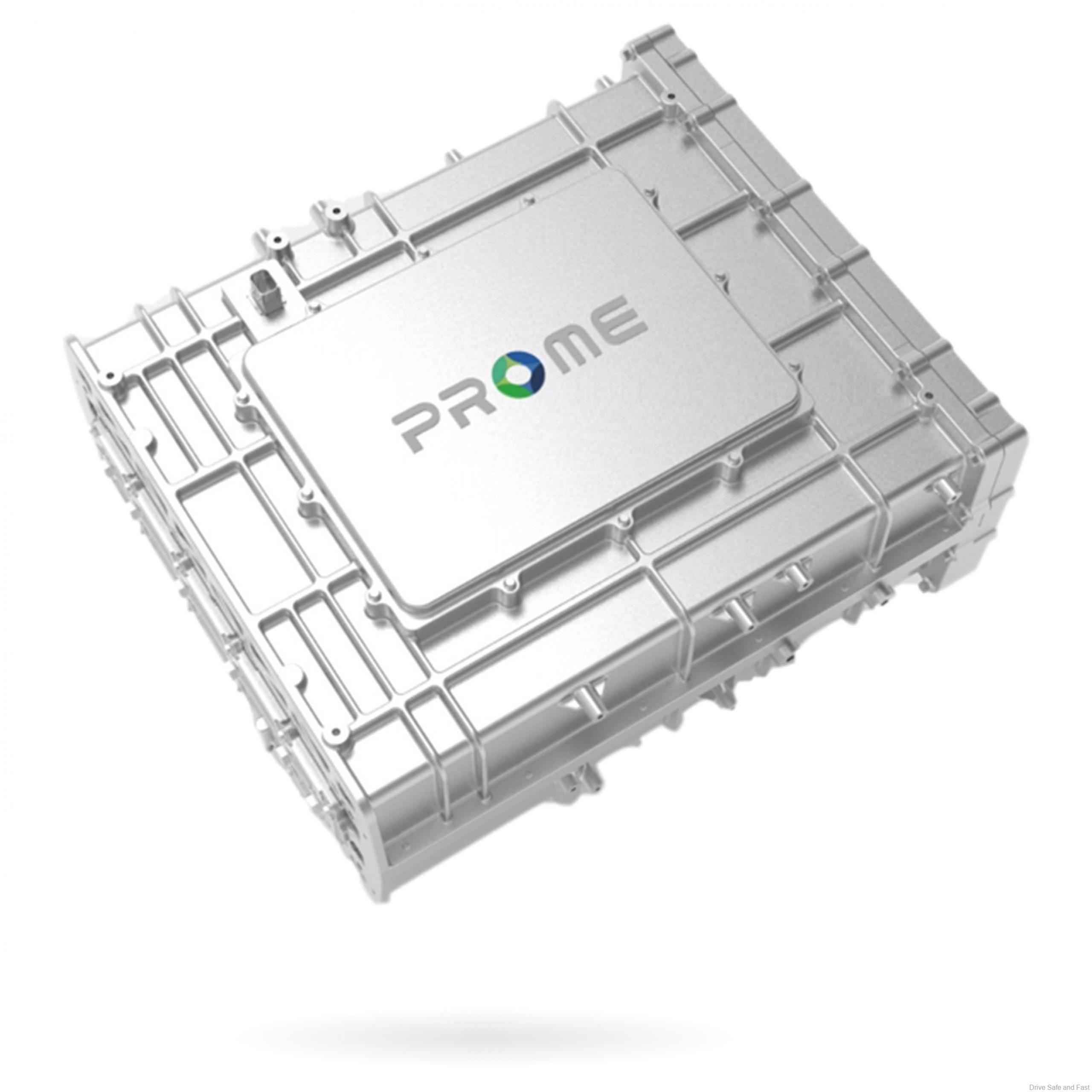 Toyota has been working with the Fukushima Prefecture in Japan since 2021 to develop hydrogen technology at the power plant. The brand also says that these efforts will help it use automotive technology to decarbonize its production facilities thus leading to a greener tomorrow.
Moreover, Toyota has also recently developed new electrolysis equipment that can, according to the brand, produce hydrogen from water. This technology apparently does this by using the fuel cell stack and some other technology from the Mirai and the plans to use this tech at a DENSO Fukushima Corporation plant this month.

Toyota also uses technology that the brand developed for the Mirai and Sora FC buses in its generators to power the plant using proton exchange membrane cells which the brand states are highly reliable, a hallmark of Japanese cars. The brand is sure of this as these vehicles are mass-produced.
Along with this, Toyota will also be using titanium stack separator technology to improve the reliability of the electrolysis tech. Titanium was chosen as it is very resistant to corrosion and will help the generator remain stable even after long periods. Coincidentally, this is also something Toyota did with the first generation Mirai.
On top of that, to further reduce cost and maintain sustainability, Toyota also stated that the fuel cell stacks in the generators will share 90 percent of their components with the brand's Hydrogen fuel cell electric vehicles (EVs). This will help Toyota mass produce the tech while not having it be too expensive by being specialised.
This is all well and good but the main goal for Toyota with this is to use the Fukushima plant as proof that hydrogen technology is indeed the future and hopes that when this becomes a reality, the brand can push for more widespread adoption of hydrogen technology.
What's more, another Japanese carmaker, and rival of Toyota, Honda has also stated that it has recently begun using hydrogen technology in its generators. The brand states that this emissions-free technology is being used in its California data centre as backup power and this is certainly a good sign for the future of hydrogen tech.
Well, what do you guys think? Is hydrogen really the future? Could it truly be a viable alternative right now or does Toyota need more time to develop it more?