Automotive
Published on March 25th, 2023 | by Sounder Rajen
0
The Toyota Camry Will End Production In Japan After 43 Years
Japan is discontinuing the Camry to focus on crossovers and SUVs
So when I say Toyota Camry, what words come to mind? Success? Perhaps, Prime Minister? Good reference, both true, but perhaps the word most people would associate with this car is common, as it is very common on our roads, unfortunately, it is not so popular in Japan and as such, is getting axed in that market after 43 years.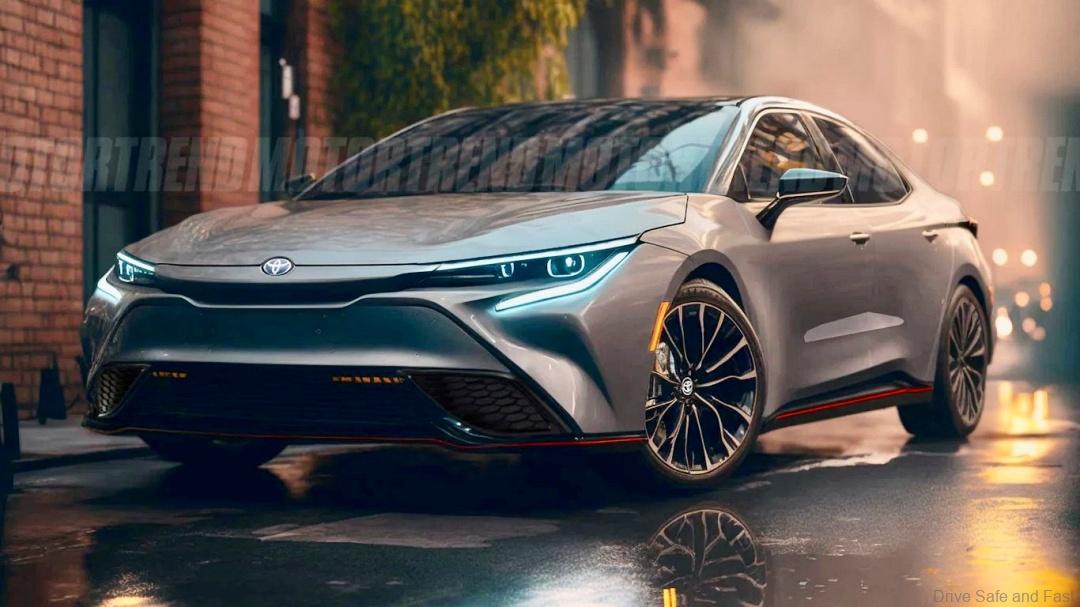 Apparently Toyota only sold 6,000 units of the Camry in Japan last year which is abysmally low for a car that was always a high volume seller (well until the SUV craze started at least) and after 43 years as one of the most recognisable and desirable cars in the world, the Camry will be no more in Japan.
Moreover, the Toyota Camry has sold over 21 million units across the globe in its 43 years and 1.3 million of those were sold in Japan, sadly, with sedans falling out of favour altogether and while the trend of SUVs and crossovers started in the U.S, the Japanese market has also followed suit now.
In Japan, minivans and SUVs seem to be the high volume sellers which led to the brand offering its sibling car to the Toyota Camry, the Toyota Crown, being offered in a crossover body style despite only being a sedan before. Sadly, the brand has no plans to do something similar with the Camry and will just end production of it.
However, Toyota Camry fans outside of Japan will still be able to enjoy this amazing sedan as new models of the car will still be sold and developed outside of Japan and rightly so, as the car is very popular here in Malaysia and was even ranked the best-selling car in the U.S for 15 consecutive years from 2001.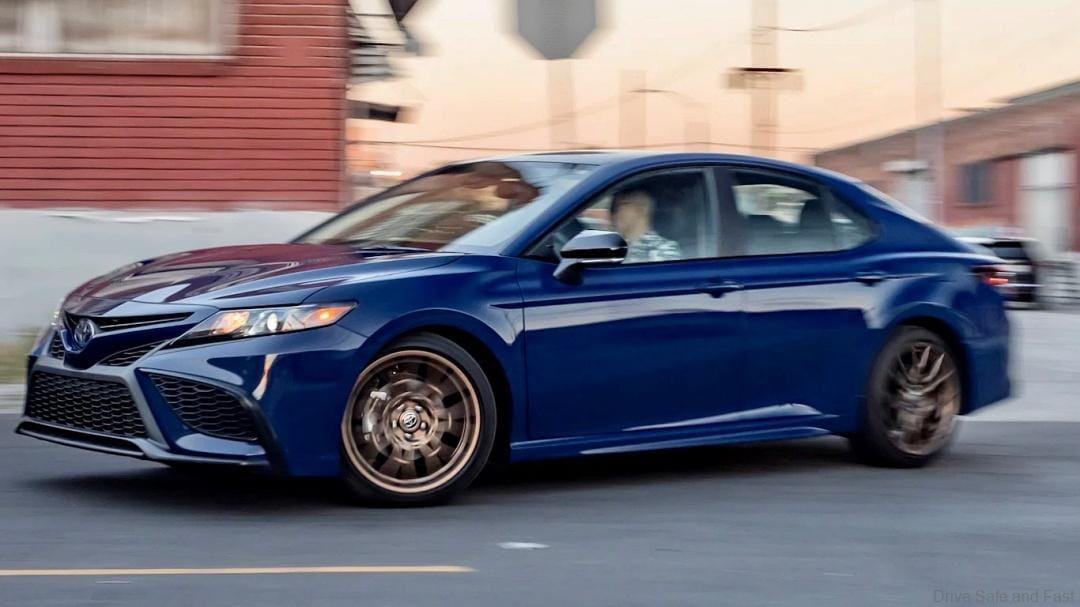 On top of that, the Toyota Camry will continue to be sold in China, where just like in Malaysia, the car is highly desirable which is proven by the 600,000 units of the car being sold globally last year. The numbers certainly don't lie and with the Honda Accord being updated recently, the Camry is definitely next, just not in Japan though.

Either way, one has to wonder, will the next generation of Toyota Camry be sold as a crossover or SUV in certain markets such as the U.S? Well if it ever were to happen, it would most likely have to be done in the markets that do not favour sedans and luckily for me, sedans are still somewhat profitable in Malaysia.
Well, as sad as it is, progress cannot be stopped and as iconic as the Toyota Camry was for these almost 50 years, many parts of the world simply do not desire a sedan anymore and soon SUVs and crossovers may even put sedans out of production entirely. I hope I never see that day.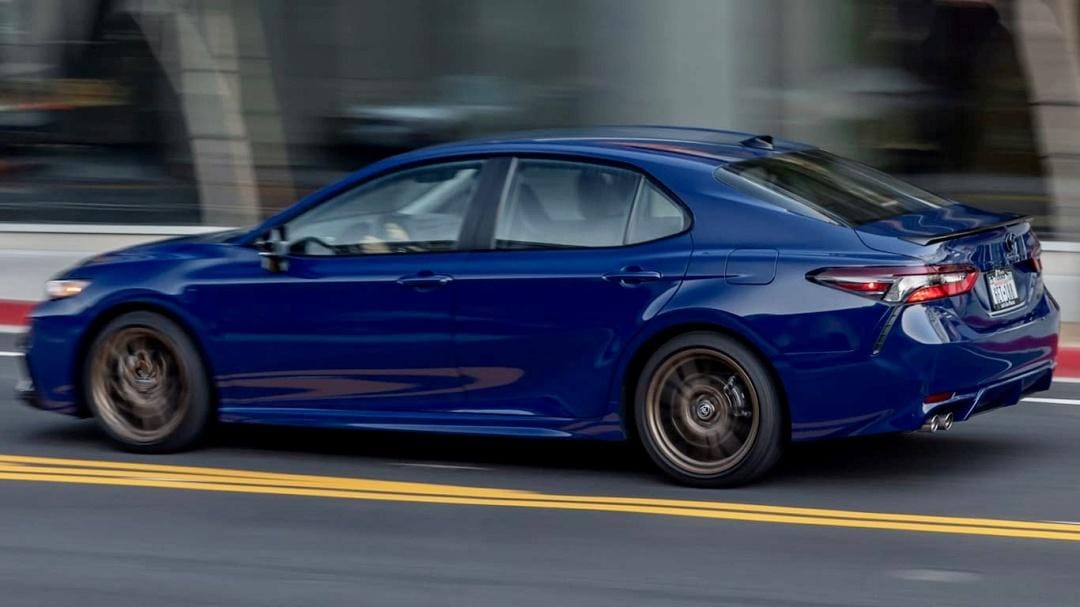 We got all this from Carscoops and their full article is linked here. Thank you Carscoops for the information.