Automotive
Published on April 28th, 2023 | by Sounder Rajen
0
McLaren Is Reportedly Set To Release A 4-Door In 2028, Will It Be An SUV?
Mclaren is also working on a hybrid hypercar P1 successor for 2026
Oh, how the mighty have fallen. I remember a time when brands like Bentley and Rolls-Royce used to say something along the lines of "we will never build an SUV from our brand," well, those statements did not age well, now McLaren might be joining the list of manufacturers who went against their DNA and built an SUV.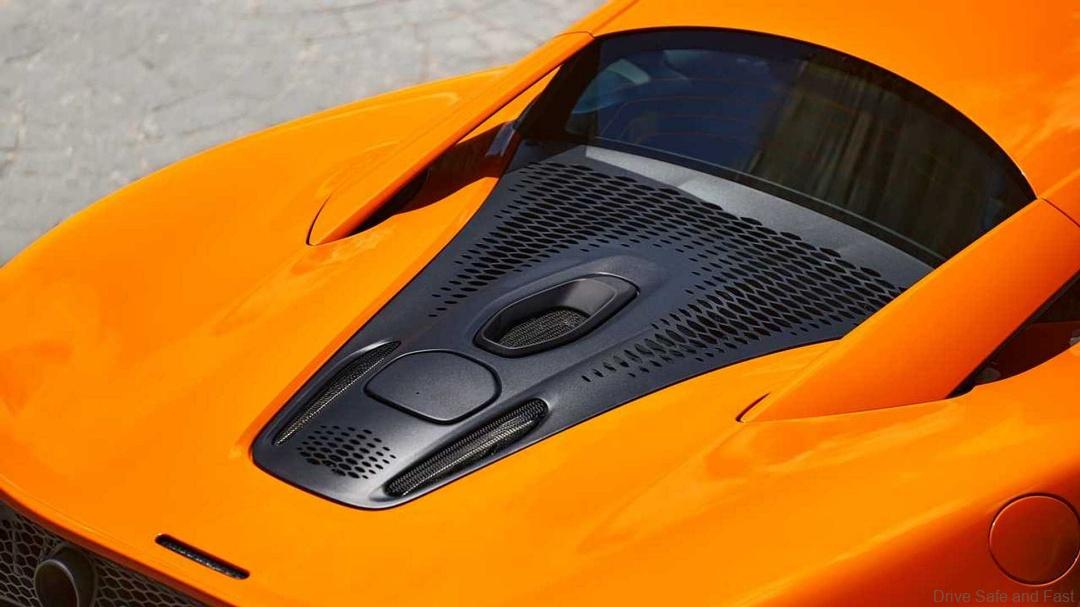 Of course, at this point, one shouldn't really be surprised anymore, with SUVs becoming the preferred vehicle body type and dethroning the sedan which was by far the most popular body type for some 50 years up until 15 to 20 years ago, I suppose even if McLaren didn't want to build an SUV, it is still a good idea financially.
Moreover, a while ago McLaren held a global dealer meeting and a source directly from the British supercar maker states that the brand is allegedly working on a new hybrid hypercar that could be the successor to the iconic P1, followed by a four-seat, four-door model in 2028, will that be the brand's first SUV?
Okay, so maybe I'm being a little bit dramatic here, after all, even something like the BMW M5 CS is also technically a four-seat, four-door car but given the popularity of SUVs and the less than ideal financial situation the brand has been going through since it began production of the Artura model, it seems more likely that McLaren is planning to build an SUV instead.
Do note that this is the extent of which I know right now so as and when I know more, then I will update you, our loyal readers, but for now, these are really all the concrete details we have and I will not speculate too much but suffice it to say, I genuinely believe that McLaren will build an SUV and not a sedan or "Gran Coupe" type car.

However, I can say that the anonymous source who attended the McLaren global dealer meeting, did confirm that a new hybrid flagship in the company's Ultimate Series was coming by 2026, with the Ultimate Series including cars such as the Senna, Speedtail, and Elva.
On top of that, the anonymous source also confirmed that the new hybrid system will be approximately 70 percent lighter compared to the current McLaren models, and it will also make considerably more horsepower. This is exciting news, especially to me as I have always preferred hybrids to fully electric vehicles.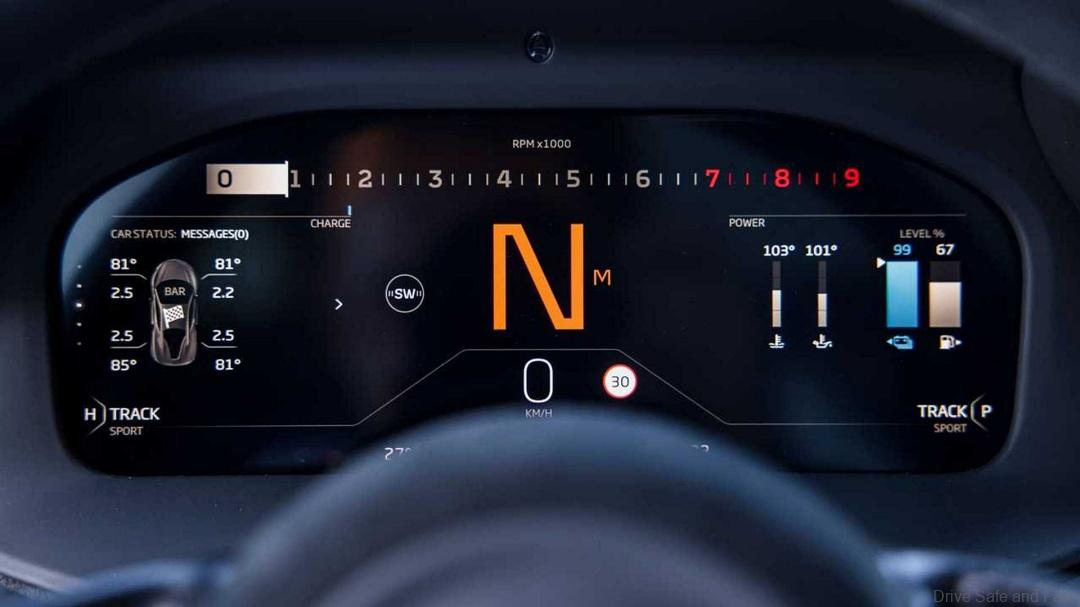 So, to recap, McLaren is working on a hybrid successor to the P1 which ended production in 2015 and will then reveal a four-seat, four-door model which may or may not (I'm like 80 percent sure it will be an SUV though, but it's all speculation for now) be an SUV, so be sure to stay tuned to DSF.my to follow this story as it evolves.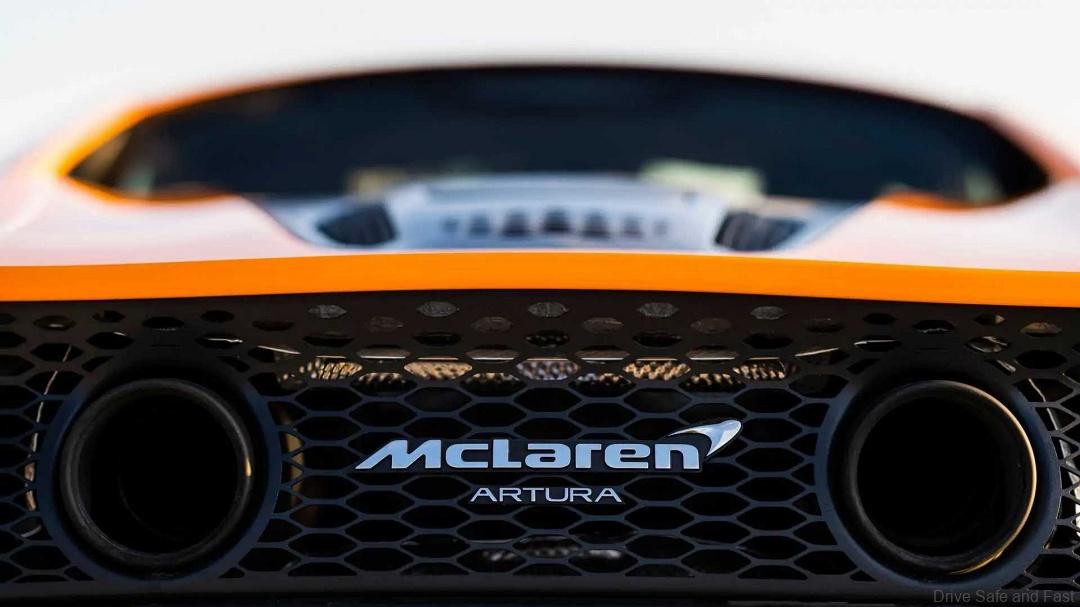 We got all this from Motor1 and their full article is linked here. Thank you Motor 1 for the information and images.