Automotive
Published on December 30th, 2022 | by Sounder Rajen
0
McLaren Sells Heritage Collection To Finance Artura
McLaren did this to finance its new EV supercar
British automaker McLaren is no stranger to financial troubles, after all, the company has faced more money troubles than any other automaker these past few years. It got so bad that the company even had to sell its own headquarters and then immediately rent it again in 2021. Now the brand recently sold from its heritage collection too.
So it has been reported that McLaren recently sold an unspecified number of cars from its own heritage collection for USD123 Million to raise funds for vehicle development, specifically for the McLaren Artura supercar, to its main shareholder and Bahrain's sovereign wealth fund, Mumtalakat Holding Co.
Moreover, anyone who knows anything about McLaren knows that the brand's cars are not cheap, to buy or to make. What's more, the cars that make it into the heritage collection are often the ones that are more valuable than the ones the brand sells to its customers, so why is McLaren just selling these cars off so nonchalantly?
Well, the answer is simple but shocking. This has happened before. Yes, McLaren has already officially stated that the brand will occasionally sell some vehicles from its own heritage collection in order to keep operations on target. Regardless, it is still a big deal considering these are top shelf McLaren vehicles we are talking about.
However, the pandemic has been affecting many carmakers all across the world negatively and McLaren seems to be suffering from these delays a bit more than most automakers. In fact, the company says it has only managed to make deliveries to relatively few of its customers as of December.
On top of that, the funds McLaren has acquired from this recent sale are going towards providing technical upgrades to the Artura, the company's first V6 hybrid supercar and I am honestly more excited than ever to see what McLaren will do with this car with the extra money the brand has secured.
The sad thing is, the McLaren heritage collection consists of over 50 high-performance production models as well as race cars and all of these cars are iconic in their own right. With this in mind, McLaren clearly will not like having to sell these cars but unfortunately, beggars can't be choosers.
Furthermore, McLaren also reported a loss of USD247 Million in the first three quarters of the year and even received funding from Saudi Arabia's Public Investment Fund and others recently just to keep afloat. Essentially McLaren needs more money than its new cars can make if it plans to stick around for the next few years.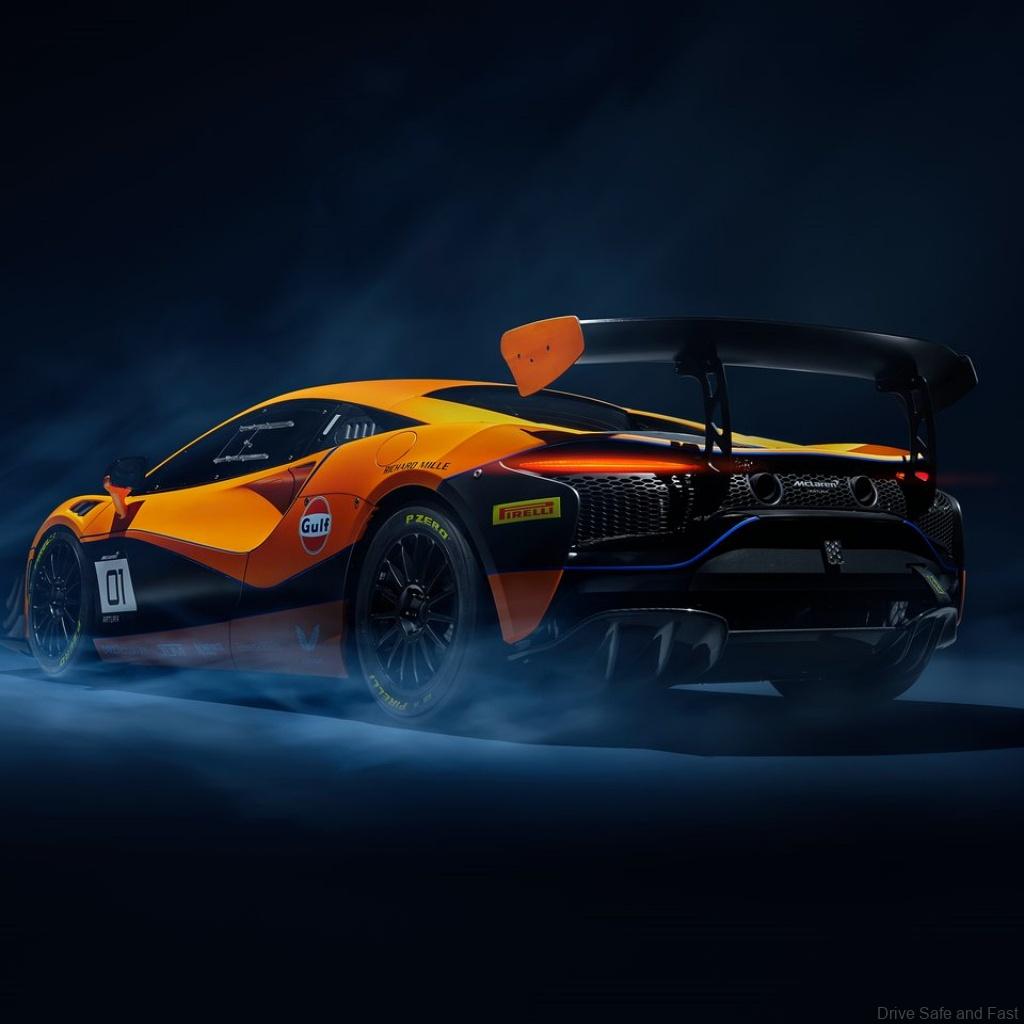 What do you guys think about this? Will you be as sad as me if McLaren declares bankruptcy and stops selling cars? I certainly hope it will not have to come to that.