TechTalk
Published on April 25th, 2023 | by Sounder Rajen
0
Newest Tesla Software Update Brings Back One-Pedal Driving
Tesla is bringing back this important feature through software updates
So, Tesla, love it or hate it, the America EV maker, has been in and out of the spotlight for the past year and even the last few months and most of the time, it's not good news, however, this time, the brand has made headlines again but for a good reason. The brand is bringing back an old feature through software updates.
So one-pedal driving was one of the more prominent Tesla features in older vehicles from the brand, which was removed a while ago but as with all Tesla vehicles, one of the best parts if owning one of these vehicles is having the option to unlock new features via over-the-air (OTA) updates, like smartphones do.
Moreover, the inverse is also true as these software updates allow Tesla cars to remove certain features. An example of this is the ability to adjust the regenerative braking intensity that quietly departed the settings screens some time ago. This allowed Tesla owners to use one pedal driving and so this was also indirectly removed.
Okay, so how exactly does one pedal driving work in Tesla vehicles? Well, the regenerative braking in the car enables electric and hybrid vehicles to harness the energy that would otherwise have been lost in deceleration which enables EV users to use one pedal driving much like engine braking in a car, but less wasteful.
So while Tesla had initially removed the ability to select one's preferred strength for regenerative braking, making it the same for all owners of all vehicles, which, obviously, was not well received, so now the brand has decided to reintroduce this feature and Tesla owners are sure to be very happy about this decision.

While long time Tesla owners will see no issue with a more standard regenerative braking strength many new electric vehicle (EV) owners who just made the switch from internal combustion engine (ICE) vehicles, may find the standard strength a bit jarring, so this feature coming back will be especially appreciated by new EV owners.
On top of that, there is also an argument to be made that a lower regenerative braking strength is better for those driving in wet and cold weather. Either way, it's a good thing that this feature will be added back into Tesla vehicles and just another reason why OTA updates are great and more cars should implement this kind of system.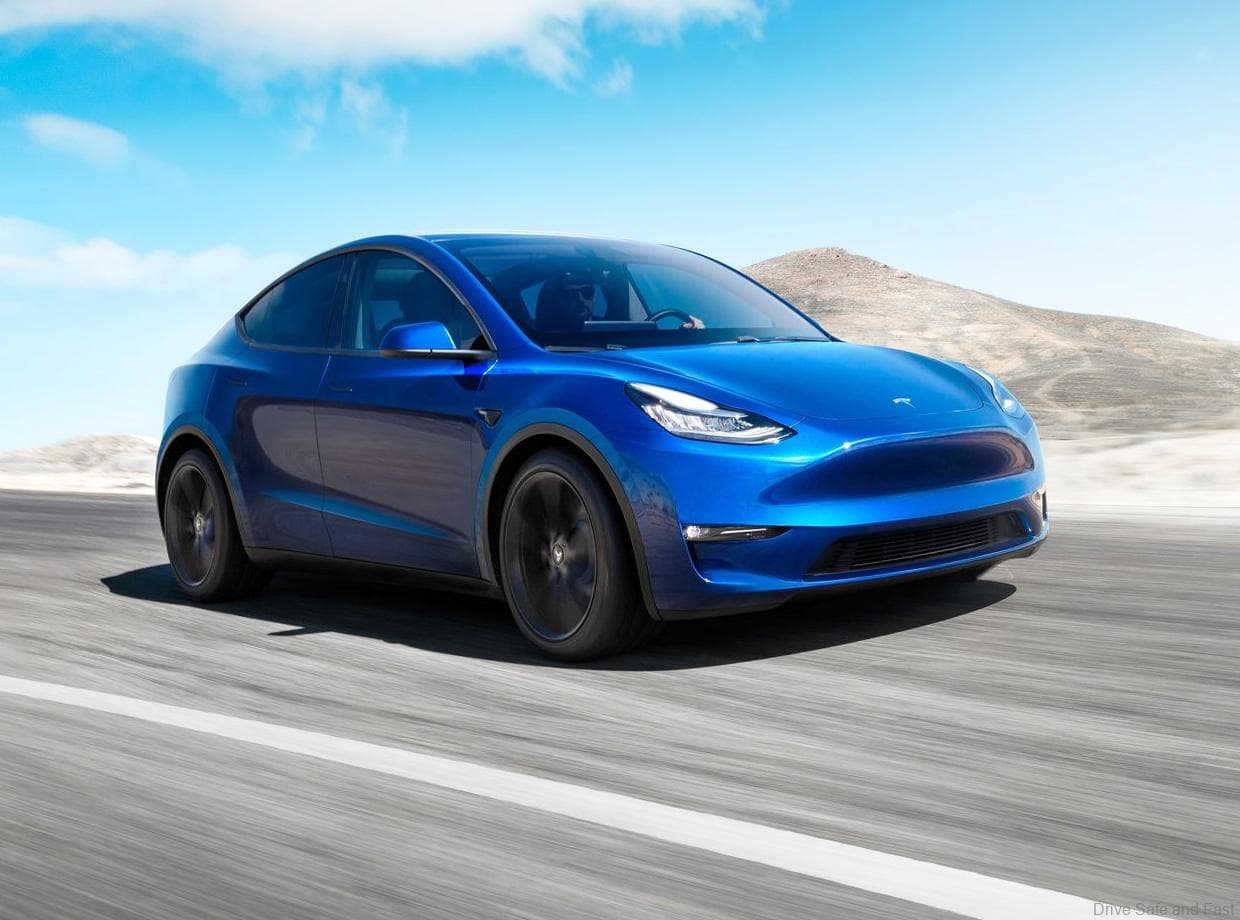 Moreover, this new update will see Tesla cars featuring two strengths, namely standard and low. With the standard strength, the regenerative braking is at its strongest, with the car slowing down as soon as the accelerator is released. The car will coast further before braking in low mode, more like a conventional ICE vehicle.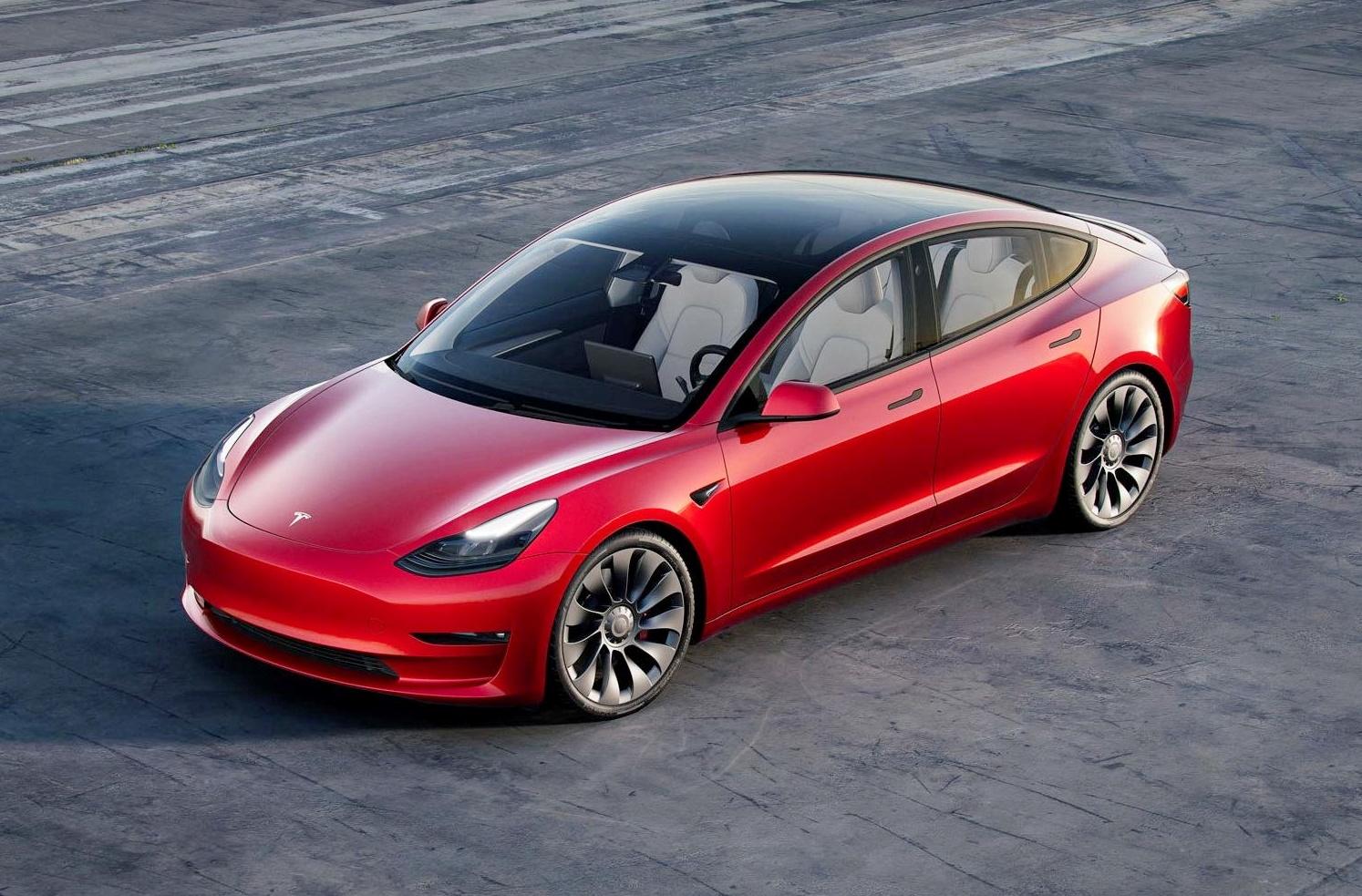 We got all this from Carscoops and their full article is linked here. Thank you Carscoops for the information and images.