Automotive
Published on April 5th, 2023 | by Sounder Rajen
0
Tesla Reportedly Planning A Smaller Model Y Based On A New Platform
Since the Tesla Model Y is the brand's best seller, a smaller version makes sense
Now, I will have to first state that until Tesla officially unveils its plans nothing is confirmed, but for now according to a report that cites several industry insiders who claim to have details on the matter, the next-gen Tesla model will be a small crossover similar to the Model Y but built on a new platform.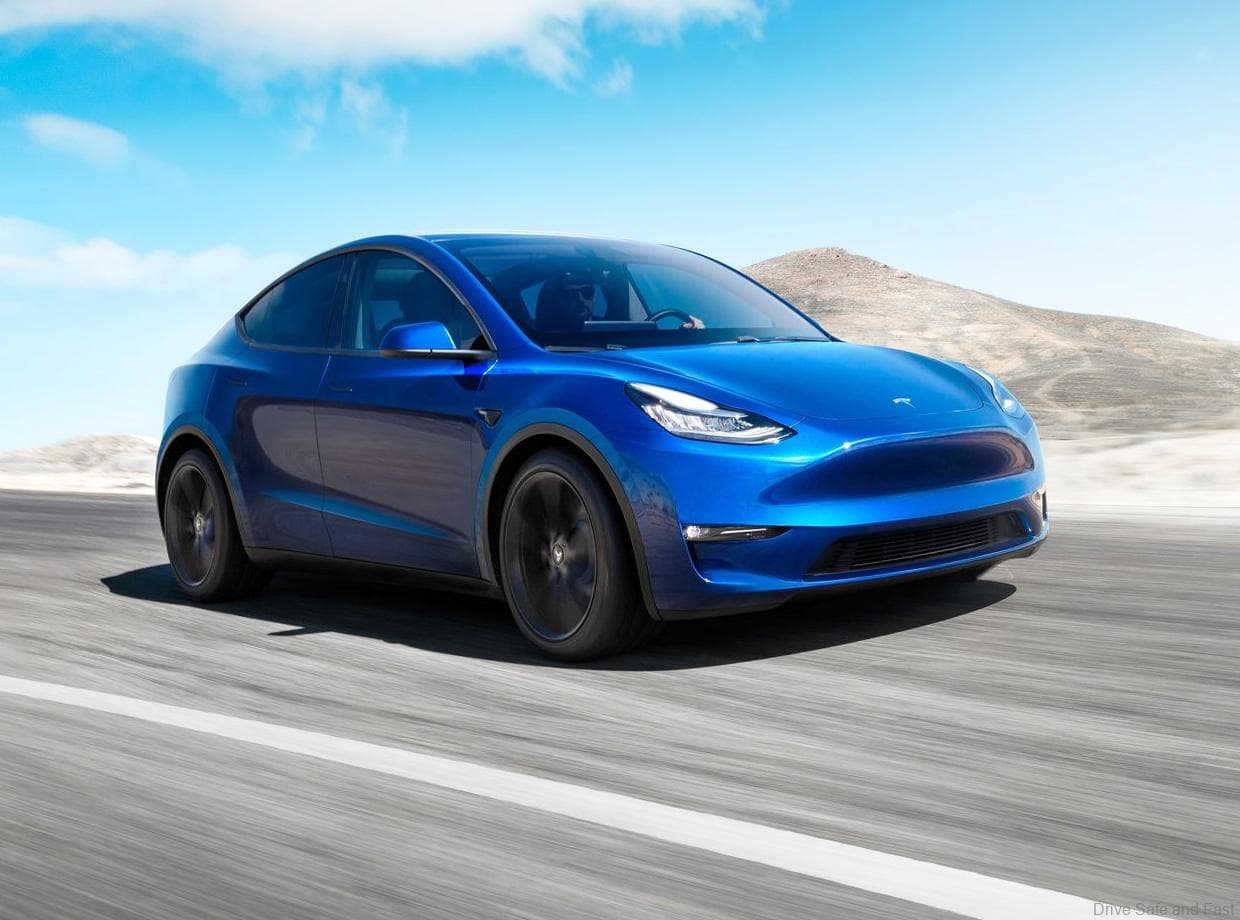 For those who have been following Tesla recently, then you already know the brand has been planning a new next-generation platform for its electric vehicles (EVs) and that the first such vehicle to ride on this new platform would be none other than a crossover.
Moreover, with the Tesla Model Y being the brand's best selling model, it would only make sense that a new vehicle would be based on this car. Now in a cheaper and more compact body, many more customers will be lining up to get a piece of the most popular Tesla model.
We have already established that Tesla is working on a smaller, next generation platform for its EVs based on the Model 3 and Model Y which would cost much less to produce and it appears that we will now be able to see these smaller and more affordable EVs sooner rather than later.
Add to that, the fact that Tesla has new factories in China and Mexico, and you have a recipe for success. These more affordable and smaller EVs will also be built in the Tesla gigafactory in Mexico which the automaker plans to build in record time which is sure to be a very worthwhile investment if these cheaper EVs sell well.

On top of that, while Tesla CEO, Elon Musk, has already mentioned things like the "USD25,000 EV" (which we have also covered before) and mentioned new platforms as well as a new cheaper platform and so on, there has been no official confirmation about any of this for now.
All this is in line with the plan that Tesla has to build 4 million affordable entry-level EVs every year and we have also covered that before as well. All this just means that Tesla is finally pulling itself out from the slippery slope it was forced into over the past 2 years and I am excited to see if the brand succeeds now.
So now that Tesla has already been confirmed to enter the Malaysian market, would you prefer to see more affordable and smaller options for these EVs or do you prefer the originals? I for one just hope the new platform cars are not as problematic as its predecessor.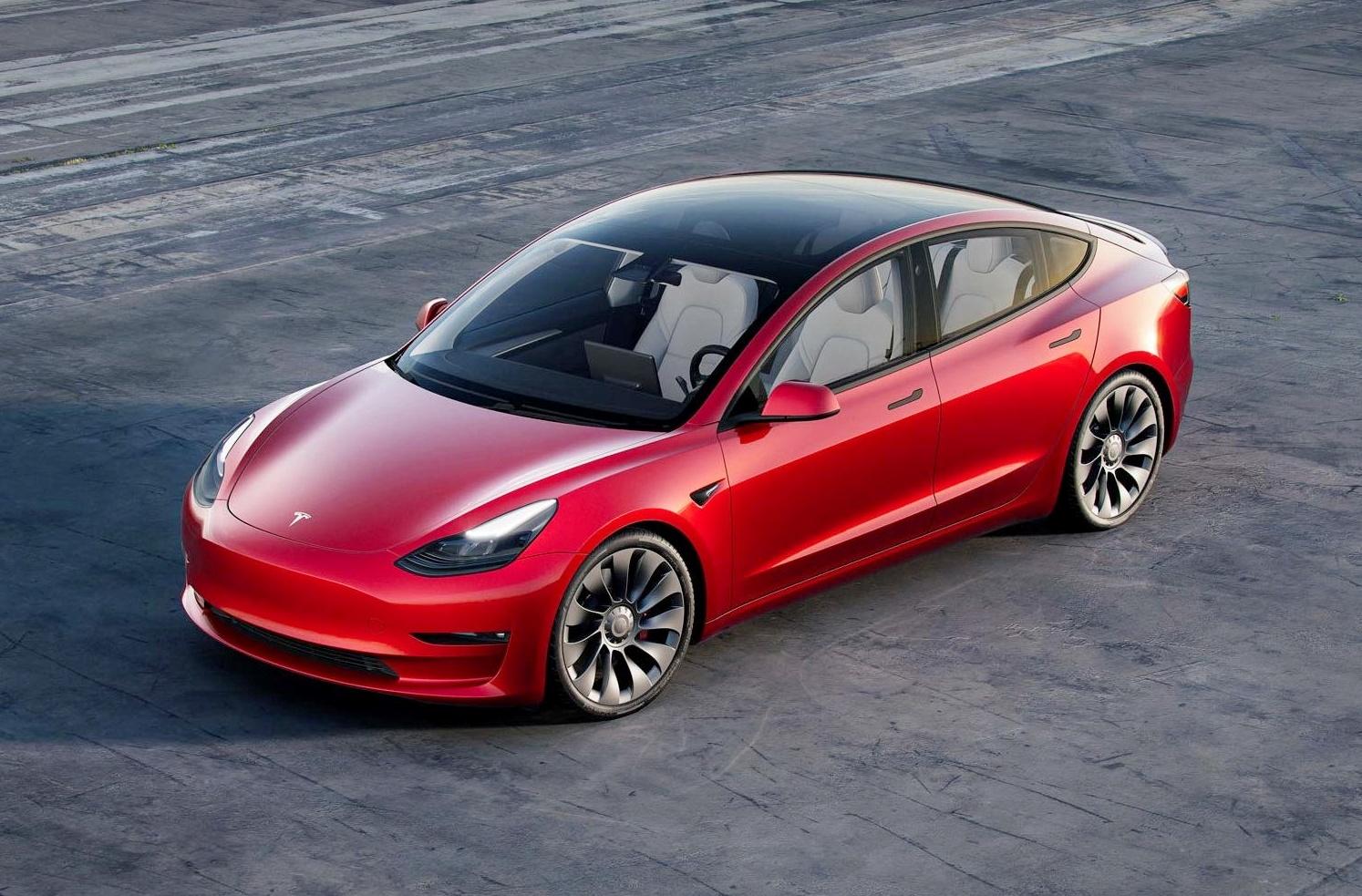 We got all this from InsideEVs and their full article is linked here. Thank you InsideEVs for the information.